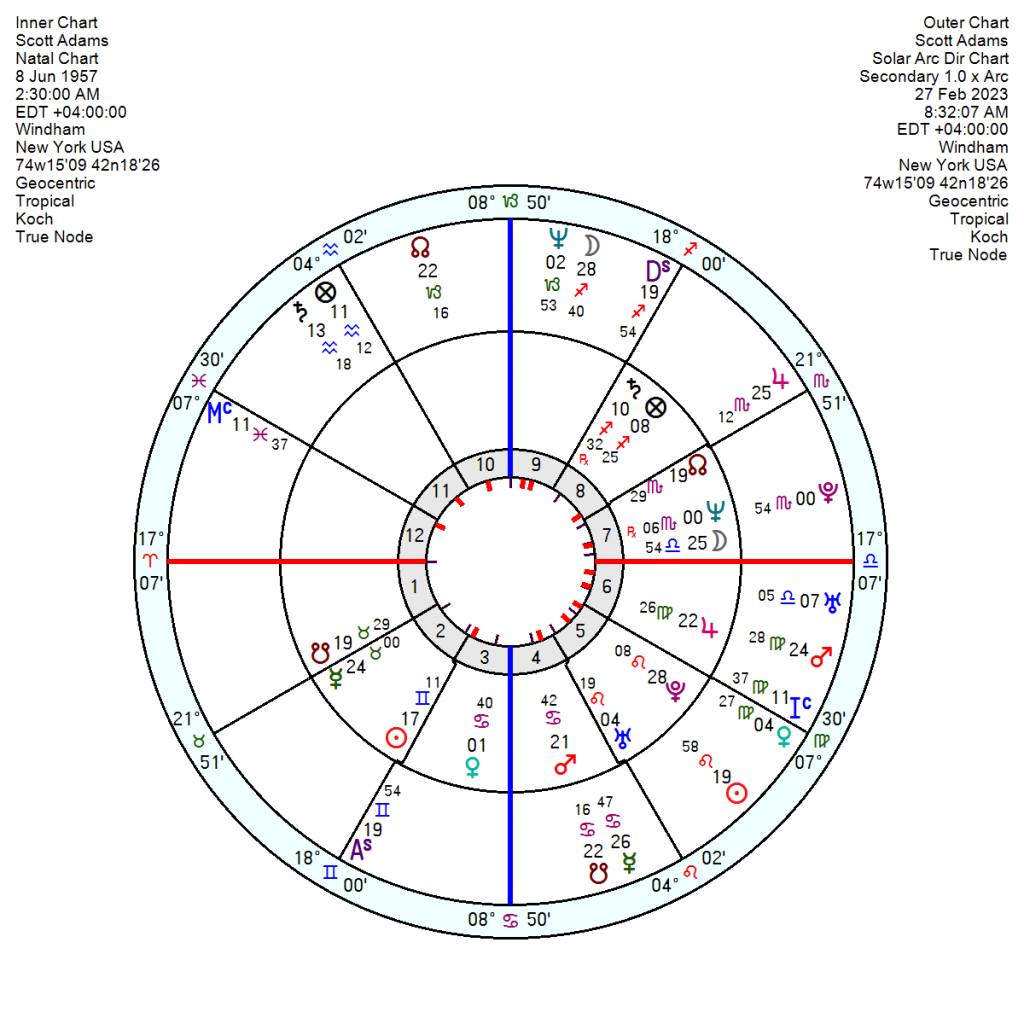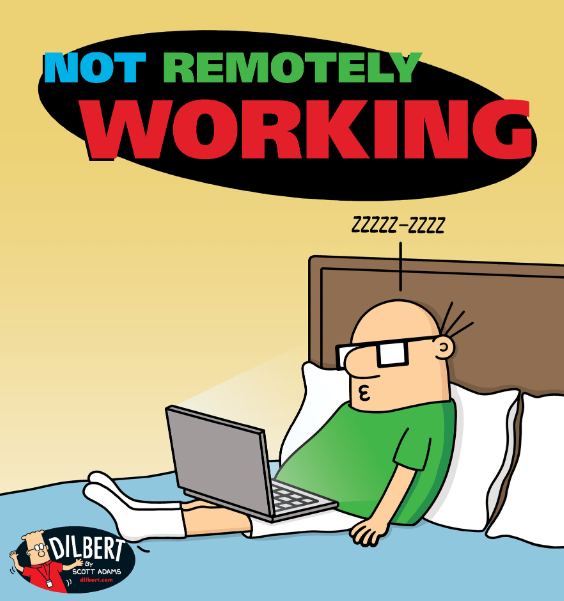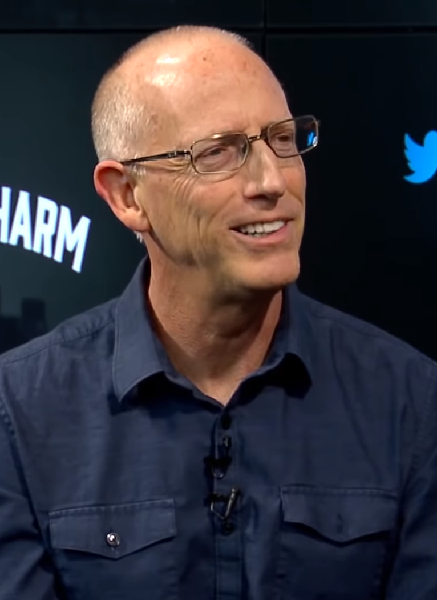 Scott Adams, the American cartoonist, creator of Dilbert, has wrecked his career by saying that white people should stay away from black people whom he regards as a hate group. All of his media outlets promptly dropped him though Elon Musk in his campaign against the cancel culture appears to be in support. Despite claiming no political affiliations Adams has in the past spoken up in favour of Trump and against Biden.
Adams has now claimed his statement was similar to Mike Pence's advice for men to stay away from women during #metoo fervour.
Born 8 June 1957 2.30am Windham, New York, Adams is a Sun Gemini opposition an 8th house Saturn in Sagittarius – scattered and rigid; with his Sun in a confident square to Jupiter. His Mercury is prominent being in stubborn Taurus, in a dogmatic and can-be-fanatical square to Pluto, and sextile an excitable Mars in Cancer as well as trine Jupiter. No surprises that he lets fly with both barrels when voicing his opinions. Mars can be volatile in Cancer and it also squares his Libra Moon which is another hint of a short-fused personality, easily prodded into over reaction.
His Mercury is conjunct his South Node which is intriguing since his Scorpio North Node carries a message that letting go of everything is the road to transformation. He's certainly burnt his bridges behind him though whether enlightenment will follow looks doubtful.
What is around is a devastating, confused and marginally tormented introduction to Pluto moving into Aquarius which will conjunct his Neptune from late this March as his Solar Arc Pluto sits on top of it as well. A double whammy of obsessive, brain-meltdown.
Musk, 28 June 1971, being a Cancer Sun and Venus in Gemini chimes with Adams' Gemini Sun and Venus in Cancer.
Adams birth time is from memory – and the Midheaven/SA Midheaven does not reflect anything ongoing career wise at the moment so may be wrong.