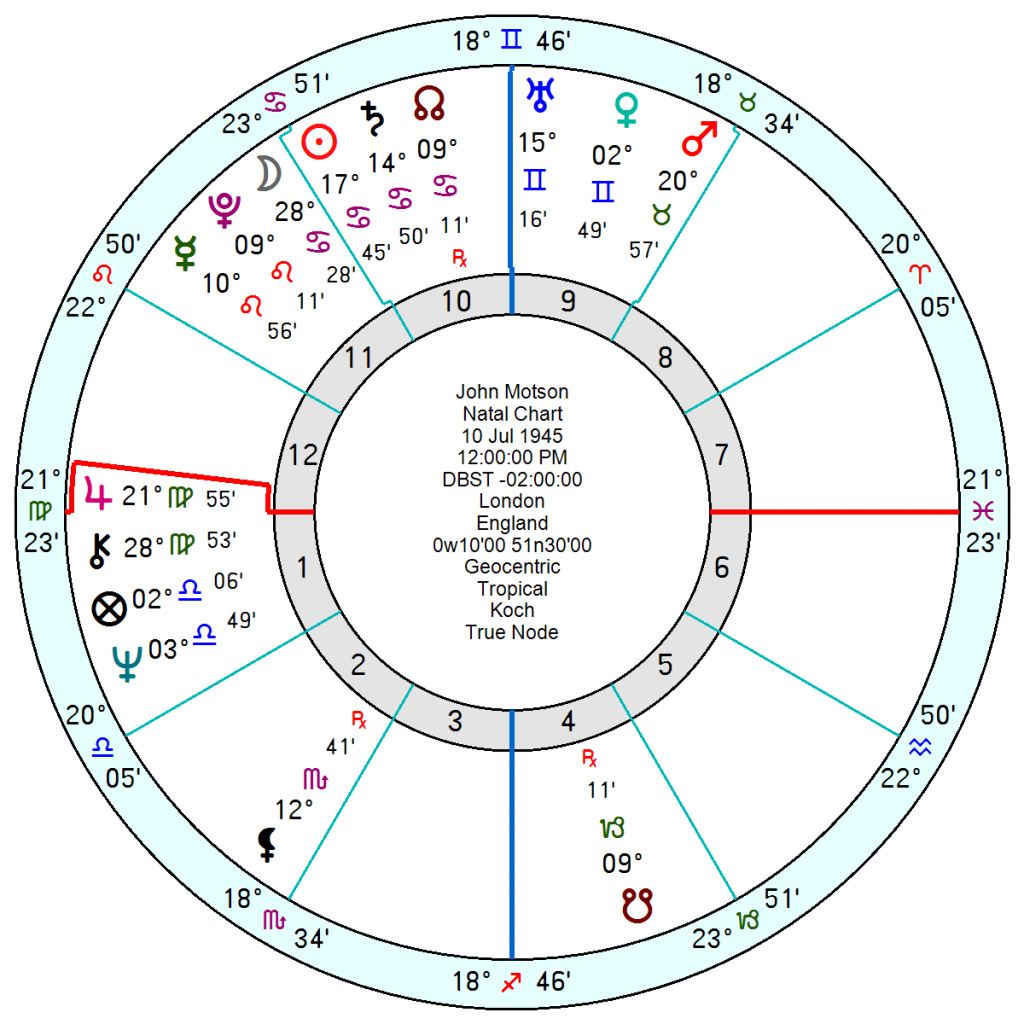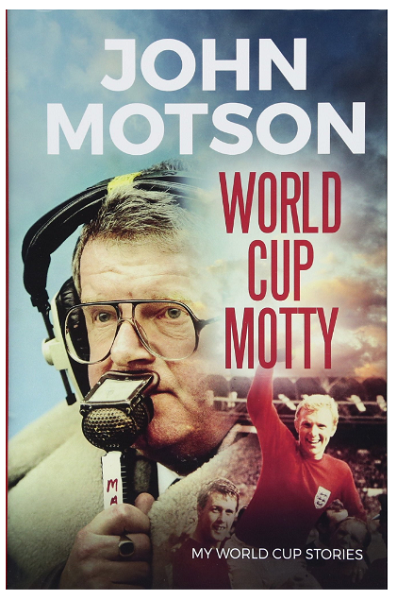 Legendary BBC commentator John Motson who was the 'voice of football' for 50 years has died. He covered 10 World Cups, 10 European Championships and 29 FA Cup finals for BBC Sport and was known for his trademark sheepskin coats and encyclopaedic knowledge of the game.
He was once asked what made a great commentator. "You've got to have a decent voice, you've got to have a sense of timing, know when to talk and not to talk. You are the eyes and ears of the viewer," he said.
Born 10 July 1945, he had a chart well-designed for a successful career in the sporting arena, requiring hard work and attention to detail; and a powerful way of communicating. His Mars in earthy Taurus was in a high-energy trine Jupiter in Virgo which sextiled onto a meticulous Sun Saturn in Cancer. And his charming Venus in light-hearted Gemini was trine Neptune with both sextile an influential and penetrating Mercury Pluto in entertaining Leo. A wonderful mix of adventurous and down-to-earth, visionary and persuasive.