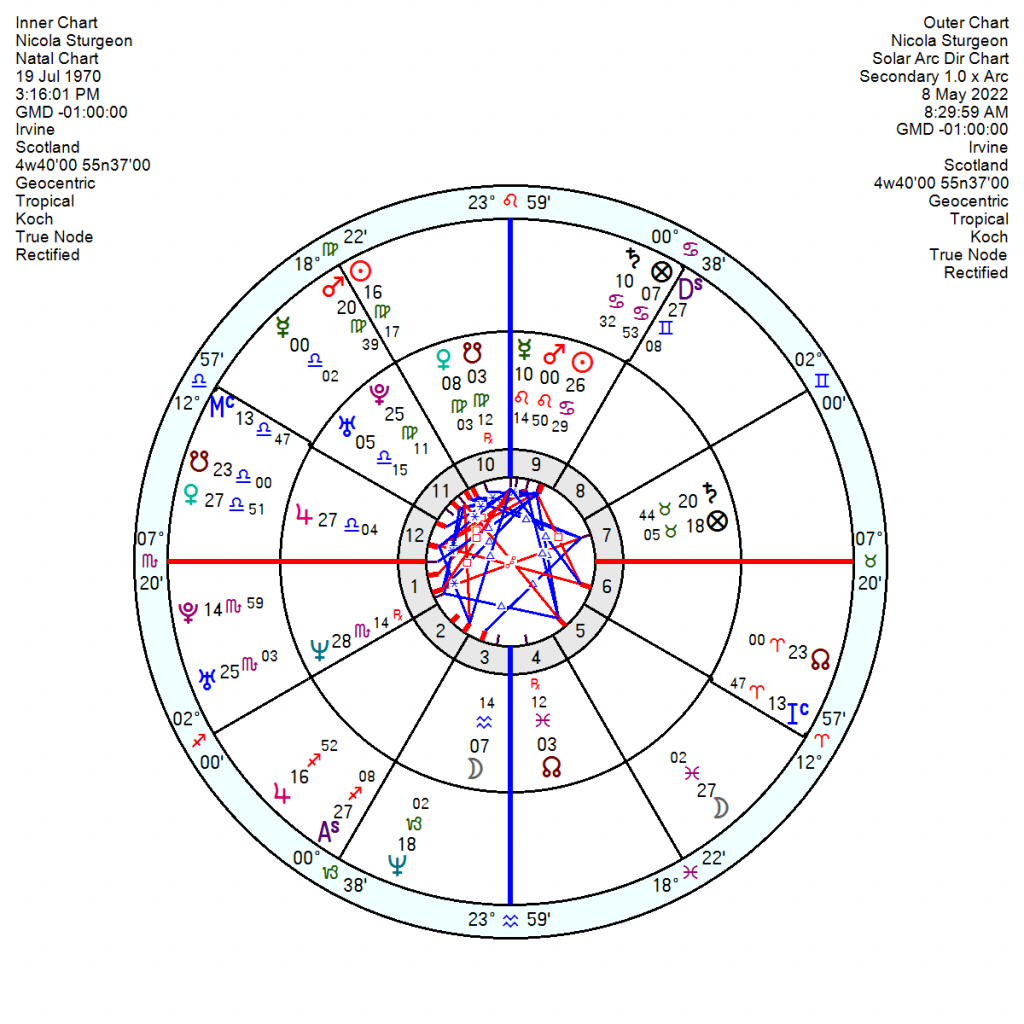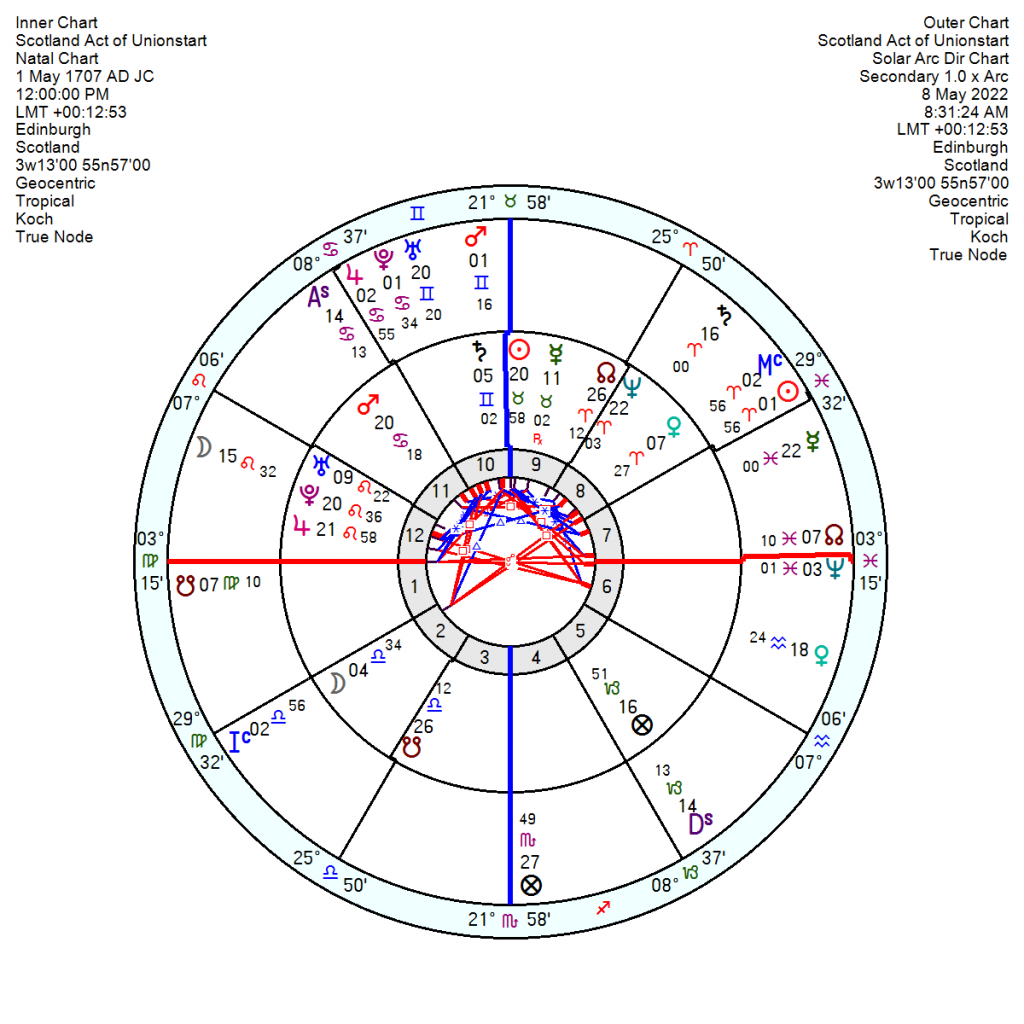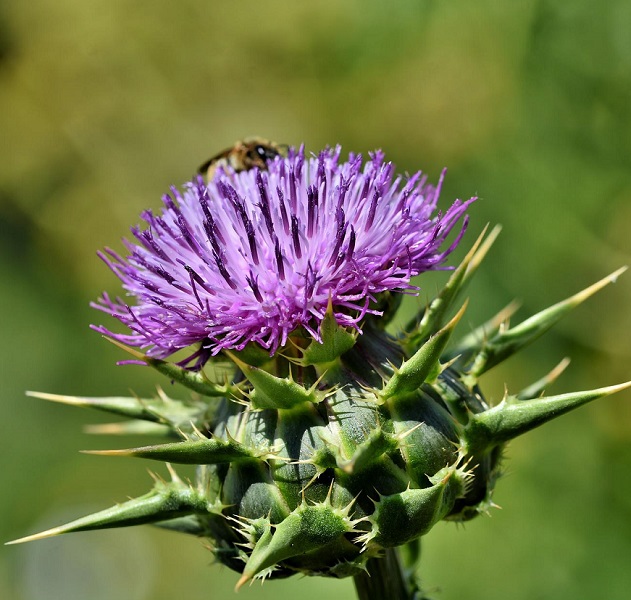 The SNP were the clear winners in the local elections in Scotland, collecting 453 seats, a gain of 23 on the 2017 result with Labour trailing behind on 282. Tories were down 63. Despite which a recent poll showed that less than a third of Scots voters want an independence referendum next year. The polls in general on an Indyref are running neck and neck, though the economic indicators are worse than in 2014.
Scotland received £1,633 per person more in public spending than the UK average in 2019-20 and generated £308 less in tax revenue per person than the UK average. This leaves a large funding shortfall for an independent Scotland that was not there in 2014. It would face a persistent deficit of almost 10 per cent of GDP — well ahead of international norms. Borders costs would rise, leading to lower levels of trade – the rest of the UK accounts for over 60% of Scotland's exports, four times more than with the EU.
It would impose many years of spending restraint or higher taxes. Most economists think an advanced economy of Scotland's size would be viable on a standalone basis in the longer term, but the short and medium term would be painful.
  Nicola Sturgeon, 19 July 1970 3.16 pm Irvine, Scotland, is fired up and raring to go with tr Pluto square her Jupiter in 2022/2023. Tr Pluto will finish opposing her Cancer Sun this August to December and is catching the frustrating, trapped opposition to her Sun/Mars midpoint this year and next before moving to oppose her Mars in Leo in 2023/2024 – so despite her Jupiterian confidence surge, she is running into mountainous obstacles and setbacks. Definitely not on a winning streak and with tr Neptune opposition her Pluto from the middle of this month on and off into early 2023 she will sense her power being undermined.
The Scotland England Act of Union, 1 May 1707, would be the one to split asunder if independence came. The chart indicates an exceptionally strong though not easy bond with an over-controlling Sun Pluto square and a tussle-for-the-upper-hand Jupiter Pluto also square Sun.
  When the 2014 IndyRef was held tr Saturn in Scorpio was in hard-aspect to the Sun and Jupiter Pluto and there was a rebellious, underdog-uprising Uranus square Pluto.  Tr Saturn this year is back in hard aspect to those key planets; and more significantly tr Uranus will conjunct the Sun and square the Pluto Jupiter. The last time tr Uranus was in Taurus in the 1930s the SNP was founded and rose to prominence.
It may be there is a move towards more devolution while holding back from an outright divorce. The Act chart does look exceptionally troubled for several years ahead especially in 2025 but it has held firm for over 300 years so it will have lived through multiple Astro-challenges in that time.