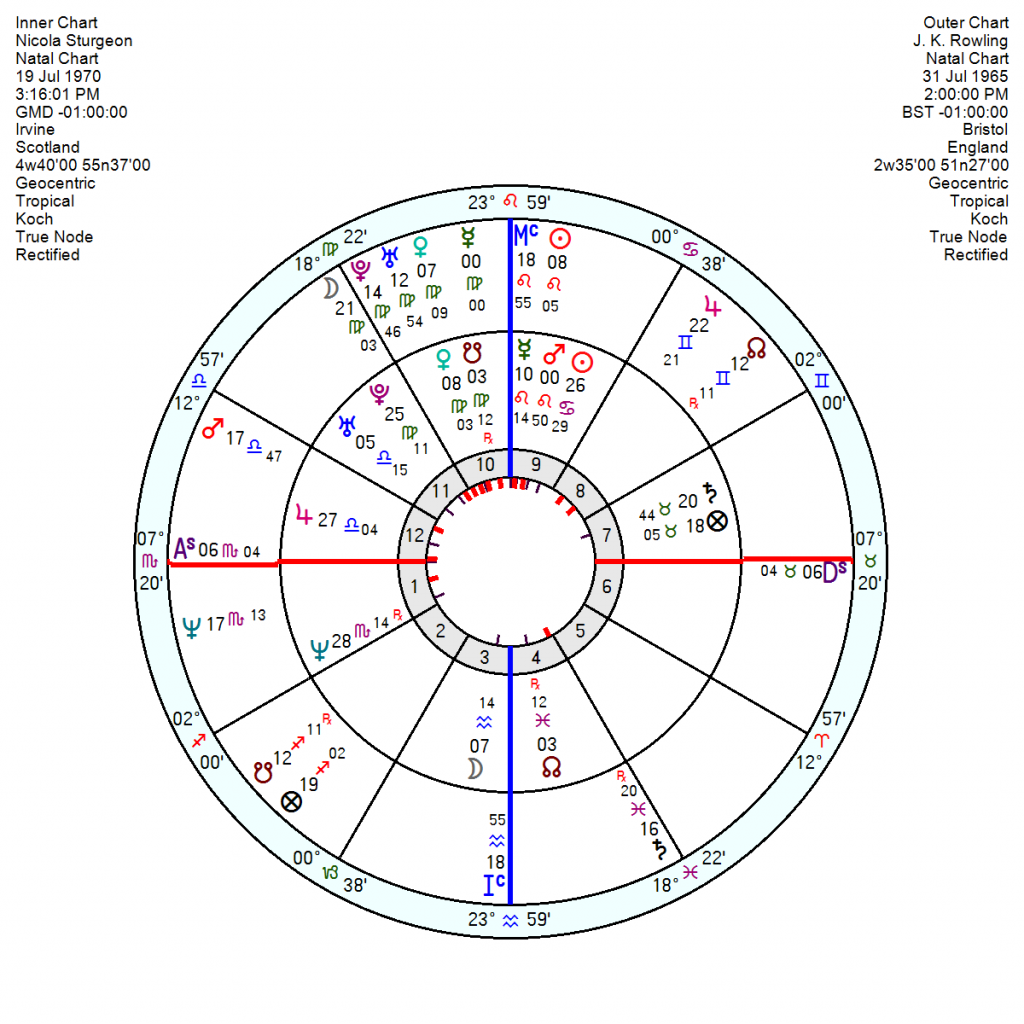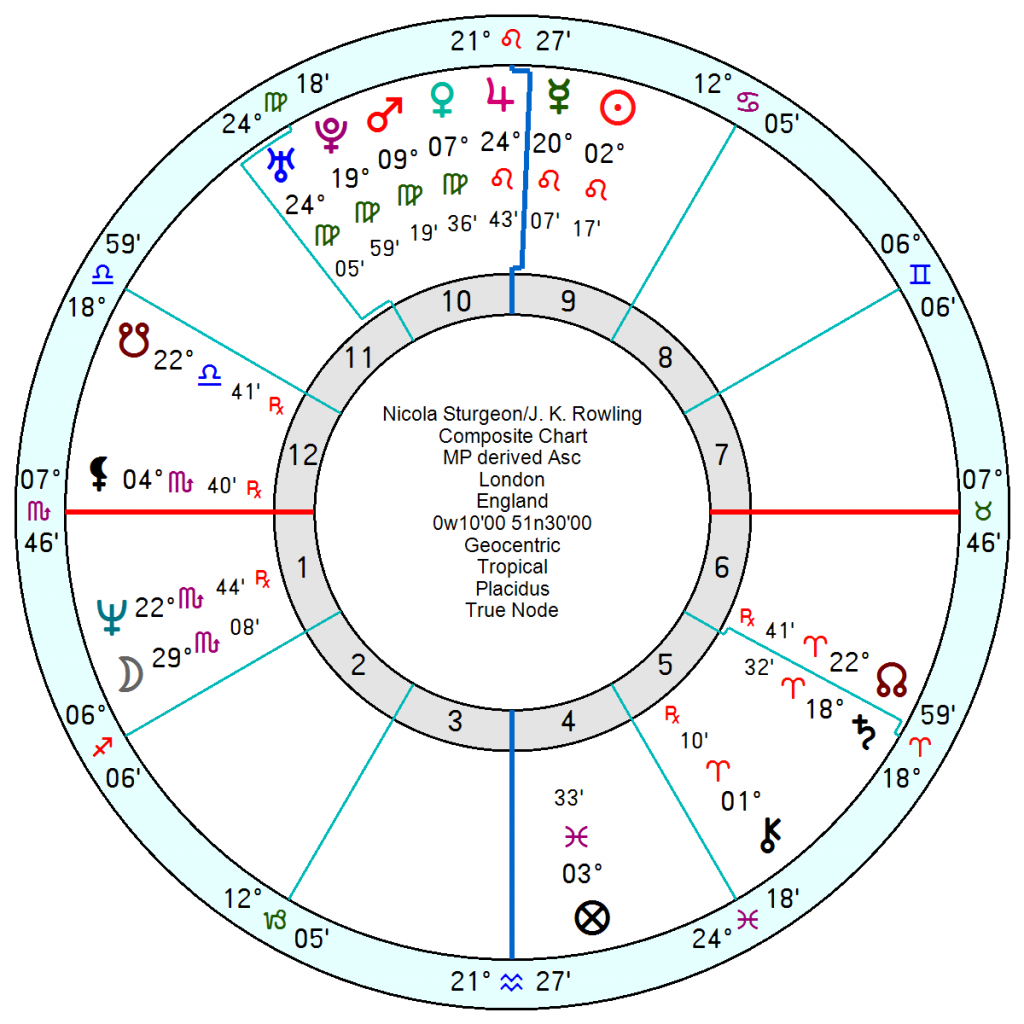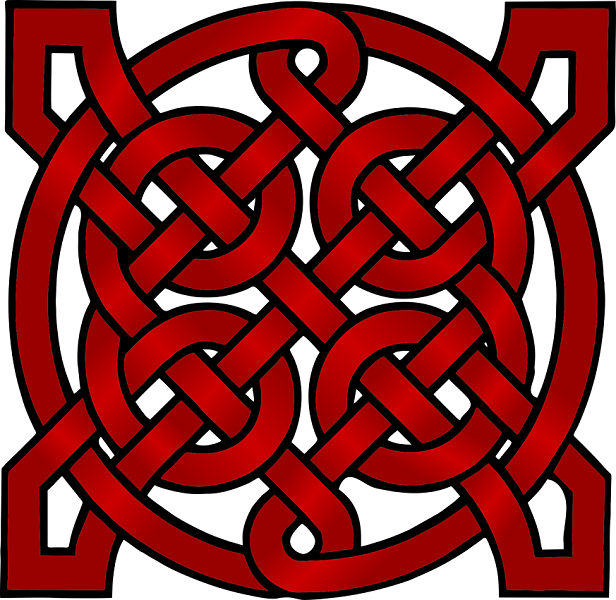 There's a battle royal going on in Scotland in a bitter gender war as Nicola Sturgeon faces up to J.K.Rowling over changes in legislation. It will allow self-identification for anyone who wishes to change gender without a medical diagnosis of gender dysphoria. They won't have to live in their new sex for two years as was stipulated before, with the threshold dropped to 16 years old. They will now be entitled to become legally a man or a woman simply by declaring that this is who they are.
Former First Minister Jack McConnell said: "we could now see an incentive for predatory male sex offenders to come to Scotland, identify as female, and have access to women's hospital wards, rape crisis centres and prisons."
J.K. Rowling is funding a new crisis centre for women in in Edinburgh to provide counselling and support for women in need. "We believe that women deserve to have certainty that, in using our services, they will not encounter anyone who is male." This project was sparked off by the chief executive of Edinburgh Rape Crisis Centre, a trans woman, arguing that women who objected to being counselled by someone who was born a man should "expect to be challenged on your prejudices" as part of their journey towards building "a new relationship with your trauma".
The bill is likely to pass in the Scottish Parliament but a recent poll suggested that 68 per cent of voters believe the changes pose a safety risk in women-only spaces.
Both Sturgeon have Venus in Virgo so share some similar emotional reactions but Rowling's Leo Sun clashes with Sturgeon's flamboyant and opinionated Mercury Mars in Leo for an argumentative and competitive interface. Rowling's focal point Jupiter also squares Sturgeon's Pluto for a oneupmanship tussle.
Their relationship chart has a challenging and fated Yod of Pluto sextile Neptune inconjunct Saturn North Node, which does suggest they are irrevocably tied together for good or for ill. They'll continue to wrangle through 2023.
Quite why Sturgeon has launched out to push forward with electorally-unpopular legislation when she is facing mounting problems with harsh criticism of her government's education record amongst others. Recent polls suggest there is a marginal uptick in support for independence but Sturgeon, although bullish this month, is heading into two years of blockages and setbacks with tr Pluto opposition her Sun/Mars midpoint, then Mars till late 2024. That will be frustrating, trapped and scary.
J.K. Rowling's counselling and support centre will be known as Beira's Place — named after the ancient Scottish goddess of winter — the divine hag.