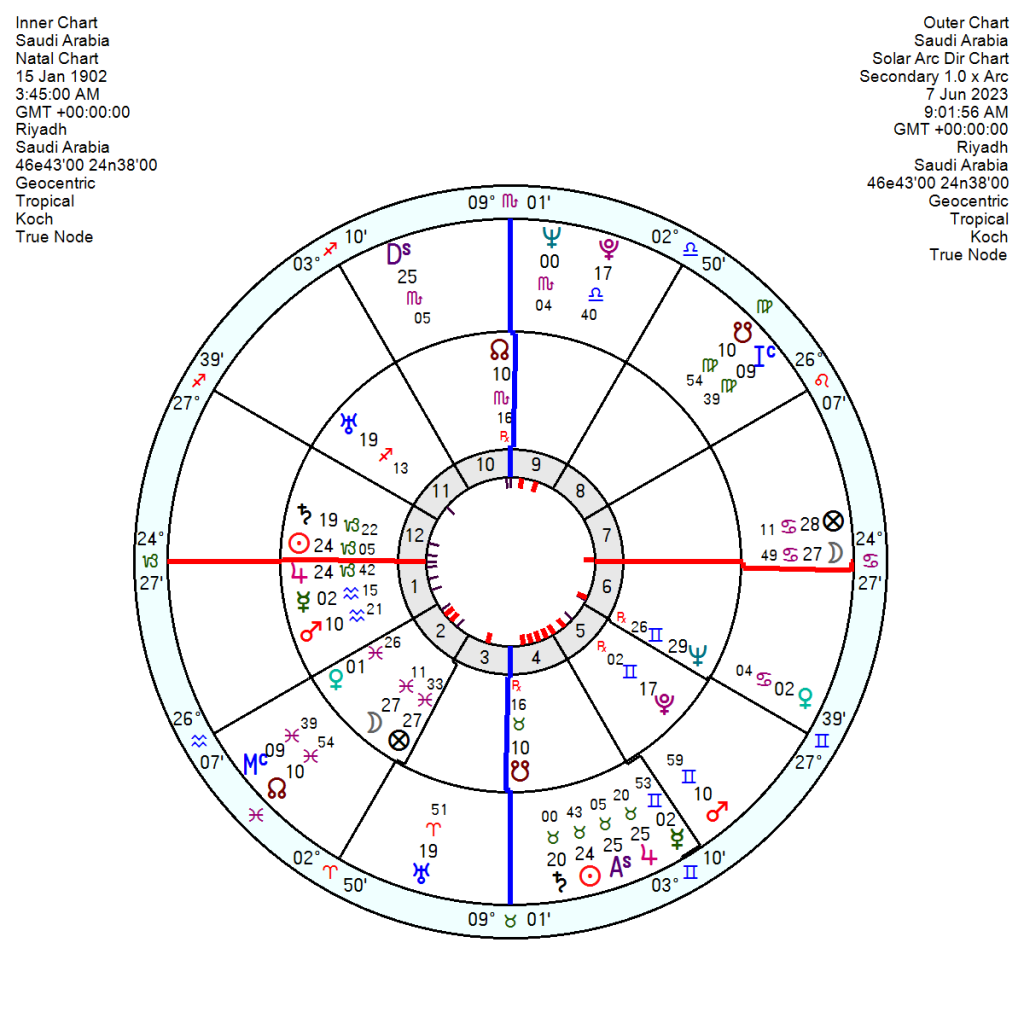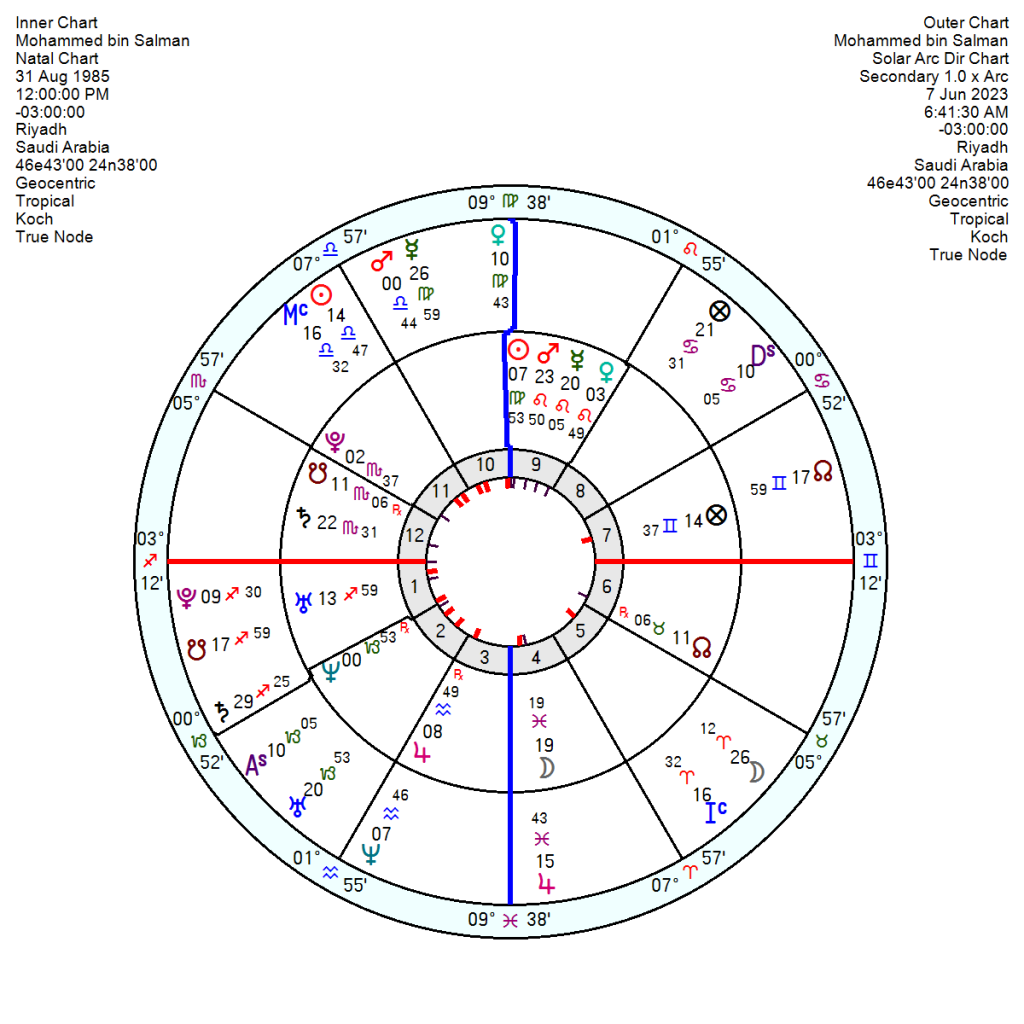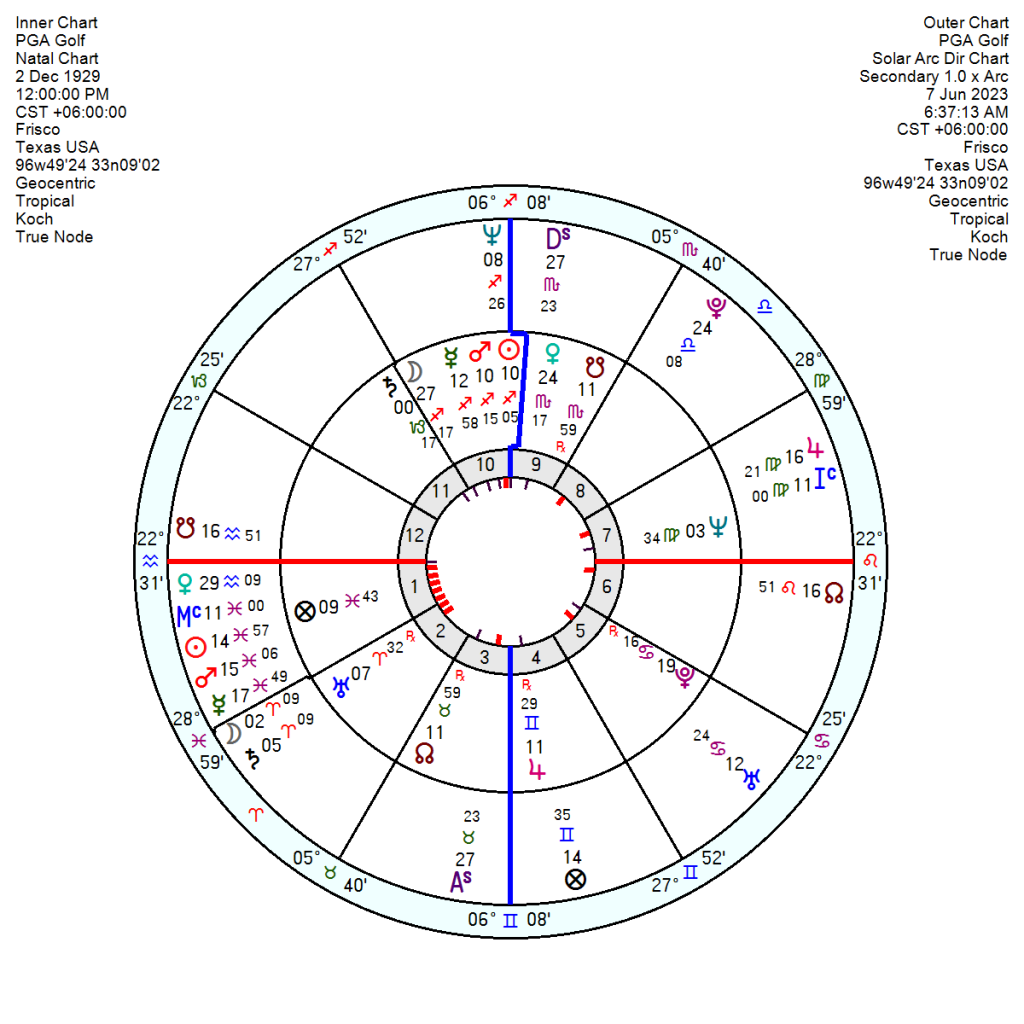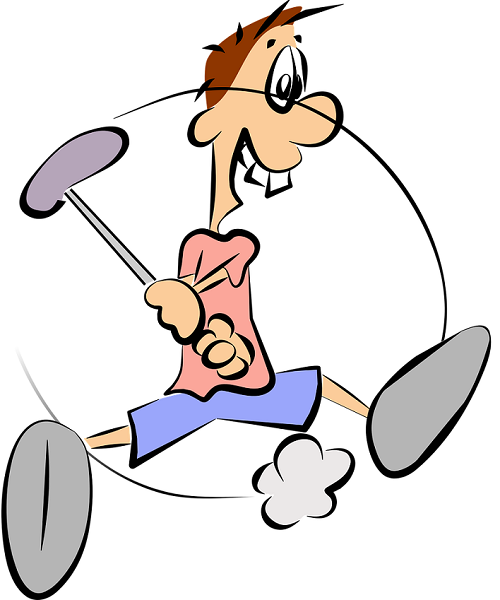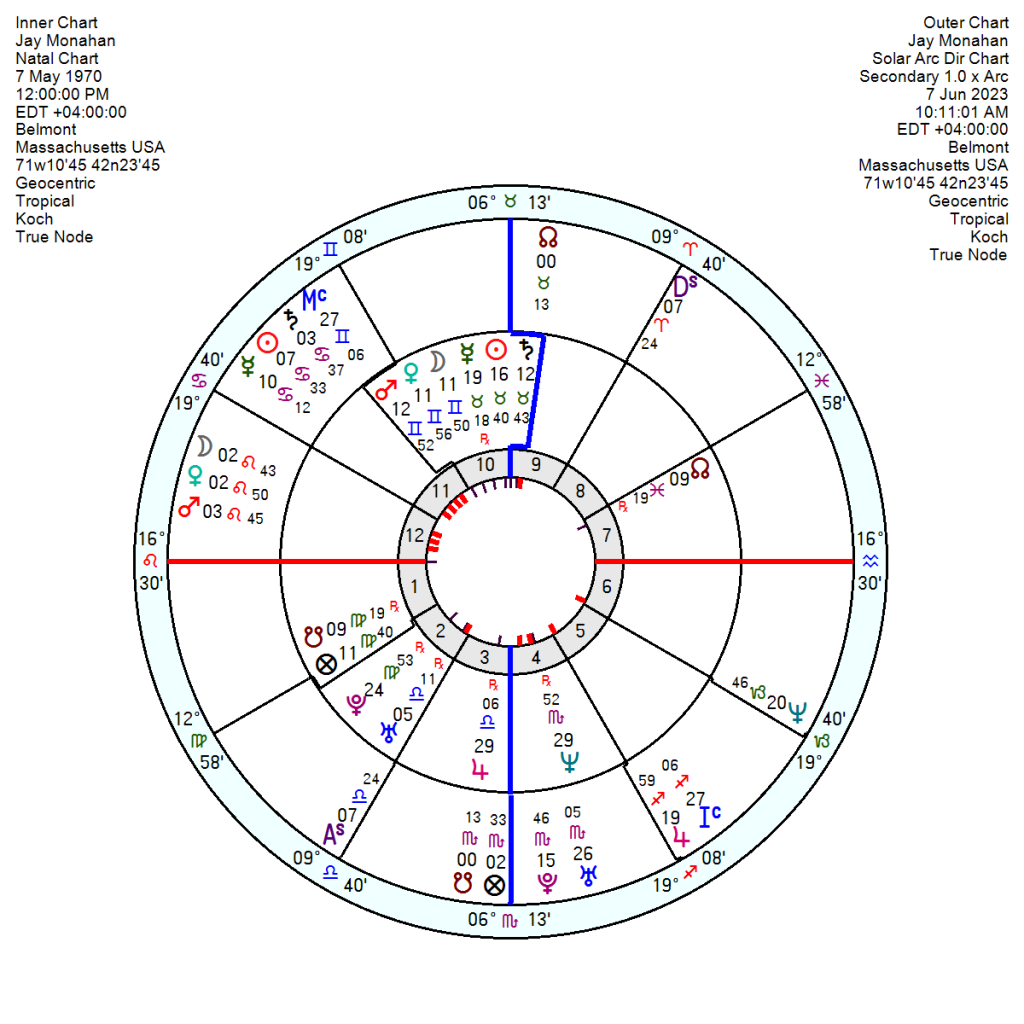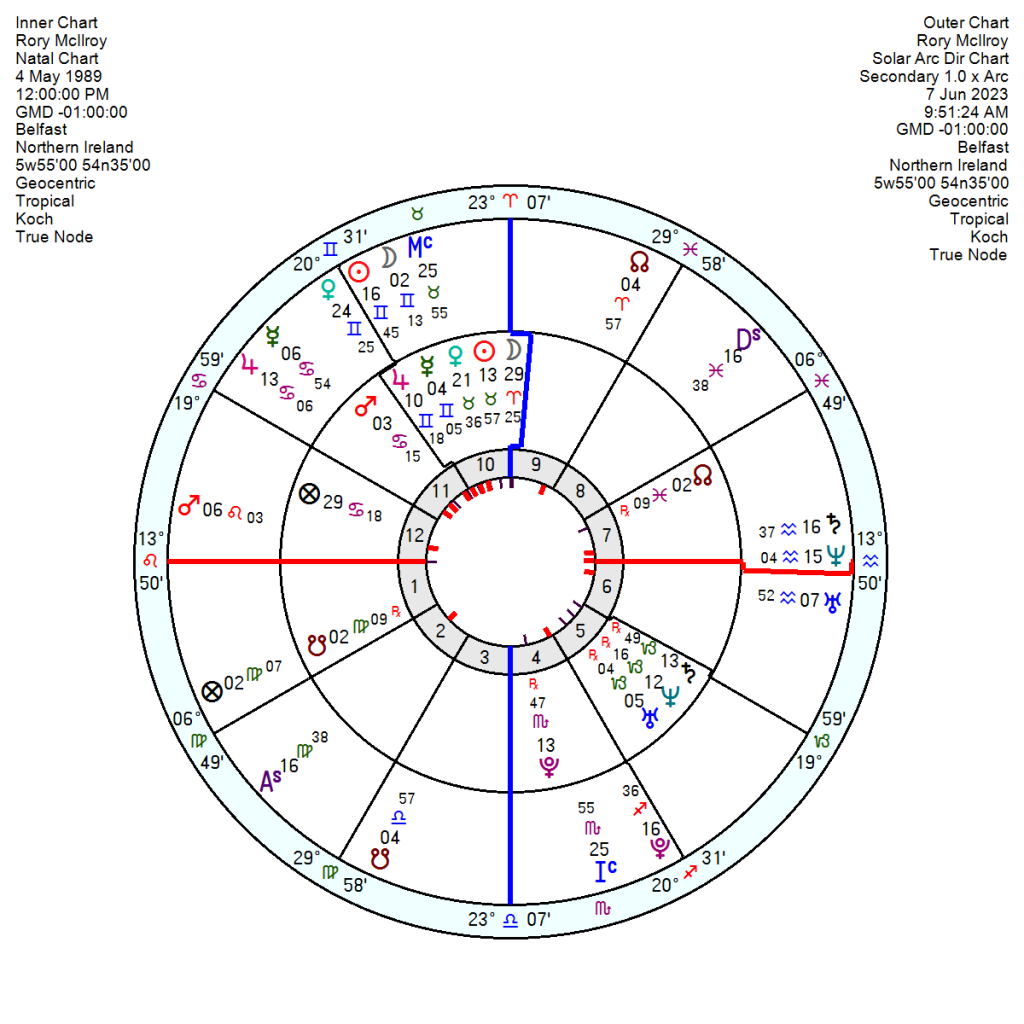 Golf enthusiasts are outraged and scathing about the PGA selling out to the Saudi Investment Fund for a reputed $3 billion and merging with the breakaway LIV Golf whom until recently they were castigating as renegade mercenaries complicit in the legitimising of a bloodthirsty Saudi regime. The PGA bashed the Saudis constantly, citing their human rights abuses, execution of gays, the Jamal Khashoggi murder, and how they they bankrolled 9/11. And now they have been bought. Donald Trump has hailed it as a "big, beautiful and glamorous deal".
This latest move underscores how Saudi Arabia has muscled into global sports through its use of oil-funded state finances. There are reports they are seeking to lure top footballers and already own Premier League side Newcastle United in England.
Sportswashing is only a small segment of the push by Crown Prince Mohammed bin Salman to become a global lynchpin – doing deals with Israel and Qatar, bringing Assad in from the cold, cooling tensions with Iran, repairing relations with the USA, hosting Zelensky at the Jeddah Arab League amid friction between Riyadh and Moscow over oil production cuts. And cosying up to China, signing a crude oil deal with them.
There is no doubt MbS has made a difference since taking over in 2017. In 2022 Saudi Arabia was recorded as the world's fastest-growing major economy, outperforming China, India, Indonesia and South Korea, as well as the struggling G7 and other major emerging economies. Though time will tell whether his over confidence will trip up with his plans for a trillion-dollar zero-carbon desert city of the future called Neom, opening 2045. It will include powerful surveillance technology provided by China – an Orwellian nightmare.
Saudi Arabia, 15 January 1902, has come through the transformational tr Pluto conjunct its Sun Jupiter in Capricorn in 2020/21 and emerged in good economic shape though with a worsening humanitarian record. Tr Neptune conjunct the Pisces Moon this year suggests the cause of women will not be furthered. Where the country runs into catastrophic problems will be around 2029/30 as the Solar Arc Mars is conjunct Pluto and tr Pluto is conjunct the Mars – high-risk, trapped.
Mohammed bin Salman, 31 August 1985, a super-ambitious Sun Virgo trine Neptune sextile Pluto, also has a control-freak, pushily confident Pluto on the point of a Fixed T Square to Jupiter opposition Venus. Stubborn, self-assured, assumes rules don't apply to him.
Not everything in his kingdom will be plain sailing since he has tr Uranus upending his Mars and Mercury in Leo square Saturn in Scorpio from now through this July/August, on and off into 2024 – which will be accident-prone, aggravating, and may prompt him into reckless decisions. He also has a couple of unhelpful Solar Arcs approaching, His SA Mars is square his Neptune this year and SA Saturn conjunct his Neptune in 2024. His Neptune is visionary, fuels his megalomania, but may trip him up through the next two years.
Back in the land of the fairways – golfer Greg Norman who was castigated for heading LIV when it launched appears not to be involved in this merger which fits with unhappy experiences littering his chart see previous post 13 February 2023.
  PGA Golf, 2 December 1929, fittingly enough a sporty Sagittarius with Sun conjunct Mars and Mercury opposition Jupiter square Neptune in Virgo – is looking less than enthusiastic this year and next with tr Saturn moving round its Mutable T Square. With Solar Arc Neptune conjunct its Sun Mars in 18 months and Solar Arc Saturn conjunct its Uranus in 2025 alongside tr Neptune square its Saturn. Into a swamp basically.
Add On: Jay Monahan, the PGA chief who brokered the deal, has faced criticism of being a hypocrite and may not survive players' anger. Born 7 May 1970, he's a stubborn, money-minded Sun, Saturn, Mercury in Taurus. He's looking upbeat with tr Pluto square his Jupiter this year into 2024 but is running into a deadlock or a cul-de-sac in 2024 with his Solar Arc Pluto opposition his Sun.
Golfer  Rory McIlroy, 4 May 1989, whose moral stance against the Saudi LIV which allegedly cost him $300 million, is another Sun Taurus. He's looking emotionally on edge with tr Uranus conjunct his Venus in Taurus at the moment as well as a career-setback and aggravating Jupiter/Saturn midpoint upset.  But he will forge ahead successfully in 2024/25.