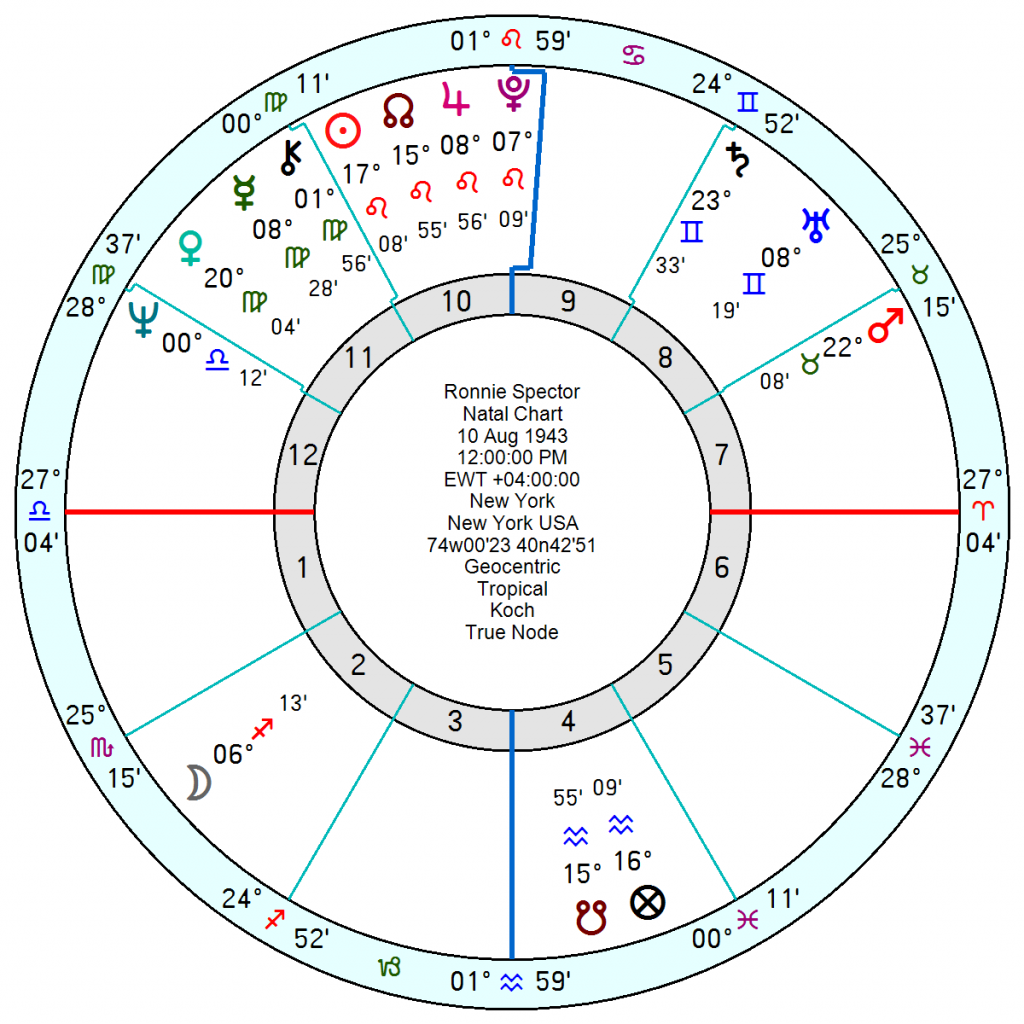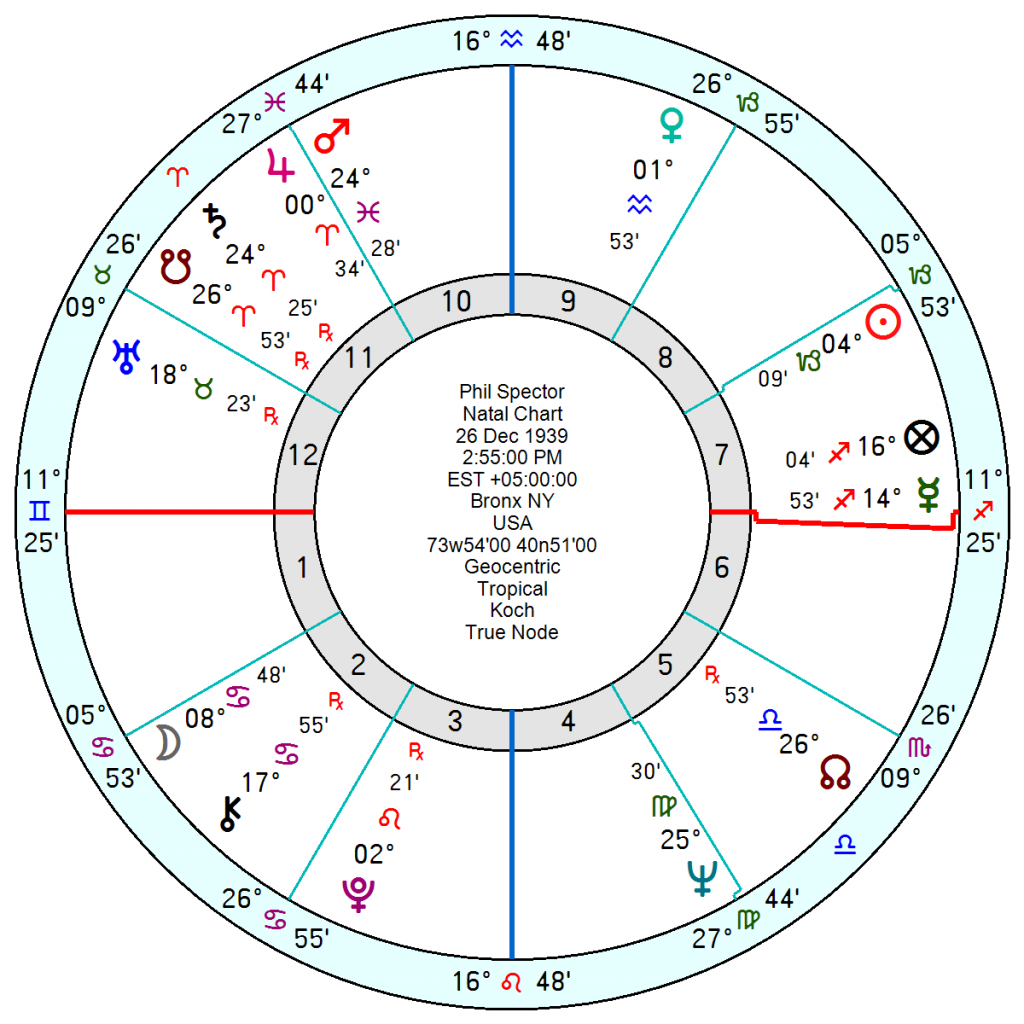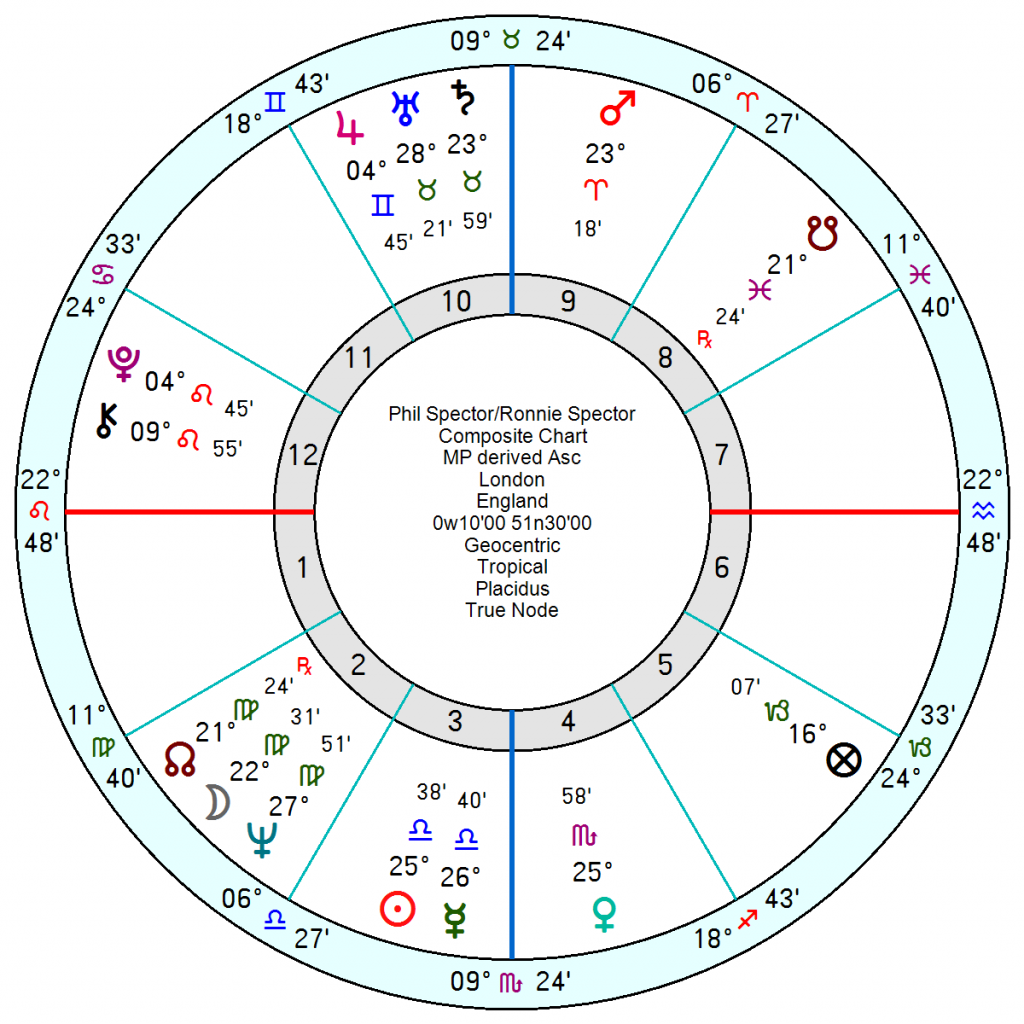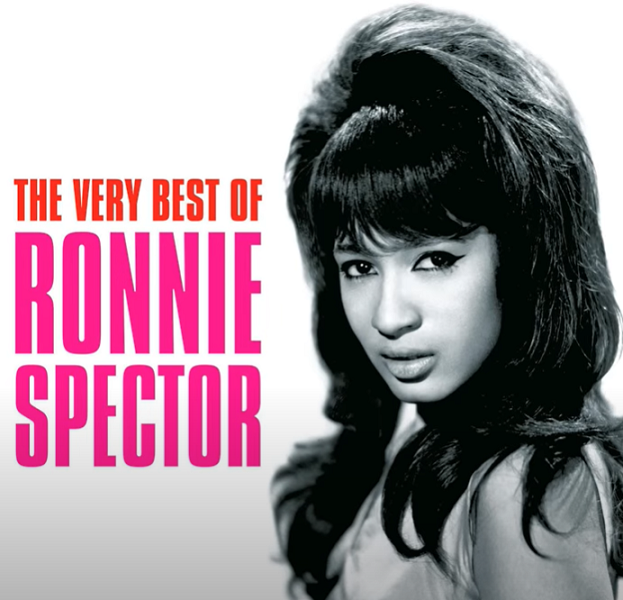 Ronnie Spector, lead singer of the Ronettes in 1957, the girl band which shot to stardom under the producing talents of Phil Spector has died. Their string of hits in the early-to-mid–1960s, included "Be My Baby", "Baby, I Love You", "The Best Part of Breakin' Up" and "Walking in the Rain". She was referred to as the original "bad girl of rock and roll but found her marriage to the whacko and prodigiously jealous Phil Spector a risk too far.
After their marriage in 1968, he subjected her to years of psychological torment, surrounding their house with barbed wire and guard dogs, and confiscated her shoes to prevent her from leaving. He sabotaged her career and promised he would kill her if she ever left him. She began drinking and attending Alcoholics Anonymous meetings to escape the house and fled four years later barefoot and without any belongings with the help of her mother. In their 1974 divorce settlement, she forfeited all future record earnings after Phil threatened to have a hit man kill her. It took her a decade to get the coercive contract rescinded.
   He was found guilty in 2009 of killing actress Lana Clarkson and died in prison last year. Ronnie was remarkably forgiving of him merely saying he was a great record producer but a lousy husband.
  She was born 10 August 1943 in New York, no birth time, and was a Sun close to a 'leadership' North Node in Leo square a determined Mars in Taurus. She had a talented and creative Uranus trine Neptune, sextile a super-confident Jupiter Pluto in Leo – which may have been tied into an even more successful Half Grand Sextile off an eternally optimistic Sagittarius Moon opposition Uranus. Plus a low emotional self-esteem Venus square Saturn.
The connection with Spector was very fated – obvious from the wedding chart, 14 April 1968, and the relationship chart, less so from the synastry. Her Venus in Virgo square Saturn tangled with his showbizzy Neptune opposition Mars Jupiter so she'd be attracted to his artistic abilities. But her Sun was square his Uranus and her Mars conjunct which was a volcanic interface.
The wedding chart had a strained Yod of Uranus (Pluto) sextile Neptune inconjunct Sun. Their relationship chart had an even trickier Yod of Neptune sextile Venus inconjunct Mars with Mars opposition Sun and Mercury. Such a Mars would be highly volatile not to say aggressive. The composite Sun Mercury were also inconjunct Saturn Uranus.
Phil Spector, 26 December 1939 2.55pm New York, had an 8th house Capricorn Sun opposition a Cancer Moon square Jupiter in Aries. His 12th house Uranus was in a creative trine to Neptune which in turn opposed a super-confident Mars Jupiter conjunction. His Neptune was also inconjunct Saturn which would make him neurotic; and his Venus was in a passionate, possessive opposition to Pluto. It's not an especially brutal chart though he would be disorganized psychologically, and over confident, reckoning he could get away with anything.