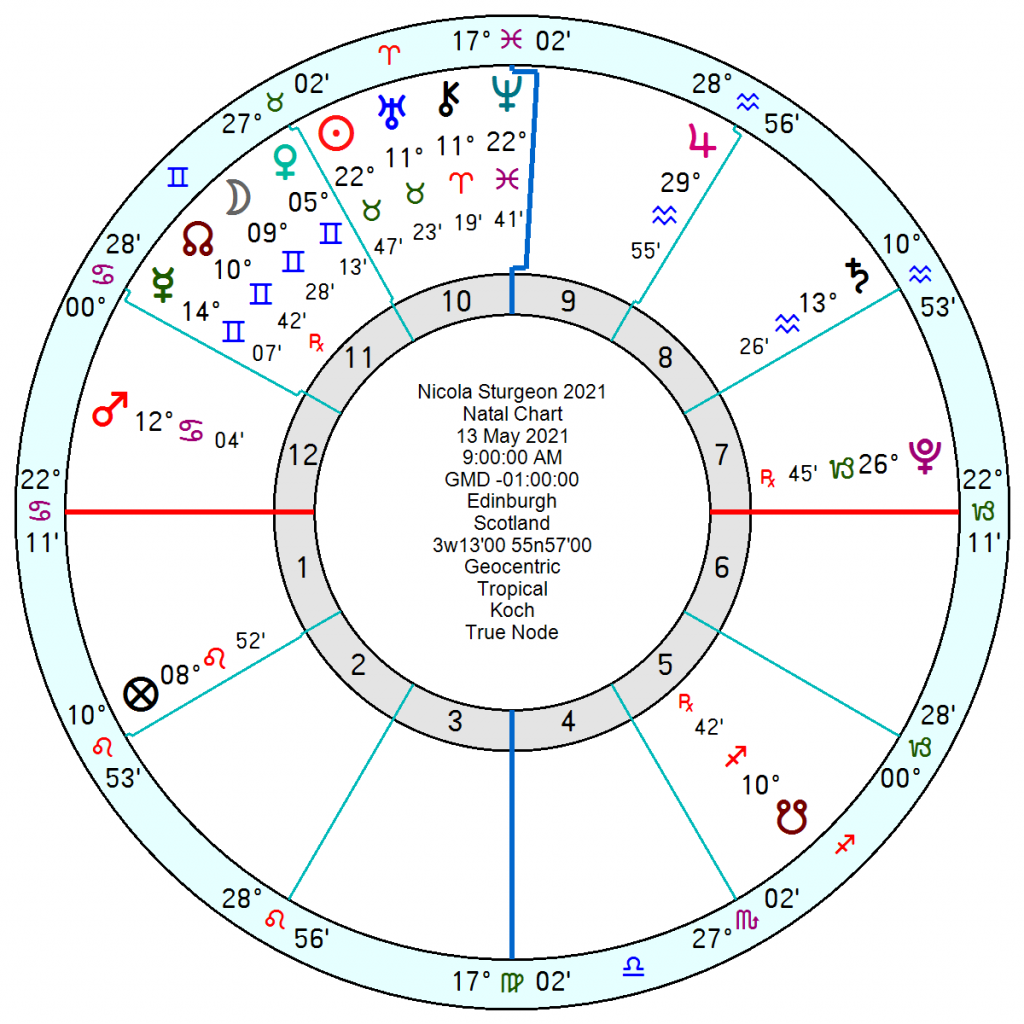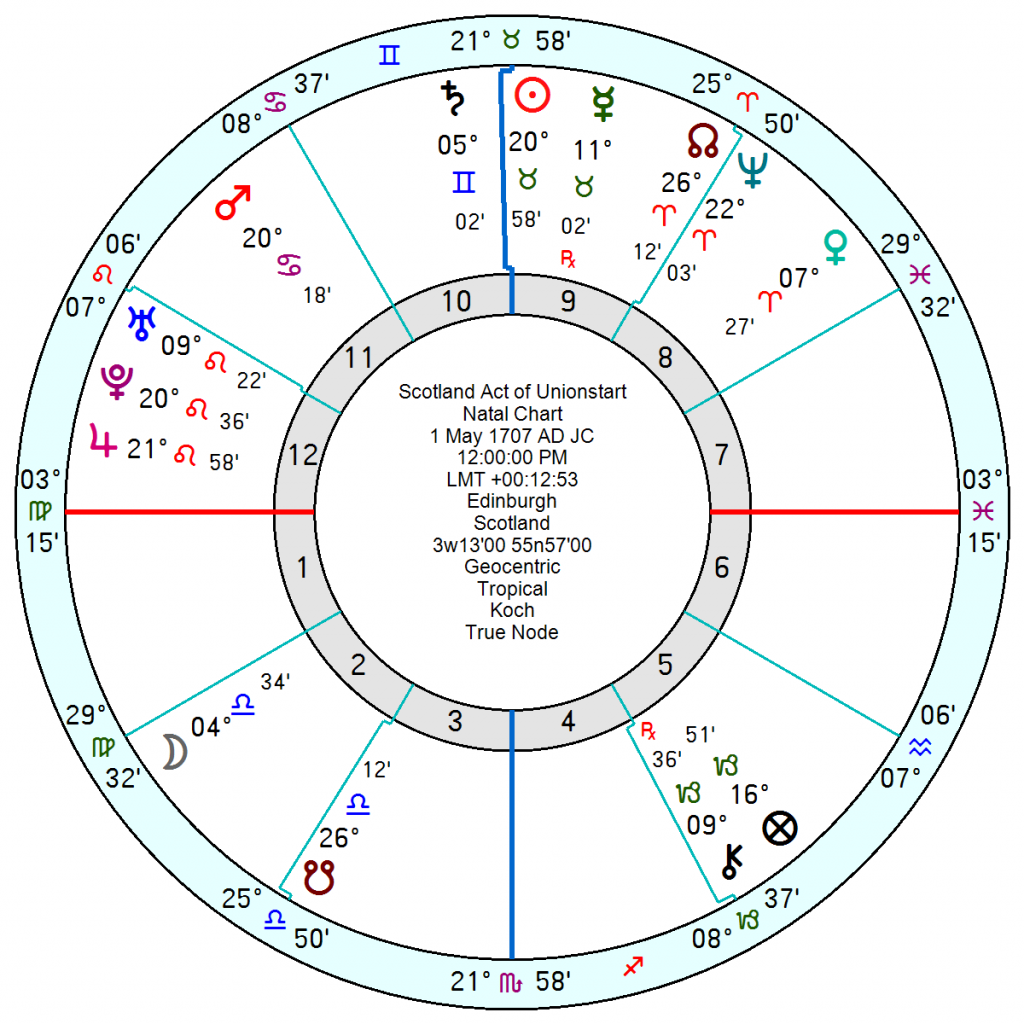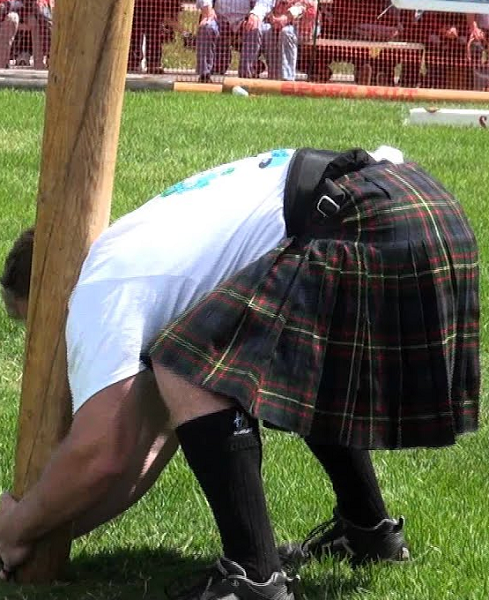 Nicola Sturgeon should be profiting from Boris Johnson's plummeting reputation but her popularity is down from the height of the pandemic last year. Polls show that independence has slid down voters' priorities and is seen as less important than health and education. Though signs are she will use the coming May elections for another referendum push.
Her personal chart, 19 July 1970 3.16pm Irvine, Scotland, shows nothing but brick walls ahead until 2024 and calamities in 2025. Although she has a confident tr Pluto square her Jupiter from this February, on and off till late 2023 which will put the wind in her sails, she's running into a frustrating, enraging tr Pluto opposition her Sun/Mars midpoint from this March onwards which runs right through the election till June; and then repeats till late 2023.
From May 18th this year as well across the election she has the catastrophic/not-coping-well tr Neptune square her Mars/Saturn midpoint, which runs on and off until early 2024. Into 2023 to add to her woes tr Pluto opposes her Mars which is even more blocked and deadlocked, running until late 2024; with a disaster-prone tr Uranus square Mars/Pluto in 2025. By 2026 when she is up for re-election her Solar Arc Mars is conjunct her Pluto which points to a dead-halt.
Her Term chart, 13 May 2021 9am Edinburgh, is equally beleaguered with a destructive tr Pluto square the Mars/Saturn midpoint February to early March this year; followed by tr Neptune conjunct the Sun/Pluto midpoint mid April to mid May across the elections – both of these influences repeat on into 2023.
The 1707 Act of Union chart does indicate 2023/24 to be years of a shake-up as tr Uranus is conjunct the Sun and square the Jupiter Pluto – and that coincides with tr Uranus square the UK 11th house Saturn – so there may be legislative changes of some variety, though clearly not of the magnitude that Nicola Sturgeon would like.