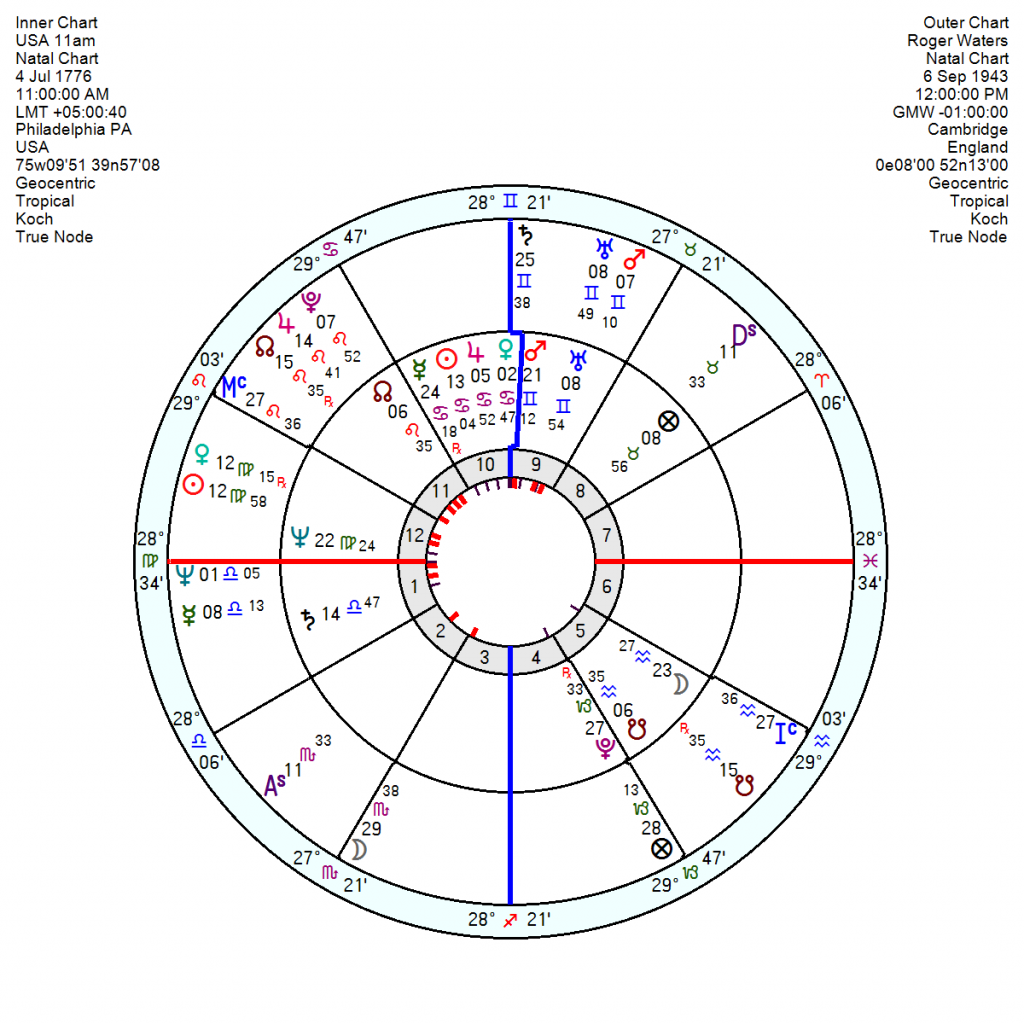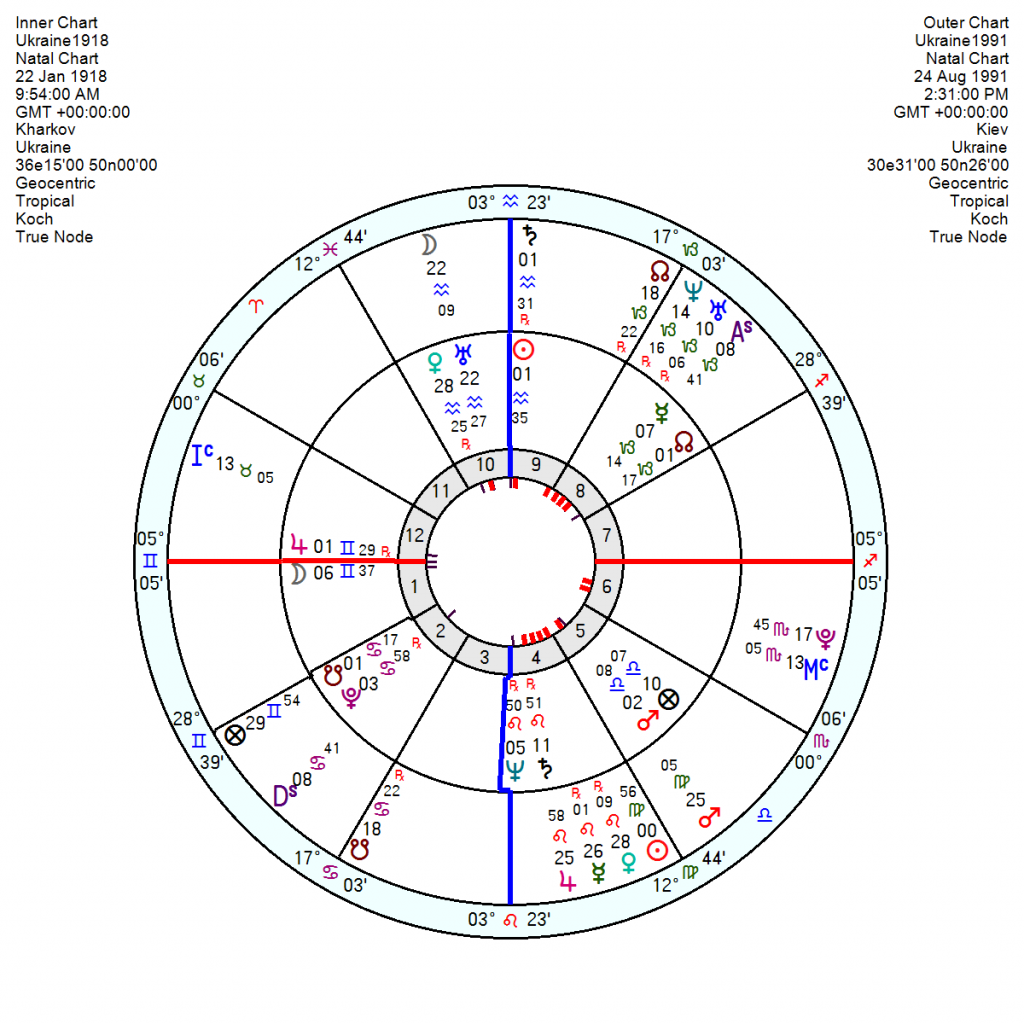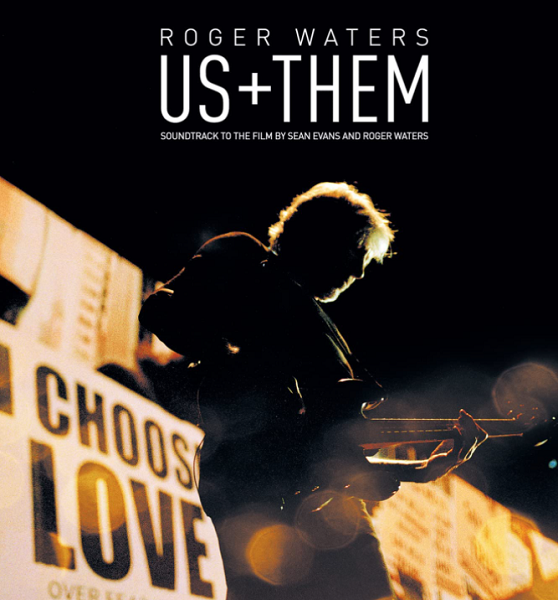 Roger Waters, musician, singer-songwriter, co-founder of Pink Floyd, has been blowing off his mouth about Ukraine blaming "extreme nationalists" there as well as Washington and the west for provoking Putin into "this disastrous war" and then demonizing Russia for doing so. Olena Zelenska, the resident's wife, put him in his place and Poland has cancelled two of his concerts, declaring him persona non grata.
He has a track record as a contrarian, criticising a Live Aid-style concert to raise funds for Venezuelan humanitarian aid claiming it was a US-backed effort to tarnish the socialist government at a time the Venezuelan security forces under Maduro were executing dozens of people and arbitrarily detaining hundreds of others. He bounced the other way in lambasting rightwing Brazilian Jair Bolsonaro. Then he supported the Chinese in their attitude to Taiwan saying. "Taiwan is part of China." He has been accused of antisemitism in his support of the Palestinians. Every US President since Ronald Reagan, including Joe Biden, he has labelled as a war criminal.
He's all over the place and driven as much by his visceral dislike of the USA as anything. There is an odd mindset nowadays afflicting those to whom the USA is like a red rag to a bull so they immediately embrace the opposite. Shades of the 1930s – pro-communist because the fascists are unsupportable. With no sense there's an inbetween.
Except he celebrated the fall of the Berlin Wall with a huge concert – he's not exactly consistent.
He was born 6 September 1943 Cambridge, England, no time sadly, with his father, a Labour Party activist, devout Christian and a Communist Party member killed in the war when he was five months old. At school he was active in Nuclear Disarmament.
Waters is a Sun Venus in Virgo square an excitable, volatile Mars Uranus in argumentative Gemini which in turn is trine Mercury in Libra, sextile a super-confident Pluto Jupiter in Leo. His Moon is Scorpio or Sagittarius. Tr Neptune is square his Saturn earlier this year in June/July and again throughout 2023 which will be uncertain and marginally panicky, with more confusion in 2024/25. But his Jupiter will keep him afloat and he probably enjoys being in the centre of a ruckus. His Mercury is square his Uranus/Pluto and his Mars/Pluto midpoints for fanatical and extreme thinking and speaking; and his Mercury/Pluto midpoint is square both Mars and Uranus. A diplomat he is not.
His Saturn is conjunct the USA Mars for a ratchety interface and square the USA Neptune. Even more significantly his Pluto is conjunct the USA leadership North Node so he will be keen to control/dent America's claim to greatness.
The Ukraine 22 January 1918 9.54am Kharkov chart is also a bad fit with his Mars Uranus conjunct the Ascendant and his pushily-confident Jupiter Pluto conjunct the Ukraine Neptune Saturn. The Ukraine 1991 chart like the USA has its Mars colliding with his Saturn for a bad-tempered chemistry.
He sounds like an old-school Corbynite who never quite took on board what Stalin and his successors were really like.