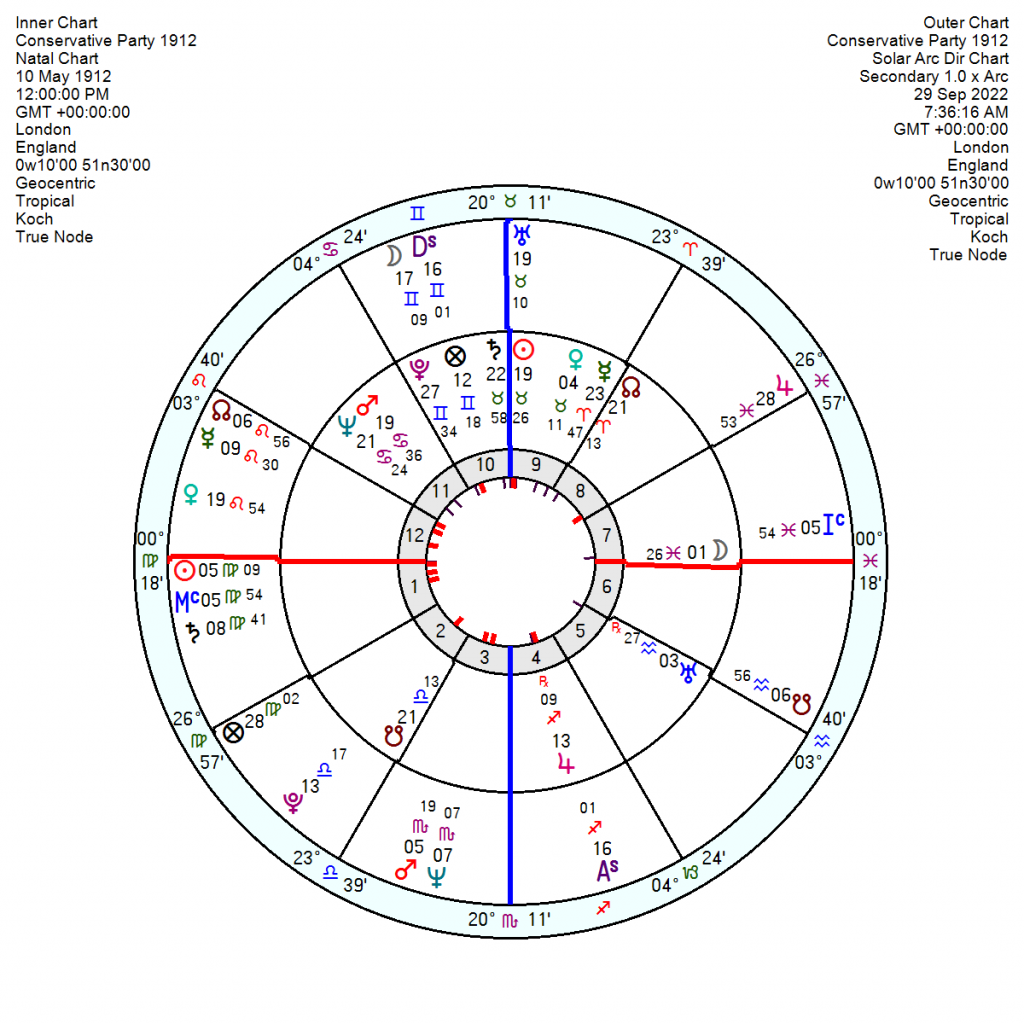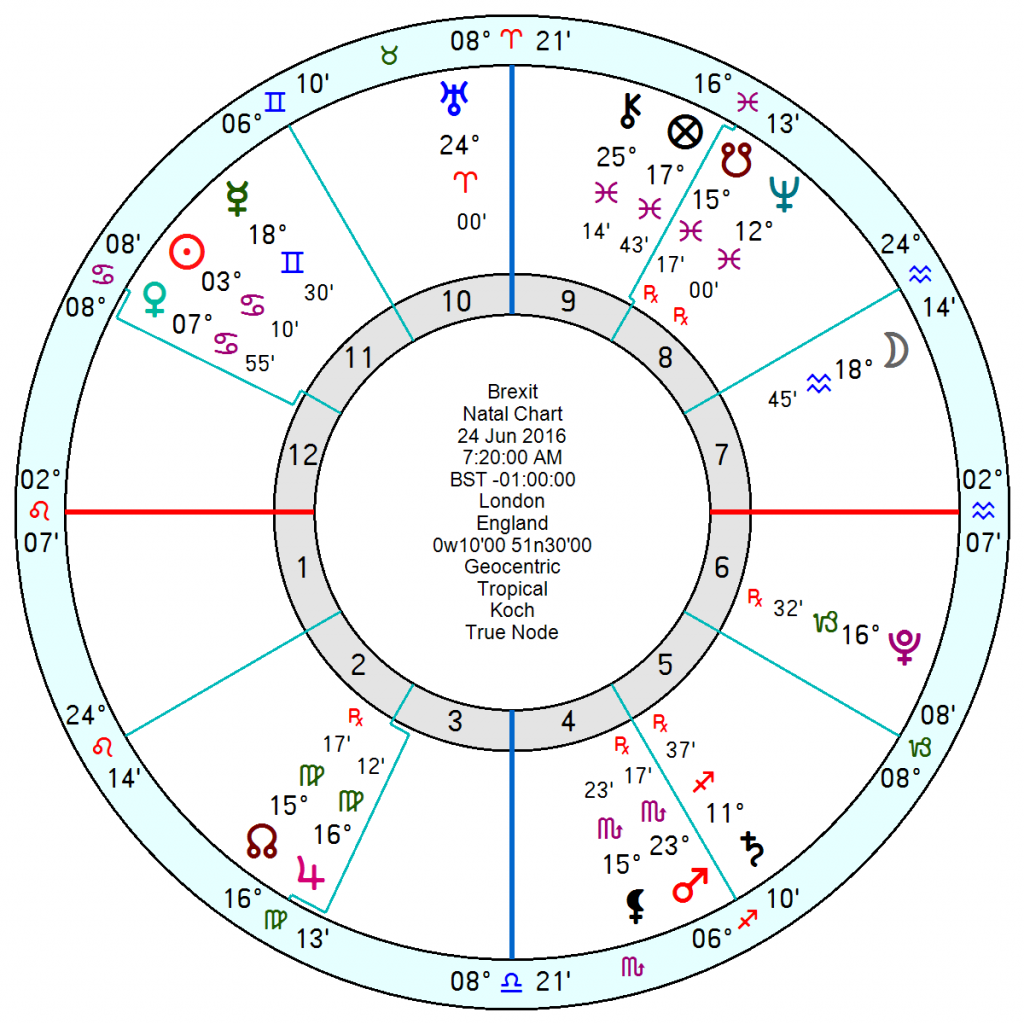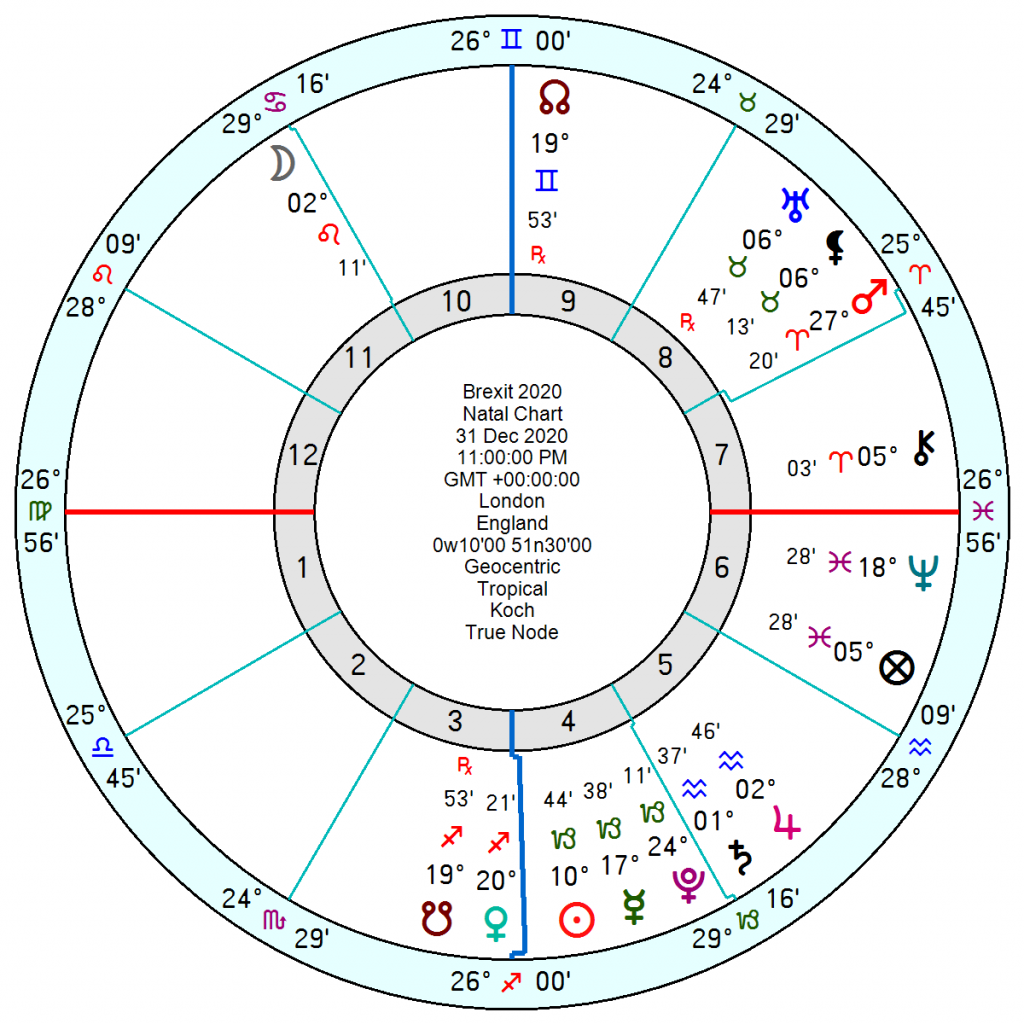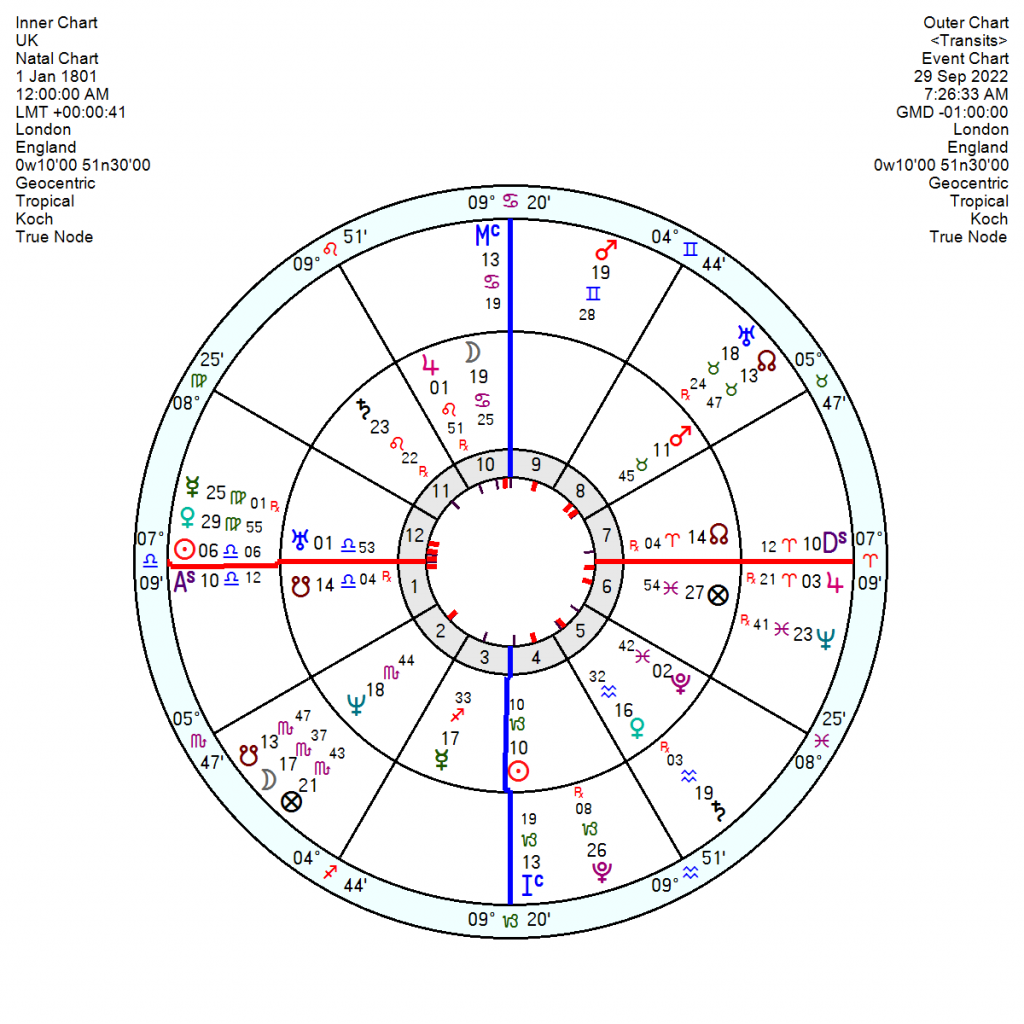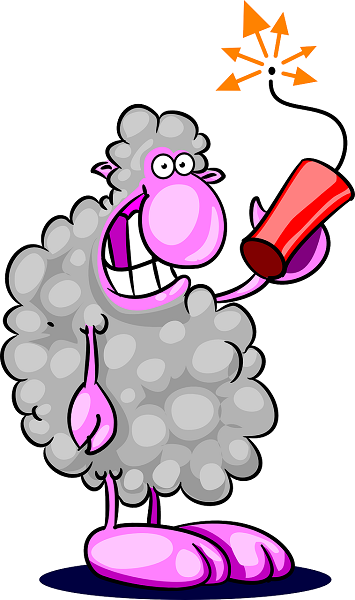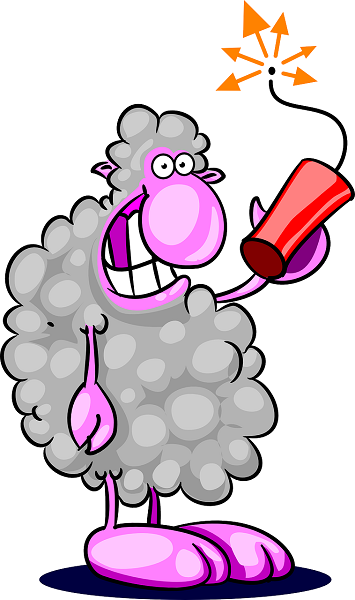 "Britain is staring down the barrel of a self-inflicted economic catastrophe."
"We are now watching the real-time implosion of the governing party."
As commentators and economists across the globe look on aghast and EU leaders permit themselves a sour smile of schadenfreude, UK voters stand frozen as yet another thunderbolt descends after Brexit, Ukraine, the Queen's departure and this one wilfully wreaked.
What were they thinking? A FU gesture from free-marketeer Tories listening only to those they already agree with and arrogantly ignoring the requirement for the budget to be appraised by Office for Budget Responsibility.
First things first. The Conservative Party 10 May 1912 chart has worked well through Brexit and is now right on the money with the Solar Arc Uranus now conjunct the Taurus Sun for a mighty disruption covering several months with a further battering from this November Lunar Eclipse in Taurus. Plus a discouraging tr Saturn square the Sun exactly now, returning late this November and followed in 2023 by tr Uranus conjunct the Tory Sun. A Westminster insider who described the budget farrago as 'existential' wasn't wrong. See previous post September 24th.
I've been puzzling over Liz Truss's Term chart which in one way seemed solid enough with a business-like Earth Grand Trine though too much emphasis on Earth can lead to a blinkered outlook and a lack of perspective. There is also a focal point Saturn in Aquarius square Uranus North Node which is immensely unyielding, compulsively driven to hang onto a chosen path of action, unwilling to bend. Plus Saturn square Uranus is autocratic. And the Pluto sits on the Sun/Mars midpoint which is fanatical, unscrupulous, ruthless and destructive.
Robert Shrimsley in today's FT traced the rot back to what he describes as "Brexit absolutism". "Kwarteng's statement last week was just one manifestation of the elevation of ideology over economics. The desperate pursuit of unorthodox growth strategies was driven in part by the 4 per cent hit to productivity over 15 years that has been consistently ascribed to the Brexit deal."
"Lost market access, continued confrontations with the EU, overhyped trade deals that add little to GDP, the sustained assault on British institutions and prime minister Liz Truss's onslaught on economic orthodoxy. Investors have got the message. Britain is not the bet it once was."
"The past week has made voters – more than receptive to the argument that the Tories have mismanaged the economy. The botching of Brexit should be central to that critique. (Many will say it could only be botched, but some versions are clearly worse than others.)"
The Brexit referendum of 24 June 2016 was held under the cloud-cuckoo-land Jupiter opposition Neptune, made worse by squaring onto Saturn in self-righteous Sagittarius and Mercury in Gemini forming a Mutable Grand Cross. Plus a disruptive Pluto square Uranus and a resentful, uncompromising Uranus inconjunct Mars in Scorpio. A Mutable Grand Square tends to be scattered, inconsistent, indecisive and suggestible.
The final Brexit deal pushed through by Boris Johnson exiting the UK from the single market on 31 December 2020 at 11 pm London time has an acutely frustrating Mars in the financial 8th square a 4th house Pluto so was never going to be easy financially or in domestic satisfaction – to understate it by a mile. Plus there was a T Square of Jupiter Saturn in Aquarius in the 5th house, which rules speculation and the financial markets, opposition Moon and square an 8th house Uranus – so pointing towards financial turbulence and instability. Uranus on the point of a Fixed T Square hints at a determined law-unto-himself approach which eventually after being battered by reality tends to break down.
There's nothing much to add from the UK chart that is not in the previous post – though that 2nd house UK Neptune in Scorpio catching the last and final exact tr Uranus square tr Saturn in early this October is certainly living up to its economically unstable label. Tr Uranus is already on the highly-strung, nervy opposition to the Neptune and returns in early 2023. Tr Saturn stays on the high-uncertainty aspect into mid this November. Plus the Lunar Eclipse in November will also rattle it up, in effect before and for some months after.
Shell-shocked and exhausting, as well as heart-rending for those already overstretched and under-funded.
ADD ON: 3 October 2022. Martin Wolf, highly regarded as an economic journalist, has made a savage attack on Truss/Kwarteng in the FT.
"The only sort of leader more dangerous than the rogue the UK used to have is the zealot it has now. The dominant characteristic of zealots is their conviction that reality must adapt to their desires, rather than the other way around."
He then reeled off government lies of the past decade – that fiscal austerity after the 2008 crash and Brexit would bring prosperity; that the Northern Ireland protocol had solved the Brexit conundrum; that levelling up was a serious policy. Of the promised jump in productivity growth it is estimated that output might be 0.4 per cent higher in five years. "The mountain labours and brings forth a mouse.
"The party has been captured by zealots indifferent to reality or simple decency."
"These people are mad, bad and dangerous. They have to go."