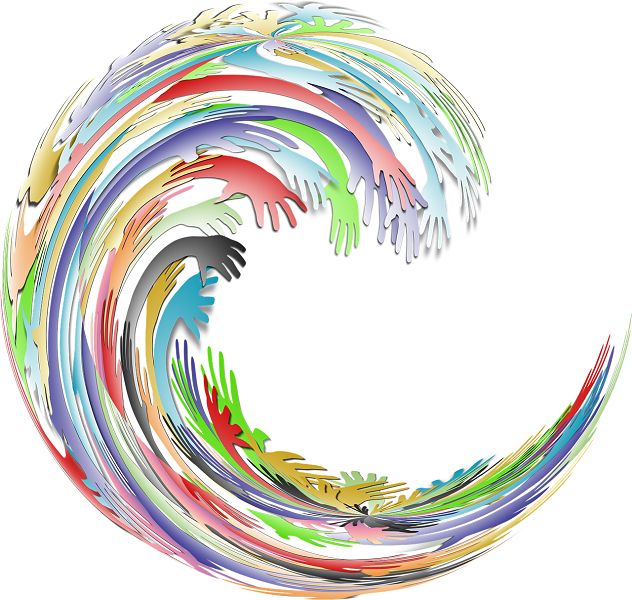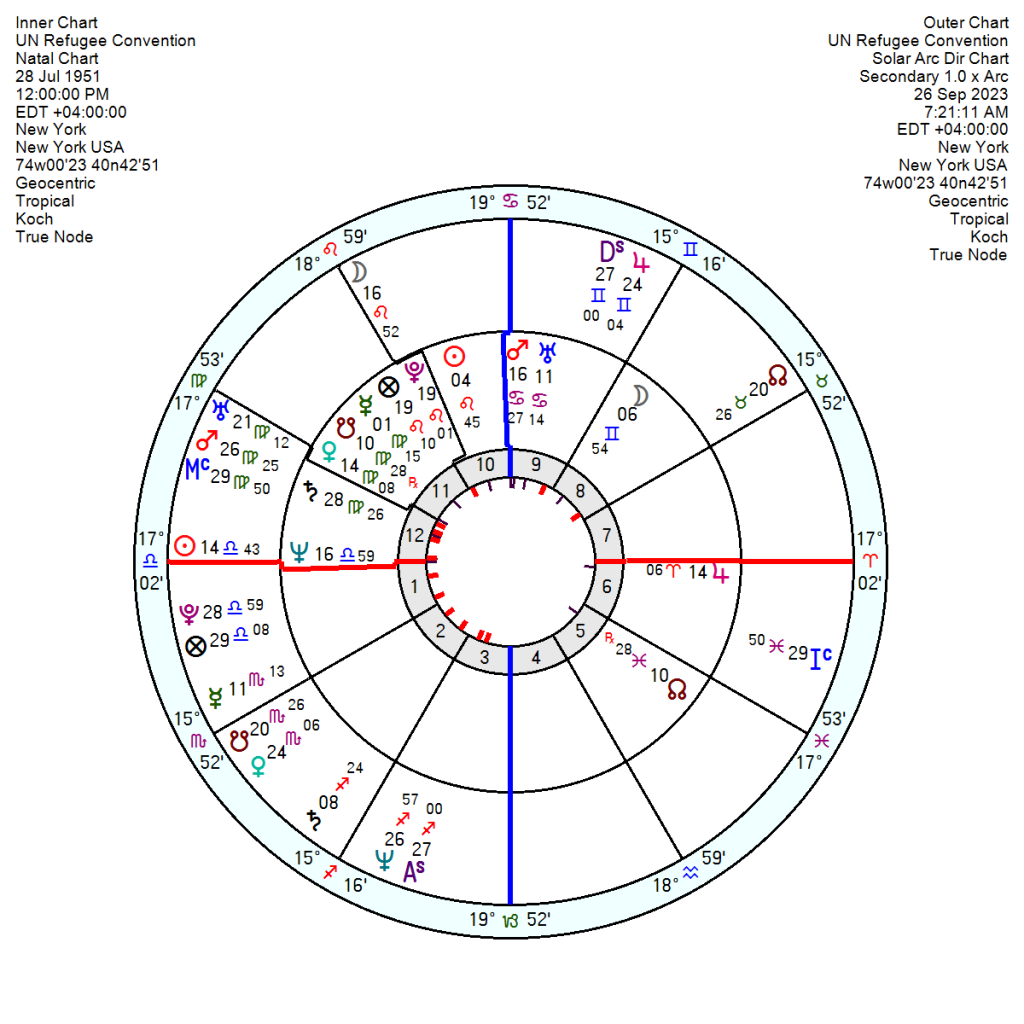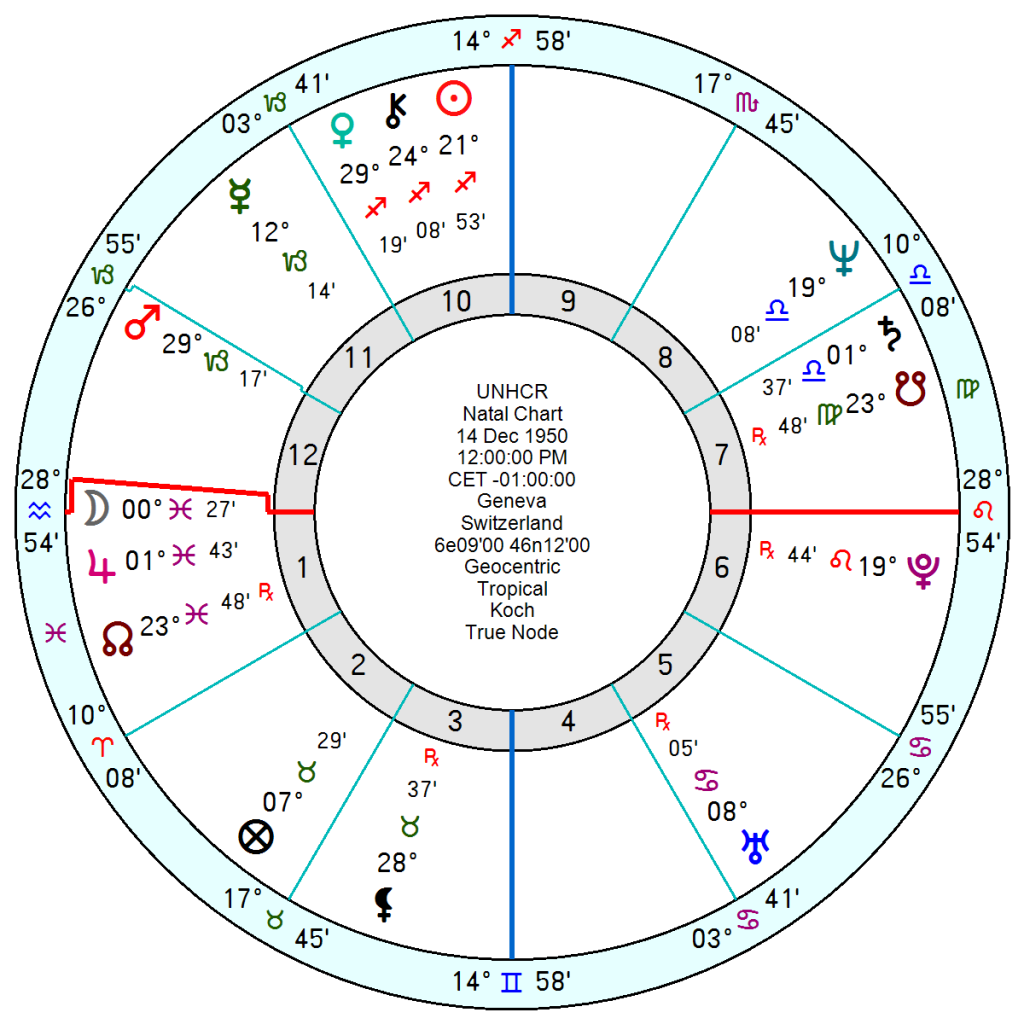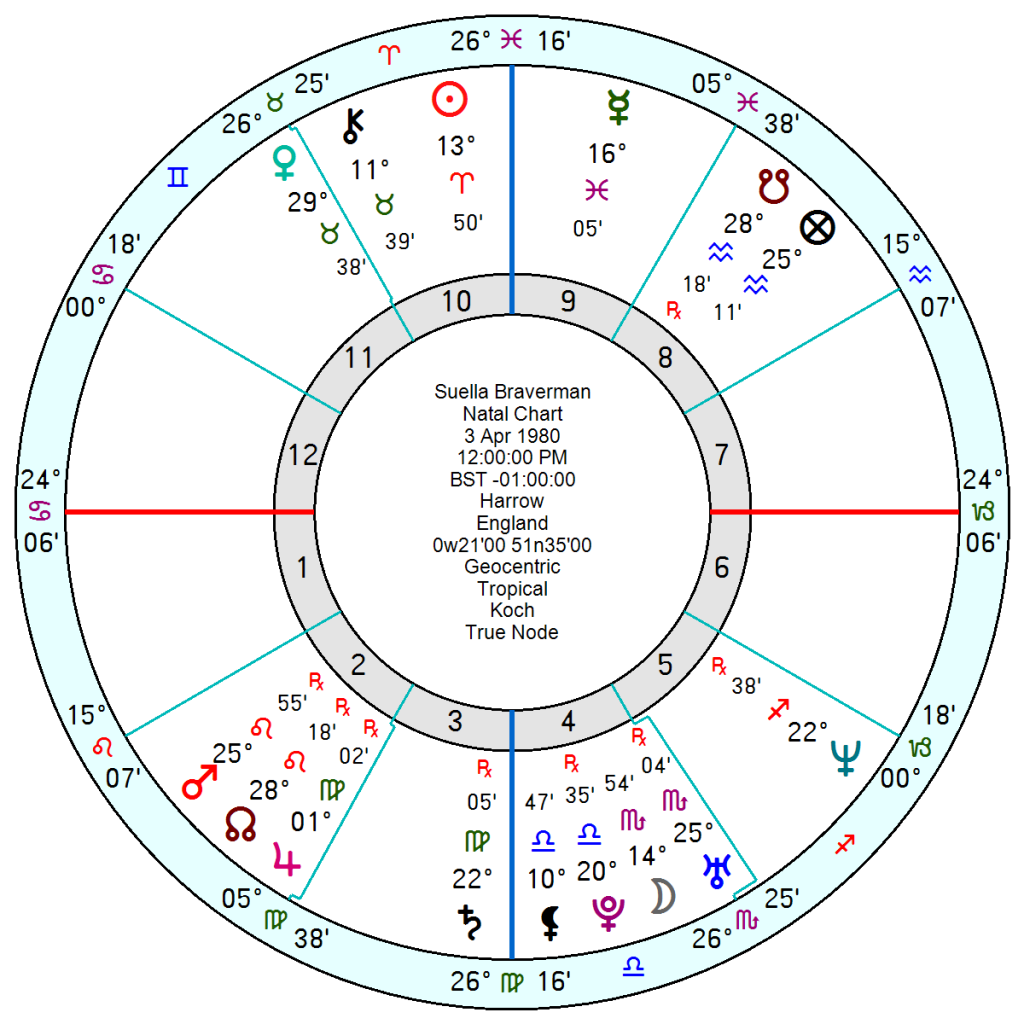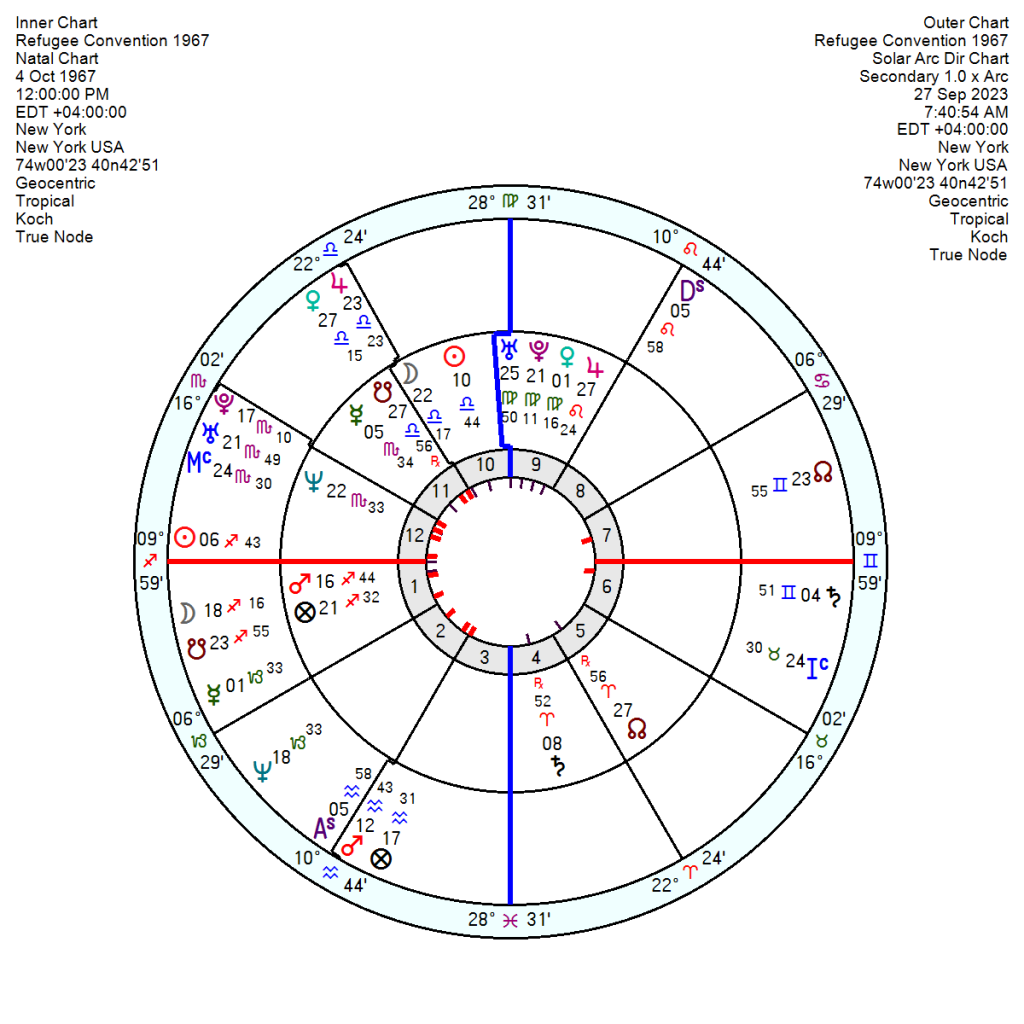 Compassion for refugees escaping discrimination is being touted as "unsustainable" by UK Home Secretary, Suella Braverman, whose hard line on migrants has earned her brickbats from several quarters. She is now challenging whether the UN's 1951 Refugee Convention is "fit for our modern age".
The Convention was drawn up in 1951, originally focused on Europe's post-war refugees. It says they should not be returned or expelled from a country against their will if they fear for their life or freedom. Almost 150 countries have signed up to the Convention. Braverman argues the the threshold has been lowered so that asylum seekers need only prove that they face "discrimination" instead of a real risk of torture, death or violence. "But we will not be able to sustain an asylum system if in effect, simply being gay, or a woman, and fearful of discrimination in your country of origin is sufficient to qualify for protection."
The UN Refugee Convention was signed on 28 July 1951, when there was a hopeful, charitable Neptune opposition Jupiter square an innovative Uranus Mars in Cancer. There are hints of major stress on the agreement in 2025 with the Solar Arc Mars conjunct the Saturn, the SA Sun conjunct Neptune and square Mars and the SA Saturn square the Pisces North Node. Even before then tr Uranus square the Pluto hints at disruptions forcing a change in outlook.
The United Nations High Commission for Refugees (UNHCR), 14 December 1950, is going through its own agonies at the moment with a trapped/paralysed tr Pluto conjunct the Mars at the moment as well as the unsettling/forced change tr Uranus square Pluto. With tr Pluto moving on to a discouraging, uphill slog in square to the Saturn in 2024/25 – plus tr Neptune having been in an undermining square to the Sun last year moving to square the financial Venus up to 2025.
Nothing that looks like a solution.
Suella Braverman is but a blip on the landscape and will soon be history one way or another. But maybe it takes a Sun Aries opposition Pluto to speak the unspeakable. Plus she has Uranus and Mars tied into a Fixed Cardinal Grand Cross so she is not backward about voicing her trenchant opinions and refusing to back down.
Migrants are a pressing and almost insoluble problem for most countries especially those with generous state subsidies with understandable concern from governments over costs and resentment from the public at being overwhelmed by outsiders when they themselves are struggling.
All countries need migrants to fill certain jobs and ultimately to support an ageing population through paying taxes. But the pressure in numbers from war, and climate change never mind mediaeval beliefs in their home land, will only increase.
Countries near frontlines are worst effected. Lebanon with 5.5 million population has 1.5 million refugees from Syria. Jordan who took in Palestinians in 1947 and 1967 has around 2.18 such refugees with a total population of 11.15 million. Turkey has around 3.6 million Syrian refugees and a population in total of around 85 million.
  Sometimes compassion is not enough.
ADD ON: The 1951 Convention was widened in 1967 (4 October) to include refugees from outside Europe. It has a Libra Sun opposition Saturn in Aries which is being rattled up by the October 2024 Libra Solar Eclipse and its Uranus by the September 2024 Lunar Eclipse.  With trenchant divisions through this year and next. So much the same timeline as above with pressure for change.
Suella Braverman – not having a good year vis a vis her Home Secretary Term chart but has smatterings of Jupiter especially in 2025 so something is going right for her.