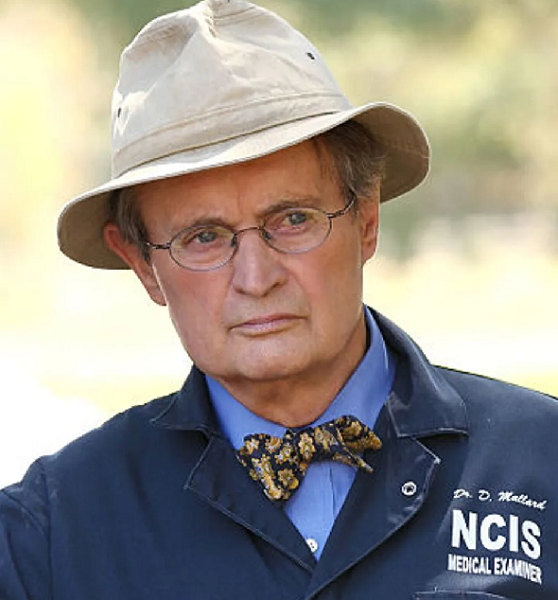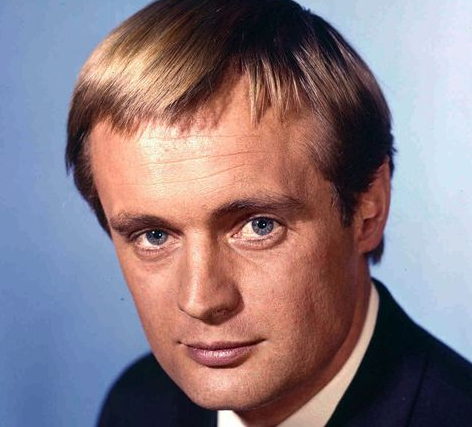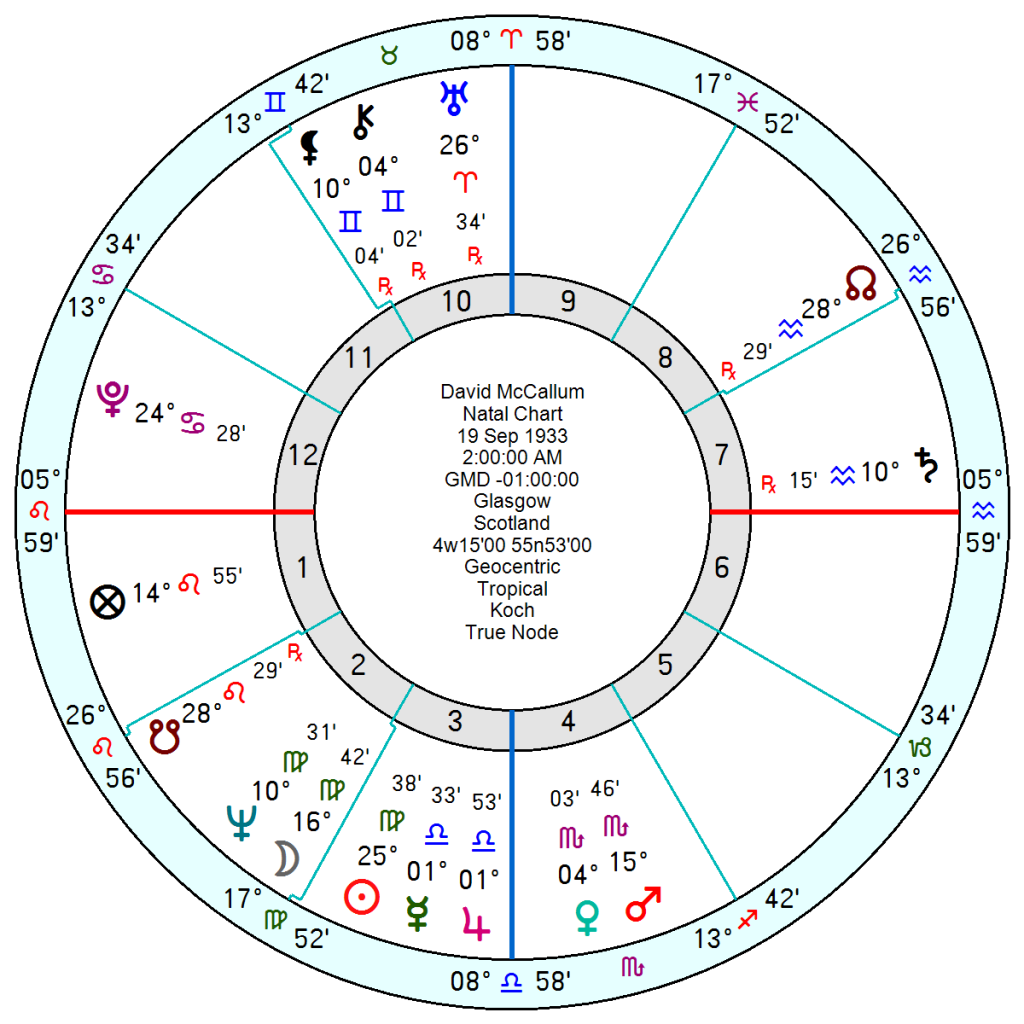 Actor David McCallum best known as the Russian spy Ilya Kuryakin in the 1960s tv series and four decades later as Ducky Mallard, the forensic medical examiner in NCIS has died aged 90.
  He was born on 19 September 1933 2am Glasgow, Scotland, the son of two orchestral violinists, and educated latterly in London, playing the oboe and acting before going onto the Royal Academy of Dramatic Art after national service where Joan Collins was a classmate. He became a teen heart throb as Ilya Kuryakin with his Beatles haircut which also earned him several Emmy and Golden Globe nominations.
He had a quick-witted 3rd house Virgo Sun with a chatty Mercury in Libra conjunct Jupiter also in his 3rd. His Uranus in the 10th points to an unconventional career that would not always run smoothly, with highs and lows and it was in an unorthodox square to a 12th house Pluto which marked that early 1930s generation. His serious 7th house Saturn in Aquarius was square a 4th house Mars in Scorpio and inconjunct Neptune, suggesting tough experiences in his childhood alongside a good deal of affection with Venus also in his 4th.
  His Moon was in Virgo as well as his Sun – which was well matched by his two main TV co-stars. Robert Vaughan in The Man from U.N.C.L.E, 22 November 1932, was a Sun Scorpio/Sagittarius but with his Moon, Jupiter, Neptune and Mars all in Virgo.  Mark Harmon of NCIS, has his Sun, Moon, Venus and Mercury in Virgo. A whirlpool of fuss and worry on the set and non-stop chatter.
He had a curiously disjointed chart but with two yods both involving an Aquarius North Node in the 8th – Pluto sextile Sun inconjunct North Node and NN sextile Uranus inconjunct Sun. He did have depth and was fated to tie into the spirit of the age in his thespian roles.