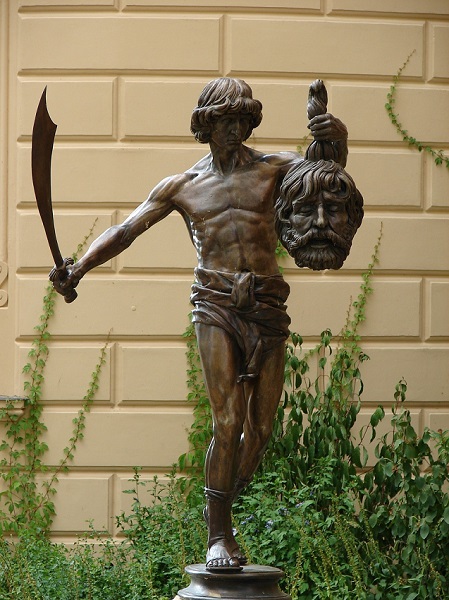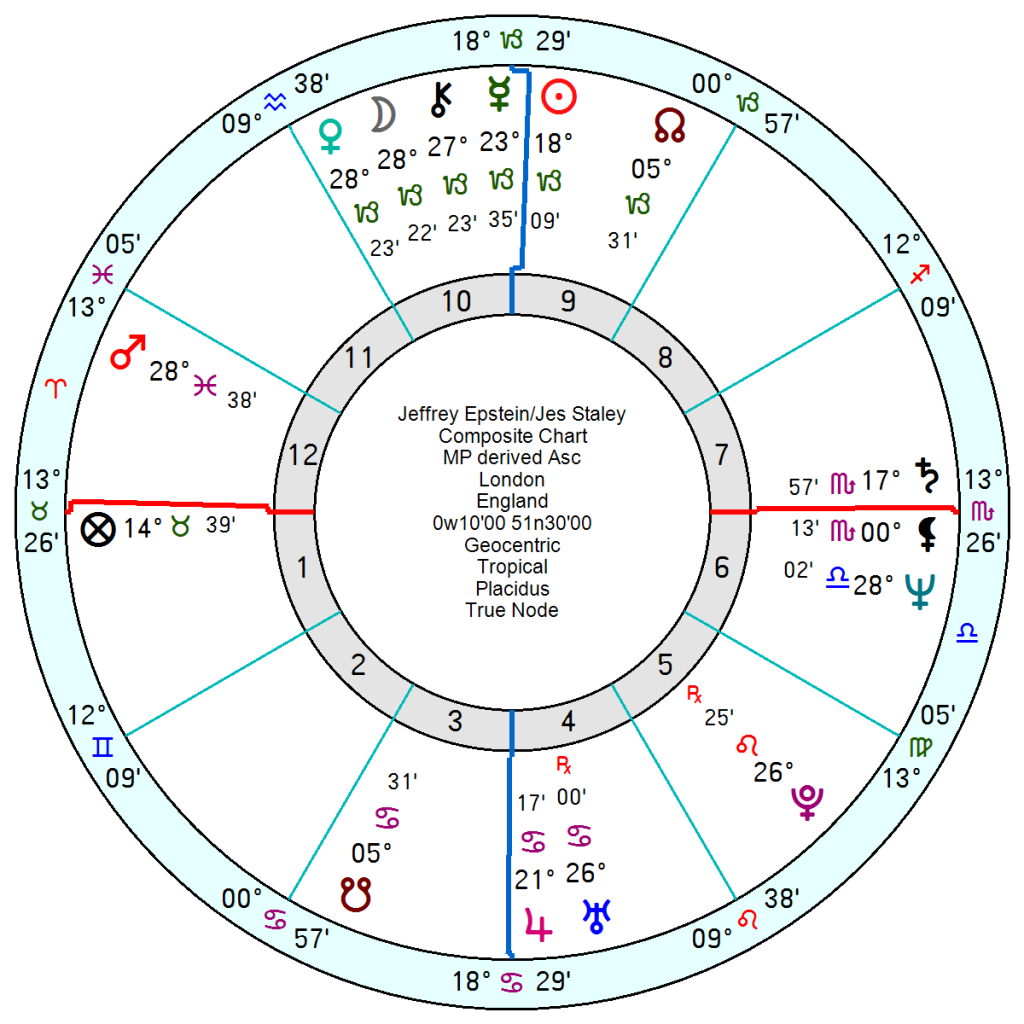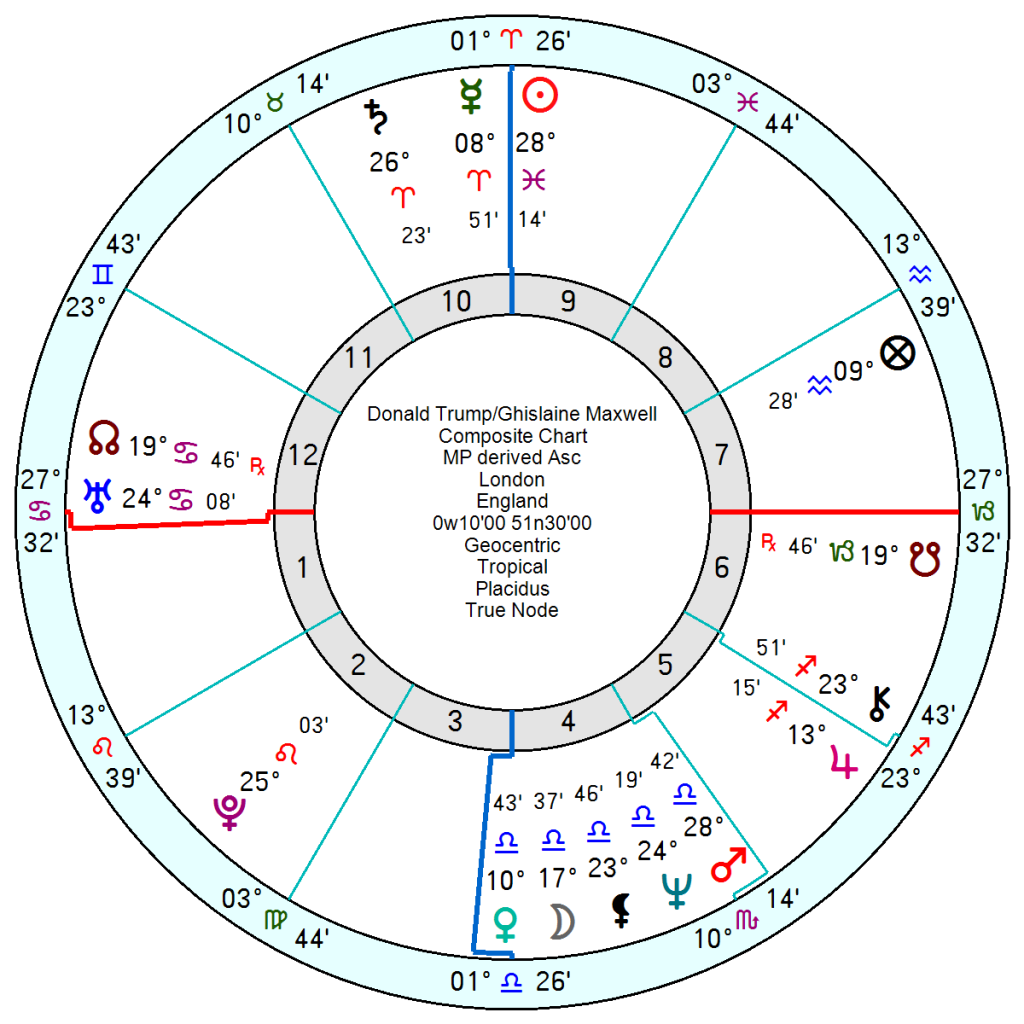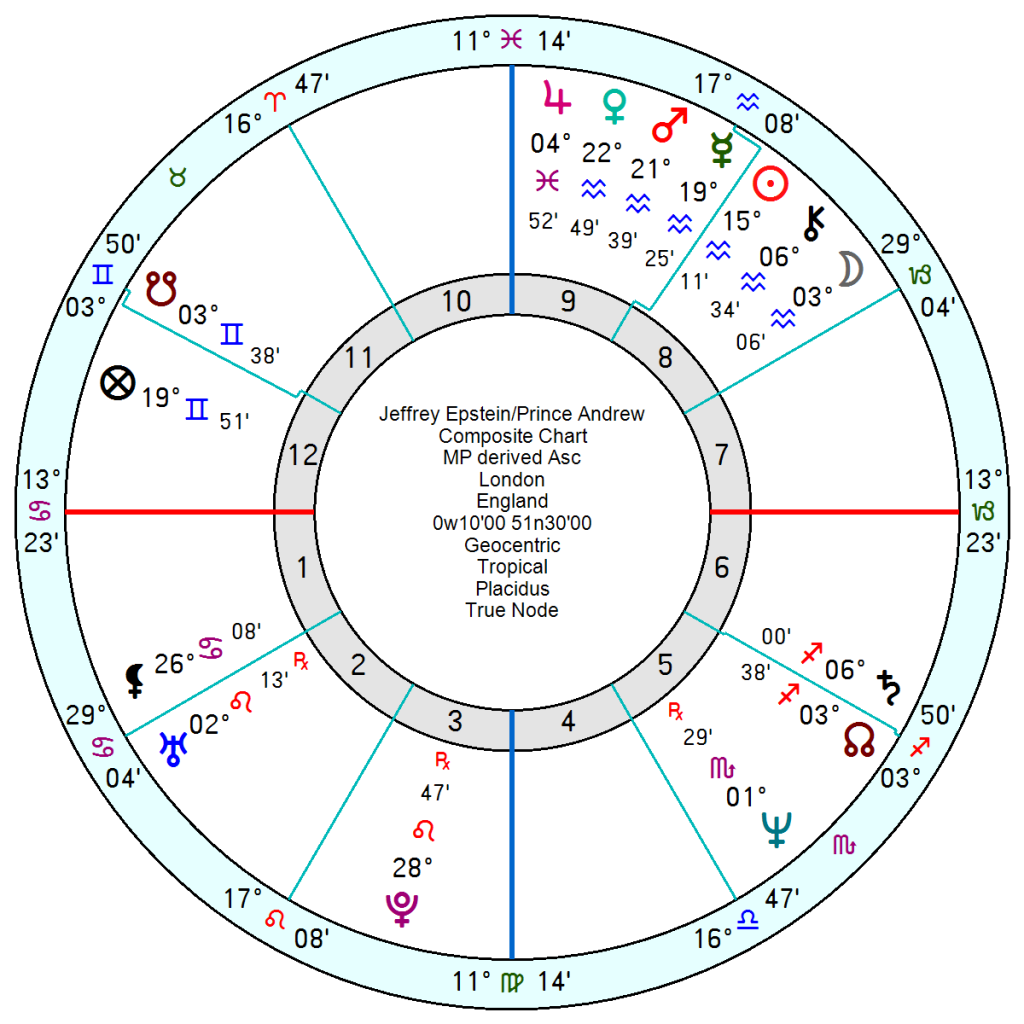 The sordid Epstein saga is now into season two with two of America's biggest banks, JP Morgan and Deutsche Bank, accused of enabling Epstein's years of abuse. The latest allegations focus on two titans of Wall Street, long-term friends and business associates of Epstein, Jes Staley (former JP Morgan, then CEO Barclays, resigned over Epstein associations in 2021) and Leon Black – denials all round. And nine months ago the US Virgin Islands launched a second legal case claiming $190 million in damages from JP Morgan on the basis that the bank "knowingly, negligently and unlawfully provided and pulled the levers through which recruiters and victims were paid and was indispensable to the operation and concealment of the Epstein trafficking enterprise". The Virgin Islands' attorney general who filed this last suit, Denise George, was summarily fired four days later. Sigh.
Epstein would entertain the rich and famous on his island, flying women and girls over from Florida on his plane, the "Lolita Express". The girls who were brought here, many of them teenagers bought and trafficked from eastern Europe, were raped and assaulted; if they tried to escape, he took their passports away. Epstein moved his estate to the Virgin Islands before his death to shield the estate from financial claims from victims who were already lining up.
The seamy underside of great wealth is a descent into the darker corners of Pluto's underworld.
The intriguing question is – will there be a season three, exposing the famous names who allegedly visited Epstein's homes and were either willingly or honey-trapped into compromising situations.
Epstein may have died four years ago but his malevolent spirit lives on haunting quite a few lives and not just his victims. Born 20 January 1953, NY, he had a zero degree Aquarius Sun which is being ground down by tr Pluto conjunct in 2023/24 and upended by tr Uranus square the Pluto now into early 2024 over the bank lawsuits.
Charts do live on including relationship charts, which need not be absolute proof in this instance of future turmoil, let alone exposure but it could very well be. So who is Epstein's malevolent spirit going to be haunting – in private or in public?
The Jes Staley (27 Dec 1956)/Epstein relationship chart has two fated yods indicating an association which would change both their lives irrevocably and then some! The focal point Mars in Pisces inconjunct Neptune sextile Pluto is being undermined by tr Neptune in 2024/25 and this year does not look like fun either with devastating challenges from tr Pluto on the composite Venus and Neptune. The other with a focal point Pluto to Mars sextile Venus is on high emotional alert this year and worse in 2024/25.
Bill Clinton looks uncertain and uptight this year with swampy Neptunian influences to his relationship chart with Epstein in 2023 to 2025 and beyond. Ditto his relationship with the imprisoned Ghislaine Maxwell – under grinding and discouraging pressure this year and through a turbulent 2024.
Much the same timeline appears on Bill Gates/Epstein's relationship chart with tr Neptune square the composite Mars and tr Uranus square the Pluto in 2024.
Donald Trump has always looked more uneasy about Ghislaine Maxwell than with Epstein. The DT/Max relationship chart has an unpleasant yod of Pluto sextile Mars inconjunct Sun which is being aggravated this year, with similar timelines to the above through 2024.
Prince Andrew, who gets a passing mention in today's Sunday Times piece about the Virgin Islands (fired) AG as having been seen in the Epstein residence with one of the girls, is facing more anxiety vis a vis his unsavoury Epstein relationship with an upset exactly now, a devastating 2024/25 and more turmoil in 2025. Ditto with Ghislaine Maxwell.
None of them looks like escaping the toxic cloud anytime soon – with Uranus at 25 degrees Taurus and Neptune at 28 degrees Pisces – April/June 2024 onwards – being recurring hot spots on several of the above charts.
Watch and hope for transparency.
 [What on earth is going through King Charles' head in semi-rehabilitating his errant brother. There was always going to be more emerging financially and otherwise and it risks damaging the throne. He should listen to the Prince of Wales.]
ADD ON: This week JP Morgan Chase agreed to pay $75mn to settle claims from the US Virgin Islands that it had helped Epstein's human-trafficking operation at his home in the territory. Tuesday's settlement with the USVI is nowhere near as large, nor as damaging to the bank as it could have been. The $75mn is less than half the $190mn the island government sought. The deal comes after the bank fought back aggressively in court, claiming that "the entity that . . . most actively facilitated and benefited from Epstein's continued criminal activity was . . . the USVI government itself".
Hmm, wonder if there will be any justice on that latter score. Doubt it.