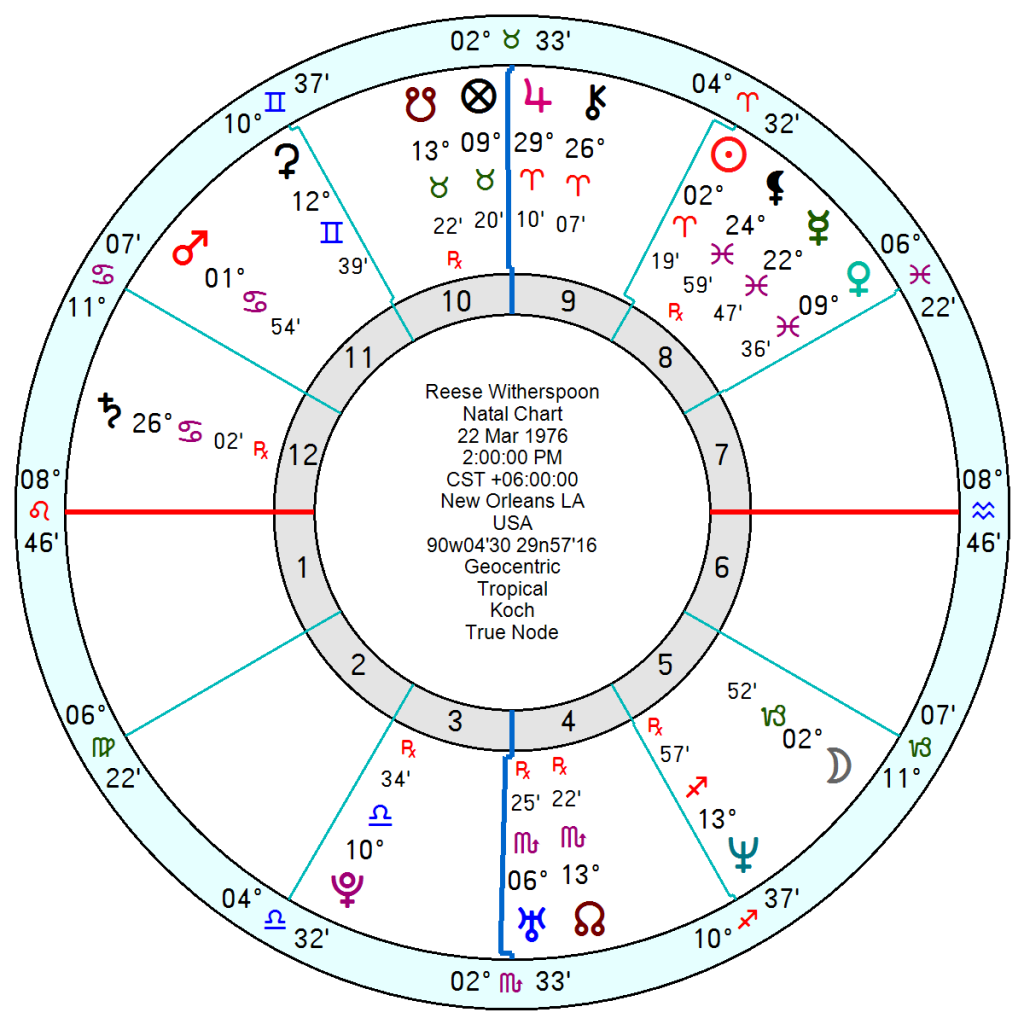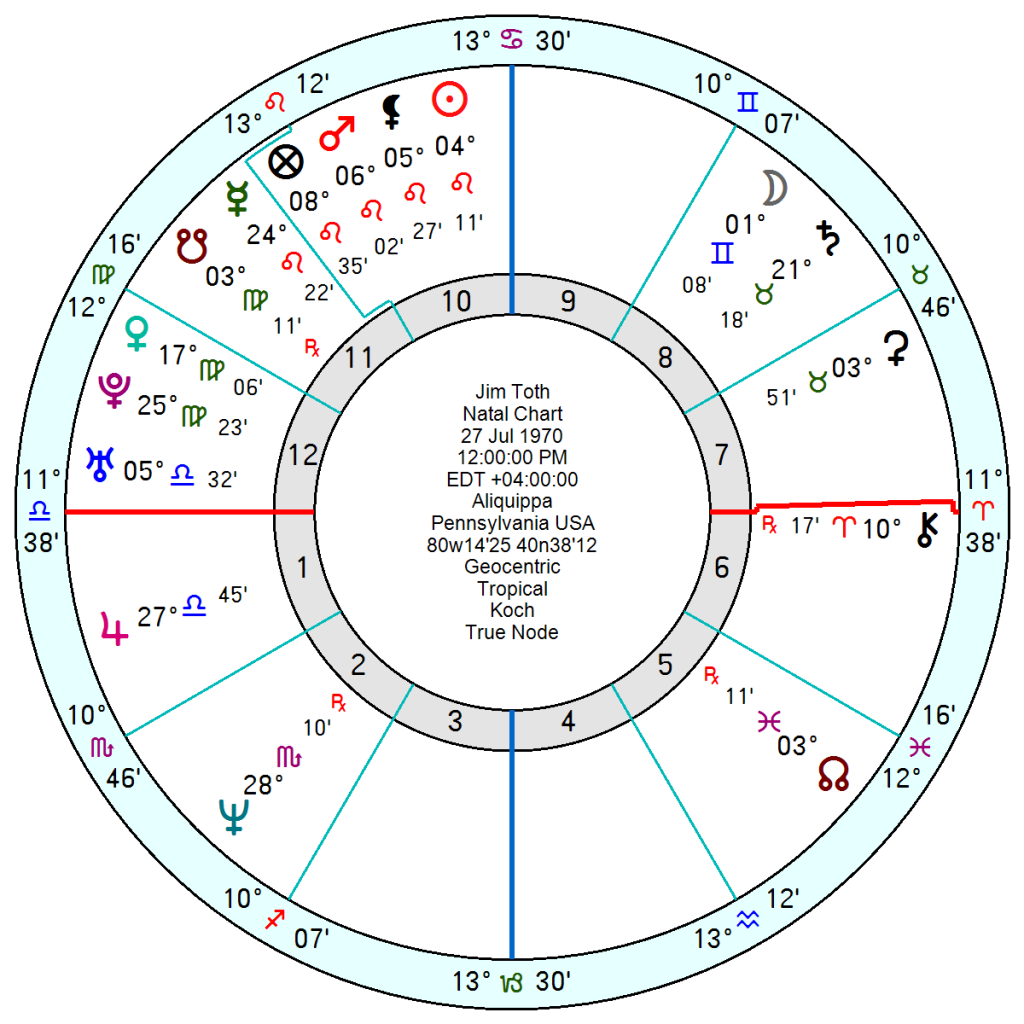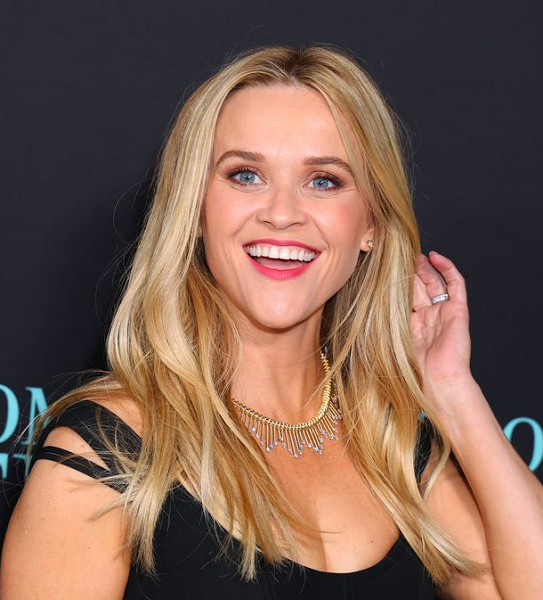 The ultimate ditzy blonde, accessorised with handbag chihuahua and towering stiletto heels, doesn't sound a likely jumping off ground for a turbo-fuelled Hollywood power figure. Yet Reese Witherspoon despite her goofish smile and girlish demeanour has bulldozed a highway through tinsel town's macho culture to produce a string of hit TV shows with female-driven plots, glossy aesthetics and A-list casts – The Morning Show, Big Little Lies, Little Fires Everywhere, Where The Crawdads Sing and the recent Daisy Jones & The Six.
She had admittedly won a Best Actress Oscar for her gritty 2006 portrayal of a steely June Carter Cash in the Johnny Cash biopic, Walk the Line, before embarking on Legally Blonde. But became disheartened by arm candy roles and started her own production company in 2012, kicking off with two box office hits in Wild and Gone Girl. Her company Hello Sunshine sold a majority stake to private equity firm Blackstone for a reported $900 million in 2021 though she continues to oversee operations day-to-day. And continues to act, commanding top fees.
She was born 22 March 1976 in New Orleans, LA (maybe birth time of 2pm) with a medical/military father, a voracious appetite for reading books, a type A personality and landed her first film role at 14. She clearly hit the deck running. She has a go-getting Aries Sun in a determined and controlling opposition to Pluto widely square a competitive/assertive Mars in Cancer maybe opposition a Capricorn Moon (which sounds likely). She has a creative and healing Water Grand Trine of Mars trine Venus in Pisces trine Uranus in Scorpio. Her lucky Jupiter in final degree pro-active Aries squares Saturn in Cancer.
She's on a roll at the moment with tr Pluto square her Jupiter in 23/24, having come through a tricky two years of tr Pluto opposition her Saturn. Tr Neptune Saturn in Aries in 2025 won't suit her high-octane Sun, Mars, Pluto T square but Aries has amazing resilience and no doubt she will bounce back.
She recently announced she is divorcing from her second husband, top talent agent Jim Toth, 27 July 1970. It was always an odd match with his Sun Mars in Leo square her Uranus and his Uranus opposition her Sun, conjunct her Pluto and square her Mars. Their relationship chart has an illusory composite Sun opposition Neptune and trine Pluto, which suits the film business, but can be disappointing when the shine wears off. Plus a volatile composite Uranus square Mars which would bring thrills initially and tensions later.