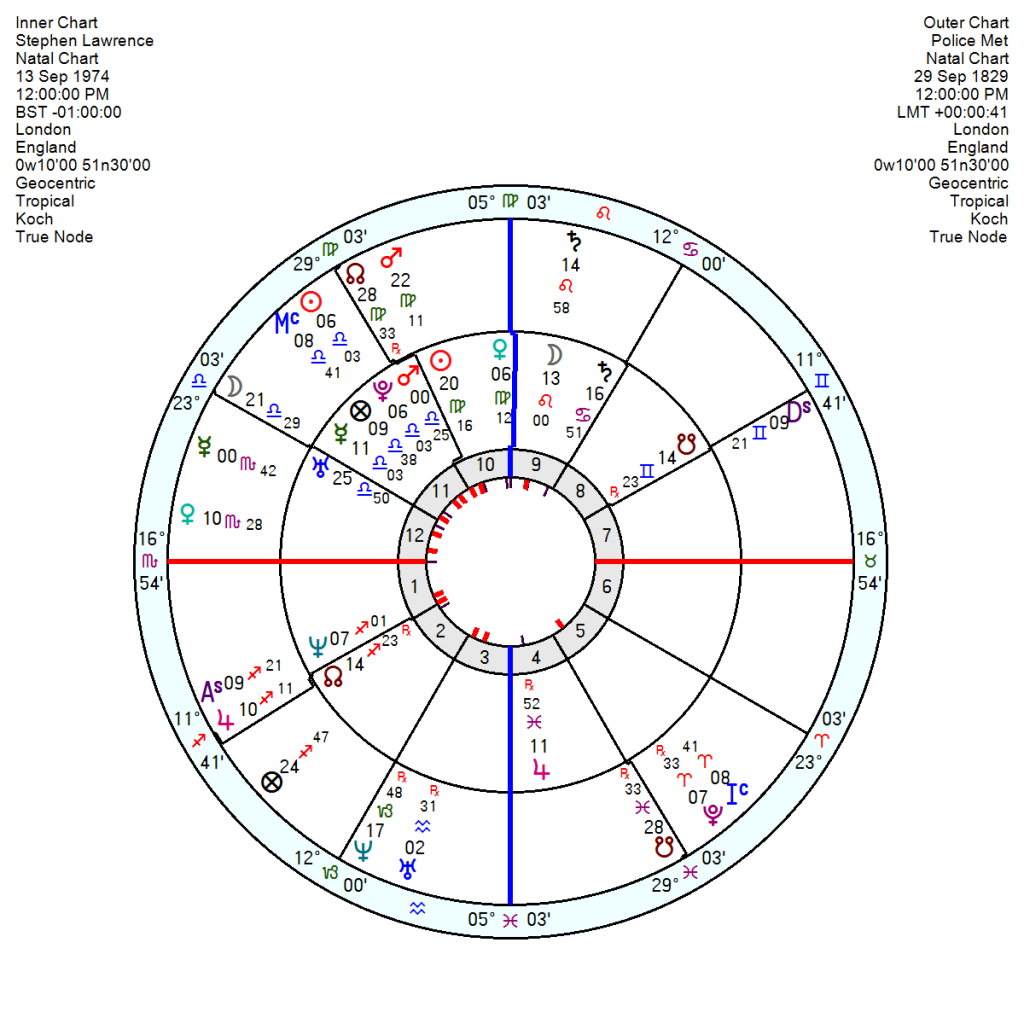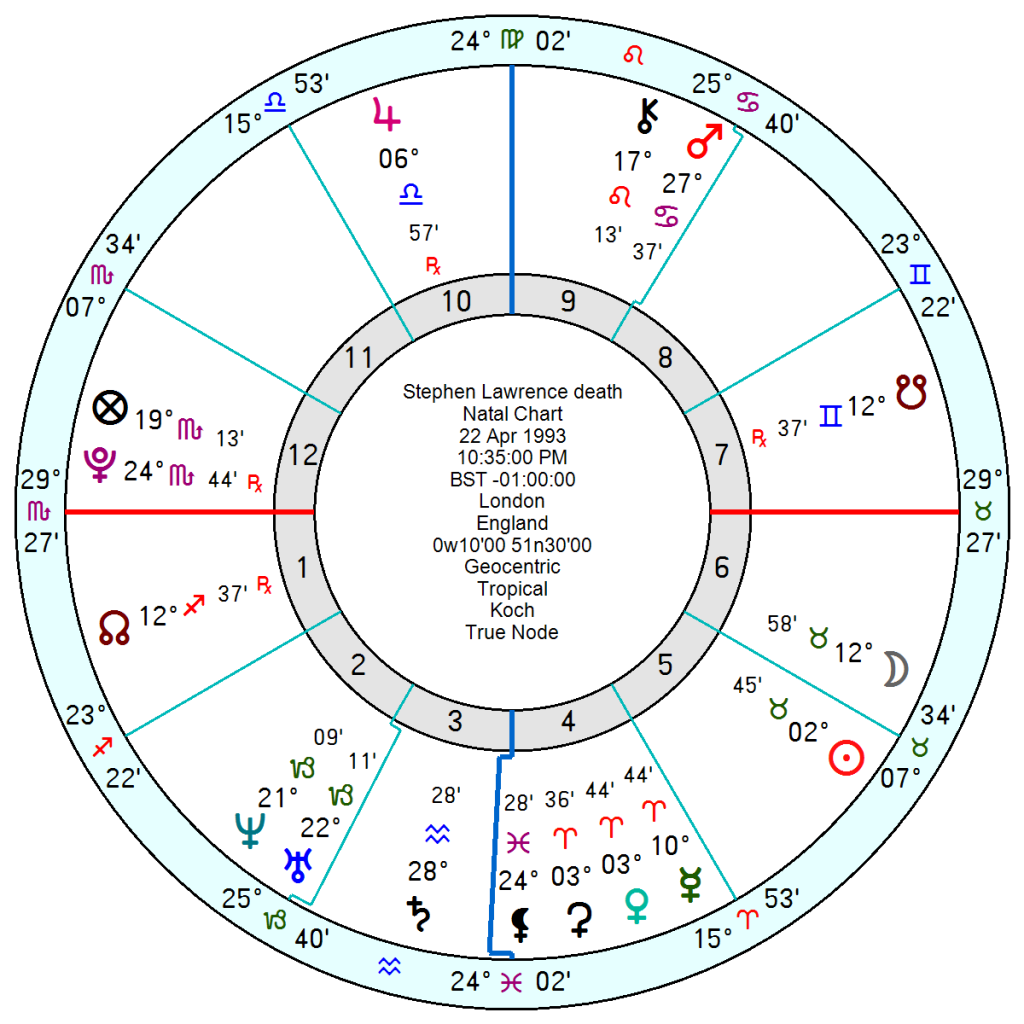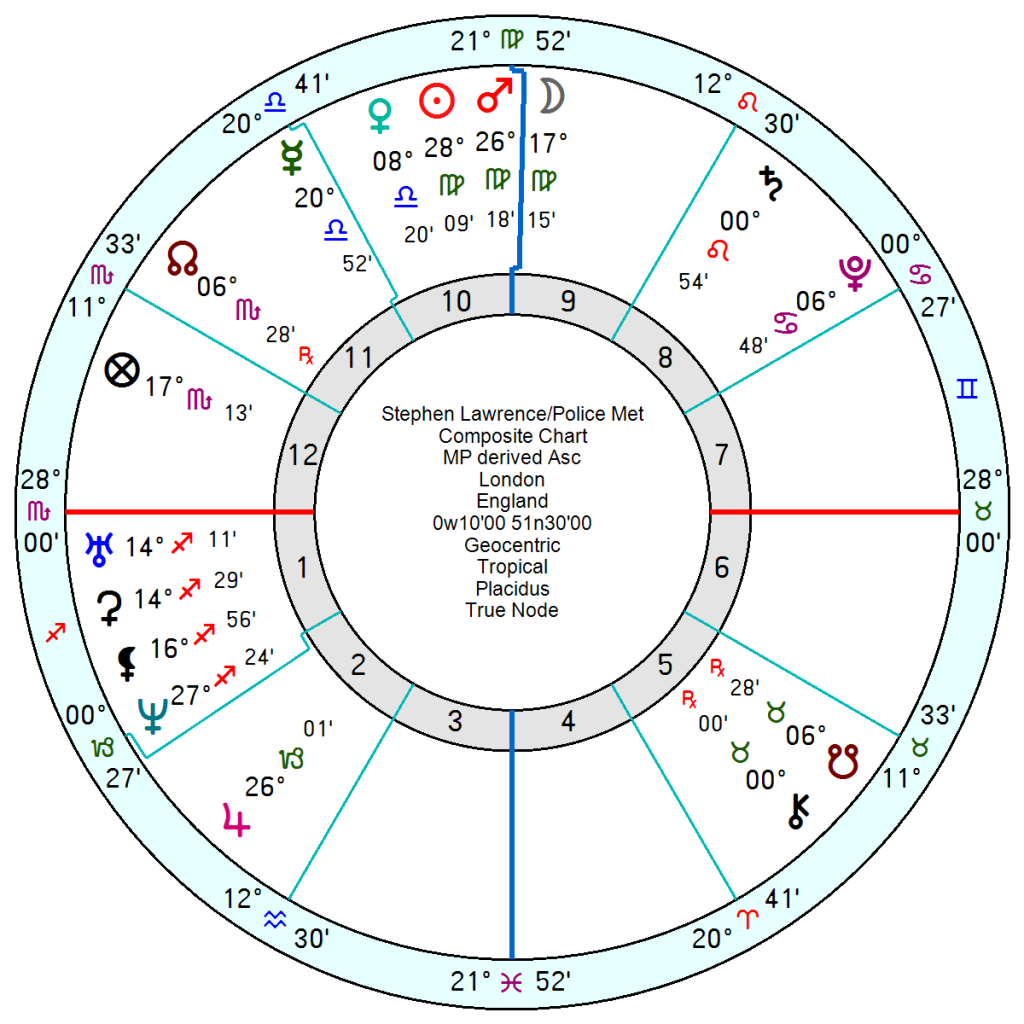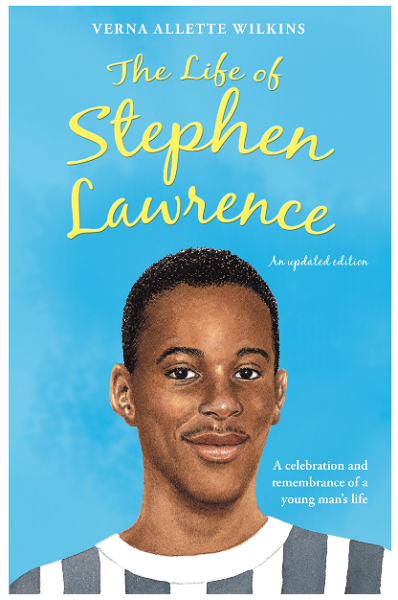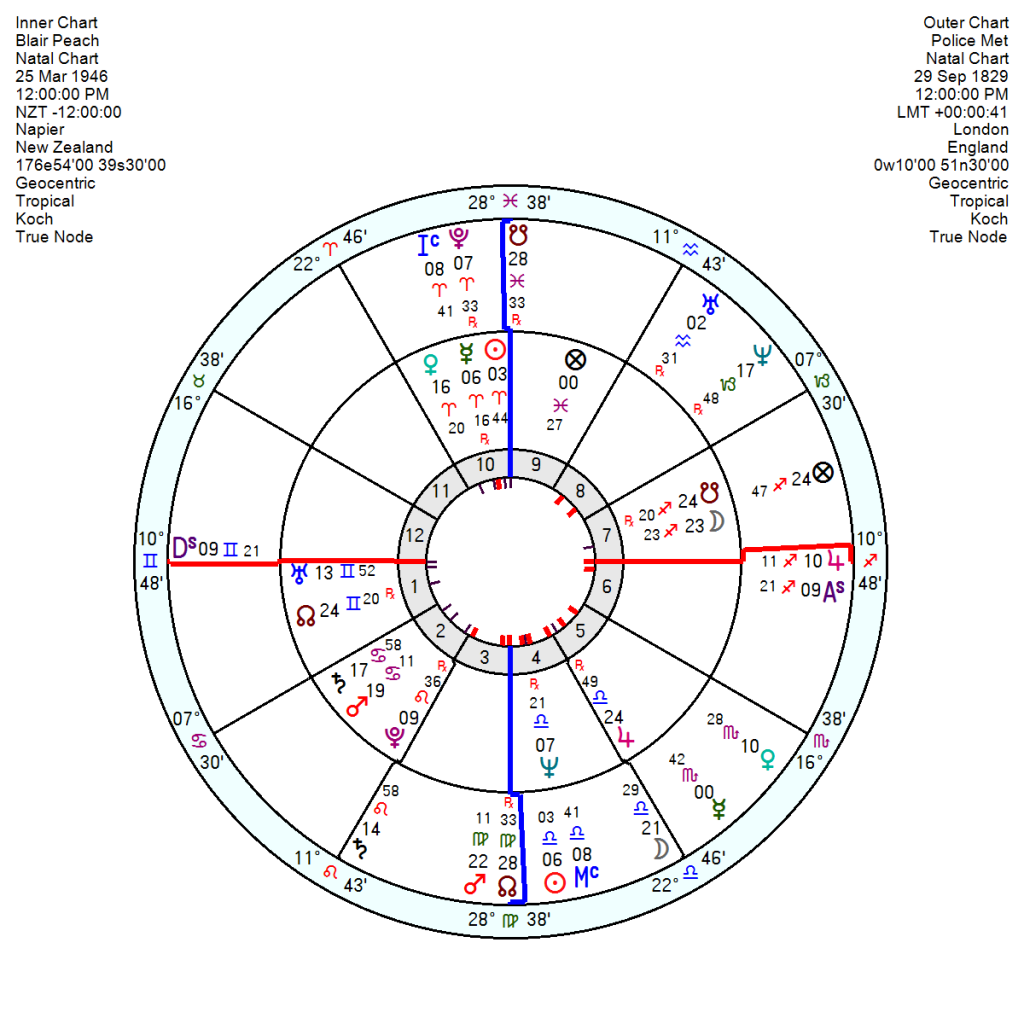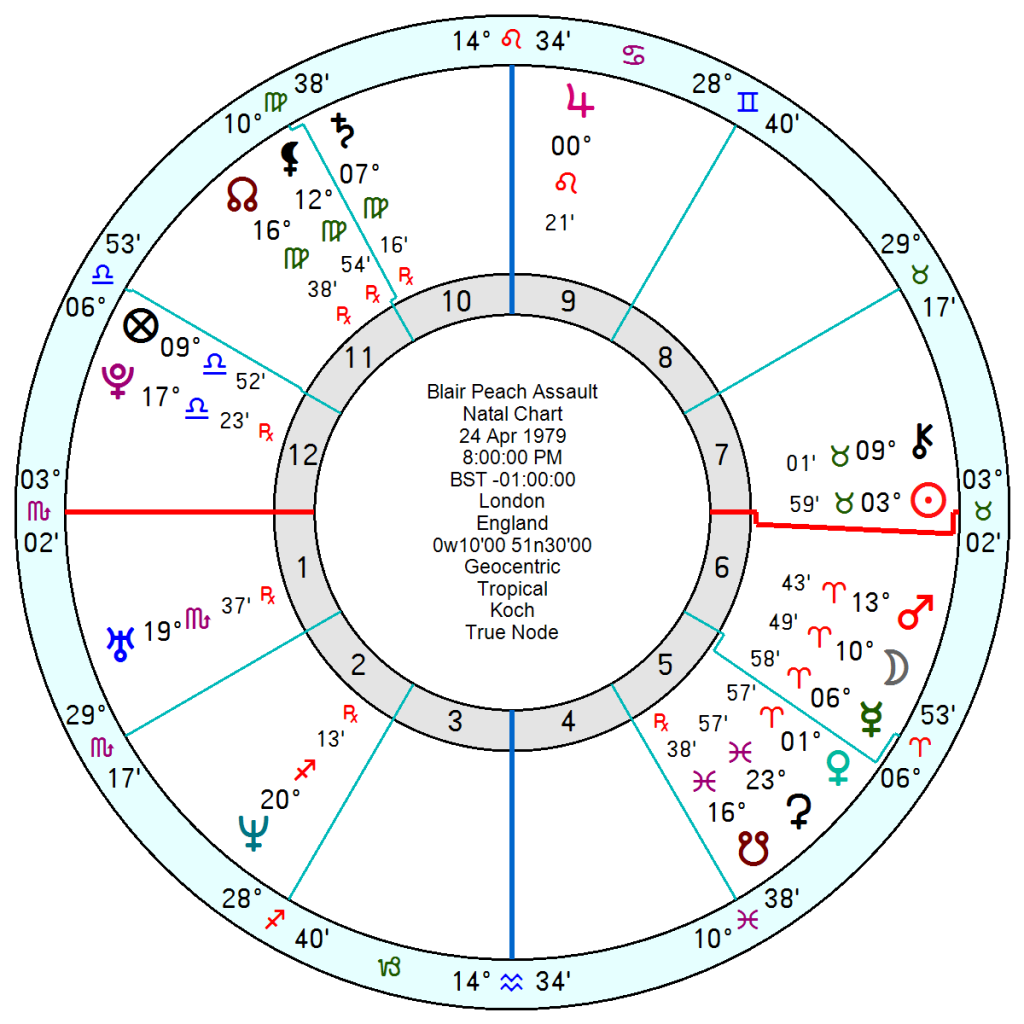 The death of Stephen Lawrence, the black London teenager who was killed in an unprovoked, racially motivated, gang attack 30 years ago and the botched police investigation which followed became emblematic of entrenched discrimination within the Metropolitan police. Six years later the 1999 Macpherson Report into the failed investigation found there had been "institutional racism" in the Met and made 70 recommendations, aimed at improving police attitudes to racism. Roll on three decades and the recent Casey Report found exactly the same thing (racist, homophobic, mysogynistic). It took 20 years for two of Stephen's attackers to be brought to justice, the others still walk free.
Stephen was born in London on 13 September 1974 to Jamaican parents who had emigrated to the UK in the 1960s. He excelled in running, competing for the local Cambridge Harriers athletics club, and appeared as an extra in Denzel Washington's film For Queen and Country. When he died he was studying technology and physics, English language and literature at college, and was hoping to become an architect.
Stephen's mother, then a special needs teacher and now in the House of Lords as Baroness Lawrence, said police officers can be "as brutal as they want" without being held to account. Black people are never seen as "people that should have justice", she added. "I don't know how many more inquiries and how many reviews you need to have to say the same thing – and still no changes, and still denials."
What is eerie is how Stephen's chart interconnected (in the wrong way) with the Met's – 29 September 1829. Stephen's Virgo Sun was conjunct the Met's Mars; and more significantly. Stephen's Pluto conjunct Mars was conjunct the Met Libra Sun and opposition the Met Pluto – so his can-be-victimised Mars Pluto ran smack into the Met's contemptuous and controlling Sun opposition Pluto. A power imbalance. The Met's self-important Saturn in Leo was also conjunct his Moon; and their evasive Neptune was opposition his Saturn.
A star-crossed screw-up all round.
The relationship chart was not showing much activity at the time of his death – which figures. But at the moment tr Pluto is opposing the composite Saturn for a determined pressure for change over this year and next; plus an undermining tr Neptune opposition the composite Sun Mars in 2024, which could go either way.
Doreen Lawrence, his mother, 24 October 1952, is a stalwart one degree Scorpio Sun so won't give way easily and will keep putting on the pressure.
Sigh. Nothing ever seems to change. Lessons learnt —– blah blah blah.
The Windrush scandal in which thousands of legal residents in the UK who had arrived from the Caribbean between 1948 and 1971 were misclassified as illegal immigrants, has still not been sorted. Lenny Henry is staging a one man drama about it this year.
  The Post Office computer debacle which wrongly accused postmasters of fraud imprisoning some, some committed suicide  – still has not been fully resolved, with no top brass held accountable for a faulty IT system which they knew about.
ADD ON: Blair Peach, 25 March 1946 – 24 April 1979, a New Zealand teacher, was killed during an anti-racism demonstration in London. He was hit on the head, probably by a member of the Special Patrol Group (SPG), a specialist unit within the Metropolitan Police Service and died later that night.
 An investigation concluded he had been killed by one of six SPG officers, with the others preserving their silence to obstruct the investigation. The report was not released to the public, and an inquest pronounced death by misadventure. No full inquiry was held but in 1989 the Met paid £75,000 compensation to Peach's family. 20 years later a news vendor was killed by a member of the Territorial Support Group, the SPG's successor organisation. In the ensuing furore the report into Blair's death was finally published – 30 years after his death.  The commissioner offered an official apology to Peach's family.
Peach like Stephen Lawrence keyed into the Met astrology with eerie exactness. Blair was an idealistic Sun Mercury in Aries opposition Neptune which was suppressed by the Met's Sun opposition Pluto exactly. The Met's evasive Neptune was opposition Peach's Saturn Mars in Cancer, as it was for Stephen Lawrence, born a Saturn cycle later.
When the assault took place the midheaven was at 14 degrees Leo with the Met's self-important Saturn in Leo conjunct. The Met's Saturn is in an attention- and loyalty-demanding Fire Grand Trine to an unyielding Pluto and an over-confident Jupiter, formed into a Kite by Pluto Opposition an ego-centric Sun.