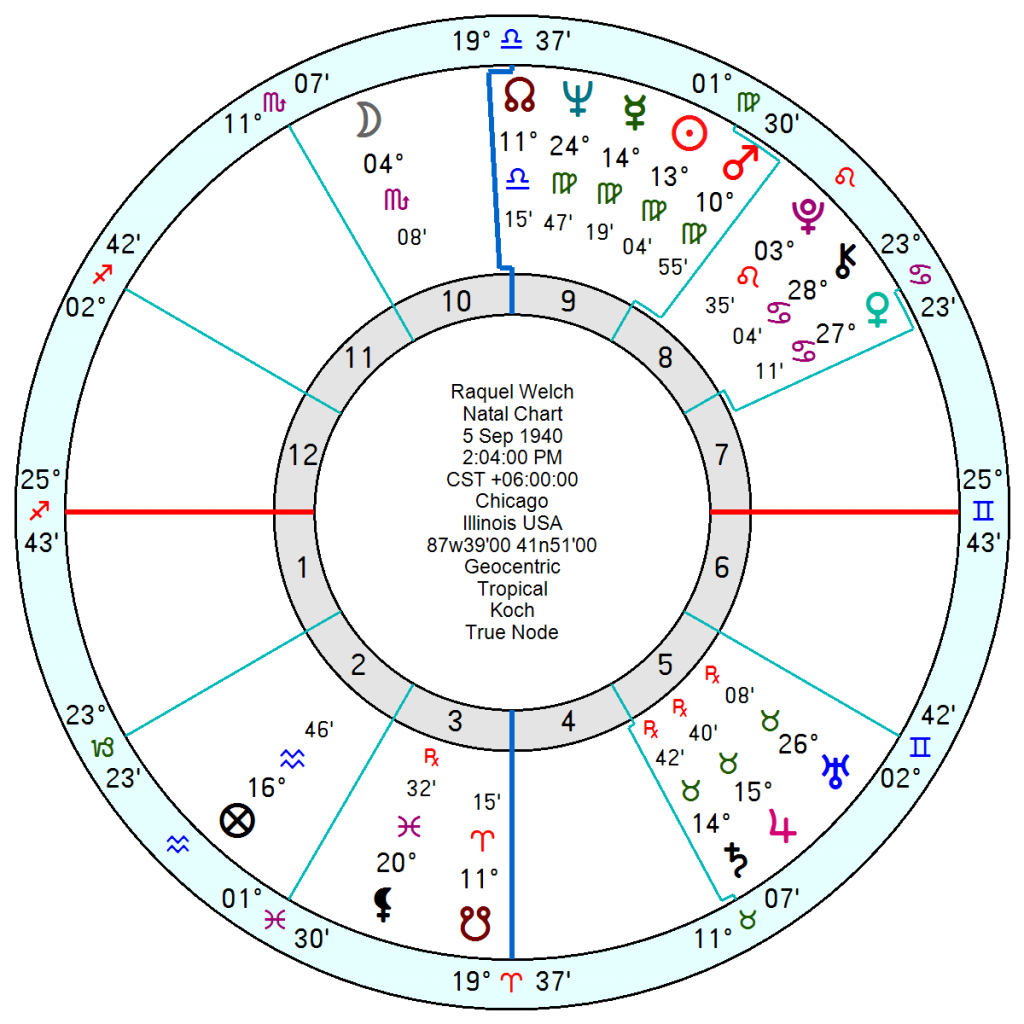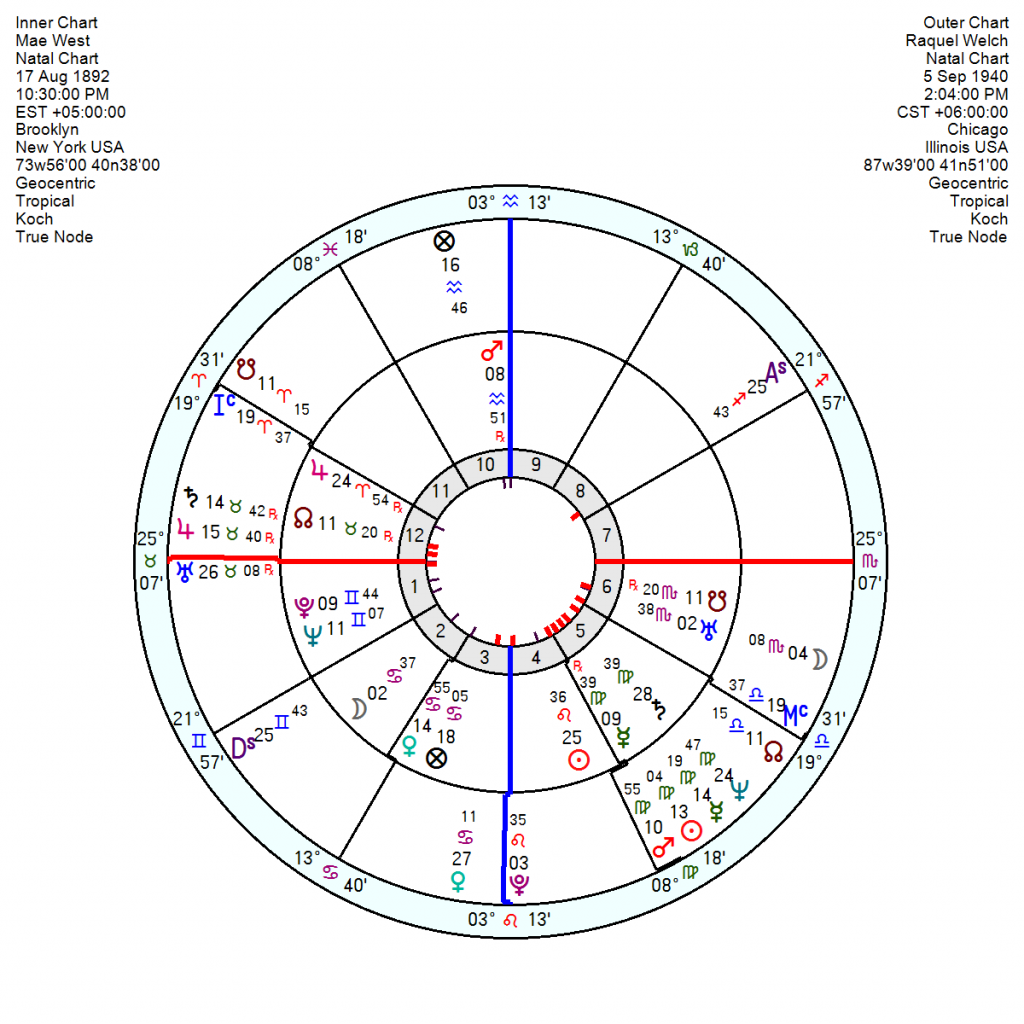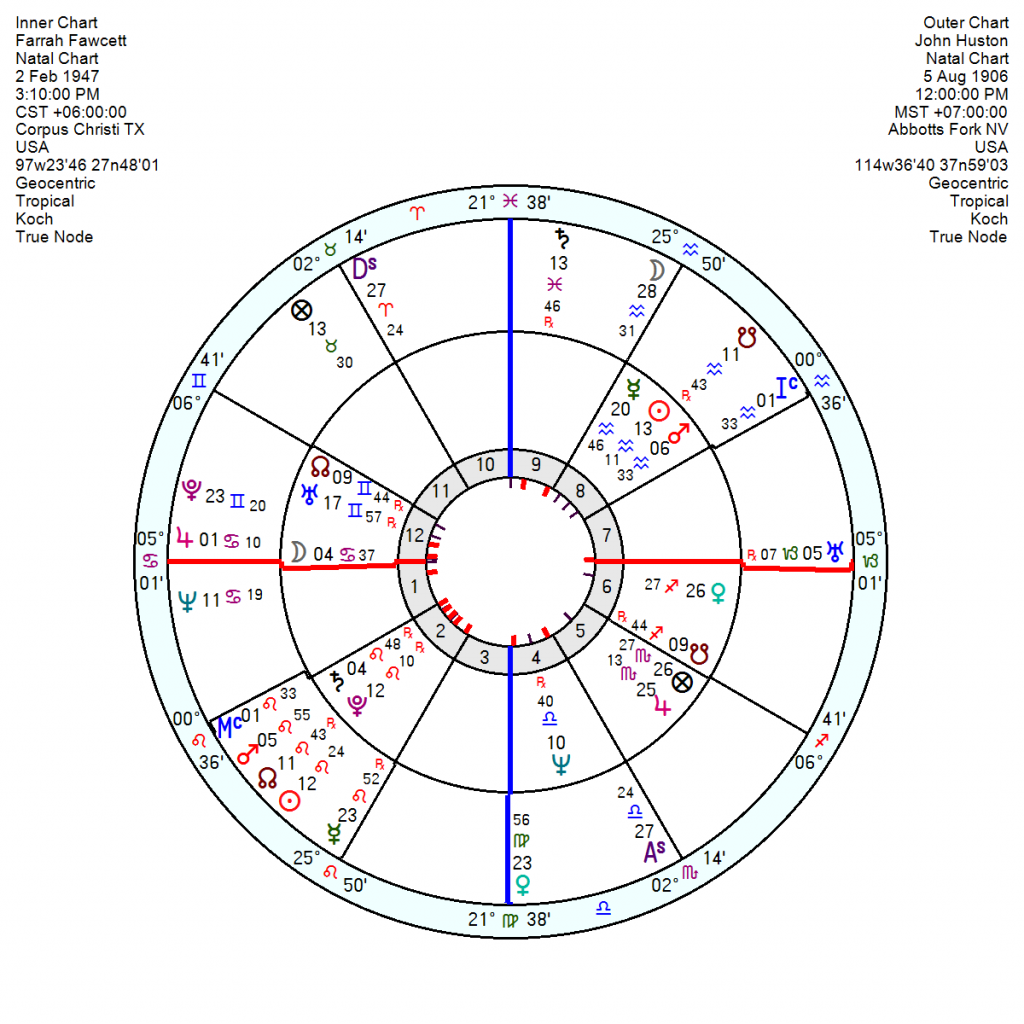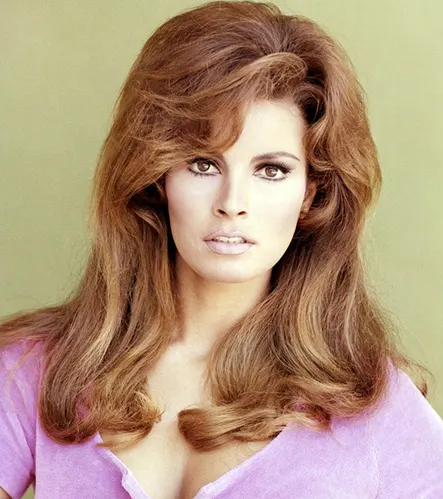 Actress Raquel Welch has died, one of the old Hollywood superstars, brought to fame in One Million Years BC in 1966 which turned her into an instant international sex symbol. Though she always insisted her public image was completely opposite her private personality. She did portray strong female characters which helped break the traditional mould of submissive women in movies.
  Born 5 September 1940 2.04pm Chicago, Illinois, with a Bolivian father, she had an enduring, robust and stubborn-to-the-nth degree temperament. Her quick-witted 9th house Sun, Mars, Mercury in Virgo was trine Saturn Jupiter in Taurus in her performing 5th house. Her Uranus was also in her 5th house in a creative trine to Neptune and sextile an 8th house Venus in Cancer. She had a public-career intense Scorpio Moon in the 10th square an influential and subtly controlling 8th house Pluto.
She starred in the title role of Myra Breckenridge (1970), based on the Gore Vidal novel about a transgender woman who has undergone a sex change operation, which was badly reviewed but has since attracted a cult following. It also starred John Huston, Mae West and Farrah Fawcett, and was a notoriously troubled shoot with particularly bad relations between Raquel and Mae. That was hardly surprisingly since Mae West, 17 August 1892 10.30 pm New York, had a prickly, competitive Mars in Aquarius on her Midheaven in a volatile square to Uranus which clashed with Raquel's controlling Pluto and Saturn Jupiter as well as her Scorpio Moon.
Not that John Huston was much better with Sun, Mars, Mercury in Leo. Or indeed Farah Fawcett with her Mars, Sun and Mercury in Aquarius, and Saturn Pluto in Leo. What a pile up that must have been.
Raquel Welch was married four times – relatively briefly in each case. In addition to film, stage and television work she also launched a successful beauty business.