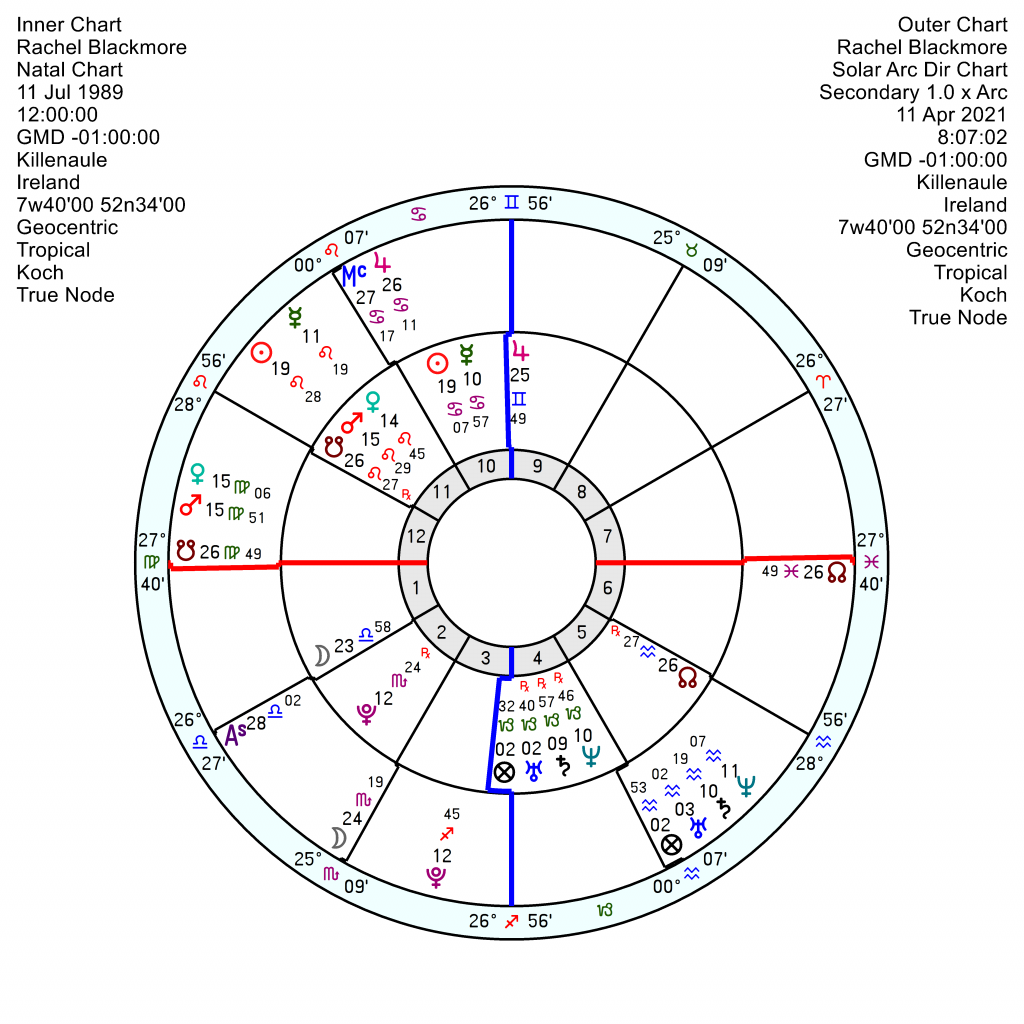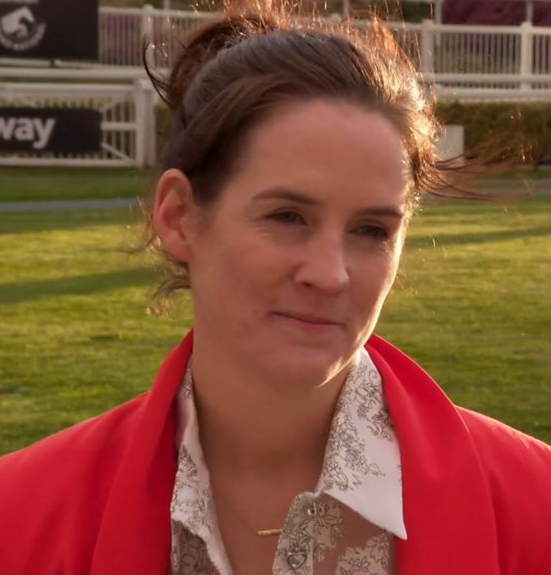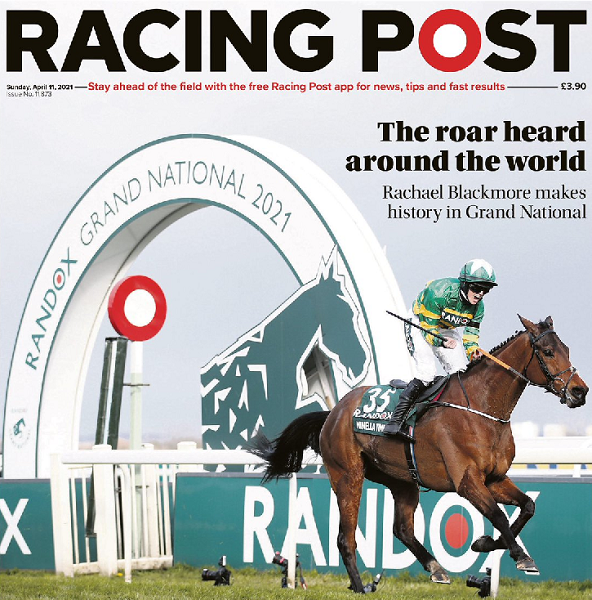 Rachael Blackmore, an Irish steeplechase jockey in her early thirties, has become the first woman to win the Grand National at Aintree. Afterwards she said: "I don't feel male or female right now," she said. "I don't even feel human." She added, "You need some luck to get around with no one else interfering and you need so much to go right, and things went right for me today. I just feel so incredibly lucky."
Women have been competing for 44 years but this is a significant first. She's had a good season with wins in the Champion Hurdle at last month's Cheltenham Festival, where she left as the leading jockey despite nursing bruises after four falls. Another female jockey said "She has taken some terrible falls and bounced back — she really is an animal. The mental strength she has is something to behold."
Born 11 July 1989 in Killenaule, Ireland, she has a highly-strung and passionate chart. Her Cancer Sun Mercury are trine Pluto and sit on the opposite side of the zodiac from the can-be-chaotic or can-be-tinged-with-genius triple conjunction in Capricorn. Her full-on Mars Venus in Leo is in a do-or-die determined square to Pluto. She also probably has an Air Grand Trine of Jupiter in Gemini trine Node in Aquarius trine a Libra Moon.
  Her Solar Arc Jupiter is catching the tr Pluto opposition at the moment and throughout this year and next which should bring luck and success her way. Though 2022/23 also look accident-prone which is the bane of race jockeys' lives so she'll need to take care.
  Her get-it-together 5th harmonic is strong, even more so her 7H. And intriguingly her breakthrough 13H is the most notable as she demolishes one more barrier.