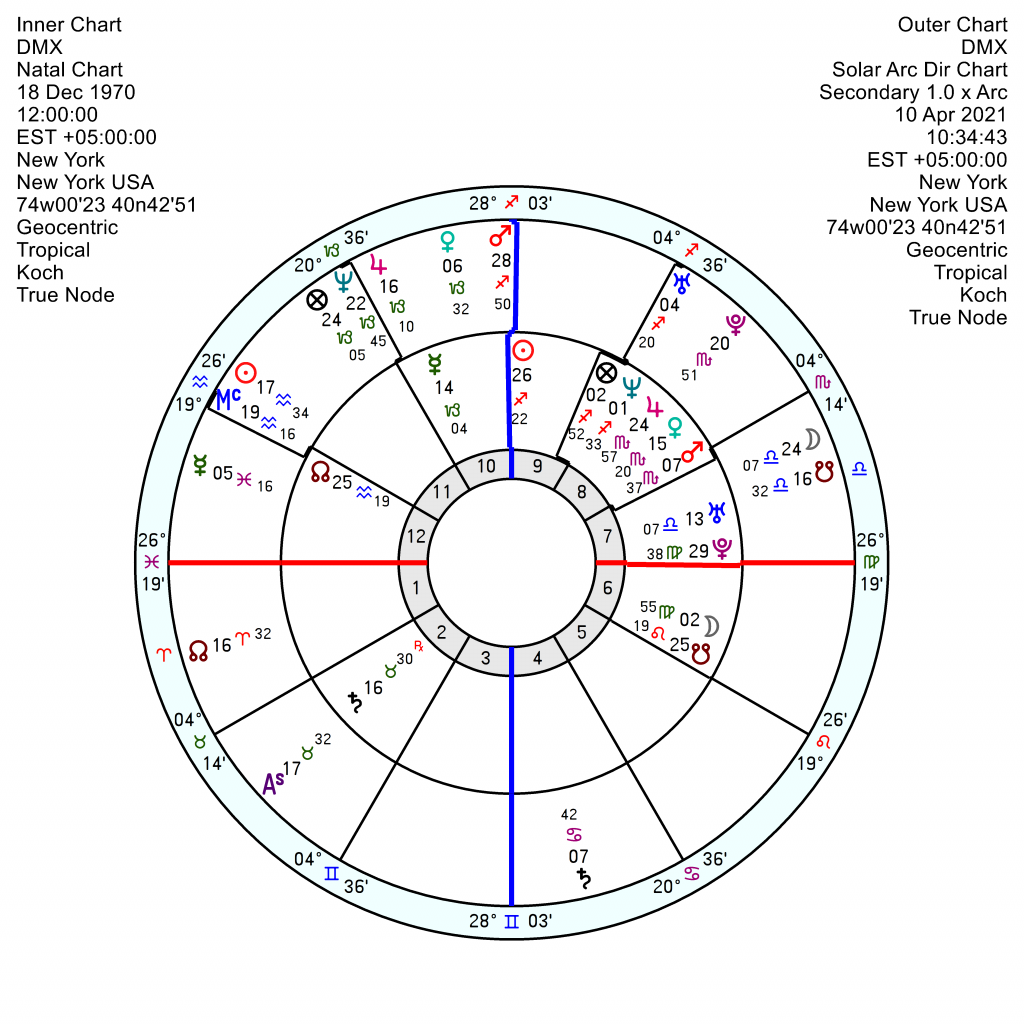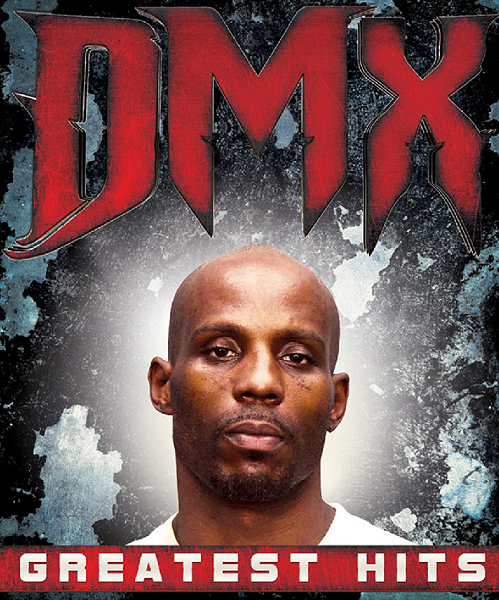 DMX, the American rapper, has died young at 50 of a heart attack brought on by years of drug abuse to a litany of anguished praise by music critics. One described him as a "colossus, a fire-starter and a healer." Another said "he was a force of nature, an all-or-nothing character who could be profound but also self-destructive." He fathered 15 kids, sold 23m records, totalled sports car after sports car and moved in and out of prison for petty crimes – drug possession, aggravated assault, driving without a license, tax evasion. He rescued stray dogs, but also pleaded guilty to animal cruelty charges.
The source of his pain and chaos was a childhood from hell, in which he was physically abused by his mother and her boyfriends, spent time in group homes, was introduced to vodka aged 7 by an aunt and to crack cocaine by a music mentor in his teens. In his performance he barked like a dog because angry strays became rare friends during spells of teenage homelessness.
He was born 18 December 1970, no birth time sadly, New York and had a Sagittarius Sun square Pluto, the legacy of an absent father who was literally out of his control. He also had that emotionally impulsive and super-intense Venus Mars conjunction, in his case even more ramped up being in Scorpio. Though it would be warped by an opposition to Saturn in Taurus, giving him major anger issues. His Mercury in Capricorn was in an outspoken square to Uranus and trine Saturn.
  His Jupiter in Scorpio was square the North/South Node axis which may have been a minor saving grace for him, giving him highs to counter-balance the crashing suicidal lows he suffered from and sang about.
His creative 5th and 7th harmonic are strong; as was his self-defeating 'Wheel of Fortune' 10H and can-be-fanatical 11H.
It's a tragic comparison to Prince Philip, also born with an absent father and otherwise occupied mother, but somehow got it together. It's drugs that are the real killer in terms of damaging lives beyond repair.