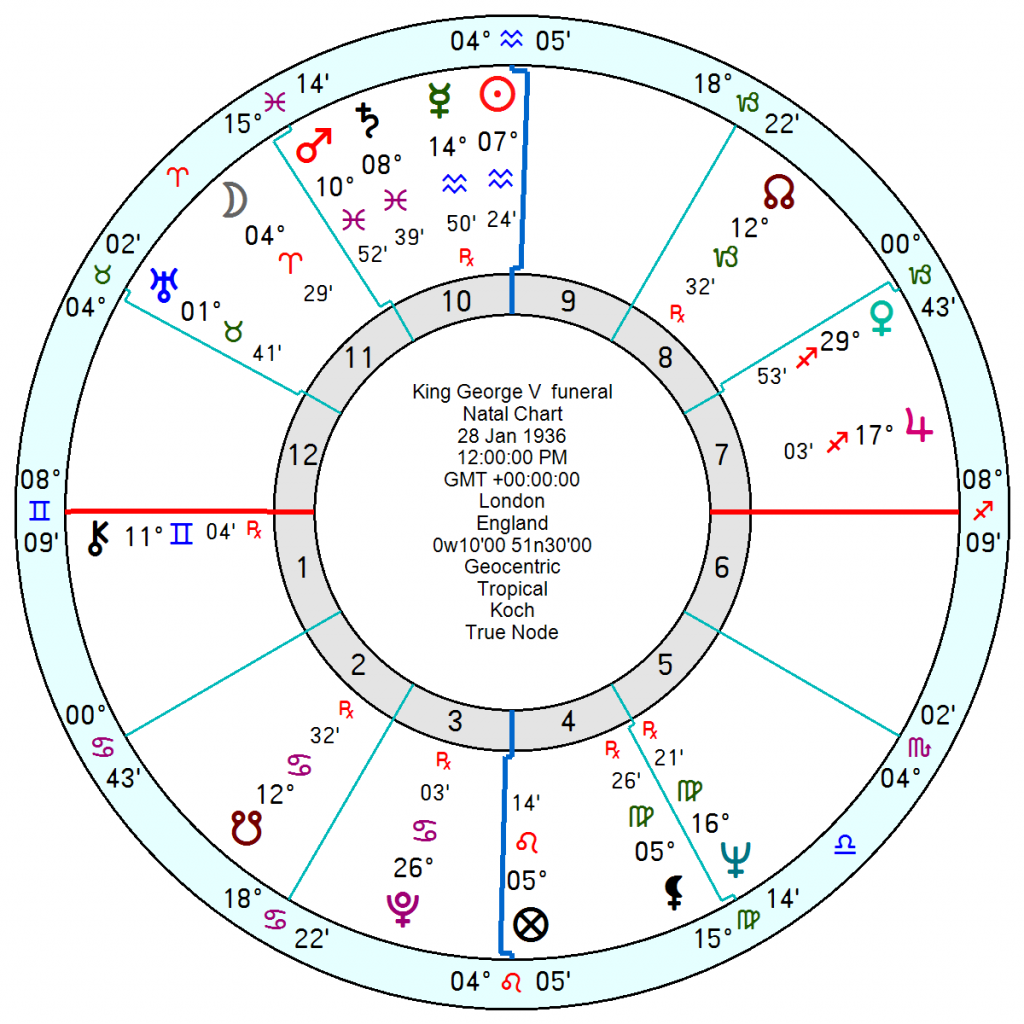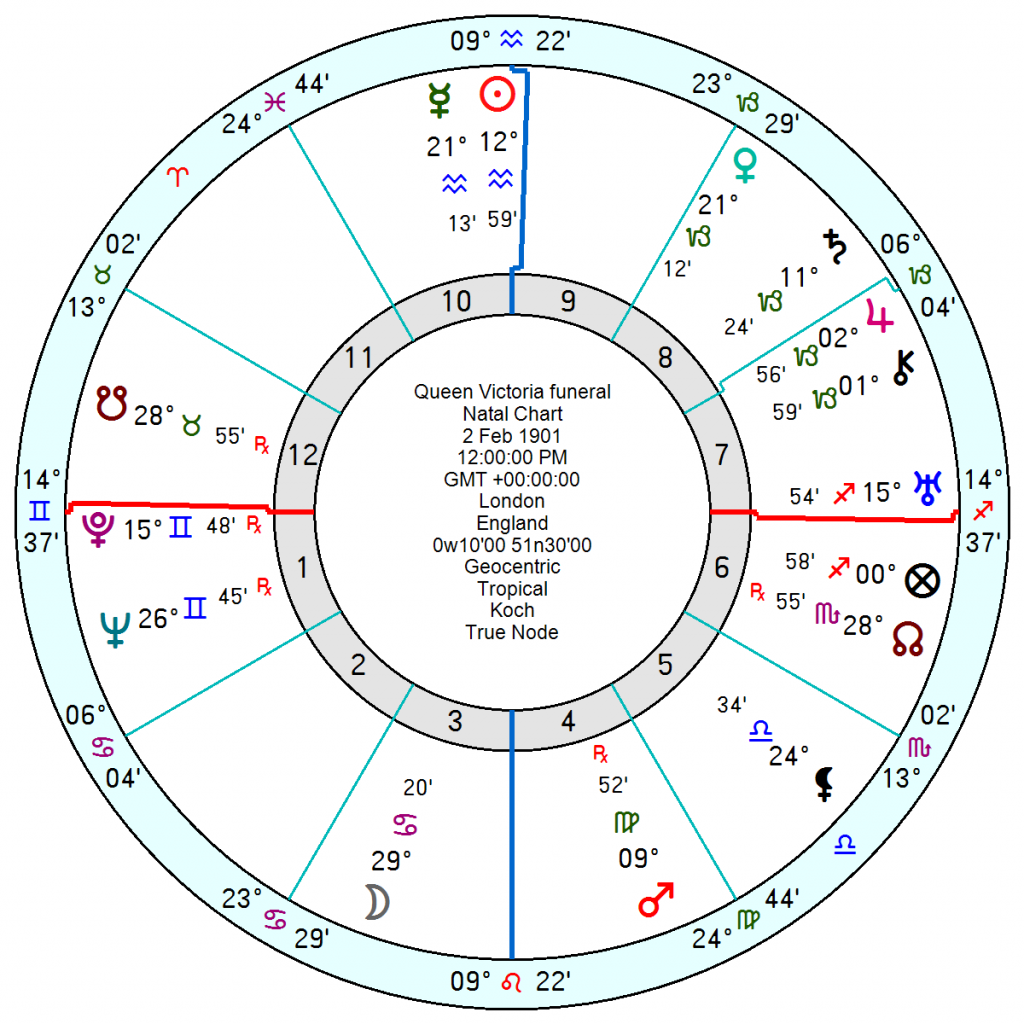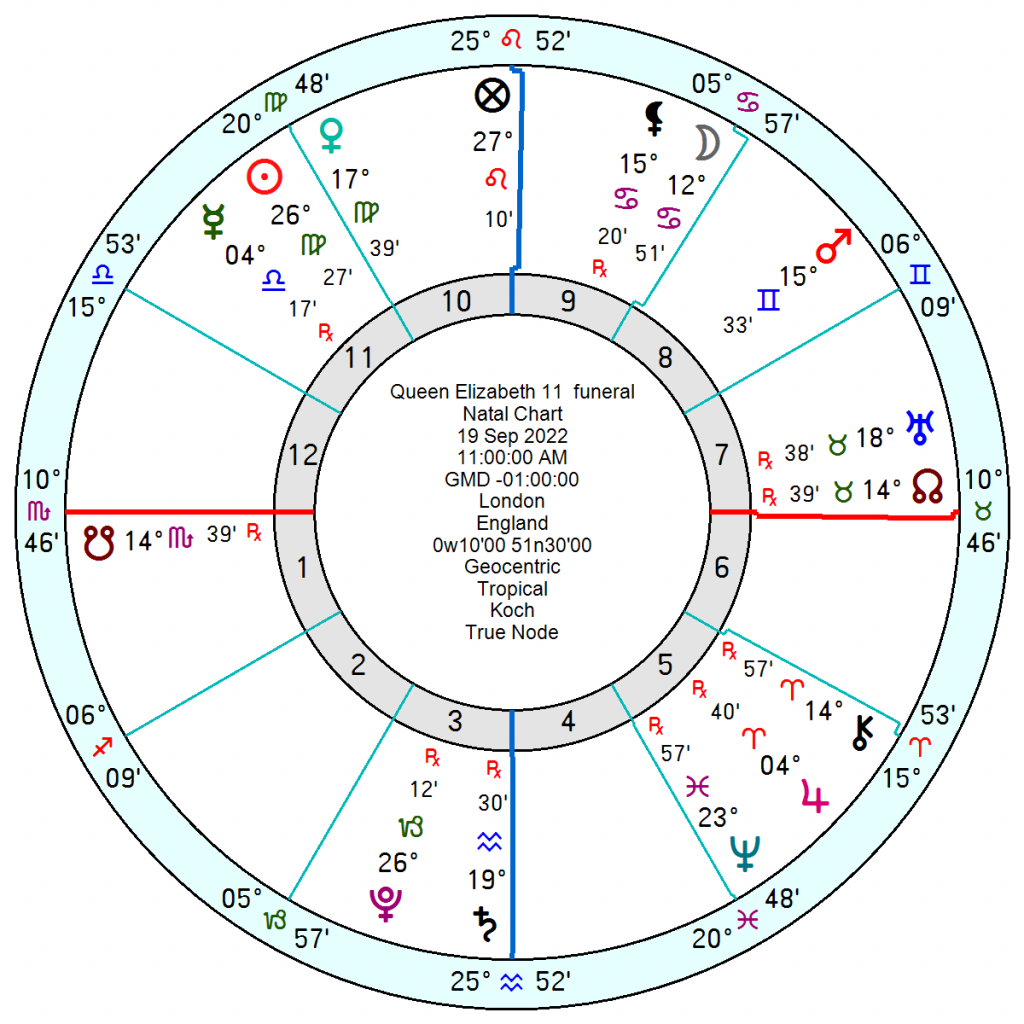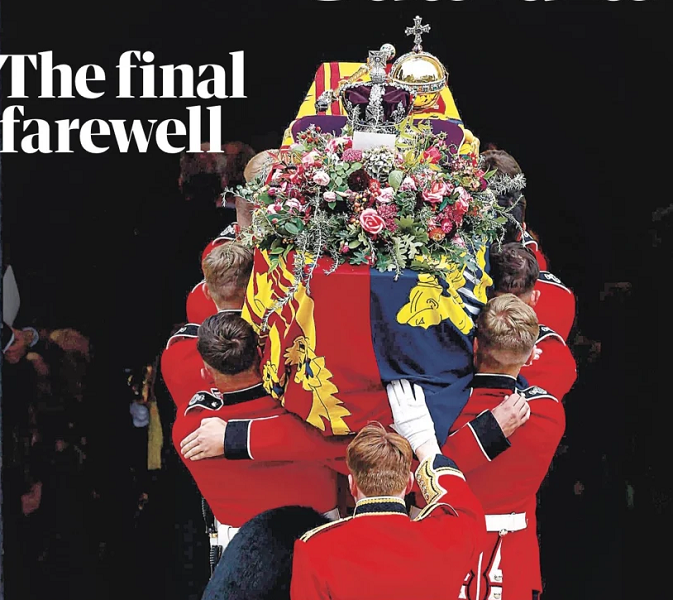 Watched by a goodly chunk of the world's population on television the Queen's funeral was a breath taking and sumptuous display of military pomp, which, as ever, ran with flawless precision. The pallbearers of the Queen's Company, 1st Battalion Grenadier Guards, recalled at short notice from active service in Iraq, had the nerve-wracking task of manoeuvring the coffin off and on catafalques, up and down steps and in and out of the hearse four times without stumbling. The floral bouquet, state crown and orb and sceptre balanced on top never wobbled.
Lessons were learned from previous Royal funeral mishaps – in 1936 George V's bejewelled Maltese Cross, containing some of the biggest jewels in the Crown, fell off into the gutter from the coffin top during his funeral procession. It was deemed a bad omen, with his son, Edward VIII abdicating not long after which caused a constitutional crisis. Since then the Royal symbols have been anchored on. He was buried on 28 February 1936 with an accident-prone Mars Saturn conjunction in Pisces in a hopeful opposition Neptune square Jupiter, which latter two sometimes accompany scandals and instability.
The sailors pulling the coffin on the gun carriage on ropes stems from Queen Victoria's funeral in 1901 when panicking horses reared up and threatened to topple the coffin. Sailors on foot took over and the tradition has stuck. Her funeral on 2 February 1901 was a scrambled affair since no one knew what the protocol was and she insisted on being buried in a white dress with her wedding veil. At her request a dressing gown of her late husband Albert who had died 40 years earlier, was placed by her side, along with a plaster cast of his hand, while a lock of John Brown's hair, along with a picture of him, was placed in her left hand concealed from the view of the family by a carefully positioned bunch of flowers.
On her funeral day there was an exact disruptive Uranus opposition Pluto in an excitable and aggravated square to Mars. No wonder the horses were skittish.
Queen Elizabeth's funeral chart had a dreamy though not always practical Sun opposition Neptune, but that was anchored by an Earth Grand Trine of a Virgo Sun trine Uranus trine Pluto – arguably allowing Neptune to give vent to its cinematic talents without getting in the way of the organisation which ran like clockwork.
My personal observations having watched the entire day was of admiration for the logistics and spectacle of it all – even if the Windsor last leg was a touch too much. Inside, the religious service was less noteworthy. The prelates, as ever, had uninspiring voices, flat delivery and were glued to the words on the page in front of them. When will they ever learn they are broadcasting to billions? Taking voice production lessons and practising oratory might add to the gravitas of the occasion. The choral music was top notch.
 Baroness Scotland, secretary-general of the Commonwealth, was presumably there at the Queen's request to indicate her love of the Commonwealth but given the corruption allegations against her was regrettable – she's a Sun Mars Pluto in Leo conjunction, which is formidably determined and ruthless. Liz Truss up second was also less than rousing. Seating Joe Biden way back in the stalls was a mistake.
  Of the Royals – Camilla looked haunted and under-slept. The Princess of Wales looked supremely elegant, sombre and steely. The Royal children were well-behaved and Charlotte will clearly be a beauty. Charles let his feelings show but came across as dependable in the role. Princess Anne was a stalwart support. Prince Harry looked ill-at-ease but at least he was sat visibly behind Charles and Camilla for one of the services which made him feel less like an unwanted spare. Prince Andrew's presence was a jarring mistake but probably unavoidable given his closeness to the Queen. Pray god he disappears off stage for ever in the near future. Though it may take a heavy boot behind him since his arrogance is boundless.  Luckily Prince William seriously dislikes him and he'll straighten Charles' spine.