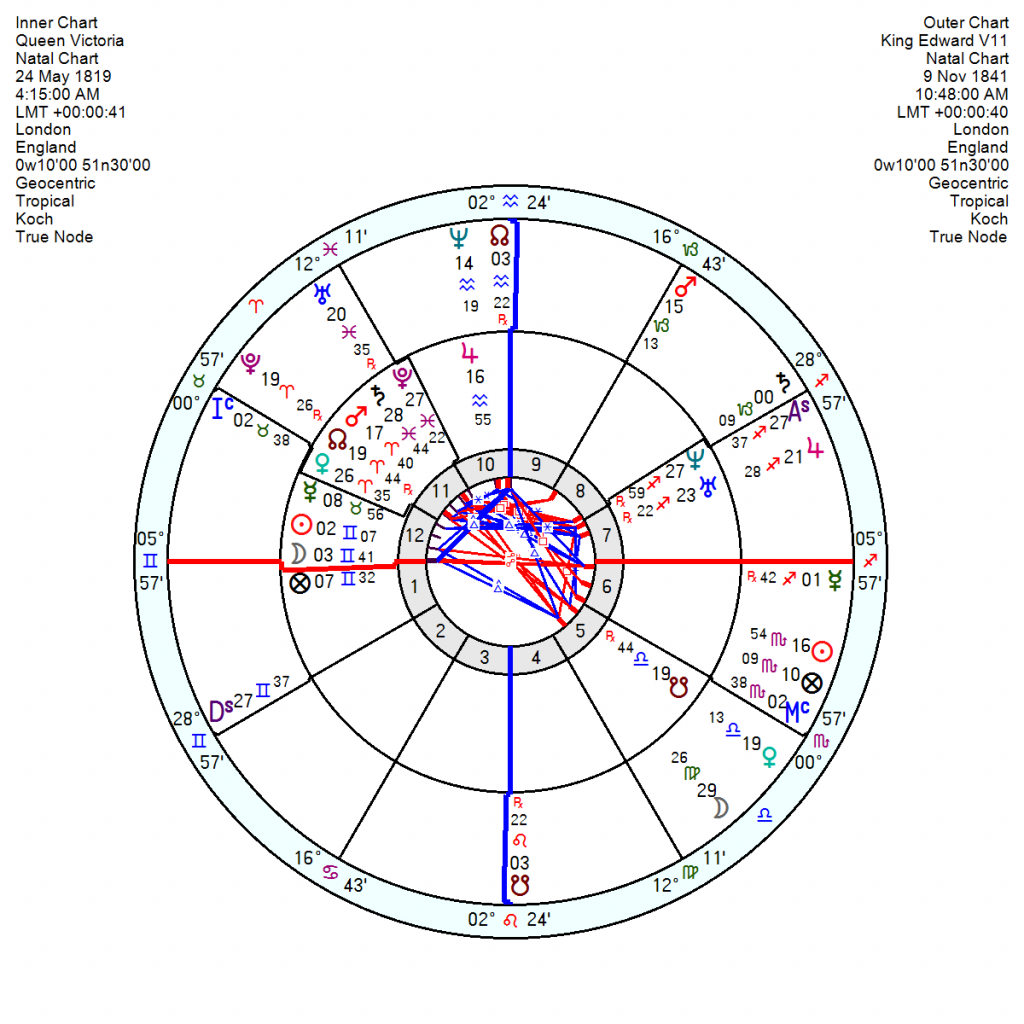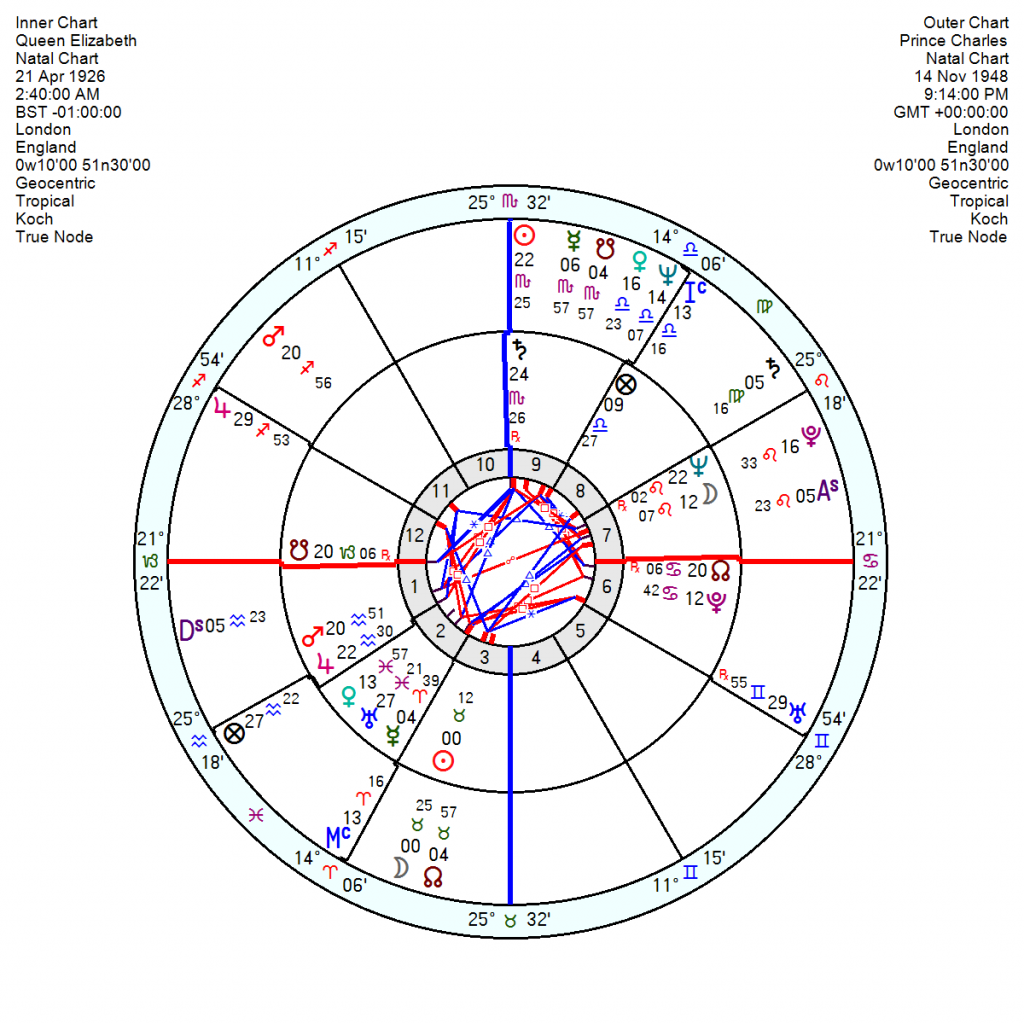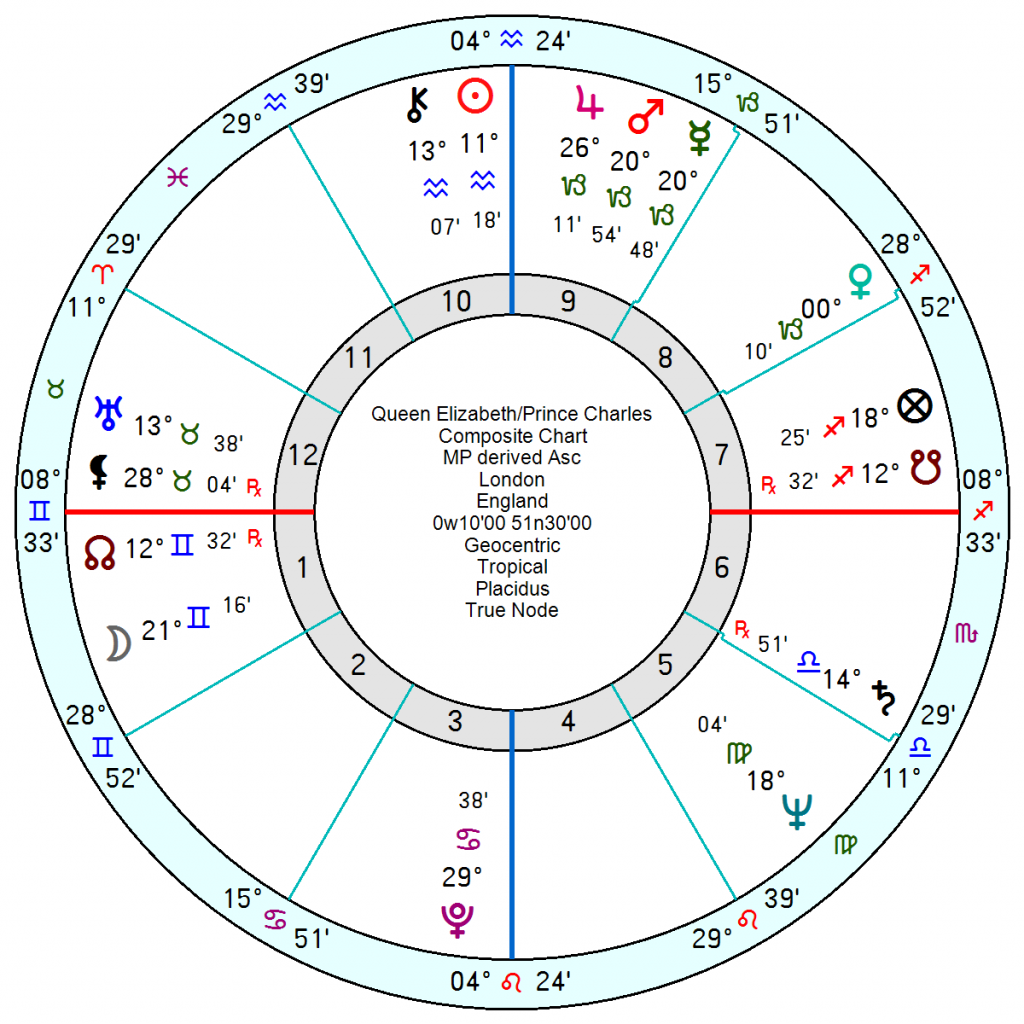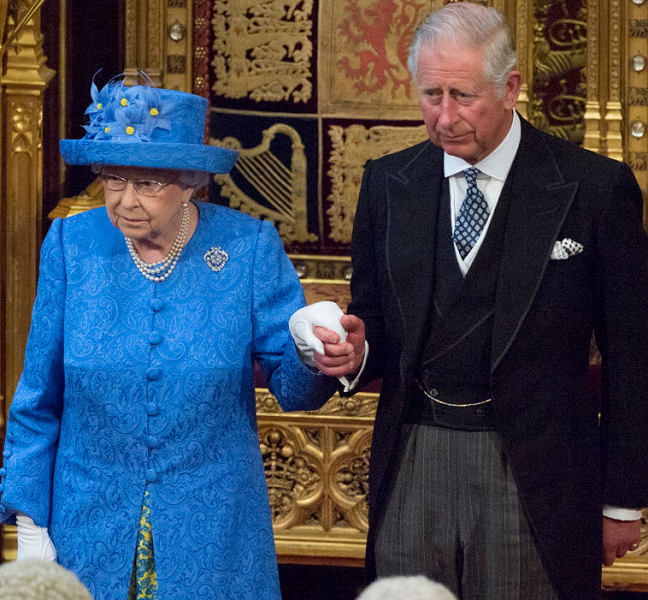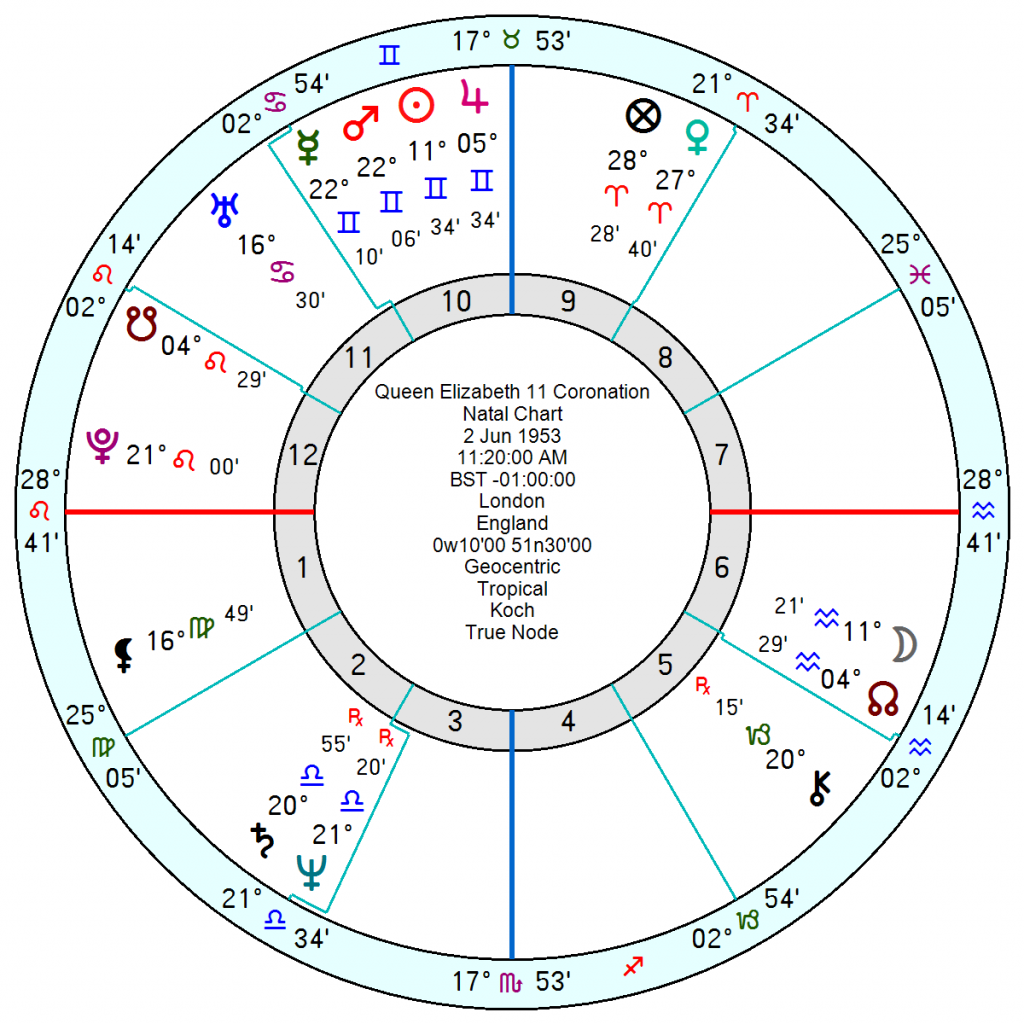 There was a bizarre and slightly pathetic mise-en-scene for the Queen's Speech with the Imperial State Crown minus its keeper sitting centre spotlight on a cushion, effectively upstaging Prince Charles who had to perform the political ritual. If it was a pointed reminder that the Queen had sworn lifelong devotion to the throne, it didn't work. Her appearance two days later in beaming good spirits at a horse show added to the tone deafness of the exercise.
No one begrudges her pleasures after a gruelling lifetime of service or would be anything other than understanding of her handing over the reins to Charles as Prince Regent. But as her vanity stops her being wheelchaired into state occasions, the question of her misgivings about whether Charles is up to the job looms large. Added to which she is extraordinarily fixed and rigid so dislikes change and may, like her mother, have a strong resistance to stepping back from a front line status.
Queen Victoria, who left her son and heir Edward deprived of political influence until he was 60, before she died and handed over the reins, famously disapproved of him but his subsequent ten year reign turned out, much to everyone's surprise, to be successful. He was charming, had a string of mistresses, but was progressive in his views on tolerance and alleviating class divisions.
Like Charles, King Edward V11, 9 November 1841 10.48 am London, was a Sun Scorpio. His relationship with his mother Queen Victoria was fraught with his Virgo Moon being opposition Uranus – and her tough, chilly, disciplinarian Saturn Pluto in Pisces being opposition his Moon and her Uranus Neptune square, sitting on his Ascendant and Saturn. Not a great mix.
What he also shared with Charles was the Mars Pluto cross over with his mother. Edward's Pluto in Aries was conjunct Victoria's Mars with his Mars Square – he would be trapped and enraged by the power imbalance in their relationship.
Charles' Pluto opposes his mother's Mars with his Sun square – so similar. And it's worse in their relationship chart with a composite Pluto opposition Mars Jupiter. Jupiter Pluto suggests a tussle for the upper hand. Mars Pluto which appears in many of the Queen's relationships is an indication that there is only one power figure in the family. It may be partly her spiritual pledge to the throne but she makes it abundantly clear that she calls the shots and no one else. What makes the chemistry between herself and Charles trickier still is a composite Sun square Uranus hinting they need a good deal of space from each other and have differing agendas and outlooks with neither willing to compromise.
Charles and his mother are additionally an uneasy mix despite his 10th house Taurus Moon being exactly conjunct her Sun, because her critical Saturn is conjunct his Sun which will be fault-finding and dampen his self-esteem.
Throughout a long reign Queen Elizabeth has been selfless and conscientious to a staggering degree, rarely putting a foot wrong and in recent years has seemed like a beacon of stability to the country. But her judgement about certain members of the close family has always been her Achilles Heel, over-critical about Charles and under-by-a-mile of Andrew. Her relationship with Charles is the most fraught of all her children which must make it impossibly difficult for him.
I can't find an exact time for the oath at the Coronation chart, 2 June 1953 (does anyone have it?) but it is sagging this year with tr Neptune square the Mars and may have the Solar Arc Midheaven (on an 11am start time) square the Saturn.
What is for sure is that 2023 will see huge changes for both the Queen and Charles with tr Pluto in Aquarius square Charles' Moon and the Queen's Sun from late March onwards. Even before then the Scorpio/Taurus Eclipses are rattling the Queen's Midheaven and Saturn and Charles' Sun and Mercury in Scorpio at the moment and through this year. Tr Uranus is also square Charles' Pluto from next month hinting at the start of an upheaval running into 2023; with added pressure from tr Uranus opposition his Sun in 2023.
When Edward V11 succeeded his mother Victoria in 1901 there were also Scorpio/Taurus Eclipses in place.
  A sad passing of an era – and it will be a considerable wrench and jolt for the country. But life must go on.
Add On: As near as I can make it the oath was taken twenty minutes after the 11am start of the ceremony. That would put the Taurus Midheaven in line for a decisive change of direction across the middle of this year, and into early 2023.