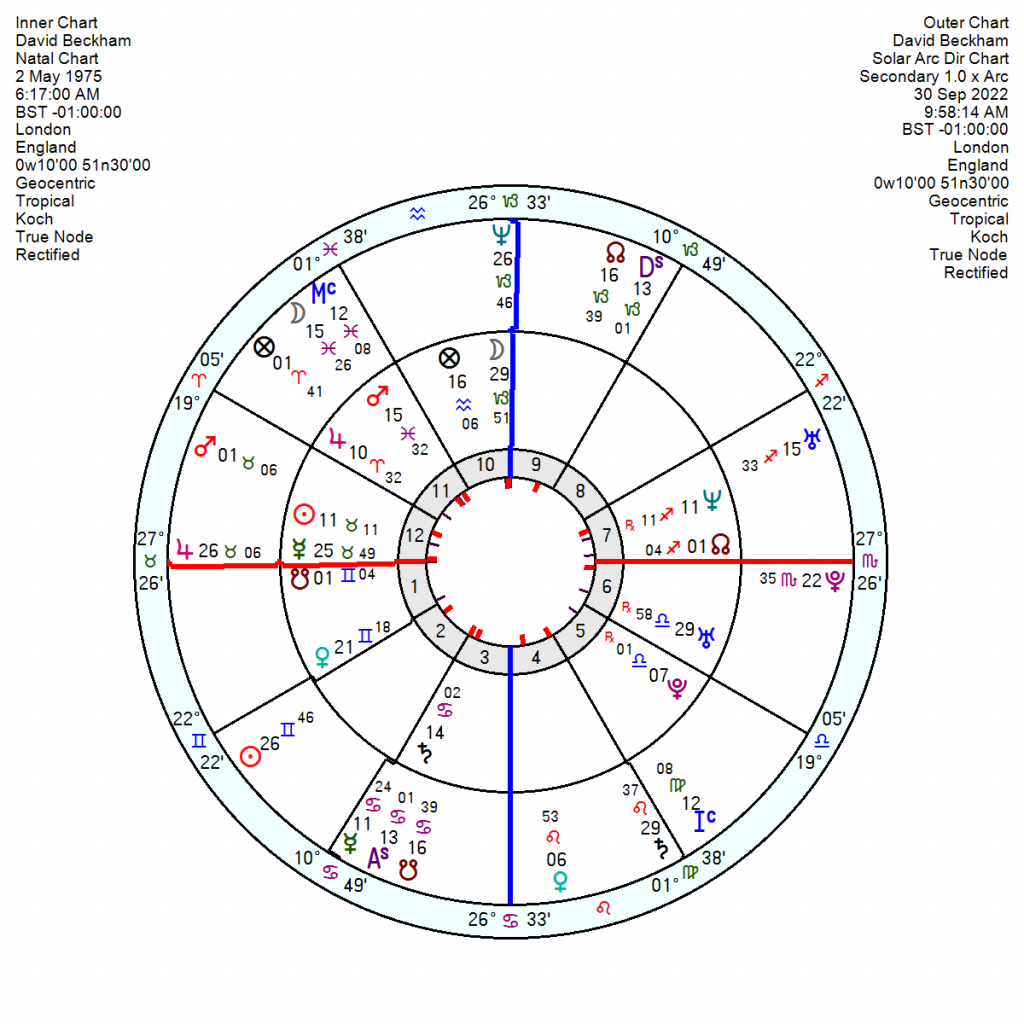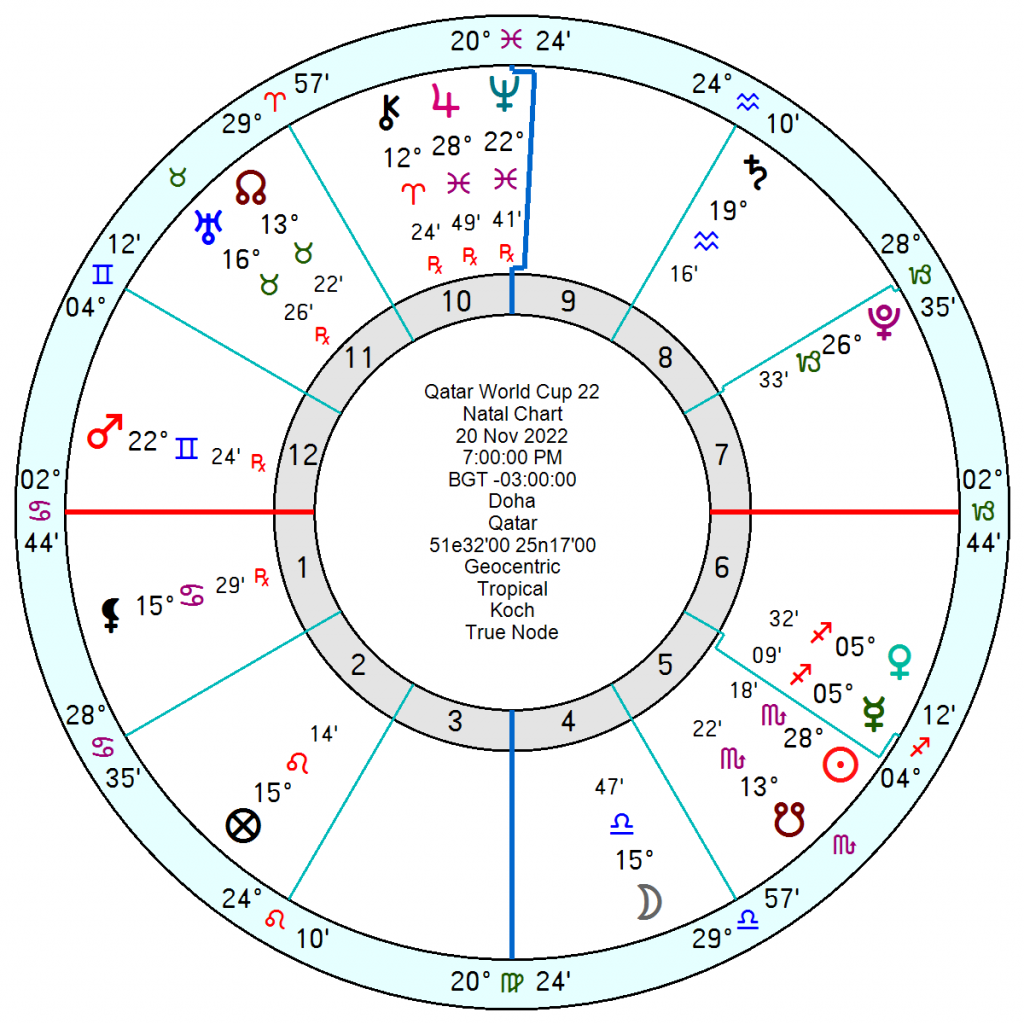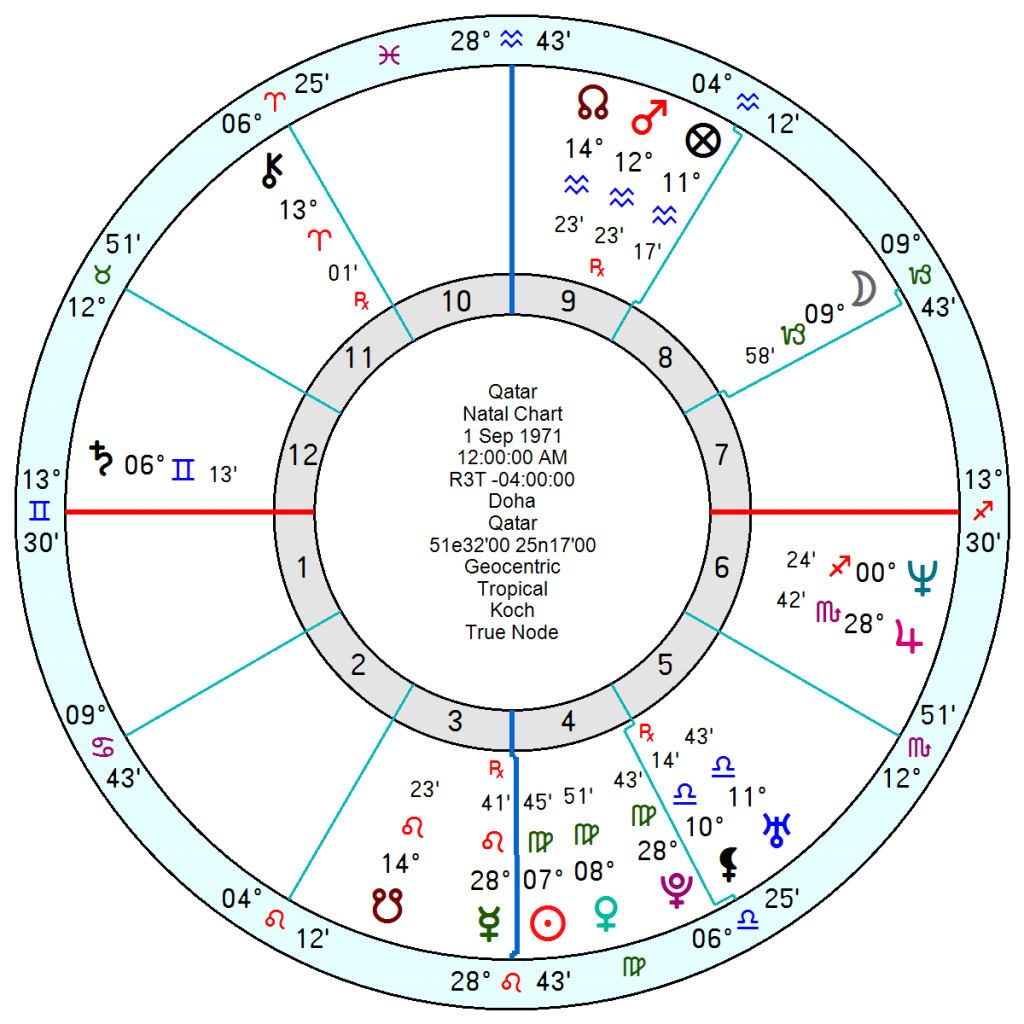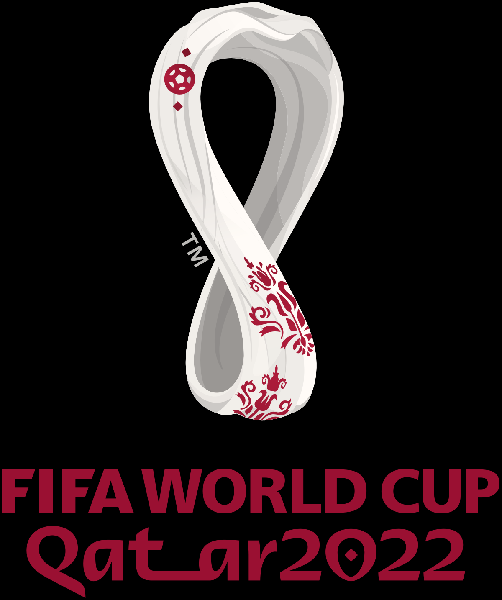 Qatar heading for the controversial World Cup in November has been lambasted by the family of a UK businessman who allegedly committed suicide after being tortured in a secret detention centre. They released a statement saying: "Qatar is throwing millions at creating a veneer of respectability, which in reality hides a wholly unchanged, barbaric regime. The footballing world should take a long, hard look at where it places its trust". Ironically Marc Bennett, the dead man, had been proud of his work in preparing for the World Cup through his Qatar Airways job.
There have already been major concerns about the country's human rights record especially in regard to migrant workers, living in poor conditions and working in stifling heat, building stadiums and hotels for the event. The Qataris have also been dogged by allegations of bribery and corruption in their bid to host the World Cup.
  More than 1.2 million international visitors are expected in the wealthy resource-rich Gulf State in November for the event.
David Beckham has come under fire from former team mates for agreeing to a £10million deal to become an ambassador for the country over the decade, which has resulted in him being the face of the 2022 World Cup. Eric Cantona suggested he isn't aware of 'what has happened there'.
Beckham, 2 May 1975 6.17 am London (biography) is an acquisitive Taurus with a publicity-attracting Mars square Neptune; and an unyielding and super-confident Jupiter opposition Pluto square Saturn. If his birth time is accurate tr Pluto is conjunct his Midheaven this year and moving into his 10th which can begin with a change, often damaging, to reputation, followed by several years wandering trying to find a direction. He has a raft of unhelpful transits to midpoint in 2023/24 with plans dissolving under his feet.
 Relocating his chart to Qatar puts Jupiter in his 10th and Mars conjunct his Midheaven so he no doubt though it would bring him glory but it also puts Pluto in his 4th and Saturn in his 1st which will damp down the flame of his enthusiasm, pour cold water on his image and make him feel trapped.
 The World Cup kicks off at 7pm on 20 November 22 with a showy, high-flying, super-optimistic Jupiter Neptune in the 10th which can promise more than it delivers and is associated with scandals and gossip. It is trine the Sun and sextile an 8th house Pluto as well as square a 12th house Mars. With Mars trine an 8th house Saturn trine Moon. The heavy hand of the state security apparatus will be kept firmly hidden with an 8th and 12th emphasis but will be there as an underpinning. The Saturn square Uranus will make for high-tension and sudden jolts.
  Qatar became independent on 1 September 1971 at 12am and has a 4th house Sun Venus in Virgo as well as a domestically-controlling Pluto in the 4th sextile Jupiter Neptune – echoing the World Cup chart. What makes for a harsher, ideological bent is an chilly Air Grand Trine of Mars in Aquarius trine Saturn trine Uranus.
No doubt the World Cup will do what it was intended to do and leave the country richer or at least with a morale boost since tr Pluto is sextile the Jupiter in 2023.
The Qataris own goodly chunks of London and are regrettably well in with King Charles who accepted bags of cash from the former PM for one of his charities.
I never understand why people flock to Dubai and the like on holiday or for second homes; or take jobs there, no doubt hoping to earn a chunk. When it goes awry it can have exceptionally damaging consequences.