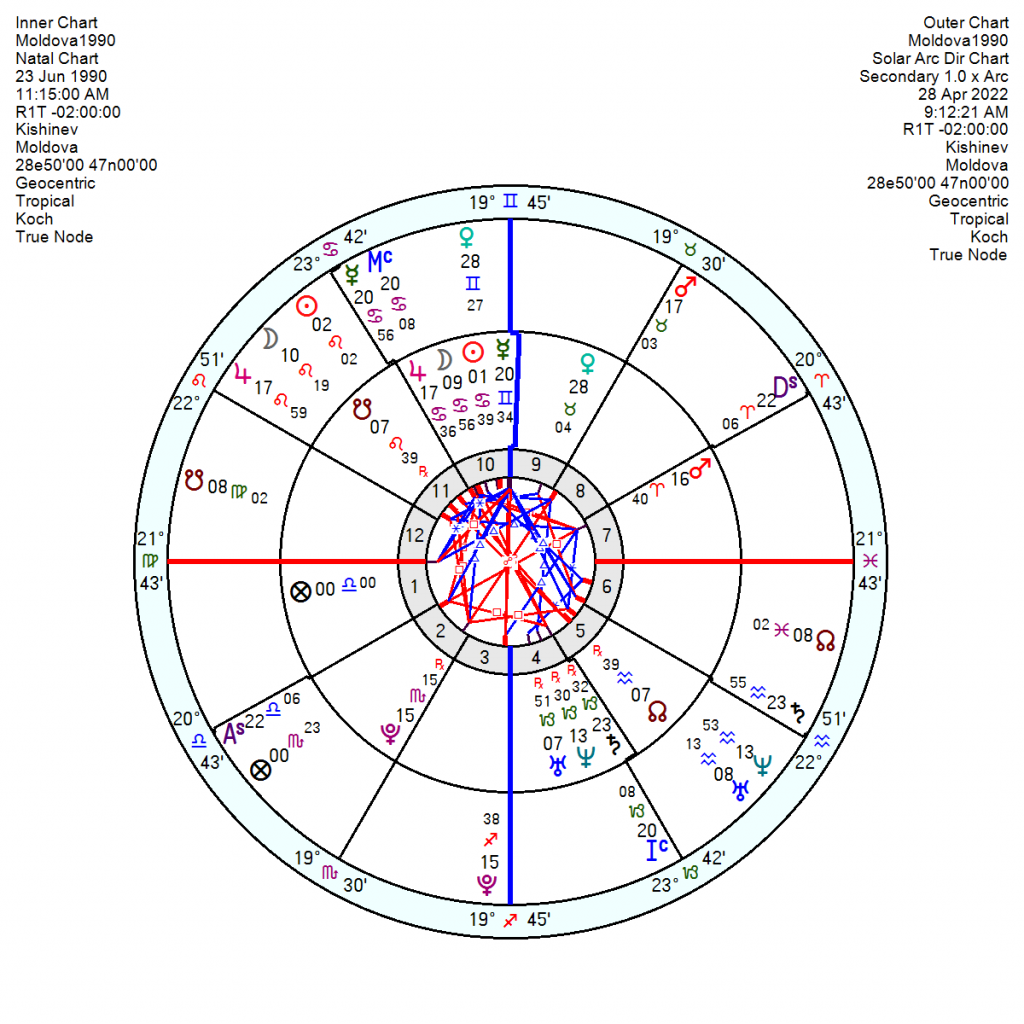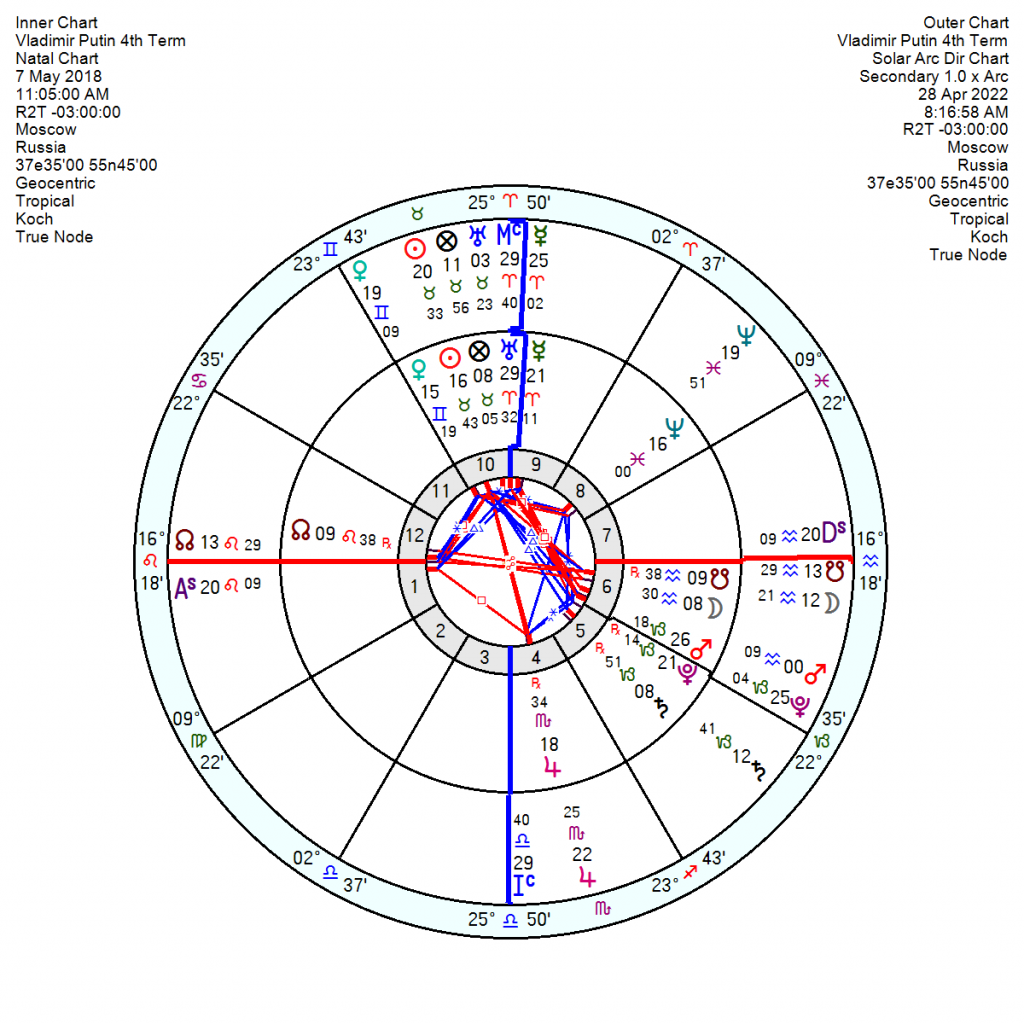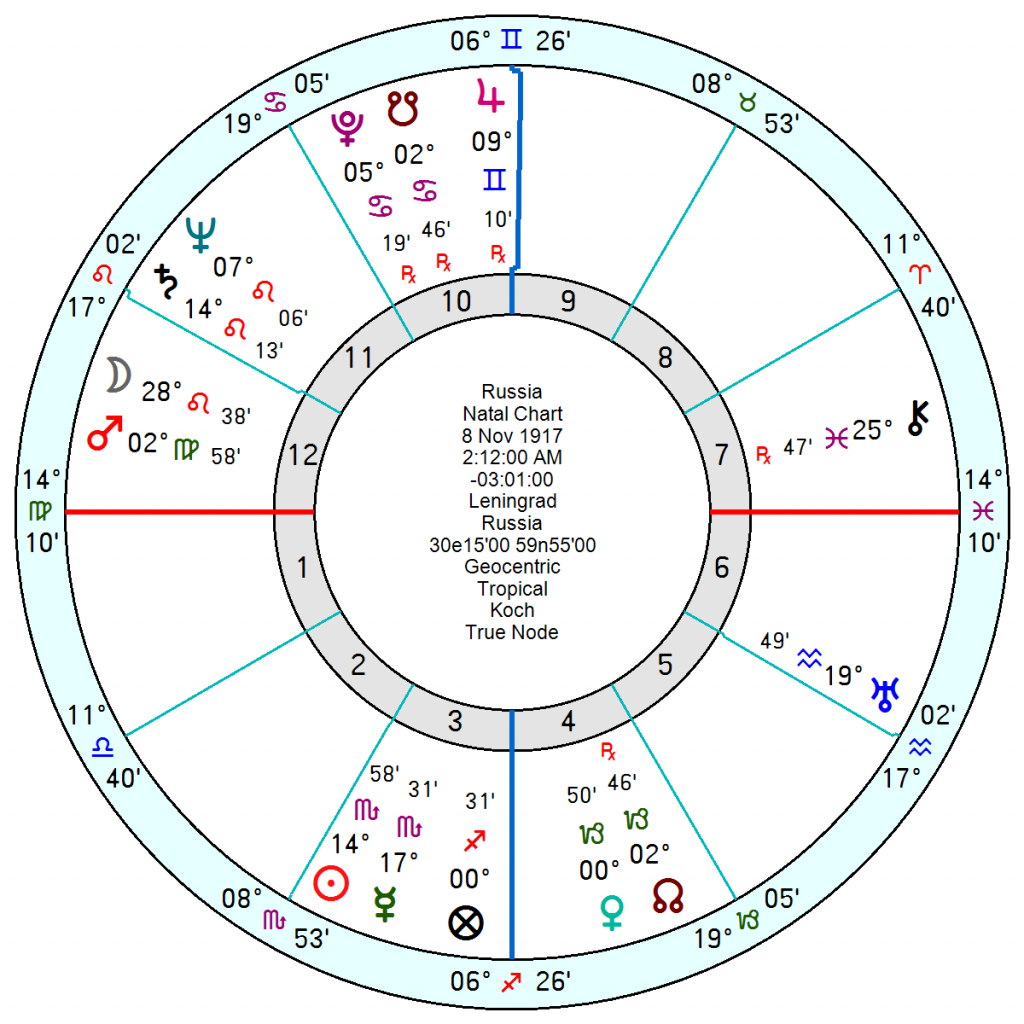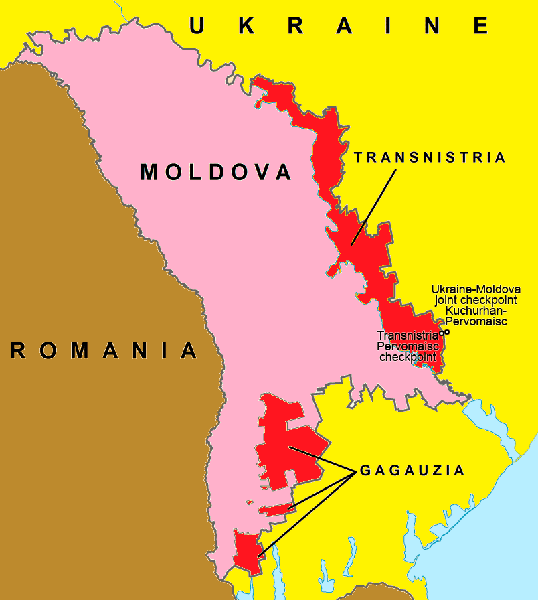 Putin's first phase attack on Ukraine having failed in its purpose of a takeover complete with puppet government, there are fears he will bolster his dented pride by expanding operations elsewhere.
Transnistria, a breakaway segment of Moldova, controlled by pro-Russian separatists since 1992 which hosts 1,500 Russian troops and a large arms depot, borders western Ukraine, may be his first call. A series of mysterious explosions there a few days ago, blamed by Moscow on Ukrainian infiltrators, are said by Kiev to be false flag operations designed to provide a pretext for an infusion of Russian troops.
A Russian move into Transnistria would pose an imminent threat to the sovereignty of Moldova, which has shown interest in joining NATO. It would also menace Odesa, the Ukrainian port city, part of the grand plan to give Russia control over the Black Sea coast.
This is a reprise of previous posts but worth updating. The former Soviet satellite states and Russia have charts, either from the 1917/18 era or 1990/1991 – both of which dates have key planets in mid fixed signs. So they are in the line of fire of this year's Eclipses as well as tr Uranus, for example, opposition the Pluto in Scorpio of the Lithuania and Latvia charts at 17 Scorpio from this June onwards. The Moldova Pluto is at 15 Scorpio so catches the disruptive tr Uranus opposition from May 12th this year. And 2023 looks equally turbulent.
The EU and UK also have tr Uranus rattling up their Venus at 15 and 16 Aquarius and Germany has Pluto at 17 Taurus – which could be financial and not necessarily directly linked but they will certainly be unsettling.
The one chart that is definite about Putin is his 4th term chart of 7 May 2018 11.05 am Moscow, which has a confident, lucky Taurus Sun opposition a popular-at-home 4th house Jupiter. There's also a ruthless Mars Pluto in Capricorn in a crises-ridden and unstable square to Uranus Mercury.
Tr Uranus will conjunct the Sun and square the Sun/Jupiter midpoint, then oppose the Jupiter between late May and mid year which could suggest a confident push. But he will run into a frustratingly stuck and infuriatingly trapped tr Pluto conjunct the Mars from early this August till early December, which was around early this year and last – and worse a destabilizing tr Pluto square the Uranus from February 2023, on and off until late 2024. This last is often a transit associated with topple-off-perch moments for an administration. Plus in 2023 the Pluto moves by Solar Arc to close the conjunction to Mars to exact by mid 2023 which is usually a dead-halt if not total implosion influence.
2023 is the year when both the Russia 1917 and 1991 chart indicate major upsets and significant changes.
This year's fraught Lunar Eclipses will be rattling up many of the above charts so all stormy ahead. But at least there is a smidgeon of hope that Putin may keel over at some point in 2023 – despite the UK Foreign Secretary, Liz Truss, trumpeting on about a 10 year war.
[While UK support is heart-warming, I'm not sure that some of the grandstanding London politicos aren't throwing around provocative comments just to grab attention and risk causing problems if not doing actual damage.]
See previous post: 8 March 2022