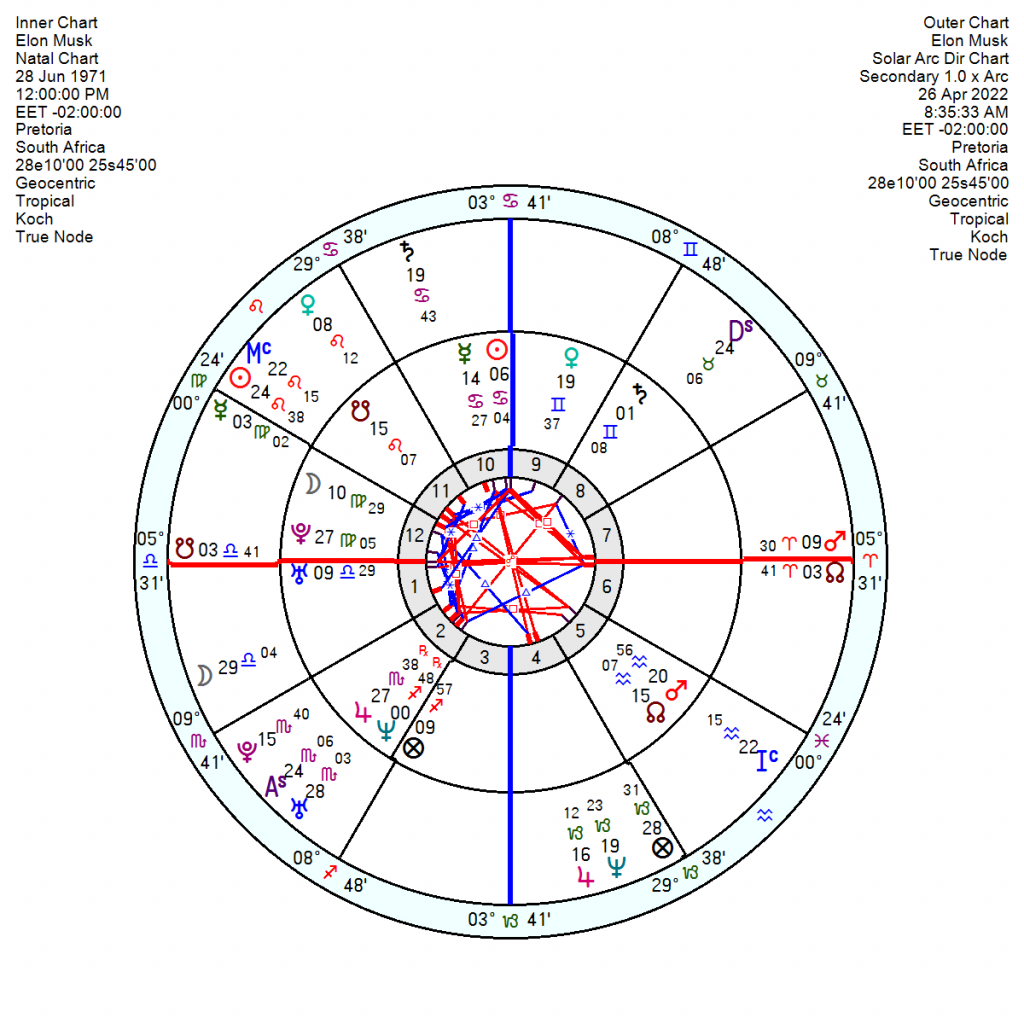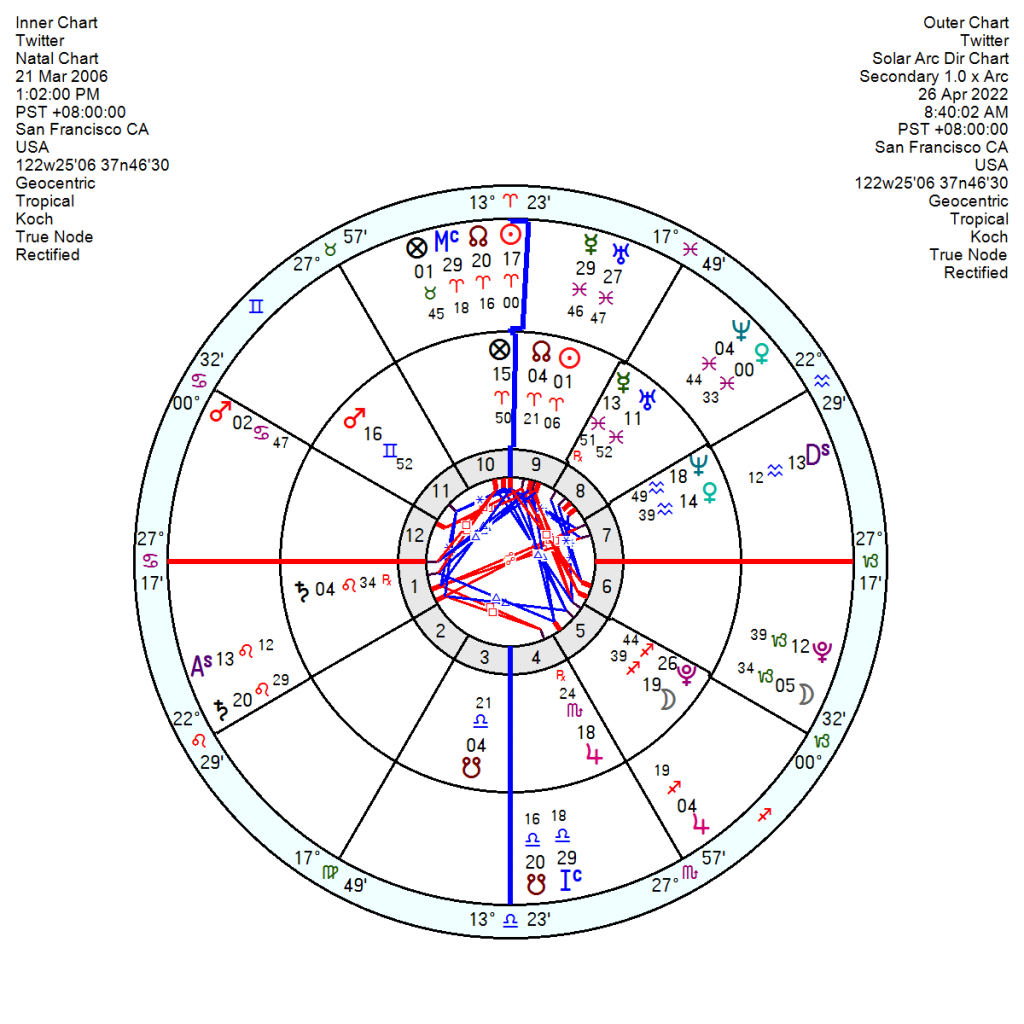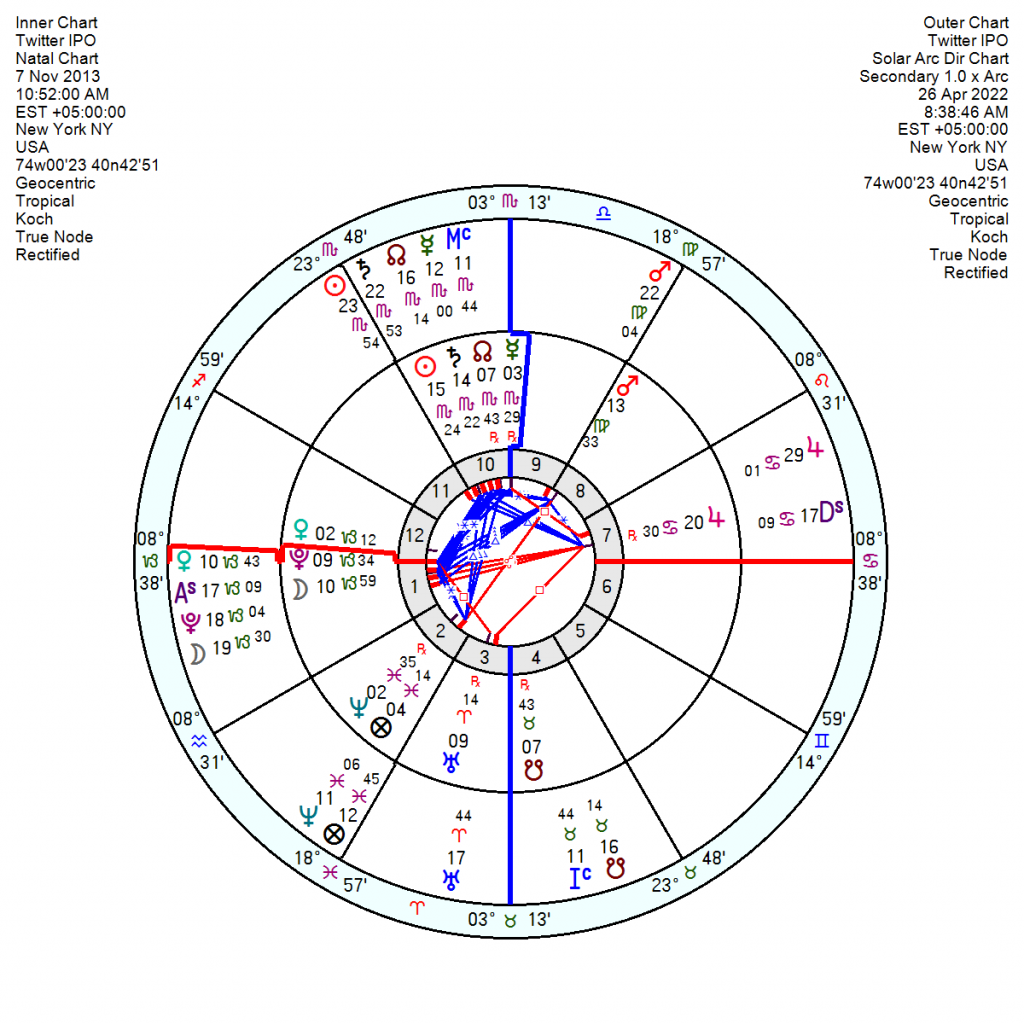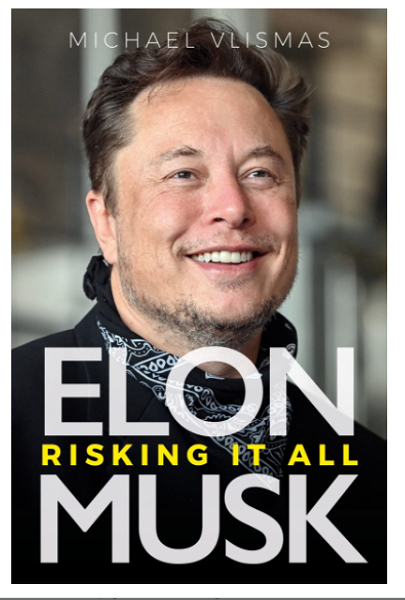 Elon Musk has agreed to buy Twitter for roughly $44bn, putting him in control of the influential social media platform that millions rely on for news. He describes himself as a "free speech absolutist" and in the past has attacked regulators and critics, though he's not above blocking those he dislikes personally. The deal is expected to close this year, but could still fall apart if blocked by regulators or if he fails to deliver on financing.
Musk has made donations to both of the major US political parties in the past but there are concerns over his desire to loosen content moderation on the platform.
Republicans are hopeful that the deal could pave the way for Donald Trump to return to the platform, although he insists he'll stick to his own Truth network. "Everyone should be worried about this," said Mary Anne Marsh, a Democratic strategist. "We saw the impact Trump managed to have with his Twitter account before, whether questioning Barack Obama's birthplace or rejecting the results of the last election. Imagine what he will do to regain power in 2022 or 2024 when there is no one to stop him?"
Musk, 28 June 1971 Pretoria, South Africa, no time, is on a confident and lucky roll with tr Pluto sextile his money-magnet Jupiter in Scorpio in 2022/23. Though his 2023 will prove a bumpy, insecure and disempowering ride; with a tough slog through 2024/25. The great planetary shift starting in 2023 won't suit him with tr Pluto trine his Saturn and sextile his Neptune; and the tr Saturn Neptune shift into Aries will gradually encroach on his Cancer Sun square Uranus in Libra. Tr Uranus moving into Gemini in 2026 will initially prove to be destabilising.
Twitter, 21 March 2006 will also regard the celestial changeover with a jaundiced eye especially in 2025/26 with tr Neptune Saturn conjunct the Aries Sun and tr Pluto opposition the Saturn. This year will be roller coaster with lucky breaks from tr Uranus opposition the Jupiter and highly unsettled with the financial Venus and Neptune being rattled as well. Not all plans will bring the desired result.
The Twitter IPO, 7 November 2013, will be under stress this year with tr Uranus opposition the Saturn Sun in Scorpio, exact now and repeating into early 2023, with the Eclipses throwing down challenges as well. 2024 looks a disaster year, followed by several more as tr Neptune Saturn gets into gear in Aries to square the Venus and then Pluto and Uranus.
Elon Musk isn't the greatest fit for Twitter with his contrary and inordinately stubborn Mars in Aquarius crossing swords with both Twitter charts.
Intriguing thought that one of the key manifestations of the Pluto in Capricorn years may falter and either keel over or shrivel when the new era arrives. Facebook/Zuckerburg may be less affected at the start since he and the FB IPO are late Taurus and the FB launch chart is mid Aquarius.