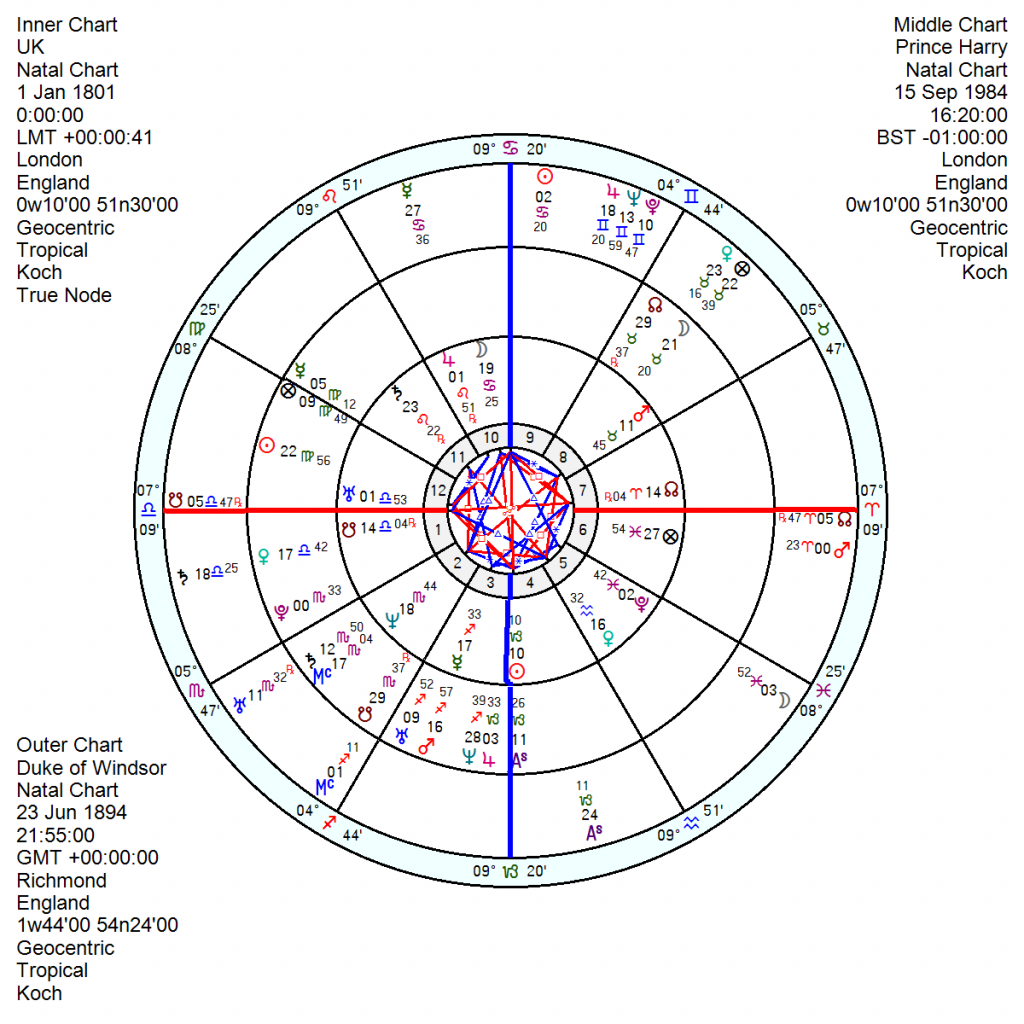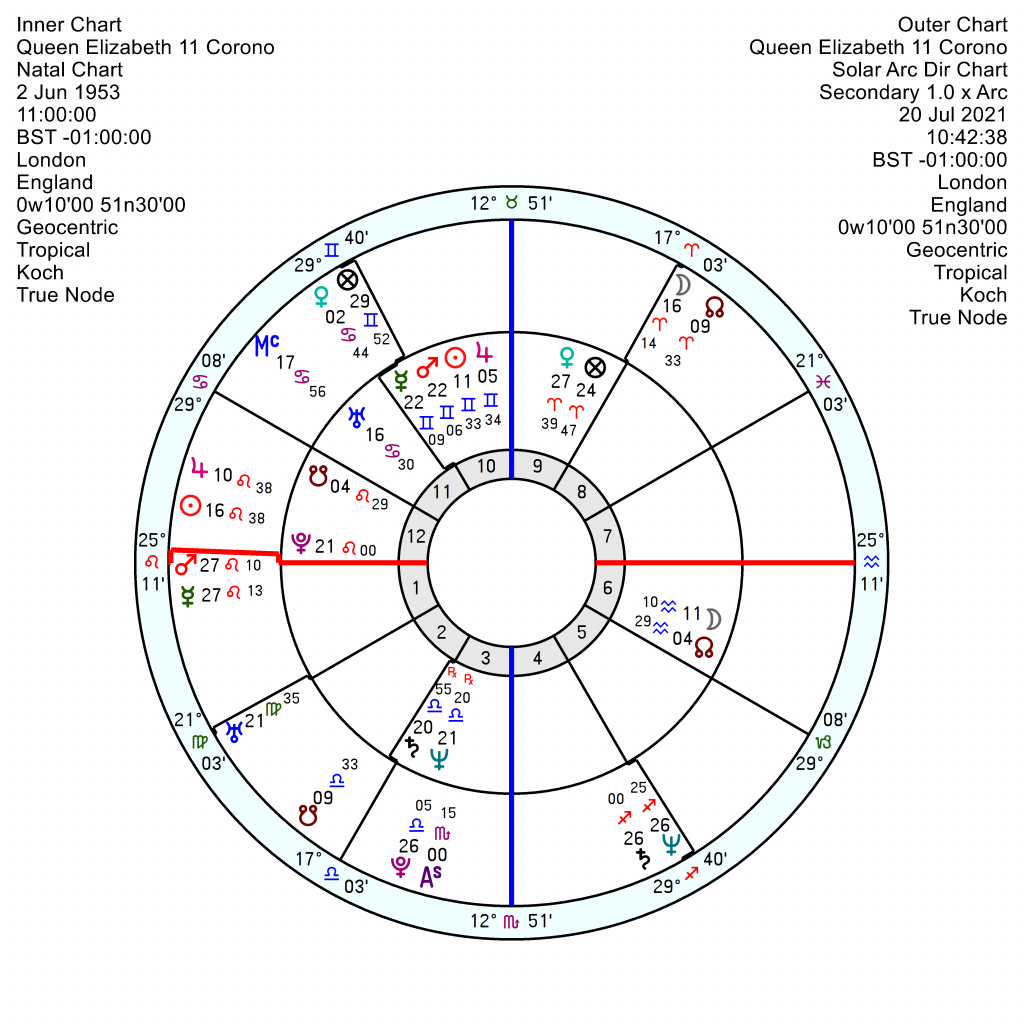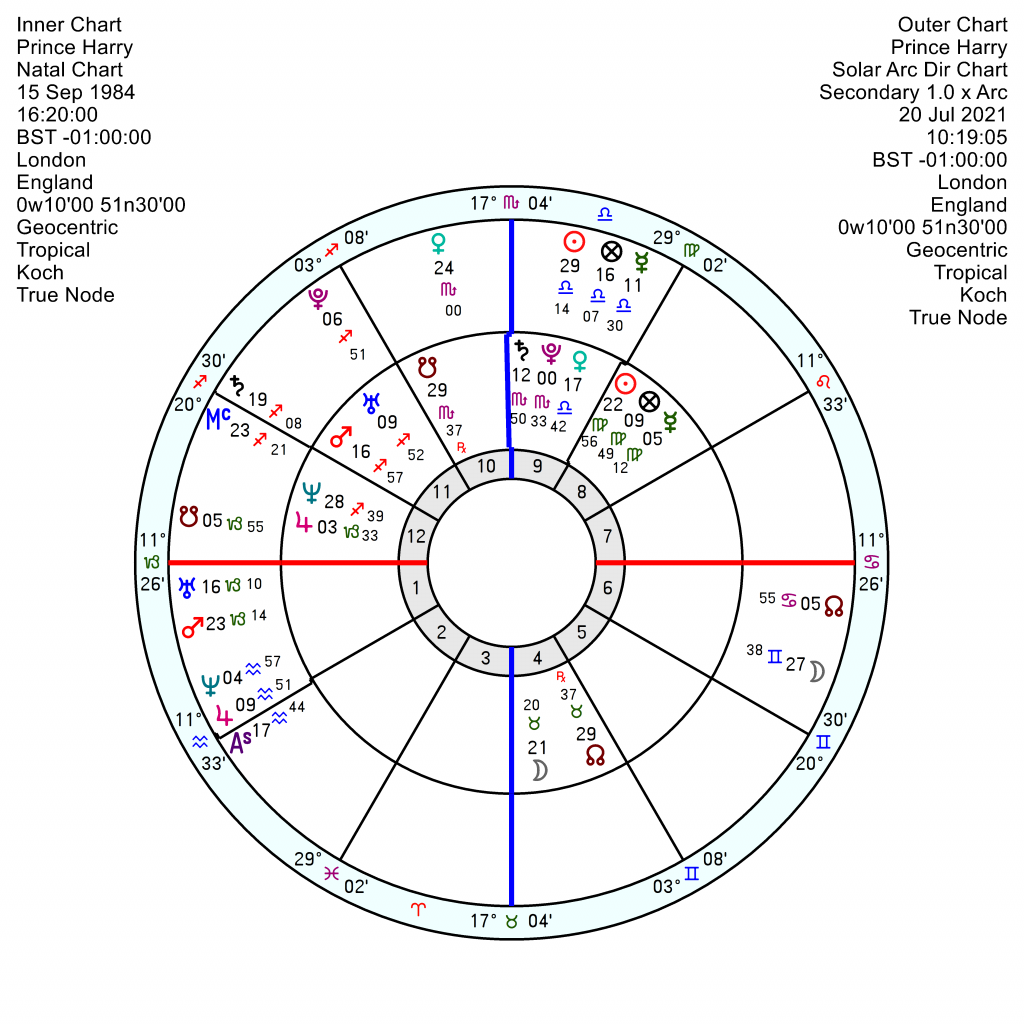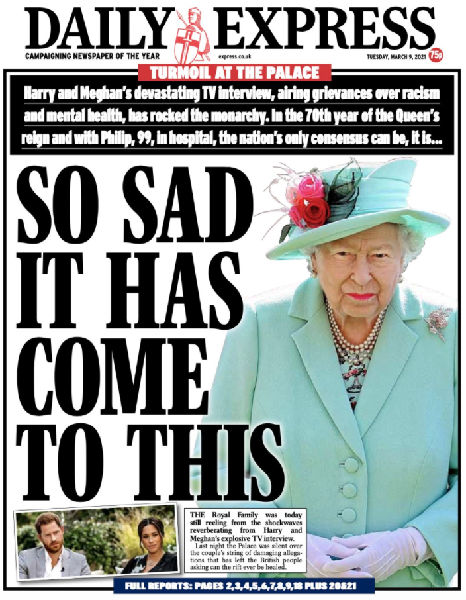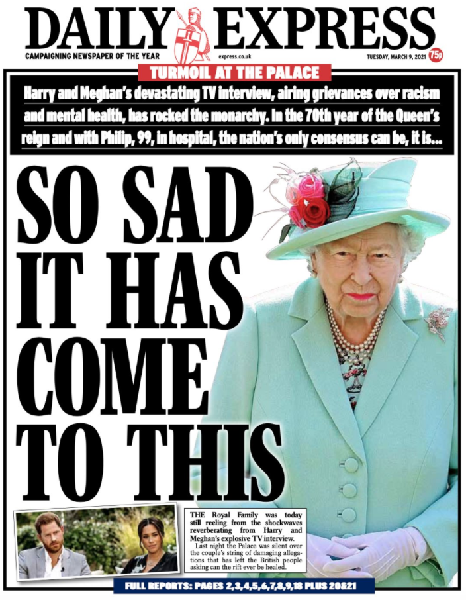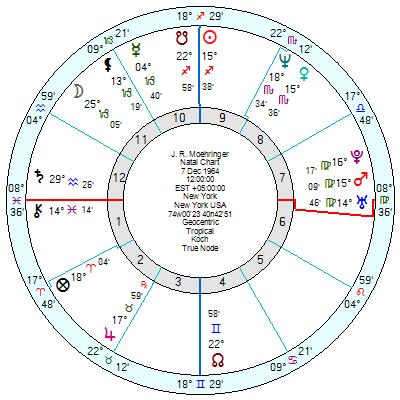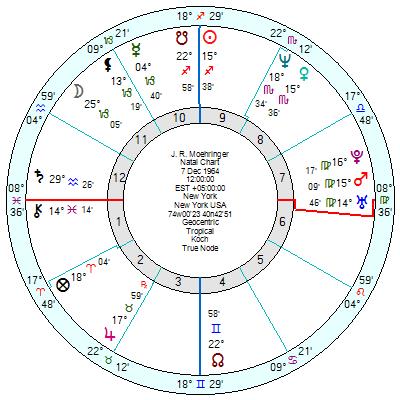 Another teddy is hurled out of the Royal pram with the announcement that Prince Harry is to reveal his thoughts on himself in a ghost-written memoir to be published late in 2022. The UK gave a collective sigh of exasperation and boredom. Enough already.
Wreaking vengeance on everything his 97 year old grandmother has ever stood for raises questions about what his end game is – consciously or unconsciously.
Parallels have been drawn with the Duke of Windsor who flounced off in the huff in 1936. Like Harry, he was an impulsive and rash Sun square Mars, in his case a Cancer Sun and a short-fused Mars in Aries. Though Harry's scattergun Virgo Sun and Mars in Sagittarius is equally impetuous.
They also share a key planet in Scorpio which opposes the UK 8th house Mars – Saturn in Scorpio for Harry and Uranus in Scorpio for the Duke of Windsor. So in marginally different ways they stir/red deeply buried anger in the country. Sakoian & Acker remark about Harry's Saturn in Scorpio: "If afflicted — there can be a tendency to scheme and plot. A desire for revenge and an inability to forget past emotional injuries may be present."
Sakoian & Acker thoughts on the negative side of the Duke of Windsor's Uranus in Scorpio: "Powerfully charged emotions. They believe in decisive action – likely to have violent tempers and a fierce determination to bring about change, no matter how destructive."
That 8th house Mars on the UK chart is always triggered when there are major disasters and is being rattled around this year by tr Uranus conjunct and tr Saturn square into early 2022; with a Solar Arc Uranus conjunct the UK Mars in 2024 for a considerable setback. The 8th house also rules business finances so there may be financial implications but it also points to deep-seated changes that are being prodded into gear.
Harry's Saturn in Scorpio also sits on the IC of the Queen's Coronation chart of 2 June 1953 11am and in opposition the Midheaven which make sense of his attempts to chisel away at the foundations of her reign, wittingly or narcissistically unwittingly.
There's nothing to suggest that Harry's relationship with his brother William or his father Prince Charles will settle anytime soon. Indeed with Prince Charles there may even be a more serious rupture come 2023/2024. Harry's own chart is careering down a path of catastrophes and disasters through till mid decade.
It's not that he lacks talent but he is heading for his nadir at the moment with tr Saturn moving through his less successful First Quadrant and it will be in later years, perhaps after the end of this decade that he will have the chance of getting his act together. See previous post July 4 2021.
JR Moehringer, the Pulitzer prize winning ghost-writer, 7 December 1964, does appear to have an obsession with daddy issues having been abandoned as a child by his. His ghosted memoir of Andre Agassi focused on his bullying father who forced him to become a tennis champion.
https://www.telegraph.co.uk/books/authors/jr-moehringer-prince-harrys-super-ghost-writer/
  Moehringer's chart isn't dissimilar to Harry's with a Sagittarius Sun square Uranus, Mars, Pluto in Virgo – if anything it has more father aggro writ large. Moehringer's relationship chart with Charles is cold, critical, struggle for the upper hand, volatile, disruptive – though there's nothing much, without a birth time, showing for late next year.  But he'll start from a standpoint of disliking Prince Charles.
The risk is that Harry is continuing Diana's feud to ensure Charles doesn't become king and Camilla isn't at his side.
There's no publication date apart from late 2022 but around that time the tr Uranus square tr Saturn will hard aspect Charles' 1st house Pluto in Leo and his Progressed Mars in Aquarius which look like considerable blows. In addition there's a highly strung, high-anxiety Solar Arc Neptune conjunct his Jupiter and opposition his Uranus exactly. Into early 2023 tr Saturn and tr Uranus both hit on his Scorpio Sun for a jolting and sobering time.
Harry's relationship with Camilla which is half friendly with a composite Sun Venus and Moon Jupiter, also has an explosive and hostile composite Mars opposition Uranus Pluto (Saturn) – that last heading downhill over the next three years.
To some extent it is Charles' fault for talking to Jonathan Dimbleby for his biography and making critical comments about his upbringing, which opened the door to confessionals. But he got despatched to Scottish Gordonstoun which was a prison camp compared to plushy Eton to which young Harry was (in my view mistakenly) sent. And one gathers there was more solid info in the book as well.
Even Harry's usually supportive cousins Princesses Eugenie and Beatrice look to be backing off – messing with the Queen's Jubilee really is a serious mistake on his part.