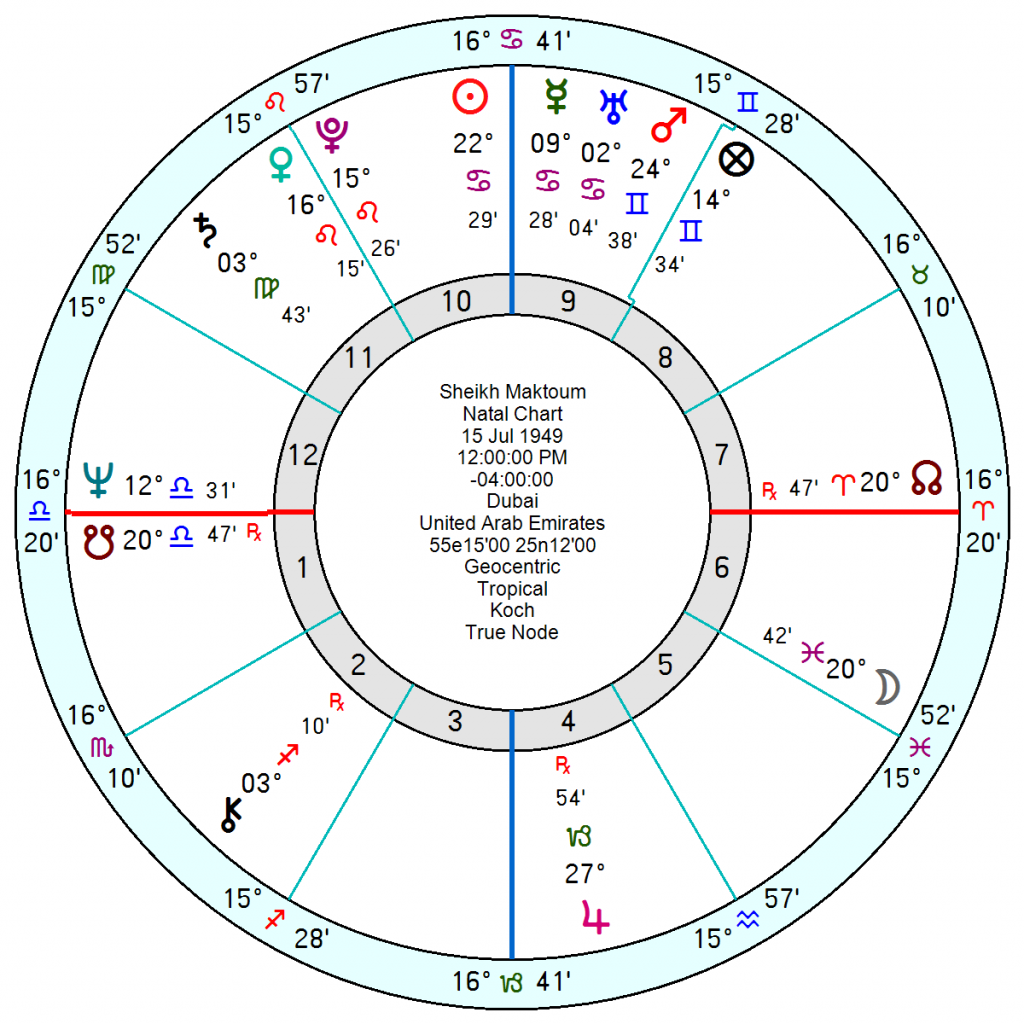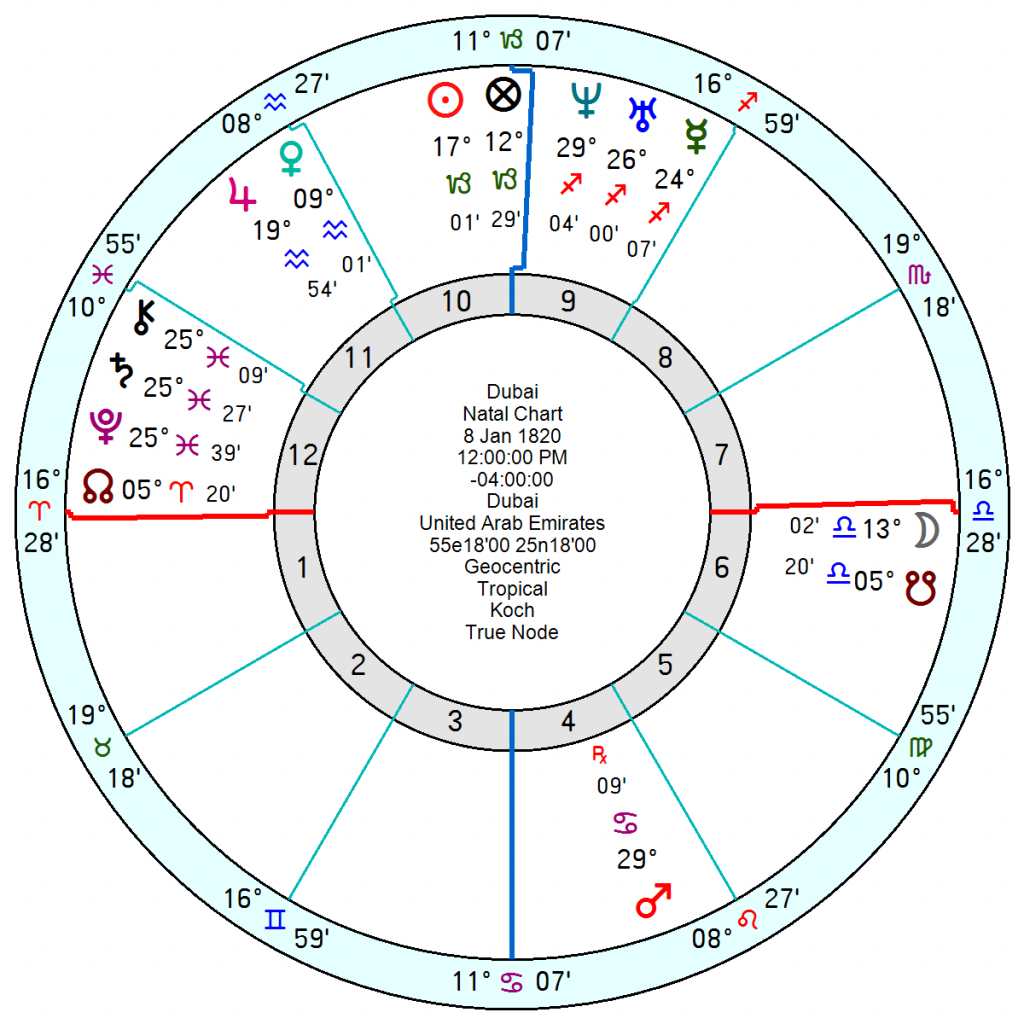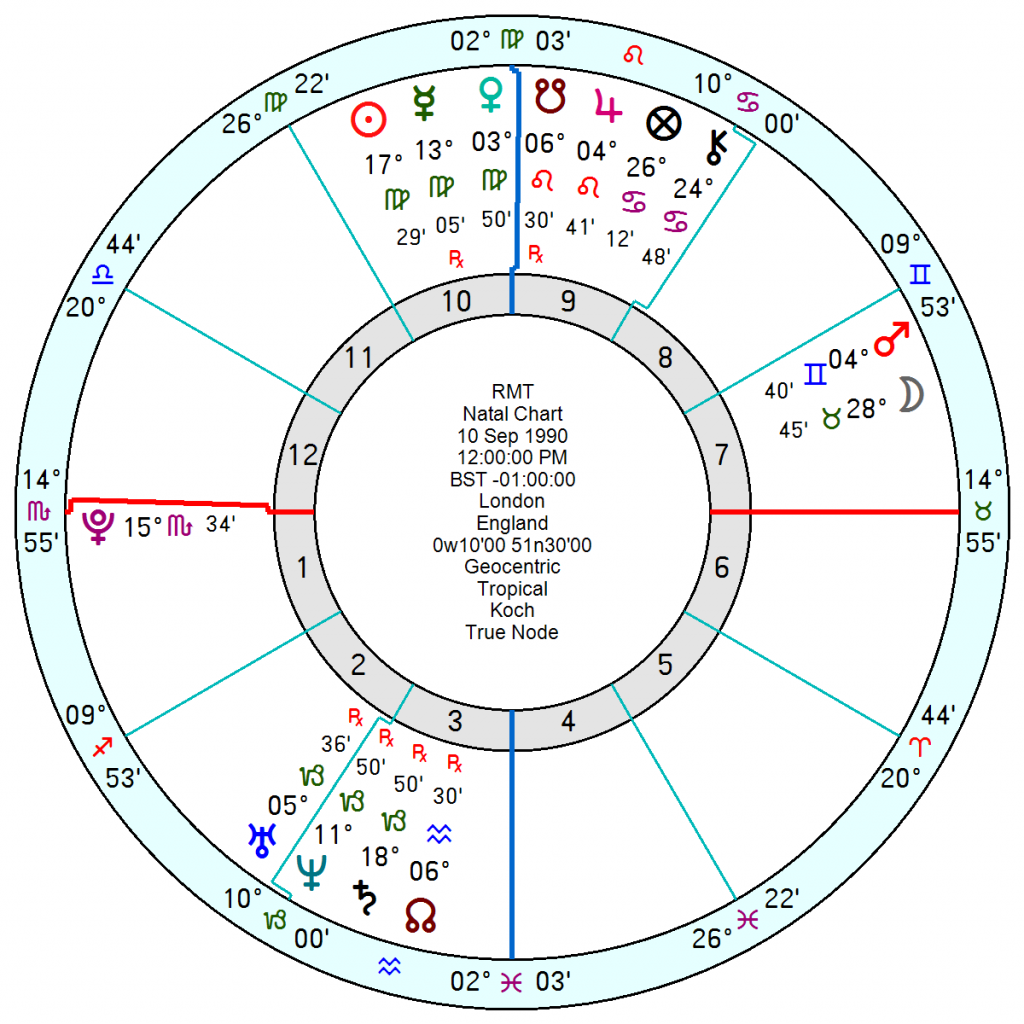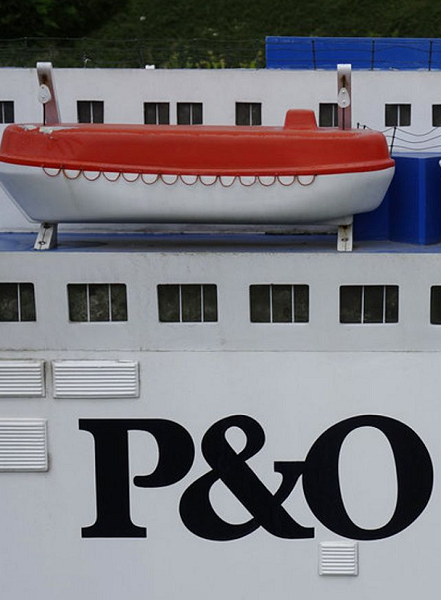 Another despot acting badly and creating mayhem is causing a flutter out outrage in the UK. 800 workers on the Dubai-owned UK P&O ferries were summarily sacked on zoom without notice and ordered to disembark by ex-Special Forces security contractors who arrived on board various ferries with handcuffs to ensure they complied. Passengers were told to disembark.
DP World, the owner of P&O Ferries, is a port and cargo corporation owned by the Dubai government, ruler Sheikh Maktoum, operating in 69 countries, including deep sea terminals in London and Southampton. It has been losing money on ferries over the pandemic but did collect many millions in furlough hand-outs from the UK taxpayer and managed a £270 million dividend to shareholders in 2020 while 1,100 jobs were being cut.
   Part of the strategy may have been a union-busting exercise since the RMT (Rail Maritime, Transport) are radical and militant. DP World intend to replace the union workers with agency workers, presumably at far lower rates of pay and with greater flexibility. The other semi-explanation for what has been a spectacularly crass exercise is payback against the UK, after a divorce judge ordered a quarter of a billion pound settlement to a former wife, in late 2021 partly to pay for protection against him. His two daughters were also involved in high profile kidnaps with critical media coverage of him as his thugs dragged them back to Dubai. He appears to have 30 children by several different wives. See post December 22 2021.
Despite all of which the Duke and Duchess of Cambridge made an official visit to Dubai last month, meeting Sheikh Maktoum; and DP World donated £1 million to the royal couple's Earthshot environment competition. Sigh.
  Sheikh Maktoum, 15 July 1949, is one of the UK's largest landowners, many properties owned through off-shore companies, and a prominent racehorse owner, often seen in years gone by in the Royal carriage with the Queen at Ascot. He's a Sun Cancer in an expansive opposition to Jupiter in Capricorn; with a charming and manipulative Venus Pluto in Leo and a Pisces Moon probably square Mars (= anger against women).   He's sagging badly from mid this April onwards with tr Neptune square his Mars so significant plans will hit the skids, denting his confidence and his reputation. P&O ferries are likely to be the least of his concerns.
His monarchy chart, 4 January 2004, flags up financial upsets from this June onwards; and his own chart has tr Uranus square his Venus Pluto from mid May for the rest of the year. The Dubai 1820 chart looks in chaos ahead for several years; and the Dubai 1833 will also be heavily disrupted.
Back in the UK – the seafarers and transport union, RMT, amalgamated on 10 September 1990, has a highly-strung Sun Mercury trine Saturn, Neptune, Uranus in Capricorn sextile Pluto. It is being upended by tr Uranus opposition the Pluto from mid May onwards into 2023.
They have already made themselves less than popular by their intransigent stance again change in the London Underground and railways. And one commentator remarked this could be the most dramatic piece of union-busting since Rupert Murdoch moved all his newspaper titles from Fleet Street to Wapping in 1986, breaking the power of the print unions in the process.
Employment lawyers do say there will probably be a case to be brought against DP World's draconian actions though it will be complicated by them having reflagged its UK fleet from Dover to Cyprus in 2019, citing "operational and accounting reasons" in the wake of the UK's decision to leave the European Union. Sigh, Brexit again.
The poor workers. Words defy me. Though if the next few years do anything I'd fervently pray the Royals and political brass stop drooling over these obscenely rich throwbacks to mediaeval times.