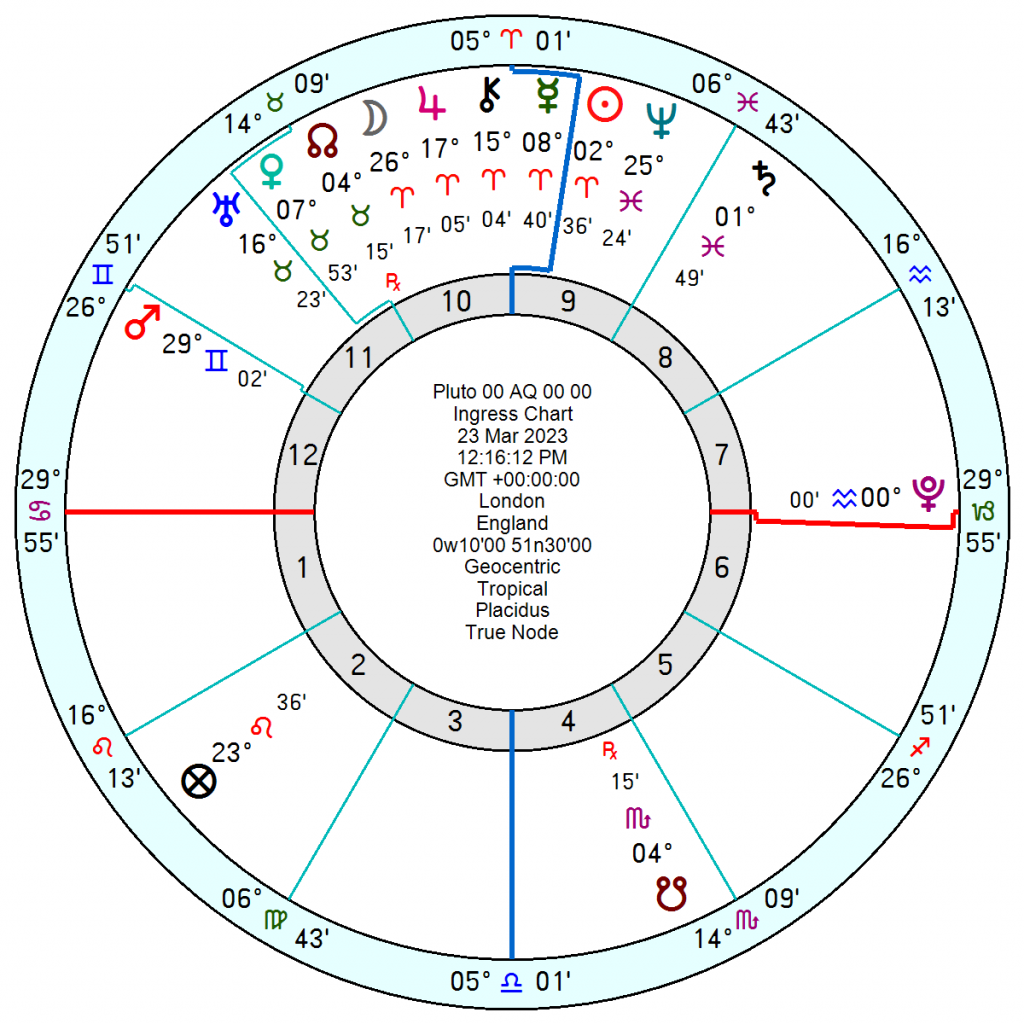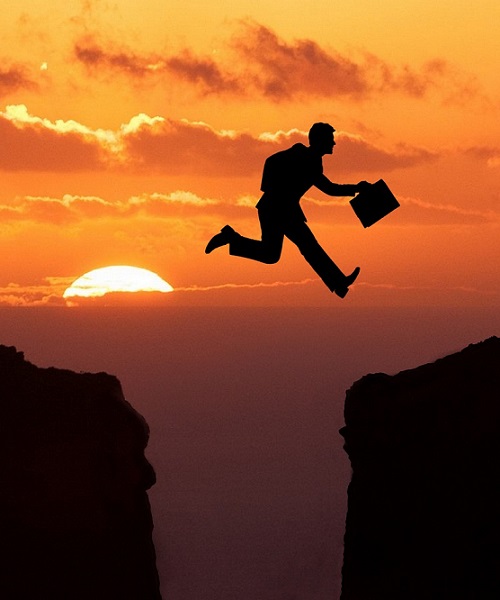 Pluto sign changeovers are spotlighted in Russian history again and again, and regrettably in significant wars elsewhere as well.
Catherine the Great took over the Russian throne in 1762 when Pluto was in final degree Sagittarius and ruled to powerful effect through Pluto in Capricorn and Aquarius, dying as Pluto was poised to moved into Pisces in 1797.
In 1853 as Pluto moved into Taurus the Crimea War broke out between Russia and a coalition of UK, France and the Ottoman Empire. In 1881 Alexander 11 of Russia (liberator of serfs) was killed by a bomb as Pluto prepared to exit Taurus for Gemini the following year.
1914 as Pluto moved into Cancer was the start of World War 1 which saw Austria-Hungary invade Russia. The next shift in 1938 of Pluto into Leo saw the build up to World War 11. In 1956 the Pluto move into Virgo coincided with the Soviet invasion of Hungary to quell the revolution there. Krushchev denounced Stalin.
There's not much obvious for Pluto into Libra in 1971 and into Scorpio in 1983. But Pluto into Sagittarius in 1995 saw the First Chechen War, starting the year before. Wiki: 'Despite Russia's overwhelming advantages in firepower, manpower, weaponry, artillery, combat vehicles, airstrikes and air support, the resulting widespread demoralization of federal forces and the almost universal opposition of the Russian public to the conflict led Boris Yeltsin's government to declare a ceasefire with the Chechens in 1996.'
In 2008 as Pluto entered Capricorn, the Russian-Georgia War erupted over South Ossettia, regarded as the first European war of the 21st century.
Looking back over two centuries of Pluto changeovers is a blitzing experience since the world appears to be in constant conflict somewhere with wars, disasters and mayhem on a monthly basis. Extrapolating a pattern and not drowning in noise isn't easy. But I'm not sure how we were lulled into a sense of false security in thinking that wars were in the past, never to be repeated.
Pluto into Aquarius 1778. The American War of Independence (1775 – 1783). The Anglo-French War (1778 to 1783), European super powers squabbling over  colonial territories, aided the US, brought an end to the First British Empire.
Pluto into Pisces  1797. The 1790s were anti-imperialist as new American and French democracies flourished. Napoleon Bonaparte was on military campaigns aiming for First Consul of France from 1799.
Pluto into Aries 1823. Napoleon dies in 1821 – what rises on one often falls on the next or the one after that in the case of Catherine. 1823 also saw the Greek War of Independence against the Ottoman Empire.
Pluto into Taurus 1853. The 2nd French Empire, with Napoleon 111 becoming French Emperor. Rebellions in China. The Crimea War (1854 to 1856.)
Pluto into Gemini 1882. The Anglo-Egyptian War with Britain seizing the Suez Canal and Egypt becoming a Brit protectorate
Pluto into Gemini 1881. Alexander 11 of Russia killed by bomb.
Pluto into Cancer 1914. World War 1. Austria-Hungary invades Russia.
Pluto into Leo 1938. Spanish Civil War running since 1936, build up to World War 11. Sino-Japanese War 1937 to 45.
Pluto into Virgo 1956.  Suez Crisis – UK and France bomb Egypt and have to withdraw in humiliation after international outrage. Israel invades Sinai. Soviet Red Army troops invade Hungary. Vietnam War starts. The EEC founded 1957.
Pluto into Libra 1971. India-Pakistan War. Northern Ireland Troubles – 1972 Bloody Sunday. Vietnam winding down. Watergate
Pluto into Scorpio 1983 Beginning of the internet.
Falklands War 1982. Lebanon War, Israel invades.
Pluto into Sagittarius 1995. First Chechen War.  The Srebrenica massacre in the Bosnian War (1992 to 1995)led to the NATO bombing campaign against Bosnian Serb artillery positions. The Dayton Agreement brings it to an end in December 1995.
Pluto into Capricorn 2008. The financial crash. Gaza War. The Russo-Georgian War over South Ossettia.
The final degrees of Pluto in a sign, far from overseeing stagnation appear to trigger major conflicts – with some countries more susceptible than others. After a rapid skim through, in addition to Russia – Egypt, Pakistan, Bangladesh and France as well as the UK appear to be more prone than most to be involved in scraps.
See also post on how Pluto highlights the flavour of each sign with additional events connected, November 22 2021.
And post September 11 2021 for previous Pluto in Aquarius.