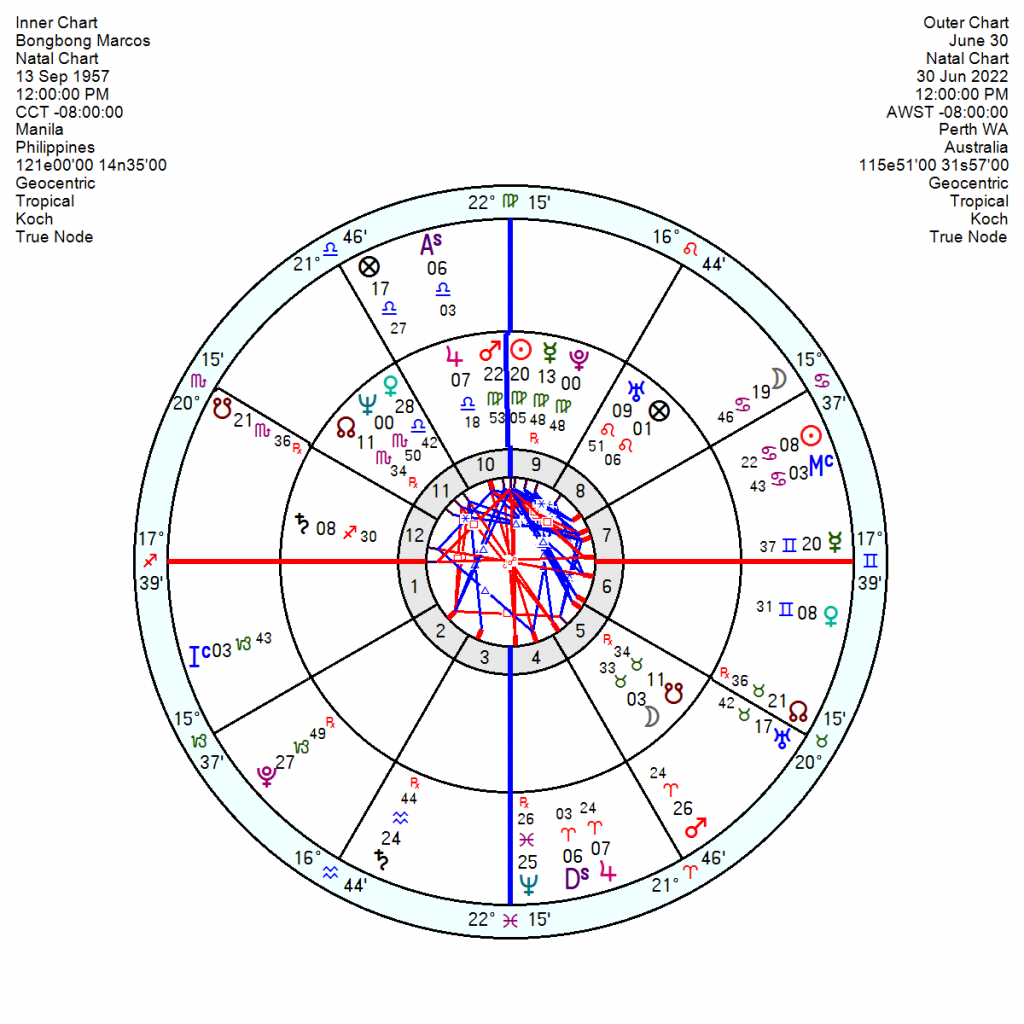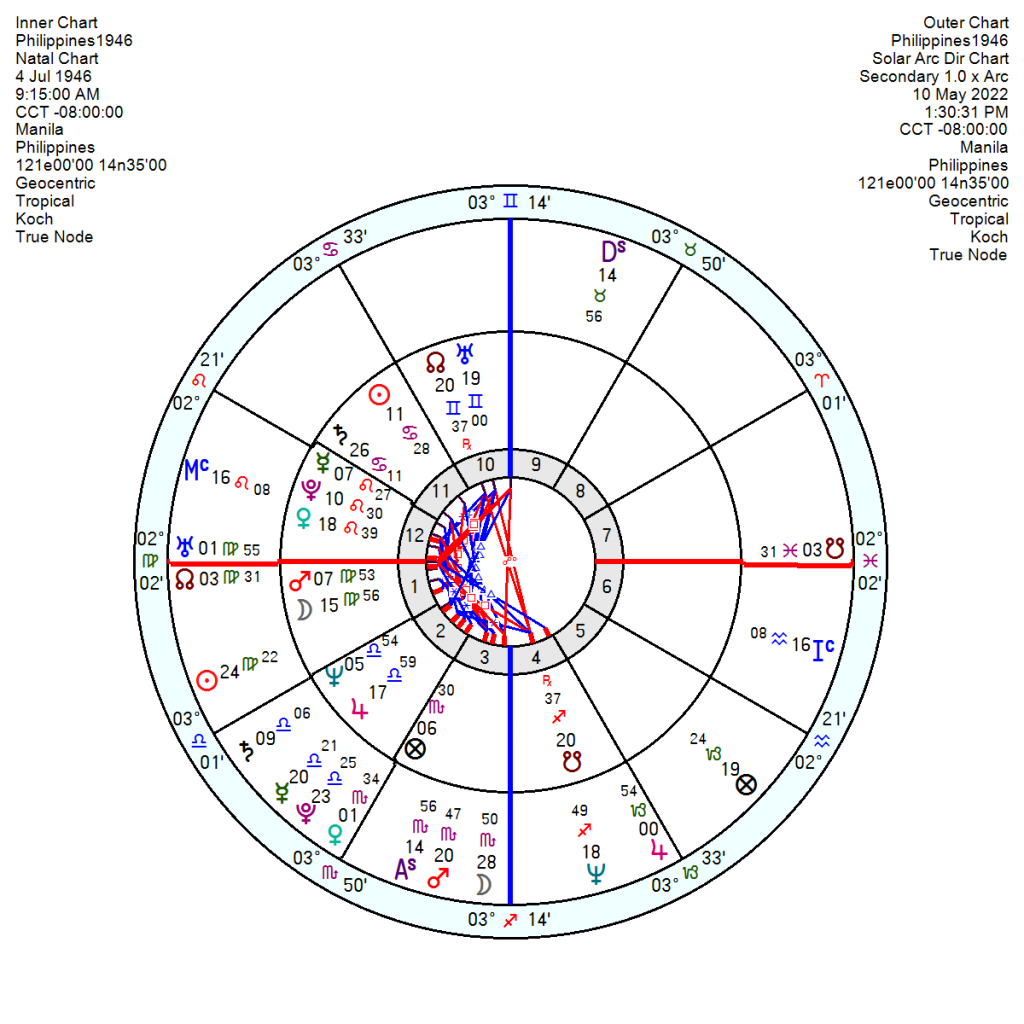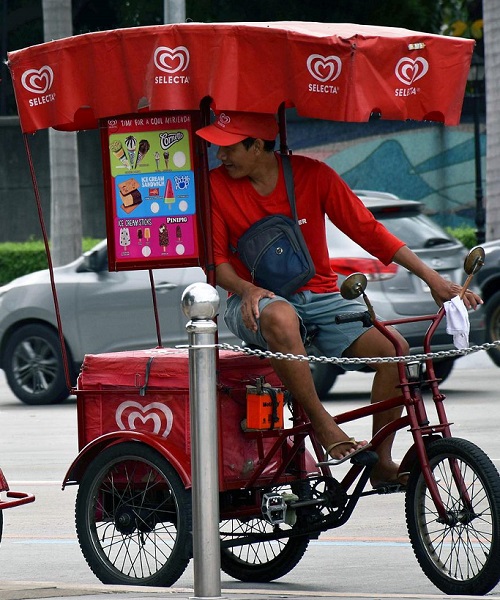 The Philippines is heading for the unthinkable – the return of the Marcos dynasty, a family infamous for its corruption, extravagance and brutality. Bongbong Marcos, son of the late Ferdinand and Imelda, has won the presidential election by a landslide. It is a blow to those who have campaigned for accountability for the abuses of the old Marcos era, which were neither apologised for nor the treasure stolen from the national purse returned.
 A decade-long campaign of whitewashing the Marcos reputation has paid off with YouTube tales of the old Marcos era – 'not as a period of martial law, with its terrible human rights abuses, corruption and near-economic collapse – but as a golden age of crime-free prosperity.'
Marcos junior has also benefitted greatly by aligning himself with the Duterte family. The nationalist, populist Rodrigo Duterte, who has just stood down as president was deemed guilty of running death squads who carried out extrajudicial killings of drug users and street children and has never declared his financial assets.
Bongbong Marcos, 13 September 1957, is a Sun Virgo like his father Ferdinand, 11 September 1917, with both having Venus in Libra. Both have Jupiter in an Air sign; and tough Saturn Pluto aspects. If anything Bongbong is a harder, more aggressive personality than his father with a Sun Mars conjunction, a Saturn Pluto square and a can-be-fanatical Uranus square Neptune.
  He takes over on June 30th when there is a ruthless, risky Mars square Pluto, never a good sign for an administration; with an over expansive Sun square Jupiter. His personal chart indicates he's not having an auspicious start with tr Neptune opposition his Mars inducing feelings of failure later this year; and a devastating and confused tr Pluto square his Neptune in 2023/2024. The economic problems he faces are considerable and his chart would indicate he will struggle mightily to get a grip.
The Philippine 4 July 1946 9.15am chart is labouring through heavy seas this year with tr Pluto in a 'deprived/tough-conditions opposition to the Saturn. With the outer planet shift bringing massive and difficult challenges in the second half of this decade. The 10 December 1898 chart has a confidence surge in 2024/25 and will also be greatly affected by the Pluto and Uranus shift.