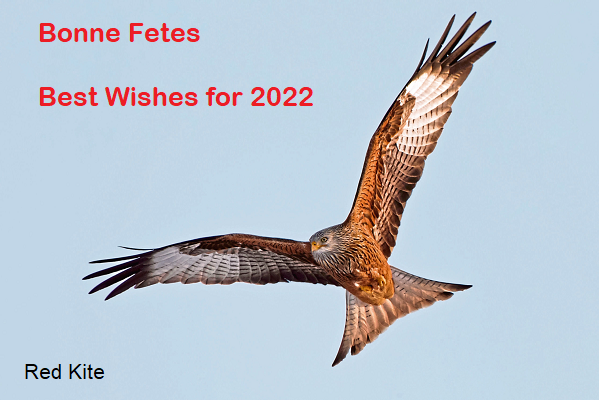 Happy festivities – I hope everyone has some fun despite the panic and confusion around. Stay safe and well.
The Red Kite in mythology is sacred to Isis, the sky goddess of magic and wisdom, and integral to the quest for resurrection. In Shakespeare's time they were as common as crows, scavenging round London for food and stealing clothes off washing lines. In the 20th Century they were on the edge of extinction until a reintroduction programme brought them back to rural skies in abundance.
Above the fields beyond where I live now on the edge of Cambridgeshire, they swoop and soar in groups of a dozen or more. With a five foot wing span they are quite a sight.