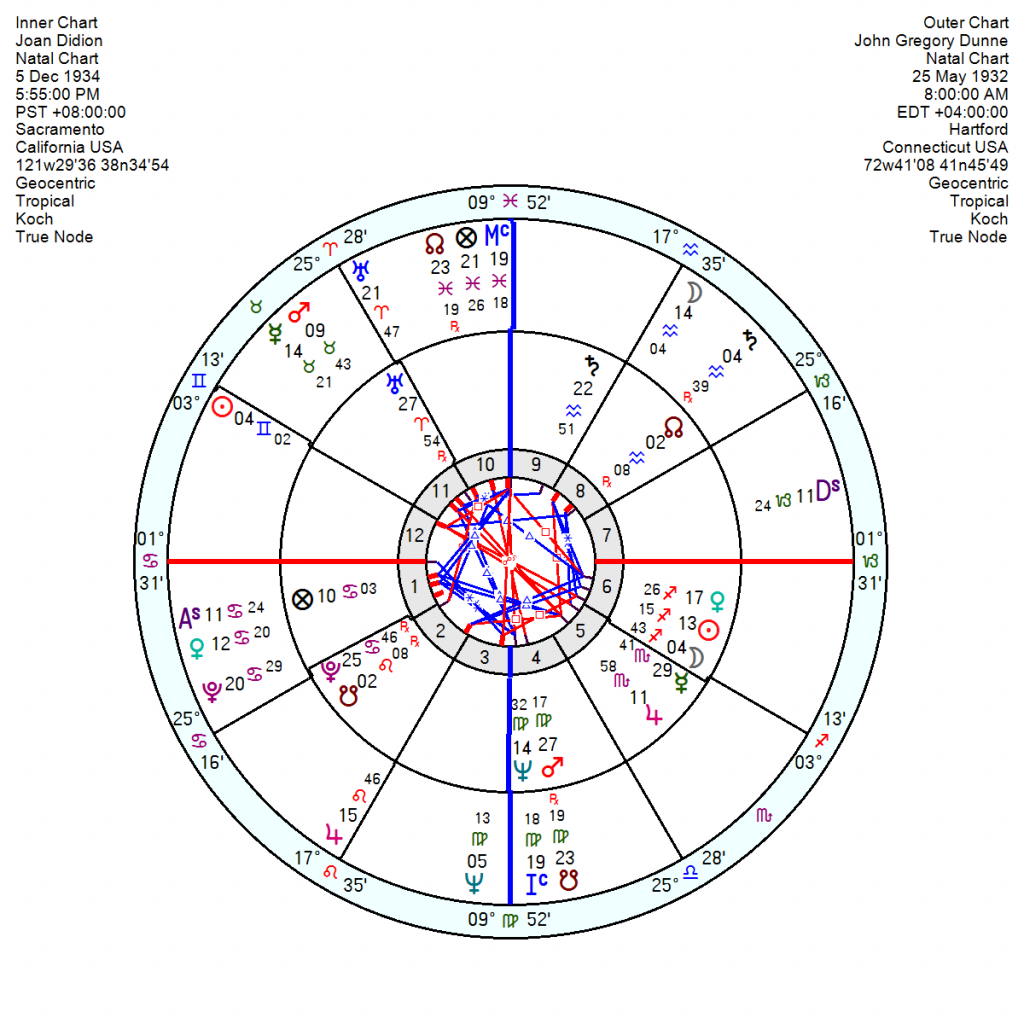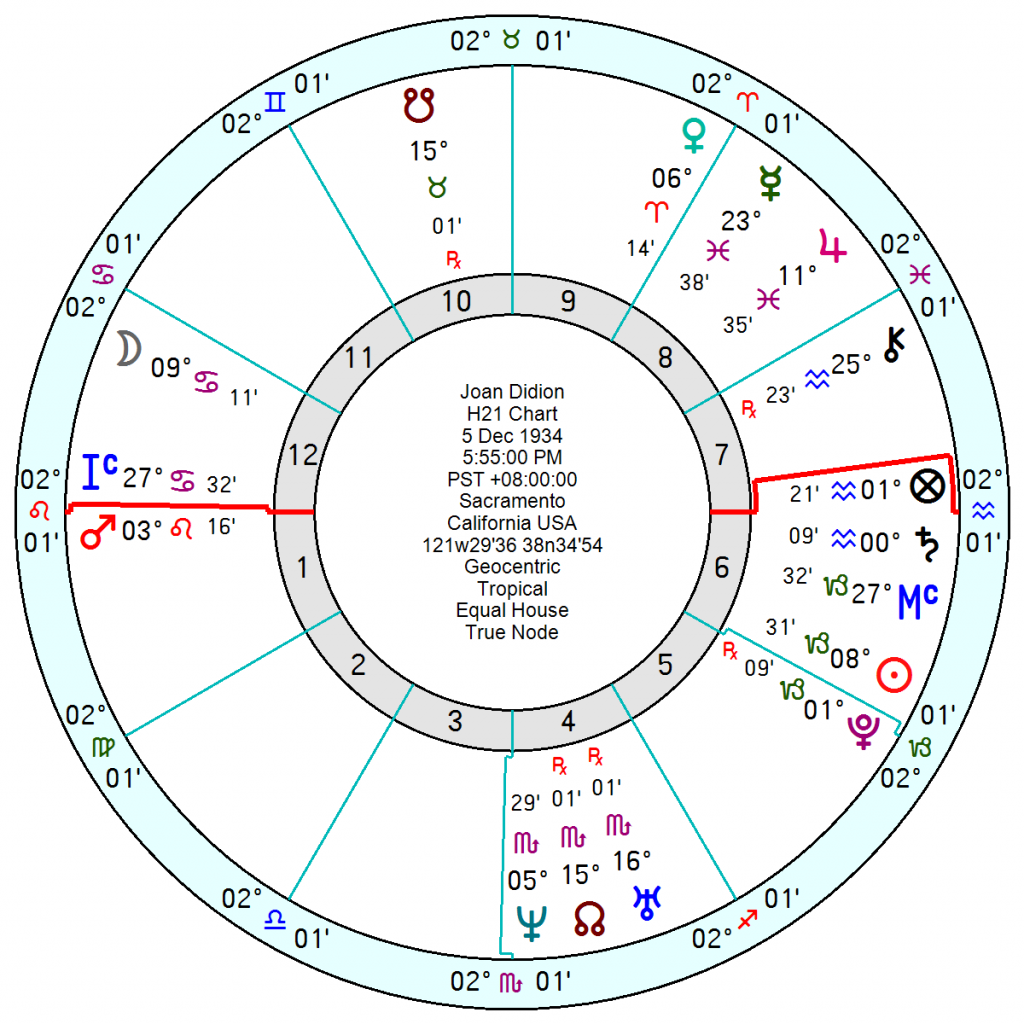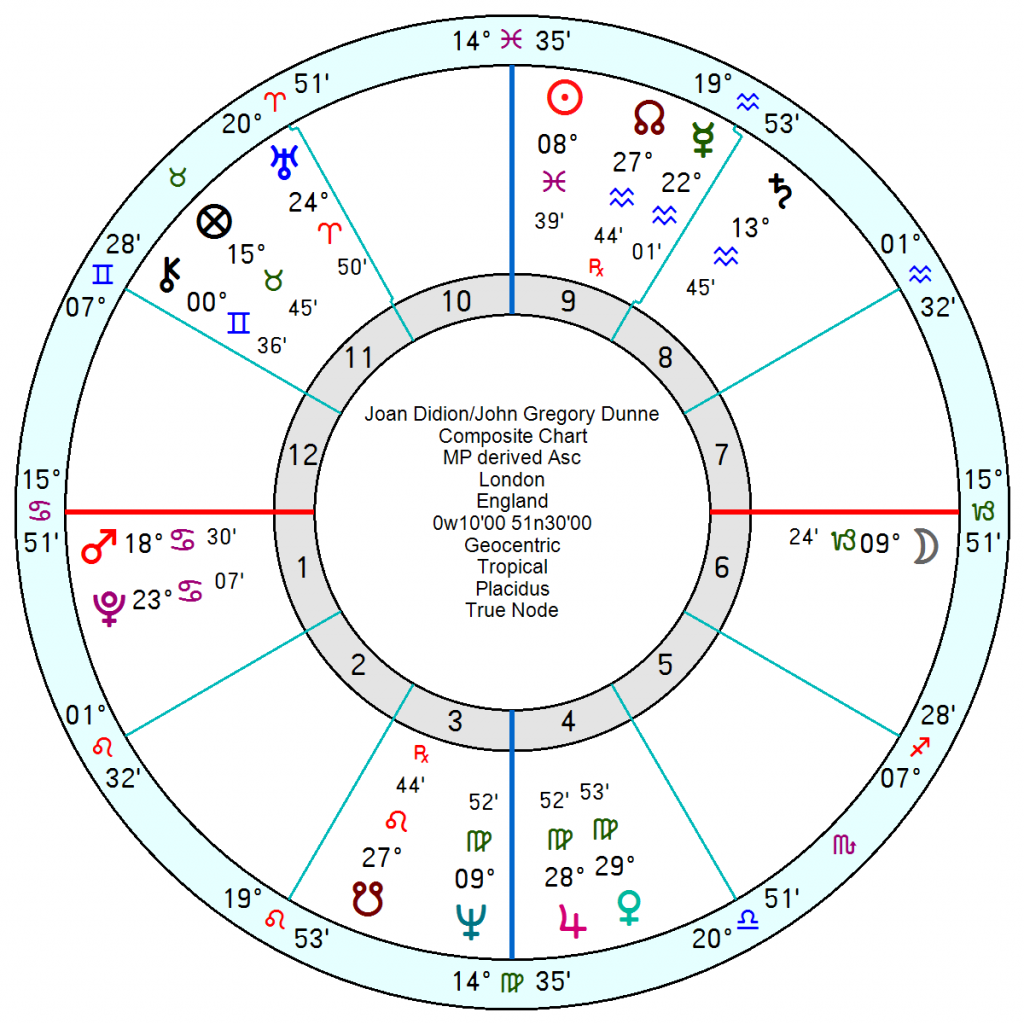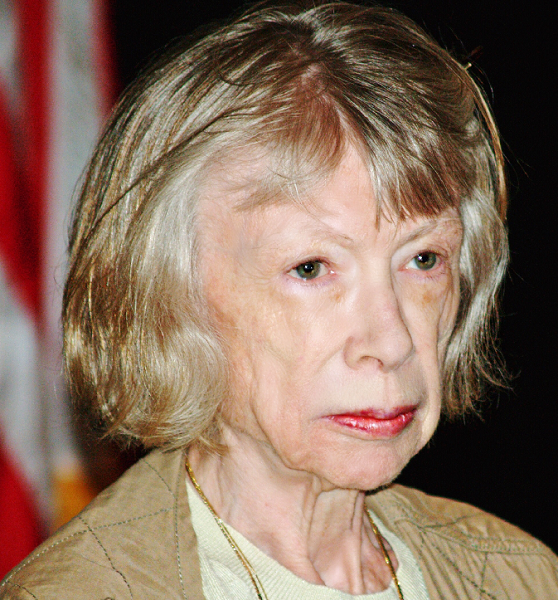 Joan Didion, the literary icon who chronicled the fragmentation of 60s and 70s American culture in her reporting and was a successful screenwriter and novelist as well has died. The 1976 film A Star Is Born was one of her credits and she won the Pulitzer Prize for The Year of Magical Thinking about her own grief following the death of her husband.
Critics said of her:
"In her view she lives in a world of people moved by strange, conflicted, poorly comprehended, and, above all, devious motivations which commit them inevitably to conflict and failure."
"She was perfectly matched to the times, with her slightly paranoid, slightly hysterical, high-strung sensibility. It was a perfect conjunction of the writer with the moment."
"Everywhere she went she found the identical set of circumstances: looming chaos, an atmosphere saturated with dread and absurdities described by unwitting participants in clichéd language indicated by quotation marks."
"She always seems to be writing on the brink of a catastrophe so awful that her only available response is to withdraw into a kind of autism."
"I have a theatrical temperament," she once told an interviewer.
Born 5 December 1934 5.55pm Sacramento, California, with an Army Air Corp father she was constantly moved around as a child and had a fractured education. None of which stopped her winning a Vogue essay prize at college and subsequent Vogue magazine job. She married John Gregory Dunne, another journalist, who moved with her into movie writing and fiction.
She did have a workaholic, driven and quite tortured chart. Her New Moon in Sagittarius fell in her hard-working 6th house conjunct her Venus and square a creative Neptune. But it is her Mercury in penetrating Scorpio which is spotlighted with a trine to Pluto and sextile to a 4th house Mars, square Saturn in Aquarius and inconjunct Uranus. She was not a lady who saw life through rose-coloured glasses or took it lightly. Her Jupiter in the performing 5th house was sparsely aspected with one sextile to Neptune. Such a Jupiter tends to be less sociable, tending towards an ivory tower temperament and more weighted down by life.
Her writer's 21st Harmonic was exceptionally strong; as was her genius/breakthrough 13H; and successful if not always happy 19H.
  Her husband John Gregory Dunne, 25 May 1932 8am Hartford, CT, a Sun Gemini with Aquarius Moon, was a cool companion so not a match of passion. Although they stayed married for forty years it was by no means and easy match with a composite Mars Pluto square Uranus in their relationship chart. Though there was also a creative composite Sun opposition Neptune which may have allowed them to gloss over the rougher patches.
Further thoughts from reviewers to better understand how her chart manifested:
"She was, famously and by her own account, diffident, brittle, runtish, prone to migraines, afraid of the telephone.
I brought her biscuits and, handing them over at the door, she looked down at the package as if I'd passed her a rattlesnake. It's an effect of chain-reading Didion that small moments become overburdened with spurious meaning and, recalling that scene, it seems to me that when she looked back up at me, it was with an expression that indicated, simultaneously, she was touched by the gesture and that, if we were honest, we might also acknowledge it as gaucheness amounting to lunacy."
"Joan Didion was 5 years old when she wrote her first story, upon the instruction of her mother, who had told her to stop whining and to write down her thoughts. She amused herself by describing a woman who imagines she is about to freeze to death, only to die burning instead. "I have no idea what turn of a 5-year-old's mind could have prompted so insistently 'ironic' and exotic a story," she later wrote. "It does reveal a certain predilection for the extreme which has dogged me into adult life."
"The case for the prosecution has been her snobbery, self-absorption, humourlessness, conservatism and overweening privilege."
"I don't know what falling in love means," she told her husband. "It's not part of my world."
She wrote: "I'm not telling you to make the world better, because I don't think that progress is necessarily part of the package," she once wrote. "I'm just telling you to live in it. Not just to endure it, not just to suffer it, not just to pass through it, but to live in it. To look at it. To try to get the picture. To live recklessly. To take chances. To make your own work and take pride in it. To seize the moment. And if you ask me why you should bother to do that, I could tell you that the grave's a fine and private place, but none I think do there embrace. Nor do they sing there, or write, or argue, or see the tidal bore on the Amazon, or touch their children. And that's what there is to do and get it while you can and good luck at it."
Pic: David Shankbone.