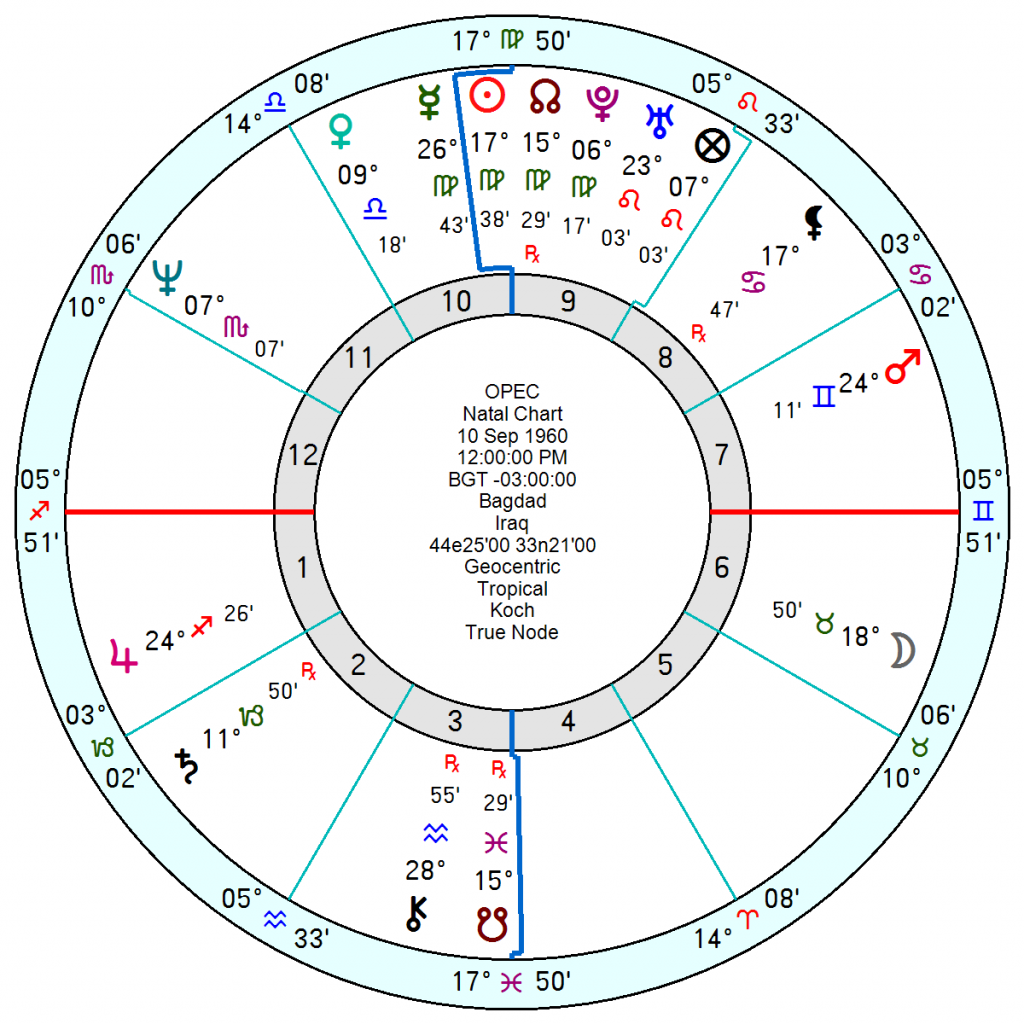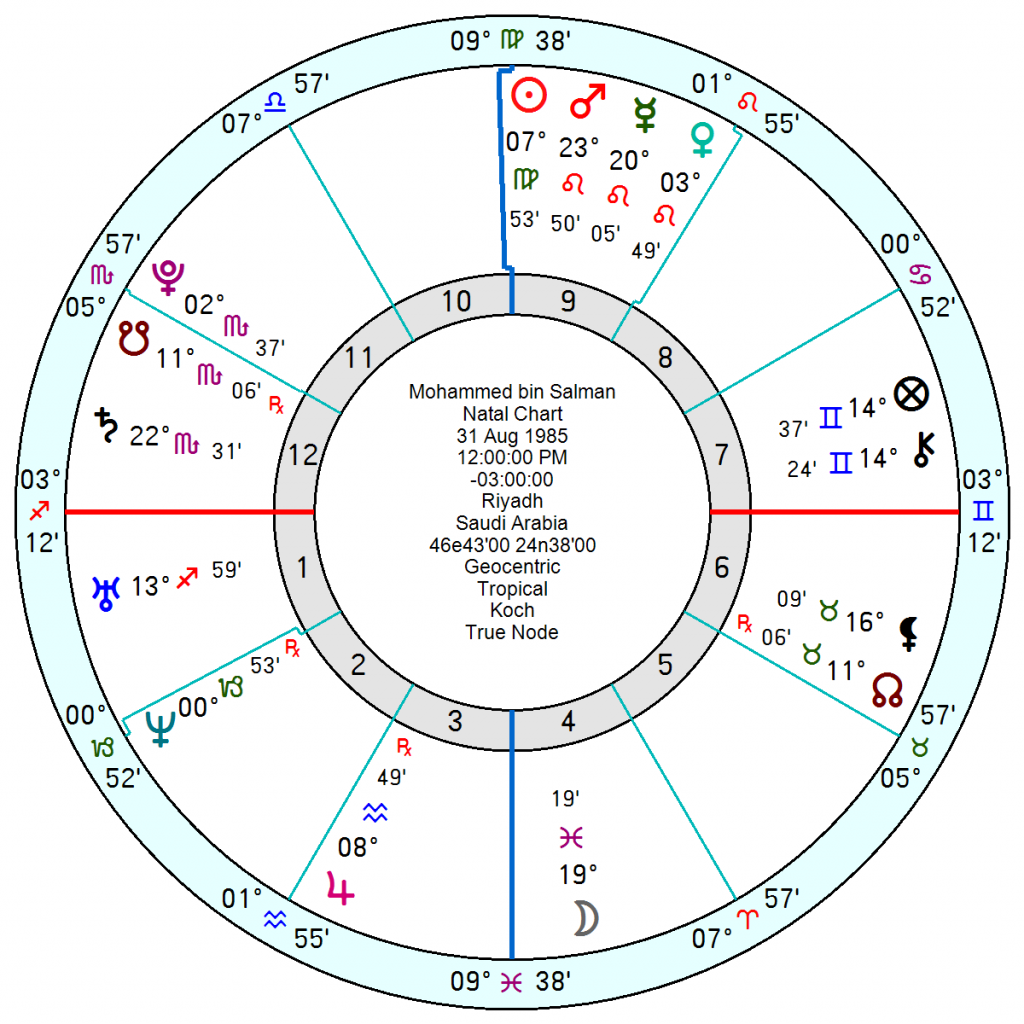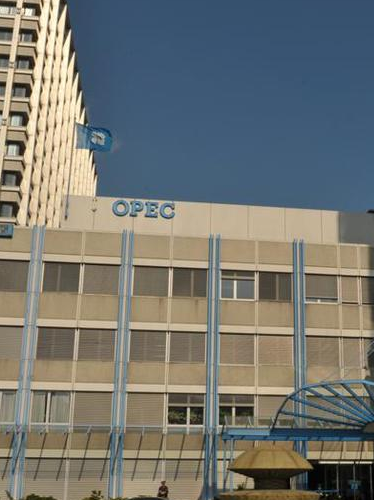 Saudi Arabia's bullish young Crown Prince MBS has rejected the olive branch offered by Joe Biden and opted to back Russia in the fight over oil prices. In the short term Putin wins with Opec+ agreeing to a surprise reduction in supply that will push prices up. But it could backfire badly on MBS, who is not known for his good judgement with the disastrous Yemen war and the brutal Khashoggi killing already blotting his record. Backing a clearly failing Putin is a puzzling gamble.
Opec, the Organisation of Petroleum Exporting Countries, was founded during a four day conference starting 10 September 1960, as a way to force oil prices up in response to US import caps. It operates as a cartel with member countries agreeing to coordinate their production of oil in order to influence prices.
  Opec has already been labouring under uncertainty and panic from April 2022 onwards, with the Neptunian downward spiral to morale returning mid February to mid March 2023 and again late November through December 2023 with tr Neptune square the opportunistic, confident Mars opposition Jupiter.
MBS himself, 31 August 1985, is facing failed plans through this December, worse in January with a run of Neptunian disappointments at the same time as Opec, above, and considerable jolts and jangles to his self-esteem from mid 2023 onwards. And his Crown Prince Term chart is showing instability this December and through portions of 2023 with a downhill slide from 2024 into 2025.
He's possibly banking on Trump being reinstalled but that relationship and MBS with Jared does not give any indication of other than ruptures and dashed hopes.
See previous posts 22 August 2022, 11 July 2022.