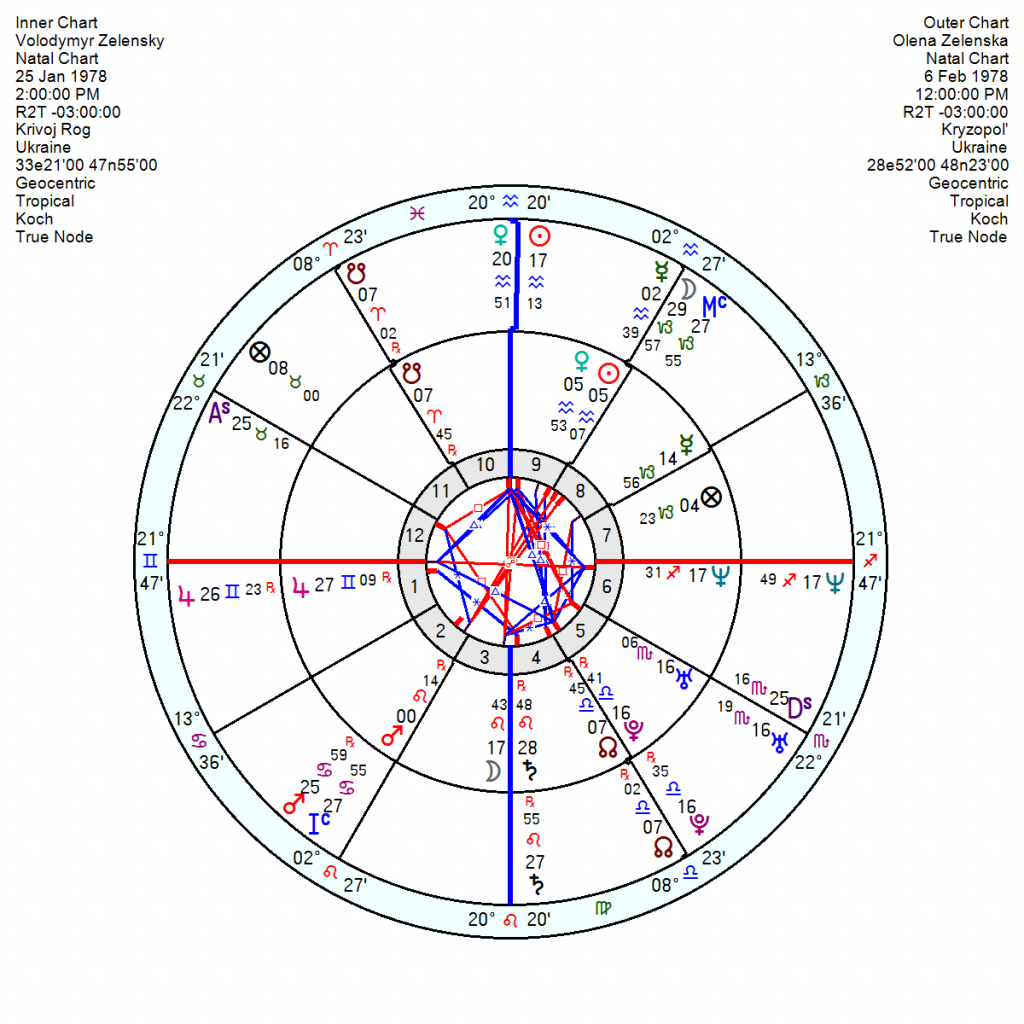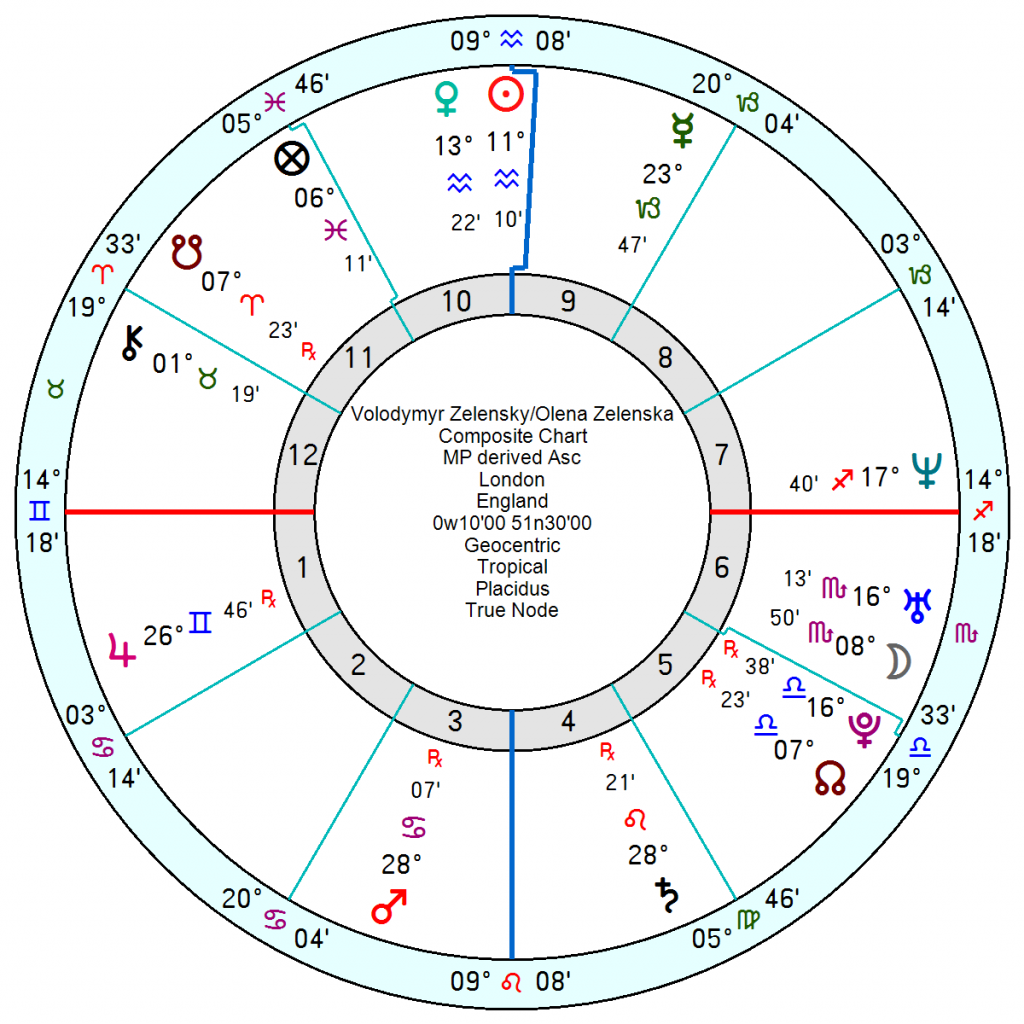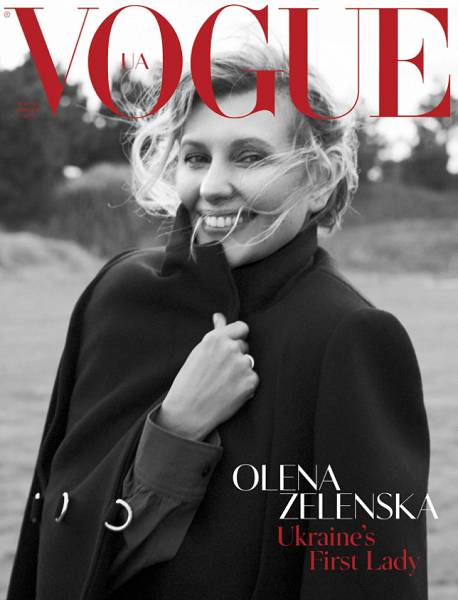 Olena Zelenska, wife of the Ukraine president, has moved from the "nonpublic person" she was previously to centre stage with two and a half million Instagram followers. She posts pictures of young cancer patients being evacuated for treatment, and of babies being born on bomb shelters. She has accused Russia of the "mass murder of civilians".
"Because of Putin's attack, Ukrainians have to take their children to basements every night. Ukraine is a peaceful country. We are against the war. But we are not going to give up."
"I will not have panic and tears," she wrote on Instagram shortly after the Russian invasion. "I will be calm and confident. My children are looking at me, I will be next to them and next to my husband and with you. I love you! I love Ukraine!"
Despite being born less than two weeks after her husband Volodymyr, she is a totally different personality. "I prefer staying backstage. My husband is always at the forefront, while I feel more comfortable in the shade."
She was born 6 February 1978, and attended the same school, but they didn't get together until university where she studied architecture and he law. They shared an interest in amateur dramatics, dated for eight years and married in September 2003. Olena worked as a writer including on scripts for Servant of the People, the 2015 political satire — in which Zelensky played the president of Ukraine. They have two children, a daughter aged 17 and a 13 year old son, who both stay with them.
Like Volodymyr, she is a Sun Venus in Aquarius – in her case with later degrees square Uranus, trine Pluto and widely trine Jupiter. His Moon is in Leo and hers either Capricorn or Aquarius.
Her chart shows high-risk and great uncertainty, not surprisingly through February till after mid this month. Tr Uranus will square her Sun from mid-June onwards which will bring some changes; with tr Saturn conjunct her Venus late August into September. She might even get good news late May to mid June with tr Uranus square her Jupiter/Node midpoint. There's no birth time so nothing is totally clear but it doesn't look too high-risk for a while. Though there will be upheavals August to November; and November/December to mid January 2023 don't look great.
  Their relationship chart is more fraught with tr Pluto opposition the composite Mars which runs now till June and on and off through 2023 as well. And his chart looks a good deal edgier and more disrupted this year. See Post February 26 2022.
Her Sun Venus sits on his Midheaven so she will be a great asset.