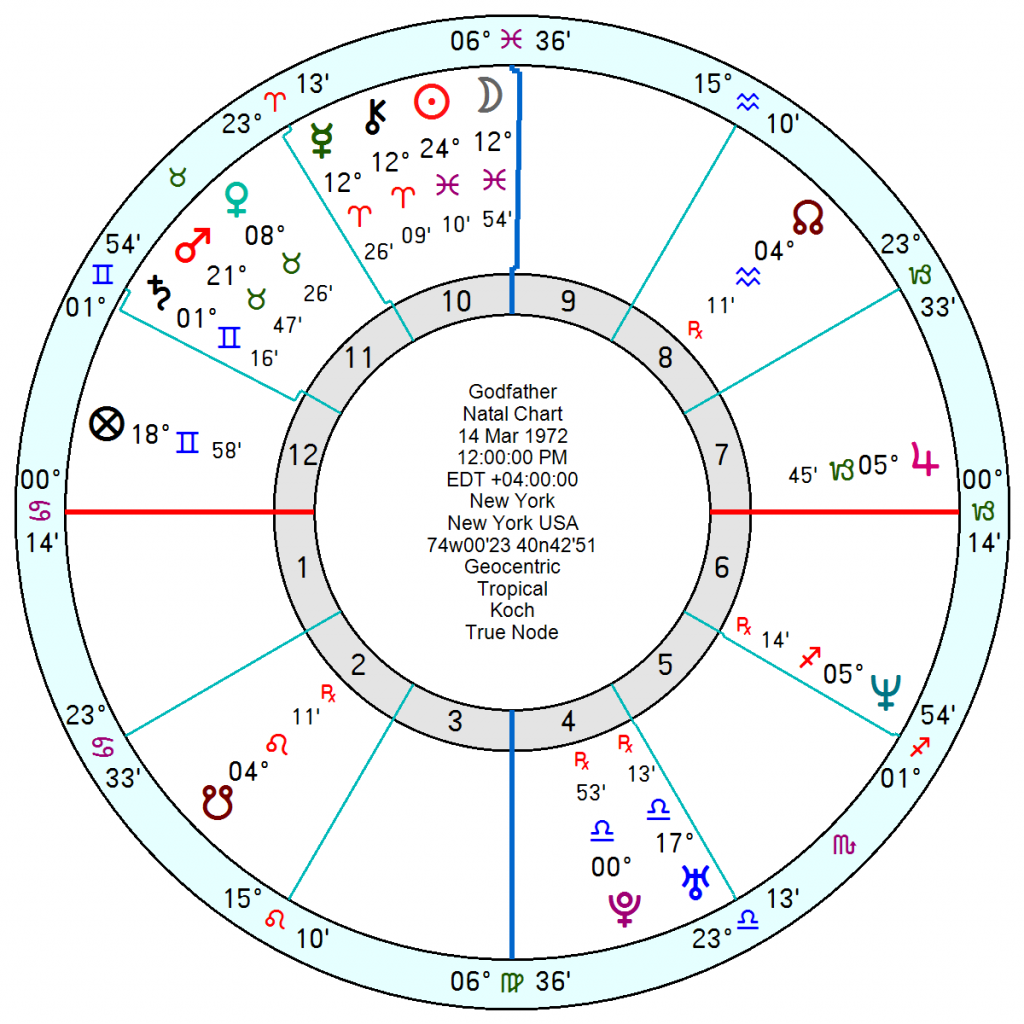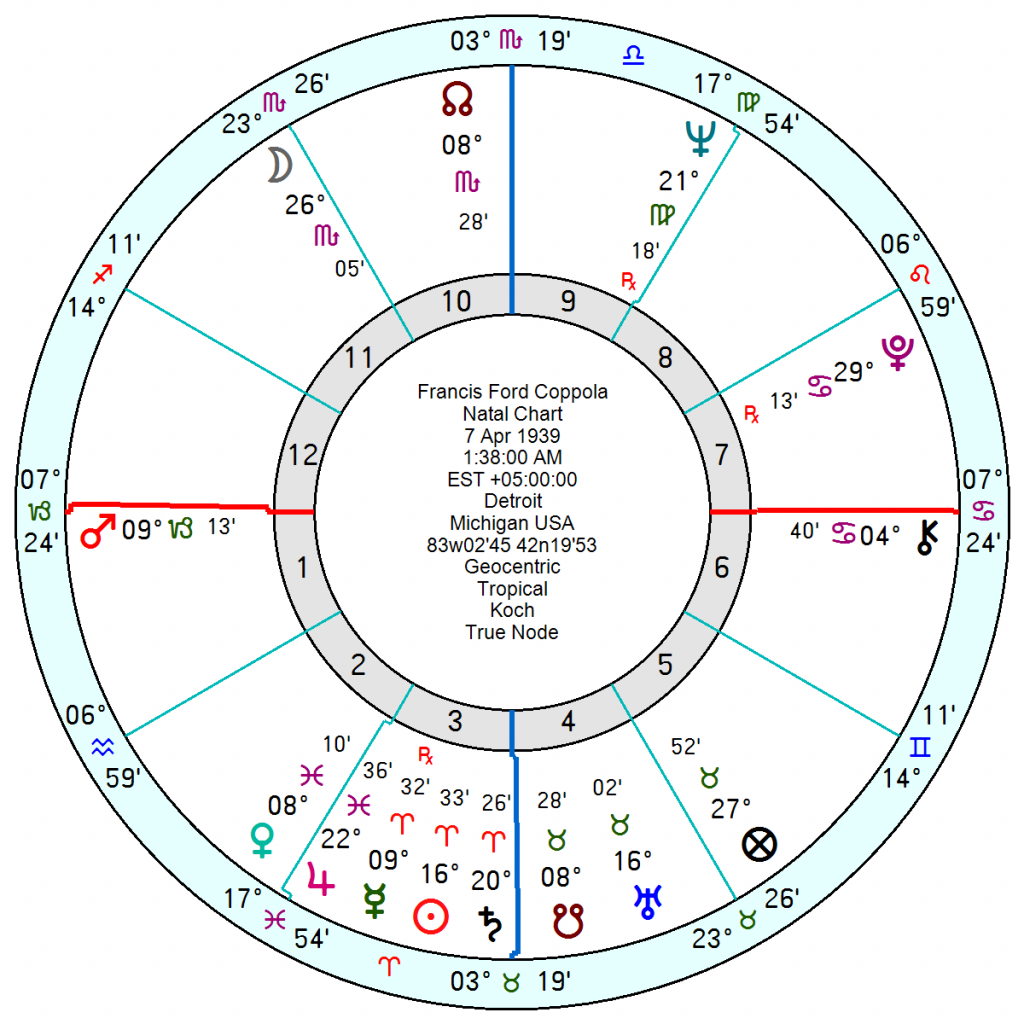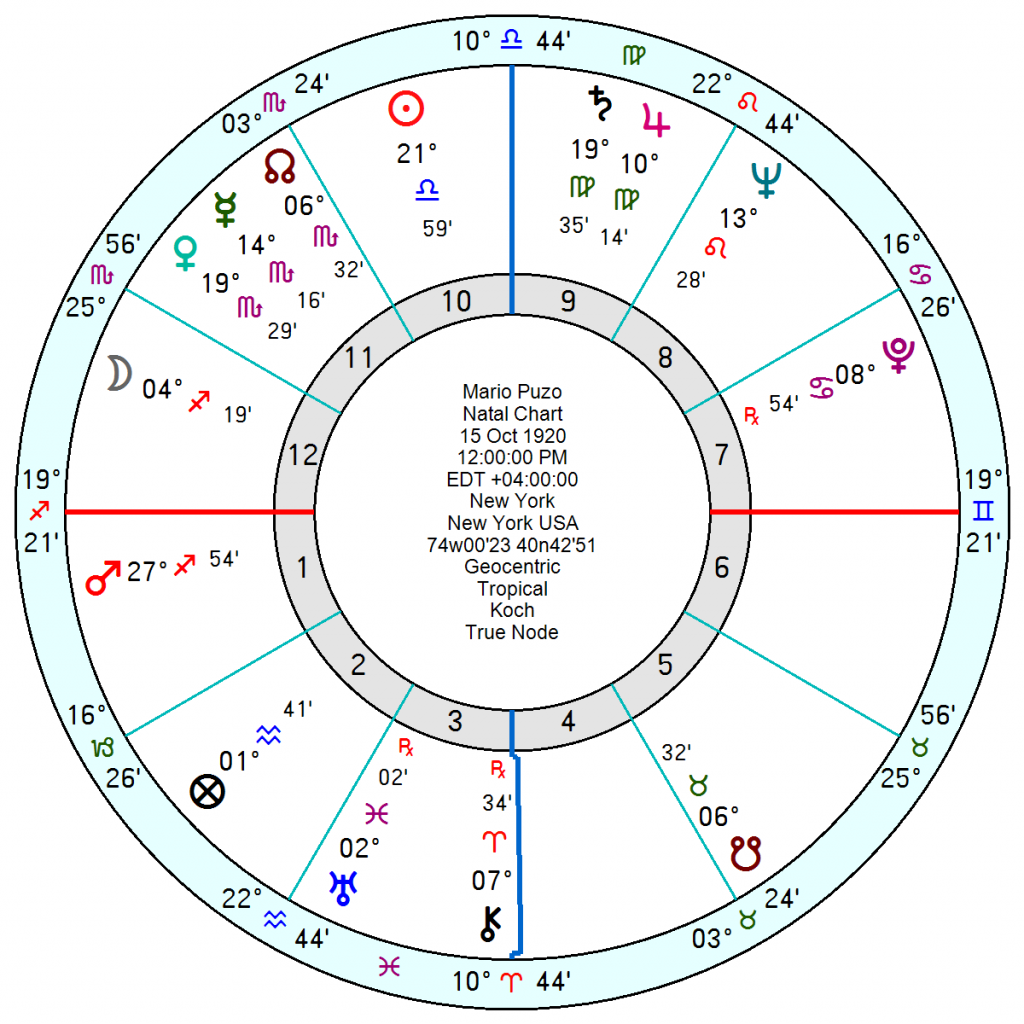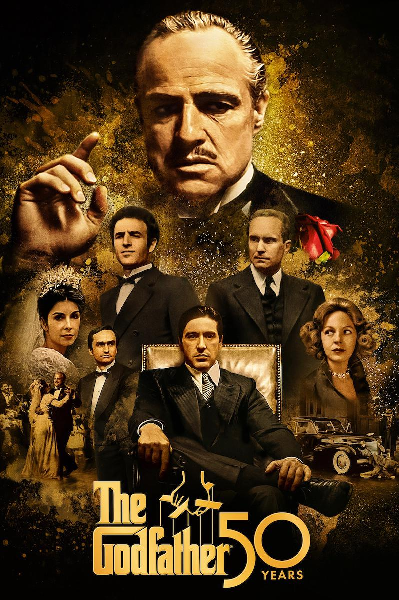 The Godfather, Francis Ford Coppola's epic gangster movie, considered one of the greatest artworks made about the US, is being re-released 50 years after its premiere. It was nominated for 11 Oscars, winning three, and on its $6 million budget grossed $101 million for Paramount within 18 weeks of release.
In hindsight it seems like a slamdunk, in expectation not at all. Of all the tall tales from the chaotic lunacy and pinball crapshoots of Hollywood film making, it must top the list. The Godfather novel by Mario Puzo, a middle-ranking, mid-forties writer with a bad gambling habit and debts was passed over by by eight publishers and could easily not have been written. Its 67 weeks topping the New York Times best-seller list surprised everyone.
Paramount studios nearly didn't buy the film rights with Burt Lancaster angling to find a vehicle for himself as the Don. Ten other directors were approached and refused, with Coppola way down the list of desirables. He wasn't too intrigued by the novel but his company was broke. He wanted Marlon Brando, whose name was then dirt with the studios due to unreliability and a string of flops. But Coppola persisted and Brando came good and it saved Brando's career. Coppola also pushed for Al Pacino when no one else did and it turned him into a major star. It was a miserable shoot with Coppola constantly convinced he was about to be fired and initially no one liked the picture in the first viewings. And then it took off.
It premiered on 14 March 1972 with a tough, cold-hearted Air Grand Trine in place of Saturn in Gemini trine Pluto trine North Node, with Saturn opposition a driving-planet filmic Neptune, and Pluto opposition a filmic Pisces Sun. Which is fairly descriptive of an overly masculine, violent theme. Pluto was in a confident square to Jupiter in money-magnet Capricorn – and Mars was in final decan Taurus.
Francis Ford Coppola, 7 April 1939 1.38am Detroit, Michigan, has a pro-active and quick-witted Sun and self-reliant Saturn in Aries in his 3rd; with his Sun square Mars in Capricorn on his Ascendant so combative when it comes to getting his views across. His intense Pluto in his 7th is in a creative/healing Water Grand Trine trine Jupiter and trine his Scorpio Moon; with his Jupiter opposing Neptune, making Neptune the driving planet as it is in the Godfather chart.
When Coppola was hired in late 1970 tr Jupiter in Scorpio was conjunct his 10th house North Node and when it launched to great success tr Jupiter was crossing his Ascendant, with tr Uranus opposition his Sun.
Mario Puzo, the novelist, 15 October 1920, never regarded The Godfather as his best work, being a pot-boiler written to pay off his debts. He was a Sun Libra with a Water Grand Trine like Coppola, in his case of Pluto trine Uranus trine North Node in Scorpio. He also had tr Jupiter conjunct his Scorpio North Node when he sold the film rights for what turned out to be a meagre amount at the time. But said he never resented missing out on a huge payday after its success.
The capricious fates making mischief in all directions.
Godfather quotes:
"I'm gonna make him an offer he can't refuse.
Revenge is a dish best served cold.
A lawyer with his briefcase can steal more than a hundred men with guns.
A friend should always underestimate your virtues and an enemy overestimate your faults.
Take The Gun, Leave The Cannoli.
My Father Assured Him That Either His Brains Or His Signature Would Be On The Contract."