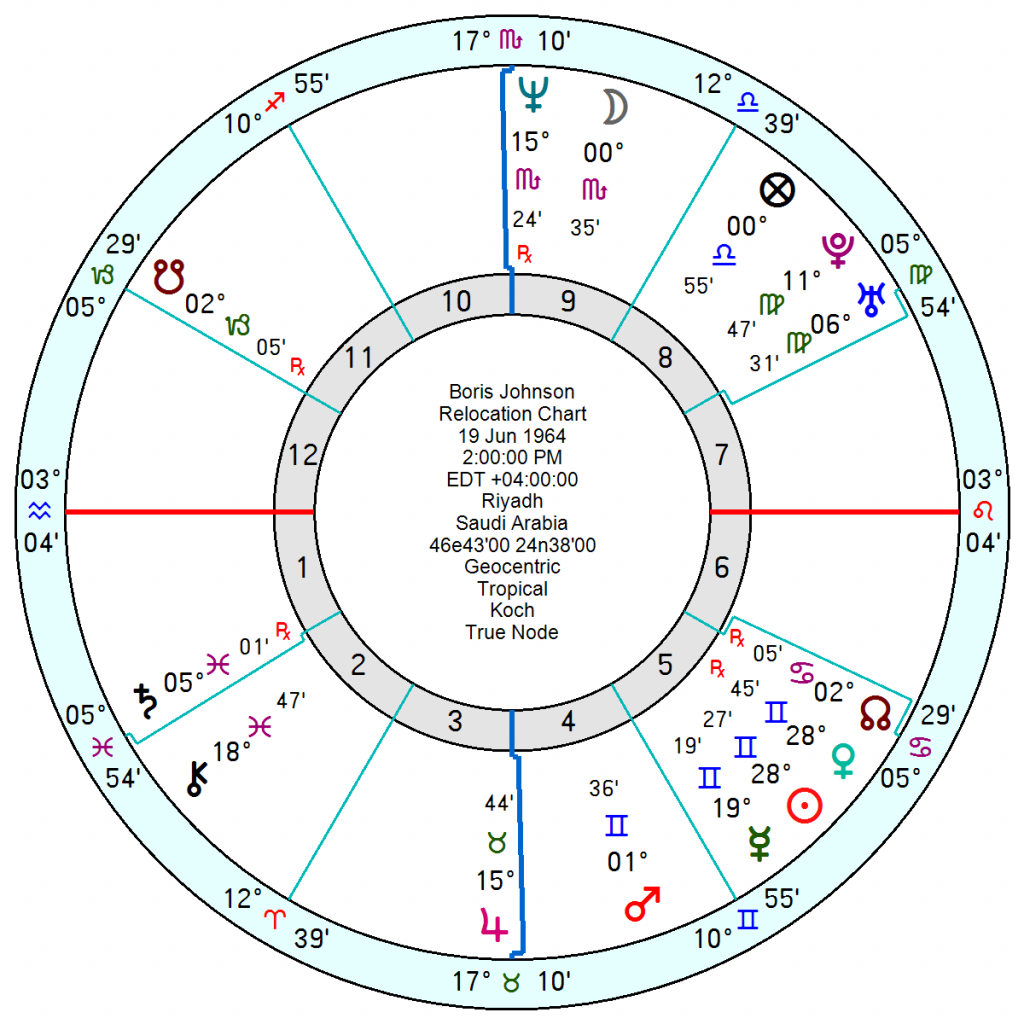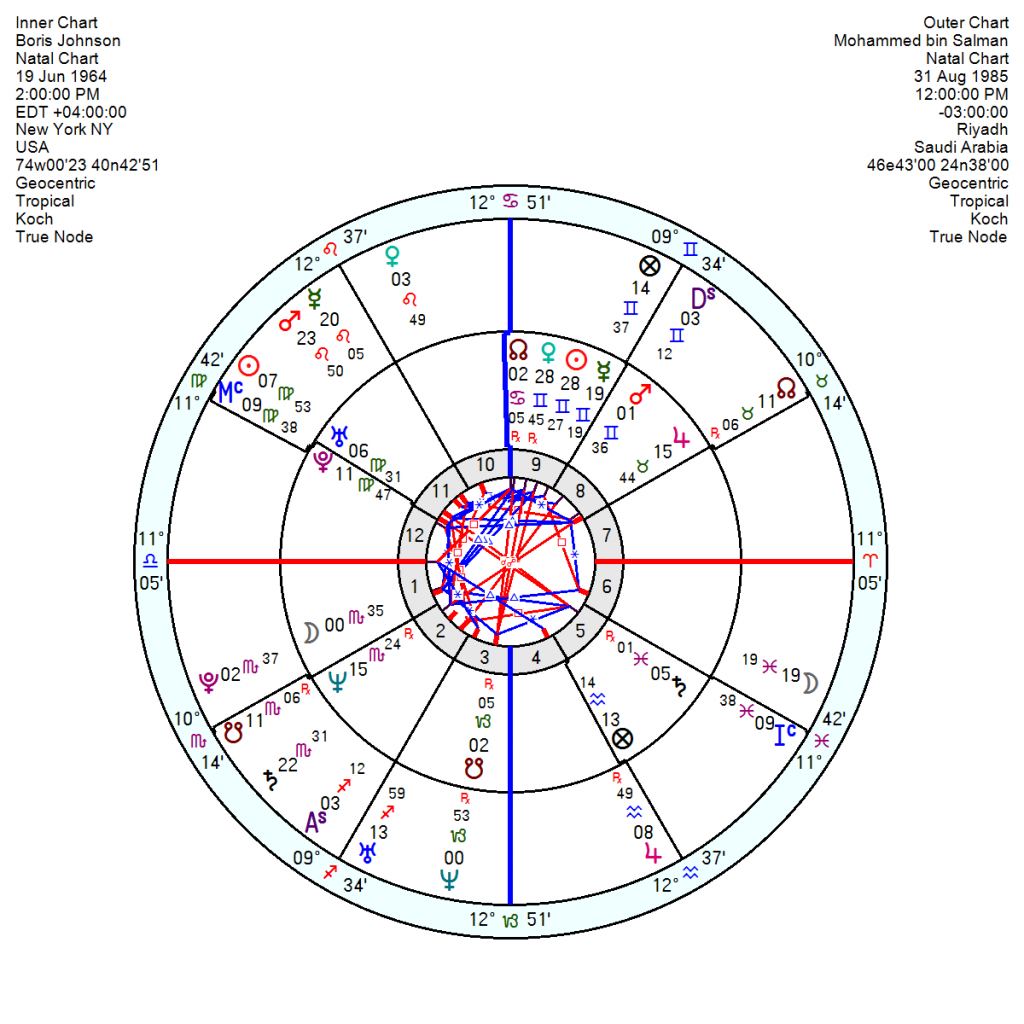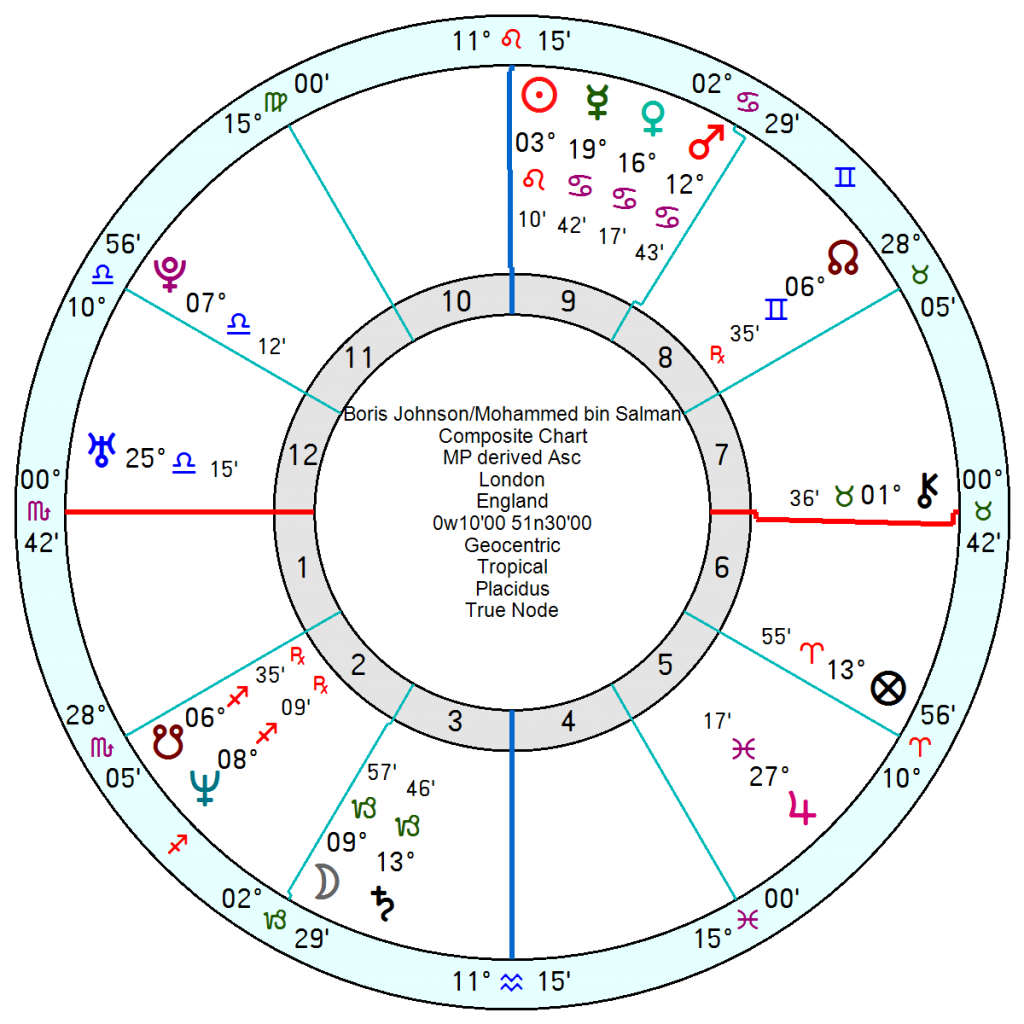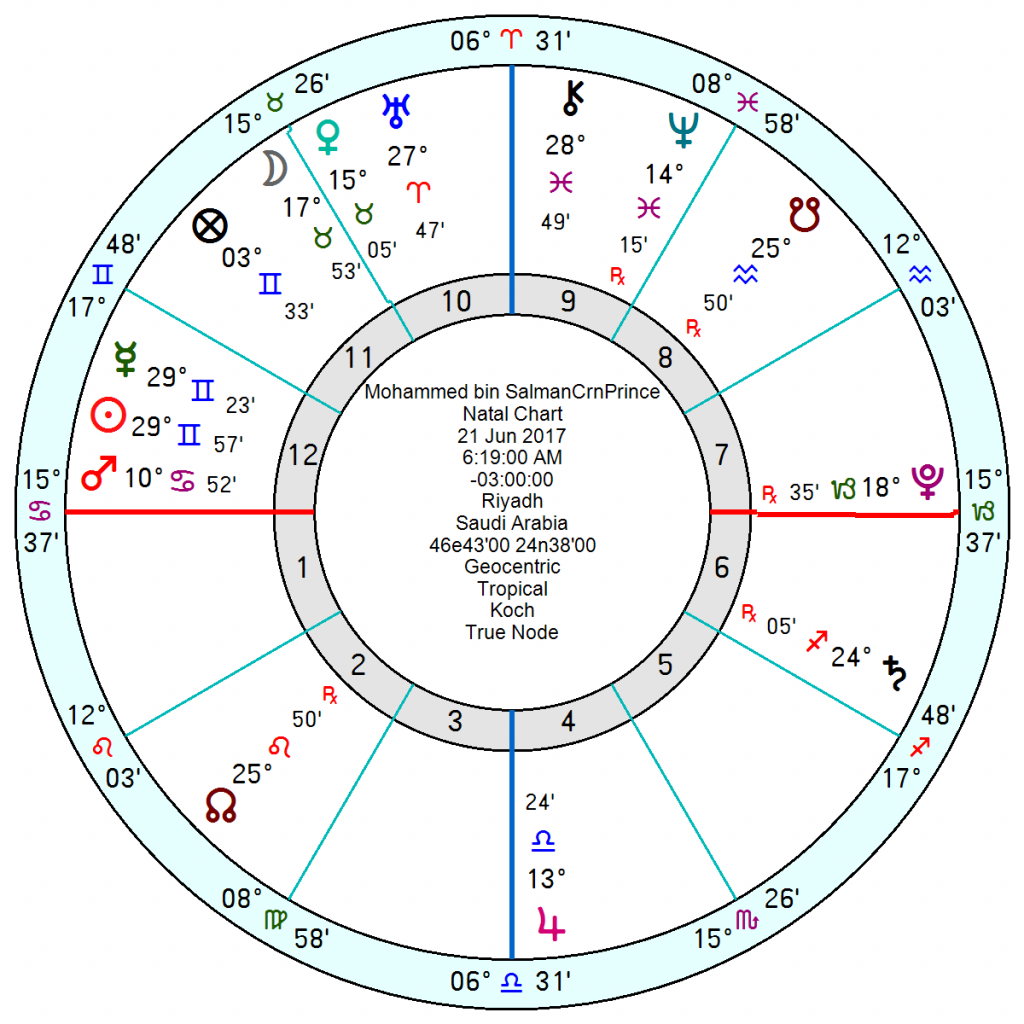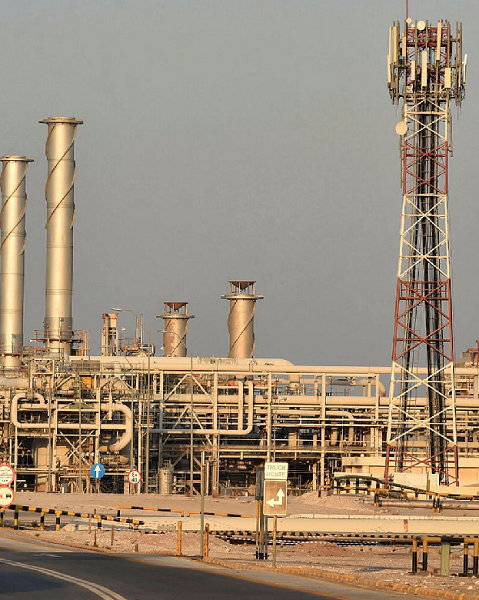 Realpolitik often leads to dirty deals as harsh pragmatism demands solutions to intractable problems. Which is Boris Johnson's excuse as he bowls along like a ball of tumbleweed across the international stage to the Middle Eastern oil producing kingdoms to persuade them to increase oil production to lower prices which have rocketed since Russia invaded Ukraine.  Opposition leader Keir Starmer acidly remarked that "going cap in hand from dictator to dictator is not an energy strategy". This visit comes two days after 81 Saudi state executions; and Mohammed bin Salman, the Crown Prince, with whom Boris evidently has a personal relationship, is still on the pariah list after the murder of journalist Jamal Khashoggi in 2018.  
Even if successful his request is unlikely to have a significant impact this year and may anyway be unlikely given that an agreement which lowers oil prices would mean risking Saudi's own budget, now heading towards surplus again after years of deficits.
While relocating Boris's chart to Riyadh does put a 'relaxing' Jupiter on the IC and his social butterfly Sun Venus in Gemini in the fun-loving 5th, it is not a great place for him. Good for the high life, bad for finances.
His 'personal' relationship with Mohammed bin Salman (MBS), 31 August 1985, is equally suspect with MBS's Virgo Sun conjunct Boris's Uranus Pluto opposition Saturn square Mars which is a load of aggravation and disruption; MBS's controlling Pluto is conjunct Boris's Moon; and MBS's Saturn in Scorpio squelching Boris's Neptune opposition Jupiter. Now that I look more closely – MBS does have a superficially charming Venus in Leo opposition Jupiter square Pluto – so all of those impact Boris's Moon which must have hooked him in. Only Boris could be hoodwinked into imagining MBS is a protective mother hen.
  Their relationship chart is worse with a bad-tempered, cruel, chilly, one-sided Saturn opposition Mars Venus in a controlling square to Pluto. There's nothing cooperative about that.
 Saudi Arabia has been going through tough times with the 15 January 1902 chart catching the tr Pluto conjunct Saturn, Sun, Jupiter in the past three years or so. If this chart is accurate with a 3.45am start time, then Saudi will not return to being the force it was at the height of the oil boom in coming years.  The Saudi 23 September 1932 chart is going through a discouraging slog with hardship rather than largesse in 2022/23 and a fair few wobbles of instability.
MBS's Crown Prince chart, 21 June 2017 (which only holds good until his father dies and he steps up) is moving through a destabilizing and uncertain two years with tr Pluto square the Uranus and tr Neptune square the Saturn.
  At least the USA is heading for an energy self-sufficient policy with fracking. There must be a UK answer that doesn't involve snuggling up to these dictators.