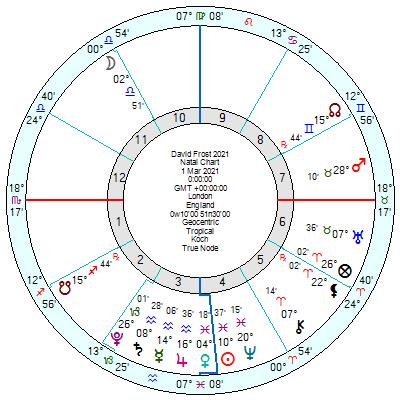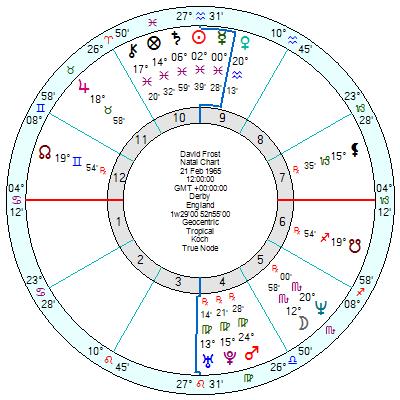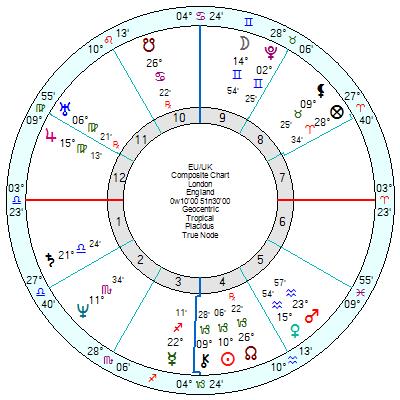 The war of words over the unresolved Northern Ireland trade screw up post-Brexit is escalating with David Frost, negotiator on the UK side, threatening the nuclear option of suspending the protocol about the land border between north and south if the EU doesn't budge by the end of the month – which would breach international law. The EU in return say they are at the end of their tether with the perfidious Brits. Pro-Brexiteers say the EU is being mulish. Others say Frost's fight with the EU is "political thuggery." Matthew Parris remarks that Frost and Boris are "like two delinquents on a spree with spray-paint guns, they're careless of consequence."
There's also a fishing and immigrant dispute with France just to keep tempers flaring.
While it is true the EU has a history of cobbling together last-minute compromises, it hardly seems the time to be rubbing them the wrong way with empty supermarket shelves and lorry driver shortages worse in the UK than elsewhere.
The Protocol is the compromise struck as part of Brexit talks – and agreed to by Johnson and Frost – which kept Northern Ireland aligned to key bits of EU law but the two sides disagree on its implementation. The EU now accepts the U.K. is likely to unilaterally suspend parts of the protocol before Christmas.
David Frost's Term 1 March 2021, as UK negotiator with the EU has Mars in late Taurus in the 7th house of close relationships conjunct Algol which will be triggered by the last November Lunar Eclipse. This suggests a major collision of sorts and considerable aggravation. Through this month and next there is a dashed-hopes Mars/Neptune midpoint being squared by tr Pluto which usually means plans don't work out.
His personal chart, 21 February 1965, is stonewalled now till mid November and on a sharp downhill slide of failure in 2022 and 2023 with tr Neptune opposition his Mars.
He does have Boris's bovver-boy tendencies (as Parris puts it) with his Mars conjunction Pluto Uranus in Virgo, which is a bullying combination, not dissimilar to Boris's Mars Pluto Saturn Uranus T Square; plus Boris's poor-judgement, overly-hopeful Jupiter opposition Neptune.
  His relationship with the EU negotiator Maroš Šefčovič will be under a dark and angry cloud next February and exploding from May 2022 onwards. His relationship with Boris is ramped up in emotional excitement now till late November but again is deflating into glooms from next February and seriously trapped, frustrated and enraged, either together or descending into animosity from mid next March onwards, on and off till late 2023.
  The EU/UK relationship is riddled in suspicion and doubt through December, followed by evasions and muddles and then eruptions of strong feeling from May. Plus ca change.  Ditto the UK with the French, except even more rancorous through early spring 2022 and onwards. 2023 doesn't look too settled either.
Boris and the EU show no signs of reaching a friendly accommodation over the next two years plus either.
  The UK is being held hostage to the whims of a teenage tearaway, much as was the USA with Trump.   
See previous posts: June 8 2021 and February 2 2021