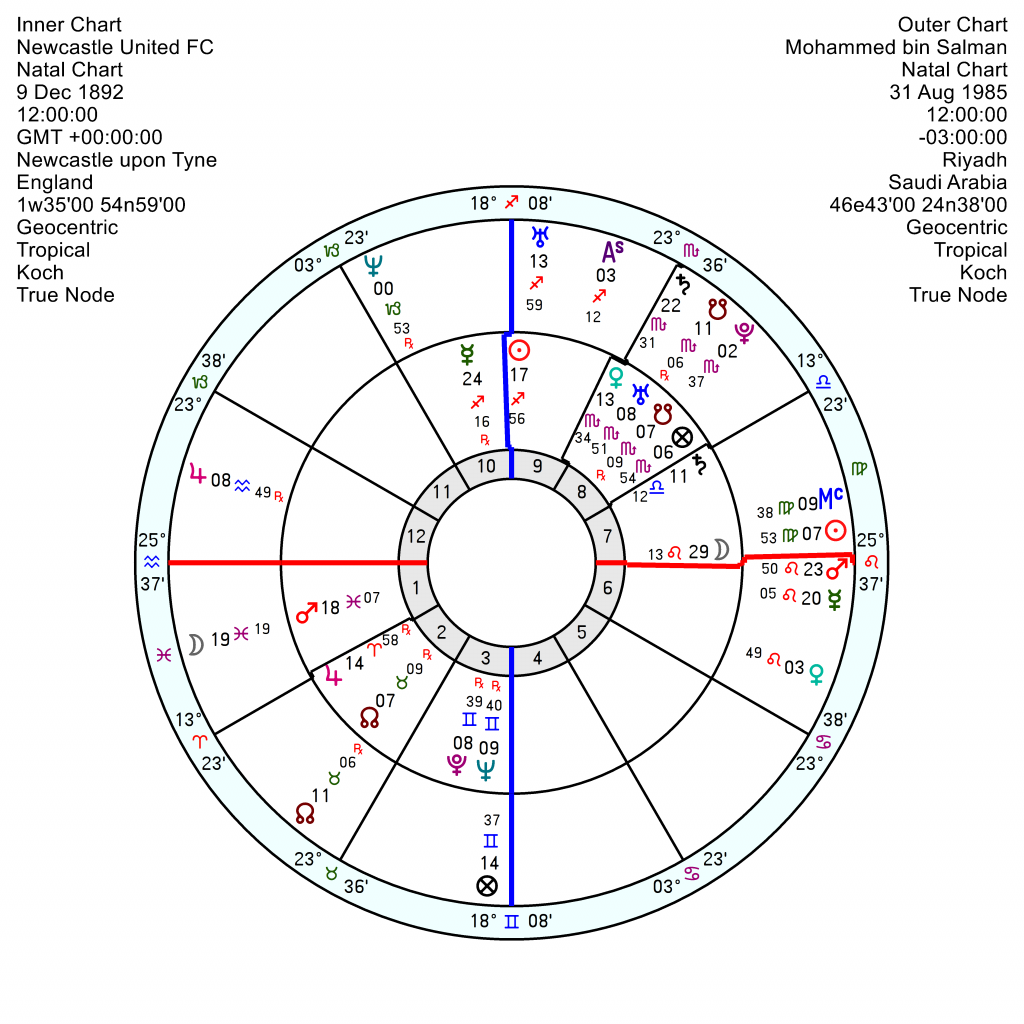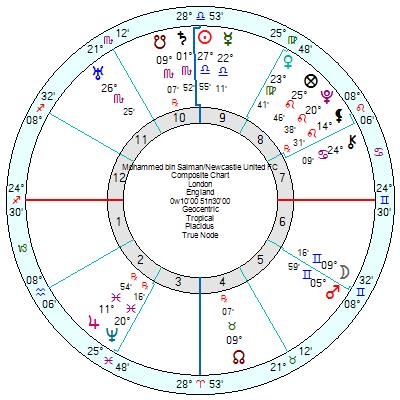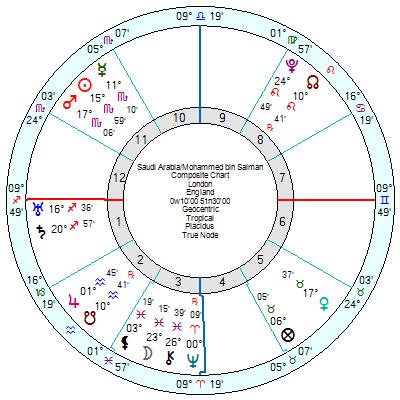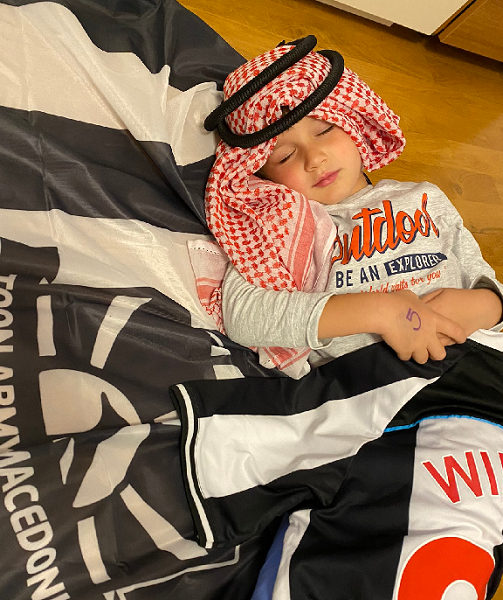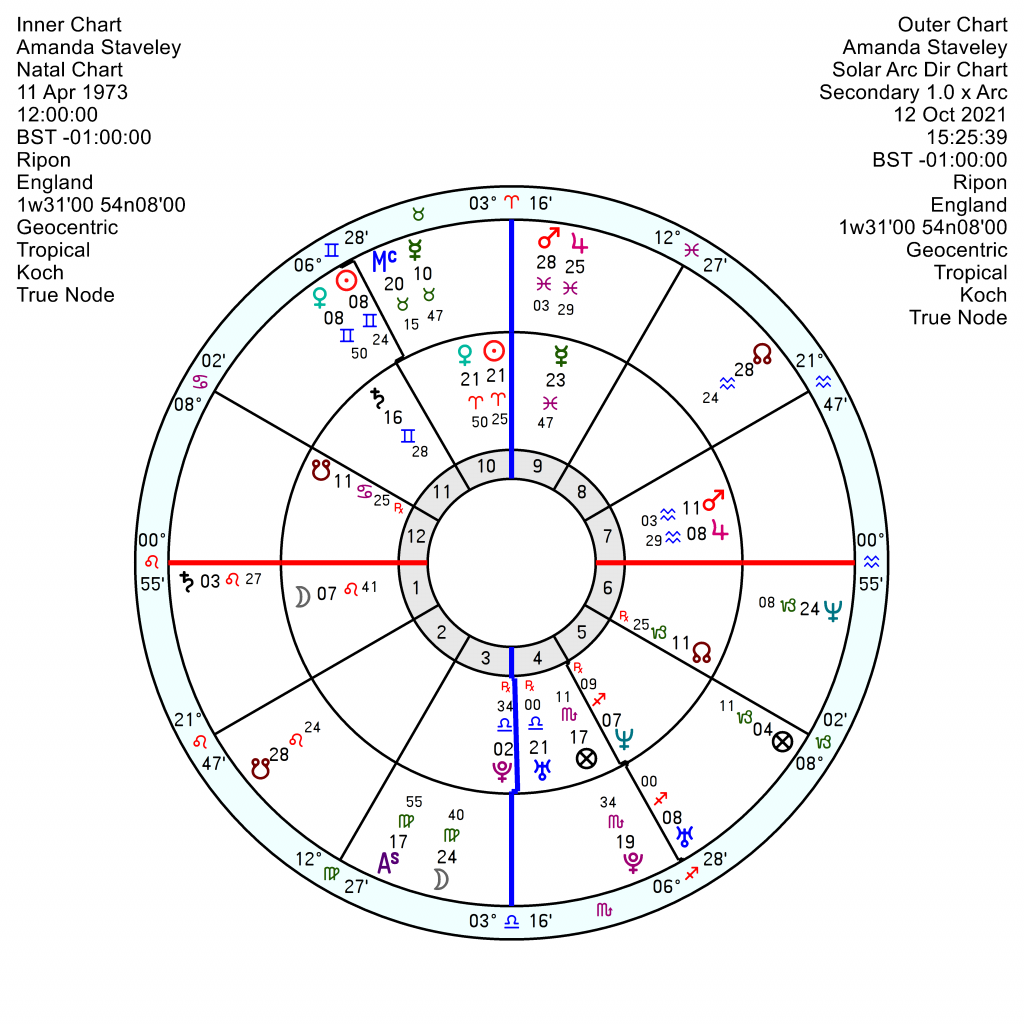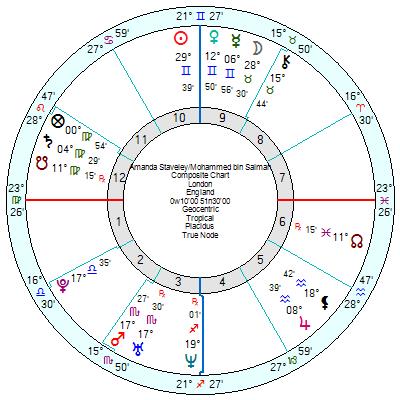 The strange tale of Newcastle United, a lacklustre English football club that hasn't won a major domestic title since 1955, being bought after a determined hassle by the Saudi sovereign wealth fund raises many questions. It is no simple commercial deal with political pressure being brought to bear on Boris Johnson to persuade the football league to drop its objections; a rapprochement with Qatar after Trump's exit, whose football TV rights were being undercut by a pirate Saudi broadcasting station.
Activists criticise the strategy as "sportswashing", using the world's favourite sport to distract from poor human rights records with the United Arab Emirates (Manchester United) and Qatar (Paris St Germain) leading the way.
The Saudi Public Investment Fund has embarked on a multibillion-dollar spending spree to develop the kingdom's sports and entertainment sector and promote a new image for the conservative nation. According to communications first reported by the Daily Mail, Crown Prince Mohammed bin Salman (MBS) sent text messages to British Prime Minister Boris Johnson in June 2020 arguing Anglo-Saudi relations would be damaged unless the Newcastle deal was approved and that "we expect the English Premier League to reconsider and correct its wrong conclusion". Expect?? There's an autocracy for you.
Newcastle fans are utterly delighted at the prospect of money being poured in but as Rod Liddle points out in today's Sunday Times the football league has been riddled with hair-raisingly appalling owners over the years, many with outright criminal associations. In a delightfully scurrilous piece which lists many of them he remarks, "Newcastle fans couldn't care less. They'd have been cheering Pol Pot if he had a few bob to spend."
https://www.thetimes.co.uk/article/dont-blame-newcastle-the-entire-game-is-built-on-dirty-cash-and-blood-money-dx2wh9qg8
Newcastle United was founded 9 December 1892 with a Sun in Sagittarius opposition Neptune Pluto in Gemini and square Mars in Pisces and trine Jupiter in Aries – a lucky though scattered chart, having difficulty in finding a clear focus. There is certainly a jolt showing up this year with the Solar Arc Uranus conjunct Mars but nothing much ahead indicating instant success.
The relationship between MBS of Saudi Arabia, keen to cosmeticize his image after the Khashoggi killing, and Newcastle United hints at financial disappointment in 2023 and a cooling of good feelings with considerable turbulence into 2024.
  His personal chart is also rock n' rolling at that point with tr Uranus opposing his Saturn and square his Mars; with 2023/24 being exceedingly testing times for him. Newcastle United will be the least of his concerns. And his relationship with Saudi Arabia will also be aggravated and stormy with the tr Uranus square tr Saturn hitting on the composite Sun Mars square Pluto picking up in 2022 and running on into 2024.
Amanda Staveley, the Brit businesswoman, who punted and negotiated the deal is notable for her connections with Middle Eastern investors. In 2008 she played a prominent role in the investment of £7.3 billion in Barclays by the ruling families of Abu Dhabi and Qatar and was involved in the Sheikh of Abu Dhabi's purchase of Manchester City Football Club in 2008.
  Born 11 April 1973, she is married to a British-Iranian financier and lives in Dubai and Park Lane, London. She's a charming and go-ahead Sun Venus in Aries opposition Uranus, so marked out for an unconventional lifestyle. She also has a confident and successful Pluto trine Jupiter and an enthsuiastic risk-taking Jupiter Mars conjunction in Aquarius.  Plus she has an Air Grand Trine of Mars trine Saturn in Gemini trine Uranus – a communicator, hard-edged and used to associating with demanding clients.  Her enthusiastic Mars Jupiter is being squashed by tr Saturn conjunct now till the turn of the year so she may be weighed down by work or facing problems elsewhere. She will face muddles and miscommunications now till early 2023 with tr Neptune conjunct her Mercury in Pisces.
Her relationship with Mohammed bin Salman is financially ambitious and superficially friendly, but is really a tinderbox with a composite Mars Uranus conjunction which is being rattled around in 2022 by the tr Saturn square tr Uranus. Not everything in that rose garden will stay pretty especially towards mid 2024 when tr Neptune is in a disappointing opposition to the composite Sun.