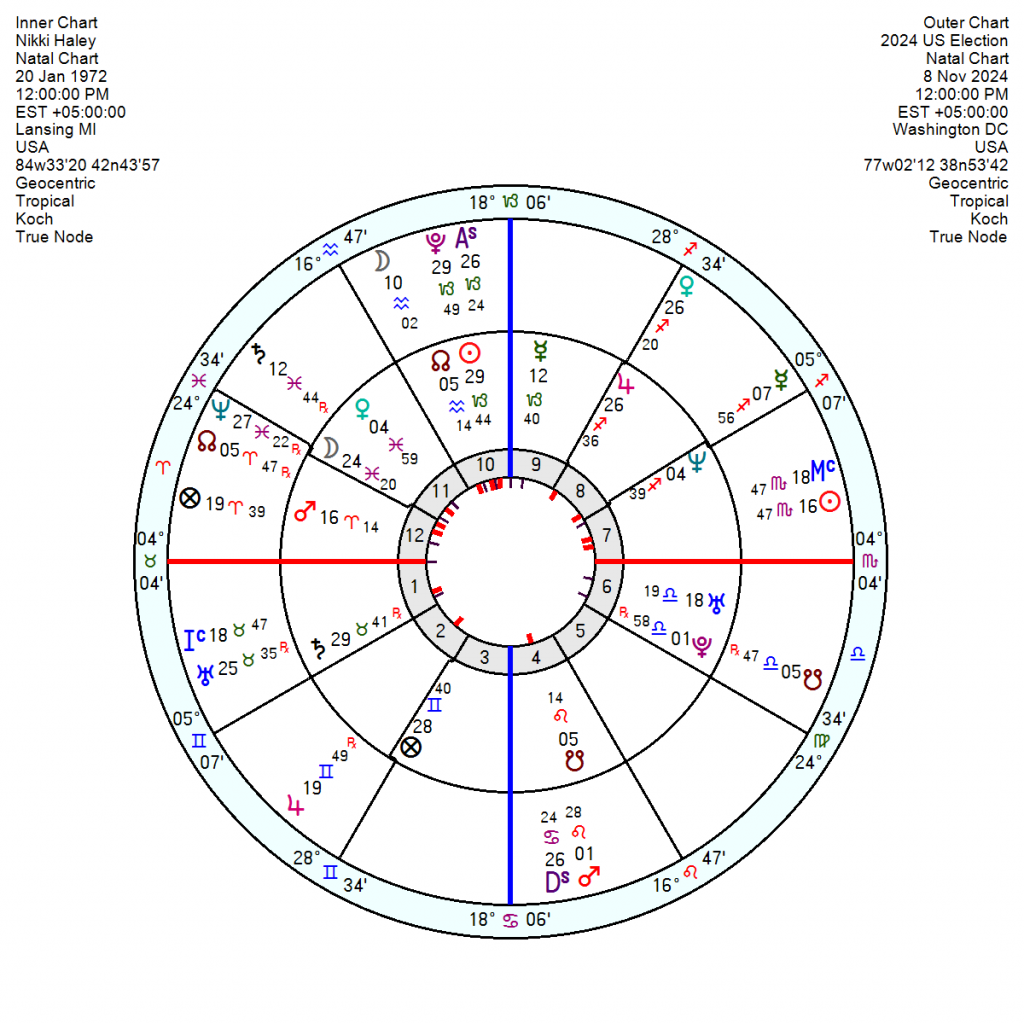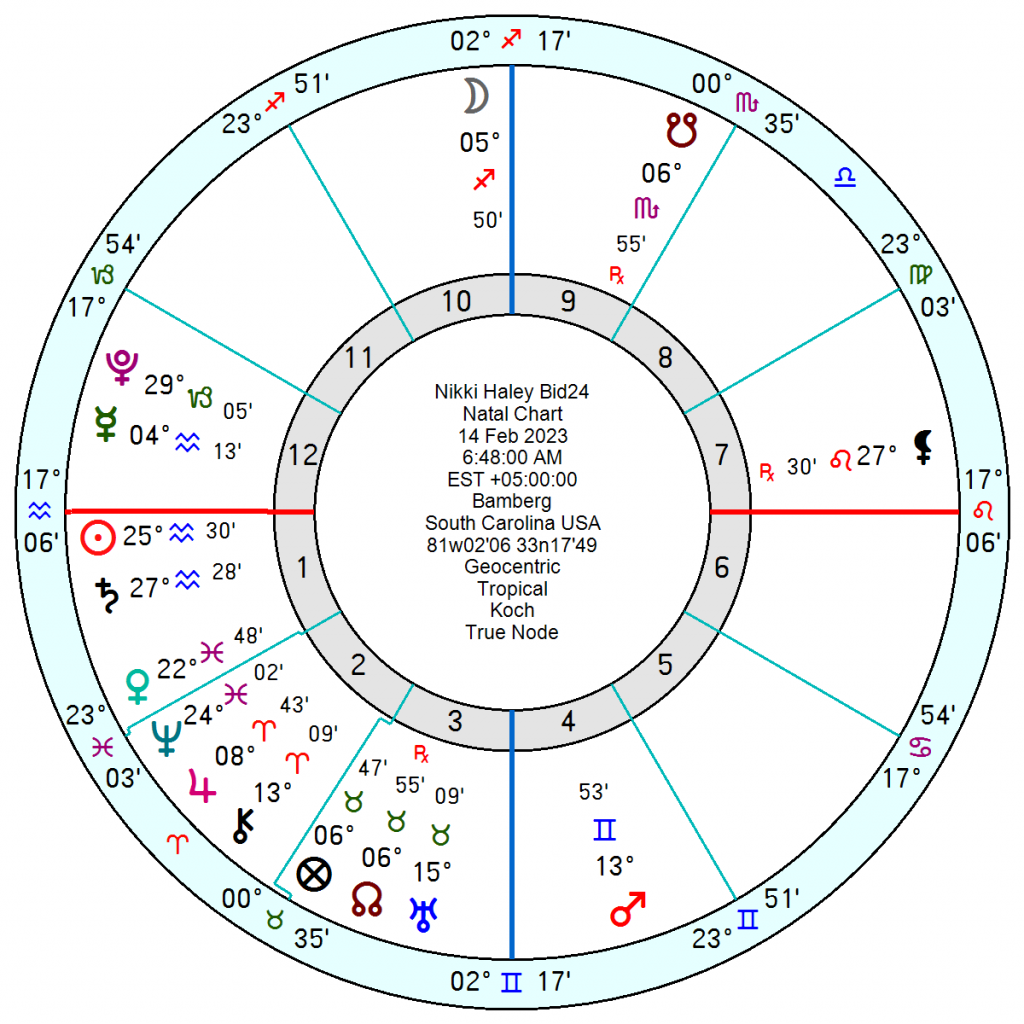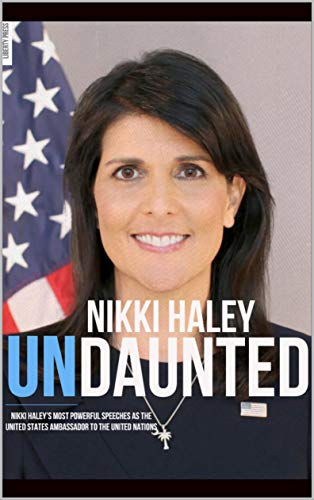 Nikki Haley is the first Republican out of the starting block, bidding for the party nomination in 2024. A former South Carolina governor, she became ambassador to the UN under Trump and was one of the few to emerge untainted from his administration. After the storming of the US Capitol by mobs of Trump supporters she criticised the then president, saying he had "let us down" and "lost any sort of political viability". Months later she said she wouldn't run if he did and now she has flipped again.
  The polls hint that the majority of GOP voters are ready to move on from Trump, believing he is too focused on the past rather than the future. On a hypothetical 10-way ballot, DeSantis led with 39 per cent, Trump on 28 per cent, Pence on 9 per cent, and Haley and Liz Cheney on 4 per cent each. For what it is worth, polls being notoriously iffy even near the due date.
  Born 20 January 197, Lansing, MI, the daughter of Indian Sikh immigrant parents, Nikki Haley married an American National Guardsman and converted to Christianity. She has a (probably) Capricorn Sun (or zero Aquarius) conjunct an Aquarius North Node and trine a steady, practical Saturn also in final degree Taurus. Her Mars in go-ahead Aries is in an excitable opposition to Uranus square Mercury in Capricorn so she will be outspoken.  Plus an enthusiastic Jupiter in Sagittarius in a confident square to Pluto, maybe square a Pisces Moon.
It'll be an uphill struggle for the next two years with tr Pluto conjunct her Sun and trine her Saturn; plus a disappointing tr Neptune square her Jupiter from this April into early 2024.
She'll have a few lucky breaks this year but more sinkers in 2024 – and tr Pluto will be sitting exactly on her Sun and trine her Saturn over the election itself which does not look too uplifting.
  She made the announcement at (I think) 6.48am this morning which gives a sombre Sun Saturn conjunction and a well-meant but vague Venus Neptune.  She's likely to be up against a fair range of wannabes. Never say never and nothing is rock solid certain but looks unlikely.