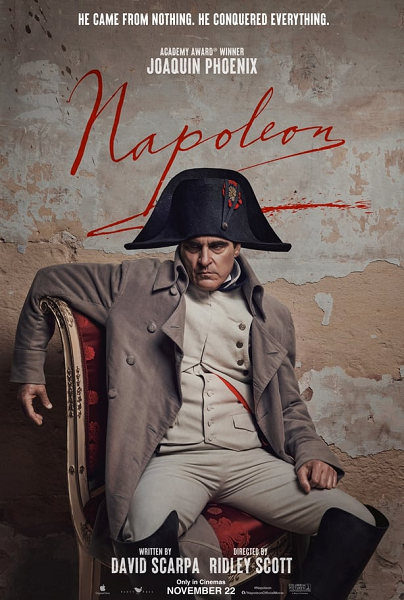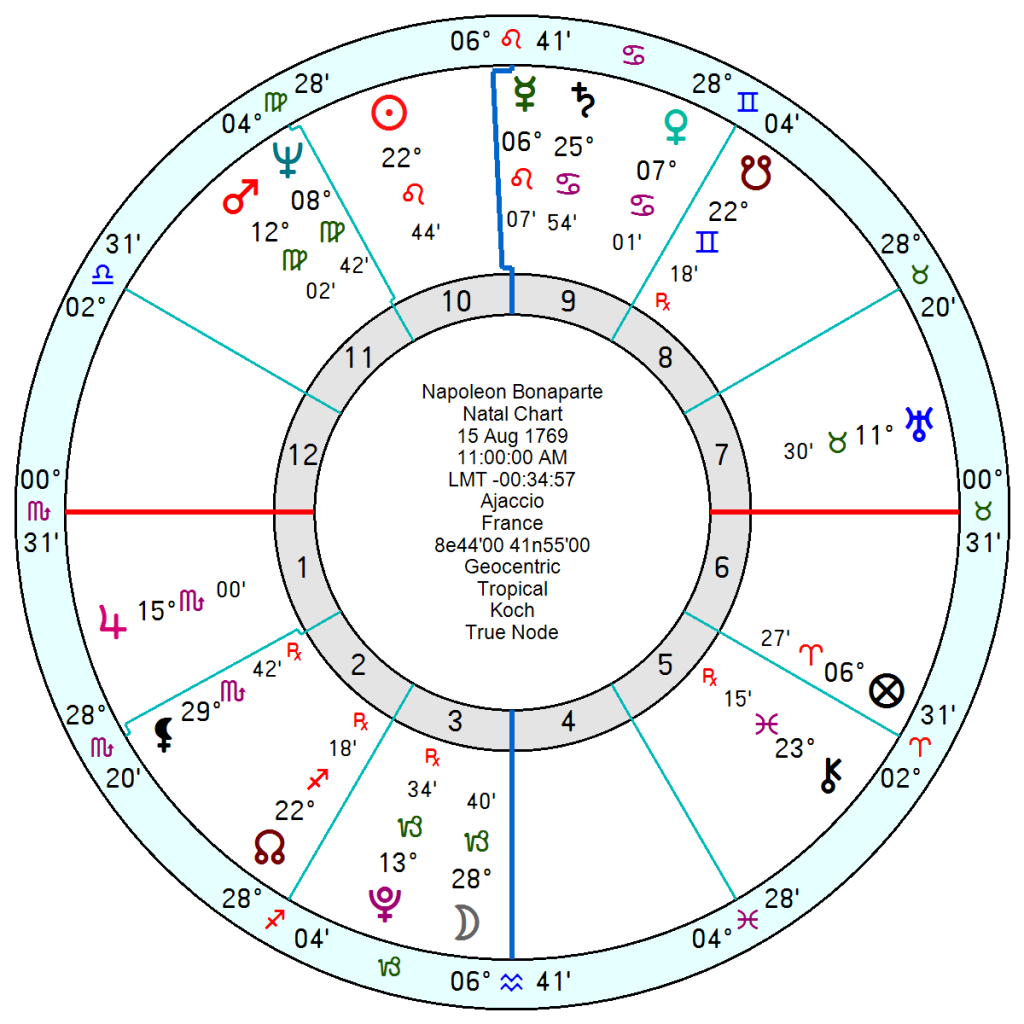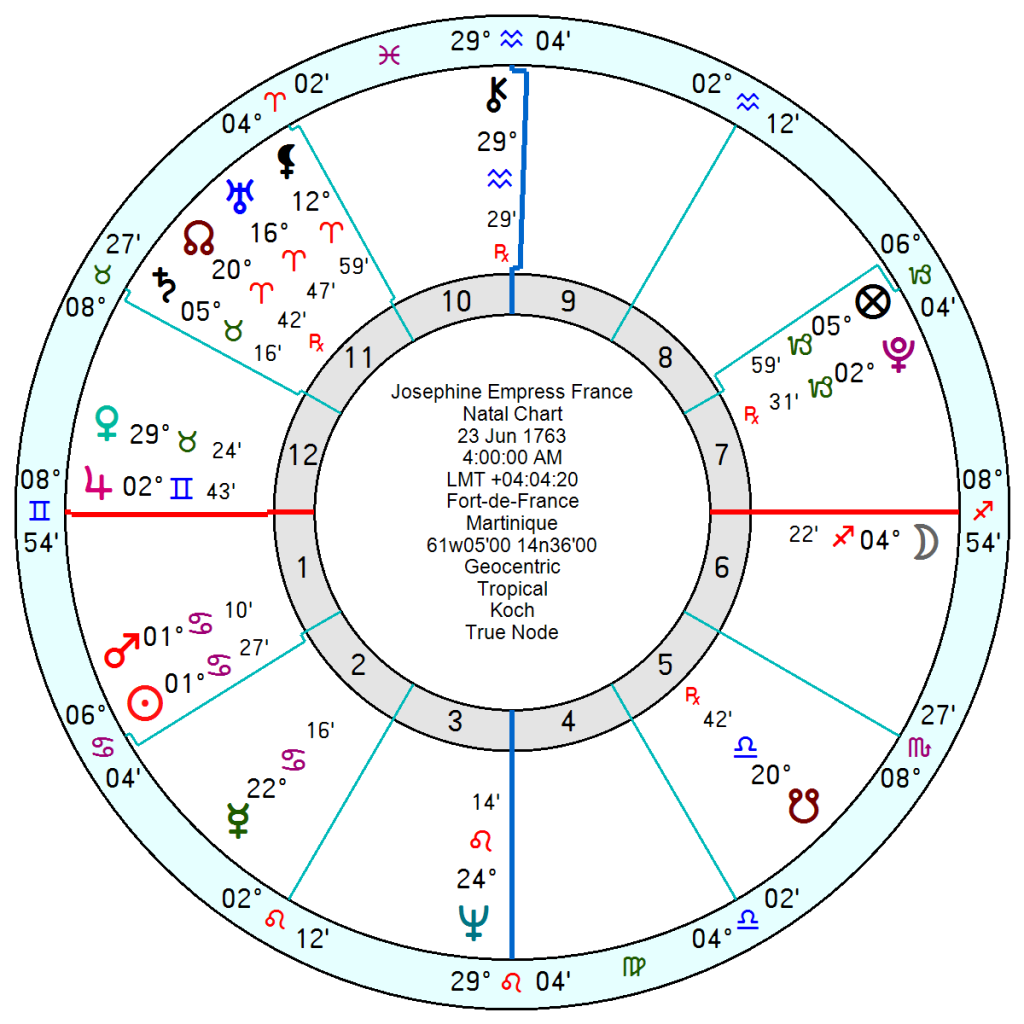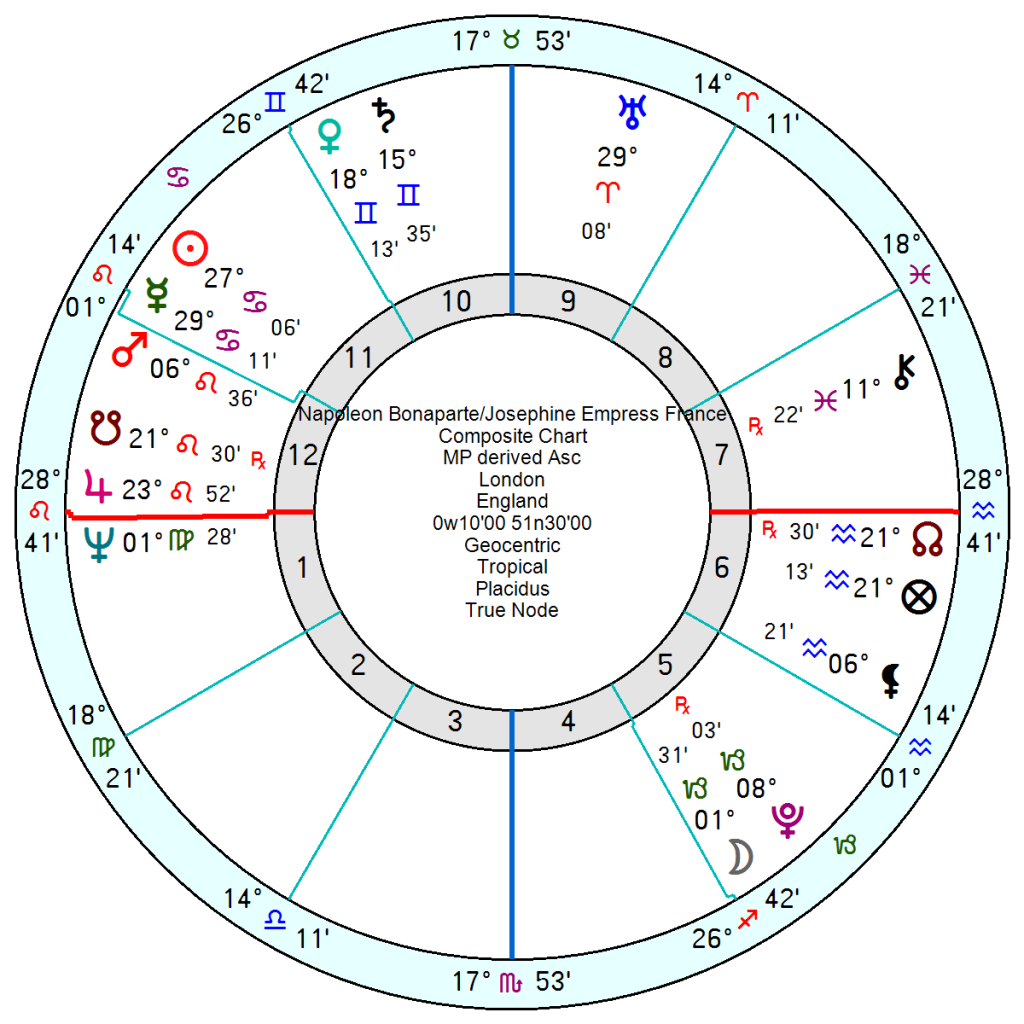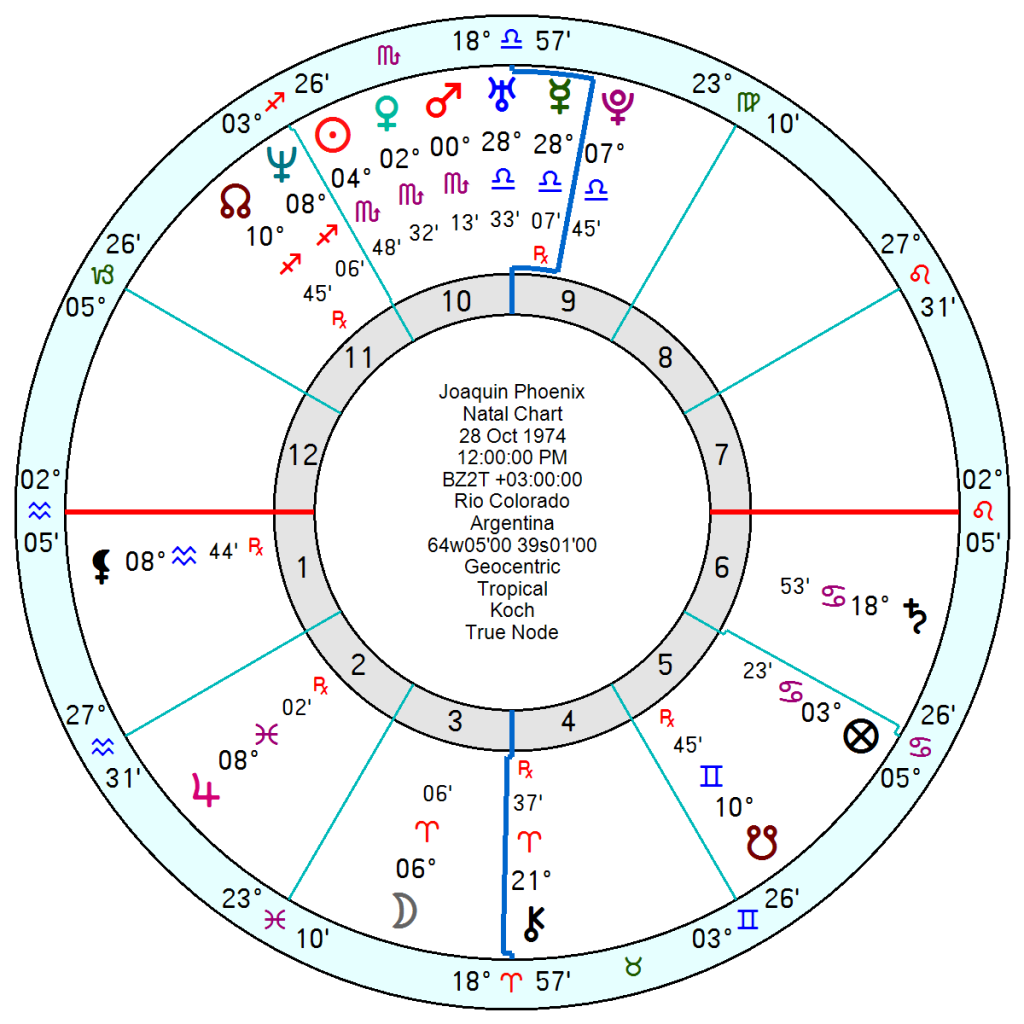 Napoleon – "lover, tyrant, legend" – is the most famous Frenchman in history though in reality he was Italian. He was known as a great military commander with ambitions to conquer Europe though he lost millions of men and ended a failure in exile. He was renowned for his passionate marriage to Josephine who cuckolded him constantly with other men. All in all a conundrum who is about to feature in yet another movie, this time a Ridley Scott blockbuster starring Joaquin Phoenix.
Known as the little corporal, he was born in Corsica on 15 August 1769 at 11am Ajaccio, came to prominence during the French Revolution and led successful campaigns during the Revolutionary Wars. He rose from being First Consul from 1799 then Emperor of France. He initiated reforms that have persisted through the years, but has been criticized for his authoritarian rule. The Napoleonic Wars led to the deaths of between three and six million people. He was forced to abdicate in 1814 after a catastrophic military invasion of Russia ended in defeat with one million soldiers and civilians killed. He was exiled to the island of Elba, escaped and his army was again defeated at the Battle of Waterloo. He died on Saint Helena in the Atlantic where he had been exiled for a second time.
His unlikely wife Josephine was six years older, a widow with two children, blackened stumps for teeth and not attractive but he was obsessed. She cheated on him within weeks of their wedding, yet he refused to give her up.
He had a 10th house Leo Sun square Jupiter in his 1st house so not short of showmanship or confidence. But what cemented his military capabilities was an Earth Grand Trine of Mars in Virgo trine Pluto in Capricorn trine a 7th house Uranus, formed into two talented Kites – one with Uranus opposition Jupiter, giving him bountiful luck and self-assurance. The other was Pluto opposition Venus which would fuel his obsessive romantic passions.
His accentuated Mars Pluto trine would make him ruthless, courageous and ultra-determined with an inventive streak as Uranus joined in. His Jupiter may have been his Achilles Heel with over-confidence bringing him down.
Josephine, 23 June 1763, whose first husband died at the guillotine, was a fearsomely determined Sun Mars in Cancer opposition Pluto. Her Neptune in Leo was conjunct Napoleon's Sun so she would mesmerise him, with her Venus Jupiter falling in his 8th house of money and sex. She overspent wildly as well as being unfaithful but he was hooked. Her Mars Sun and Pluto were tied into his emphasised Venus but it was hardly a match of soulmates. Their relationship chart has a composite Sun square Uranus and Uranus tied into a Grand Trine to Neptune and Moon Pluto – a highly-strung mix of defiant independence and possessiveness. There is also a Venus Saturn conjunction which is hardly emotionally warm but may have contributed to the highly sexualised nature of their relationship.
Joaquin Phoenix, 28 October 1974 does not echo much of Napoleon's chart though his Mars, Venus, Sun in Scorpio do fall on Napoleon's Ascendant (on this birth time).
Reviews: 'Joaquin Phoenix makes a magnificent emperor in thrilling biopic.'
'Phoenix is the key to it all: a performance as robust as the glass of burgundy he knocks back: preening, brooding, seething and triumphing.'