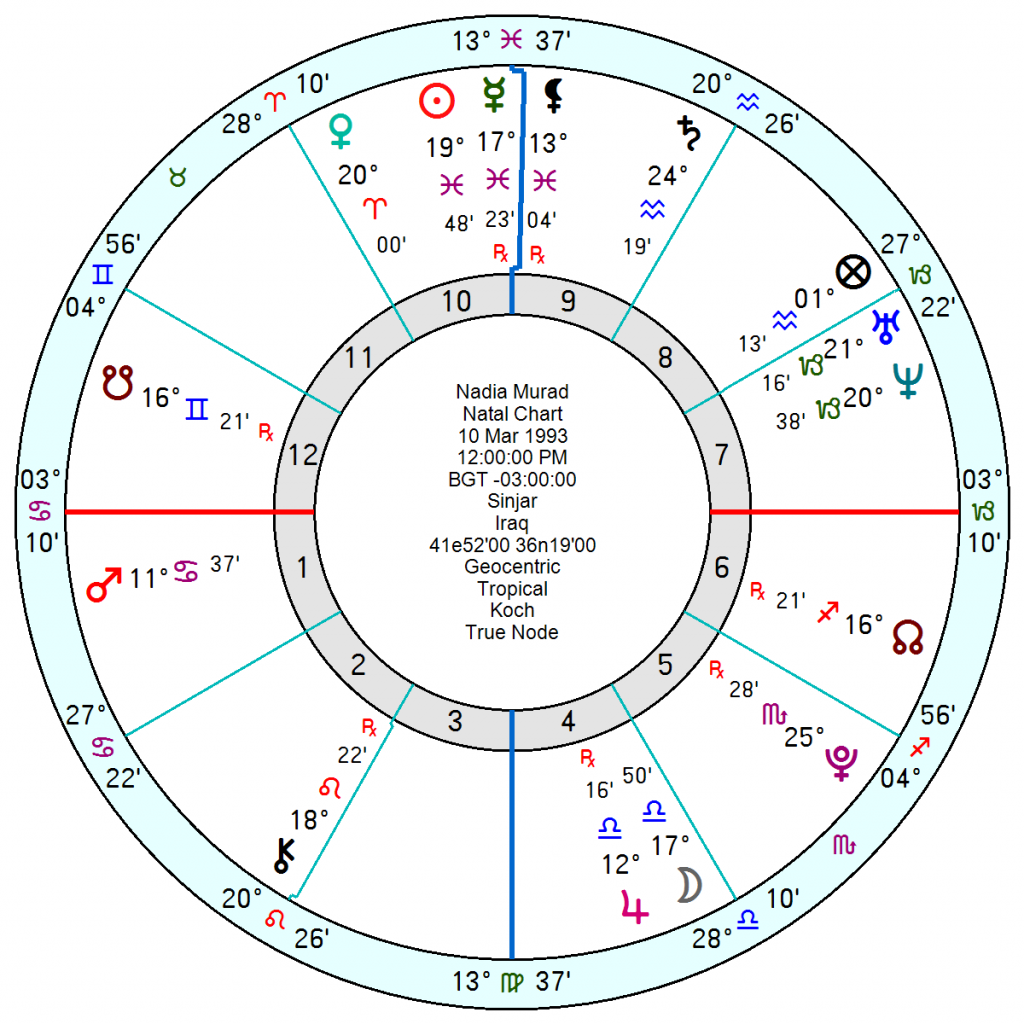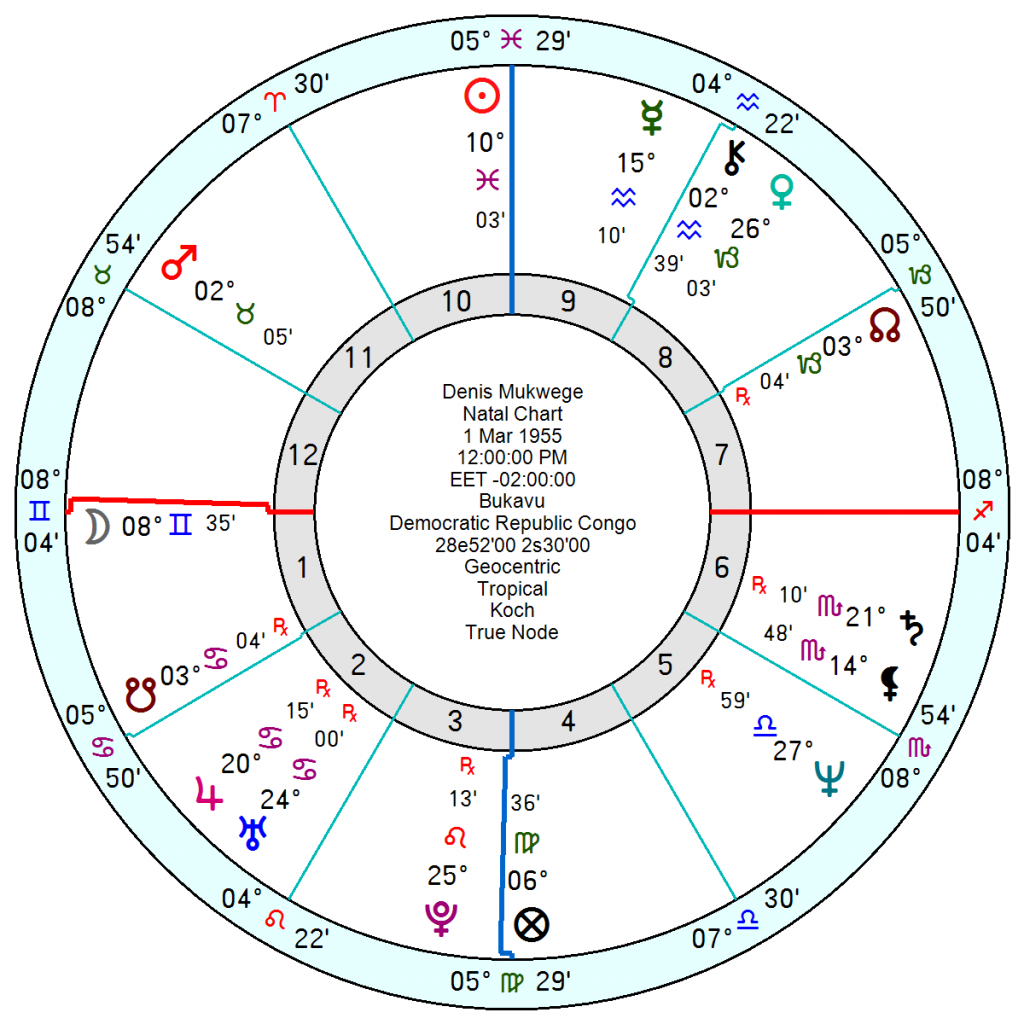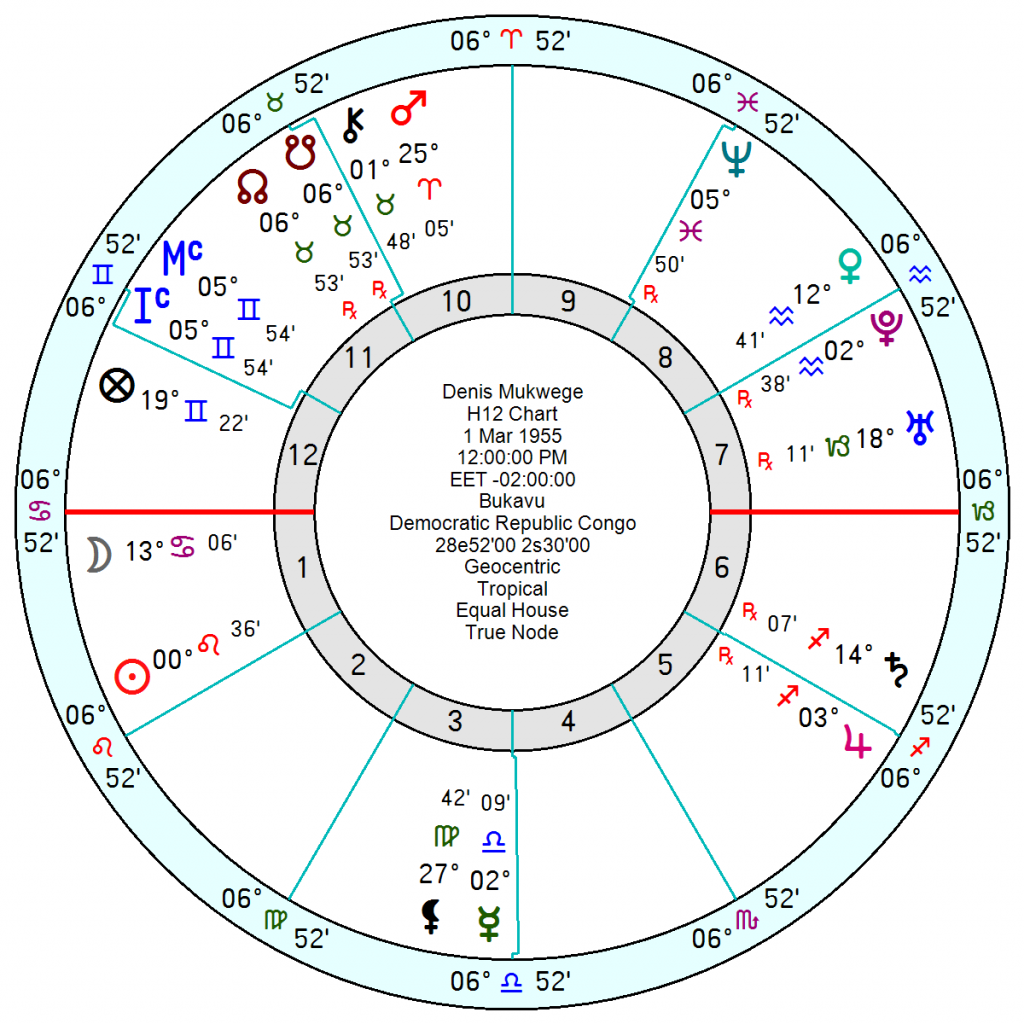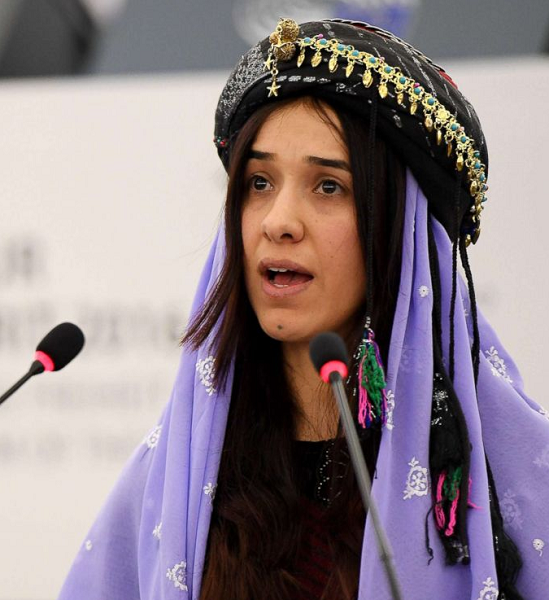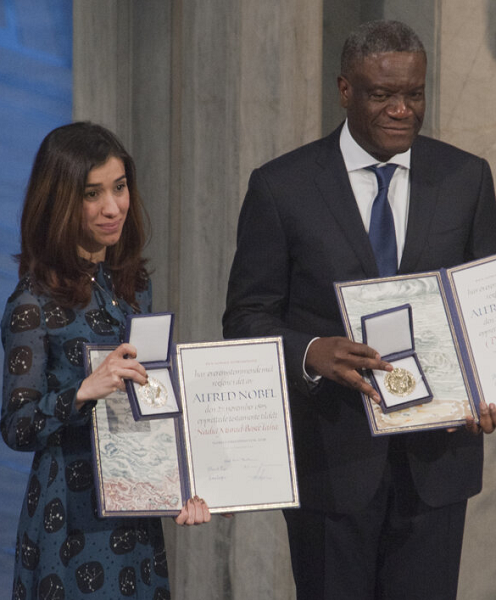 The genocide of the Yazidi people by ISIL in Iraq in 2014 was only the latest in an estimated 72 such persecutions by Arabs and Turks over millenia. They are a minority group, indigenous to Kurdistan, with a monotheistic religion. The 2014 atrocity saw over 5,000 Yazidis killed and thousands of Yazidi women and girls forced into sexual slavery, as well as the flight of more than 500,000 Yazidi refugees.
Nadia Murad, 10 March 1993, who now lives in Germany, was kidnapped from her hometown and held by the Islamic State for three months until she escaped. She is the founder of Nadia's Initiative, an organization dedicated to "helping women and children victimized by genocides, mass atrocities, and human trafficking to heal and rebuild their lives and communities" . She and Congolese gynaecologist Denis Mukwege, 1 March 1955, who works with rape victims, were jointly awarded the Nobel Peace Prize in 2018 for "their efforts to end the use of sexual violence as a weapon of war and armed conflict."
Both are Sun Pisces and both have a strong Jupiter which latter would be essential to keep hope and optimism high when facing the worst of human nature.
Her Sun Mercury are in a can-be-influential trine to Pluto and sextile and innovative Uranus Neptune in Capricorn. With a resourceful Jupiter Moon in Libra opposition Venus square Uranus Neptune. Her Mars in Cancer is trine the Sun and in an adventurous square to Jupiter and she has a tough, persevering Pluto square Saturn.
Denis Mukwege, a doctor and pastor, who specialises in treating women raped by armed rebels and has faced assassination attempts for his work, is a Sun Pisces, with Saturn in conscientious Scorpio in an unyielding square to Pluto. Like Nadia he has a Cardinal T square involving Jupiter with his Venus in Capricorn opposition Uranus Jupiter in Cancer square Neptune and an adventurous trine to Jupiter Uranus in Cancer.
His 'healing' 12th Harmonic chart is strong.
Compassionate Pisces plus tough-minded Saturn Pluto and an idealistic, upbeat Jupiter.