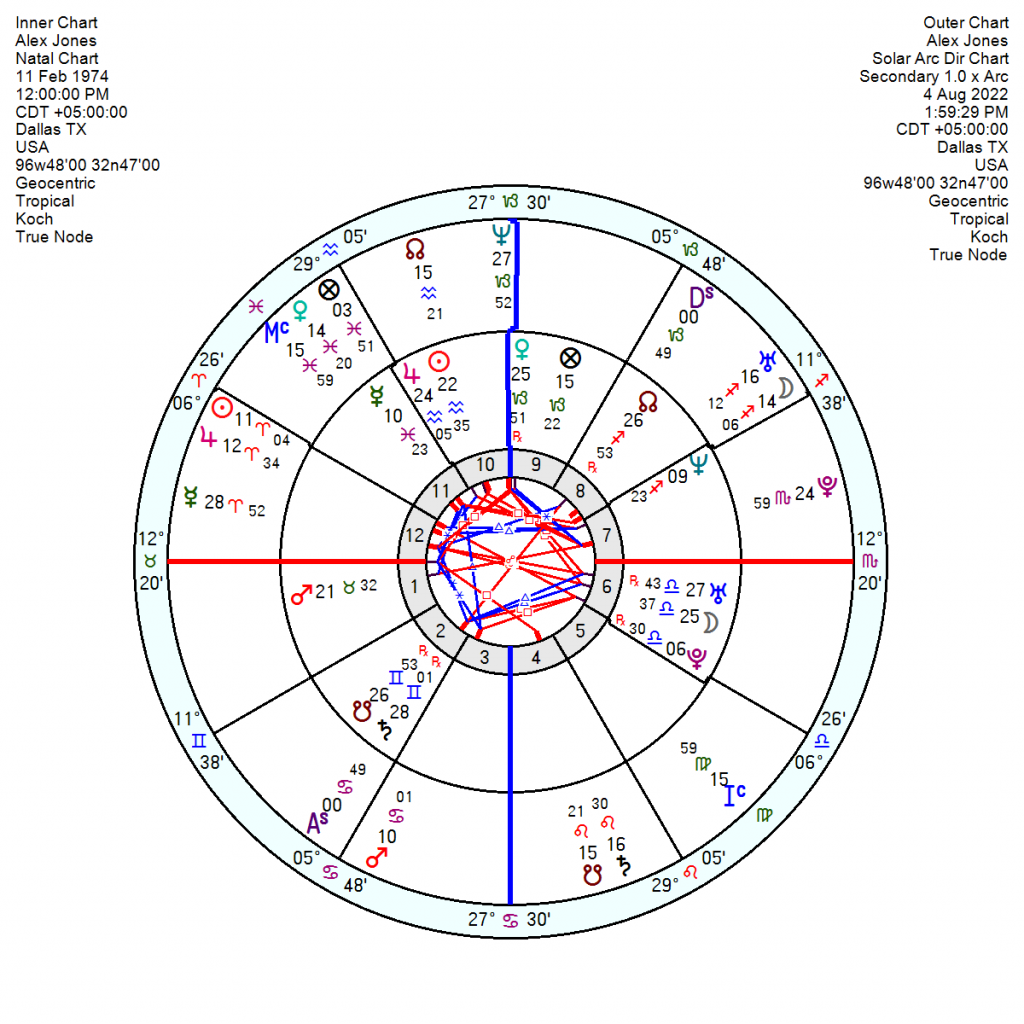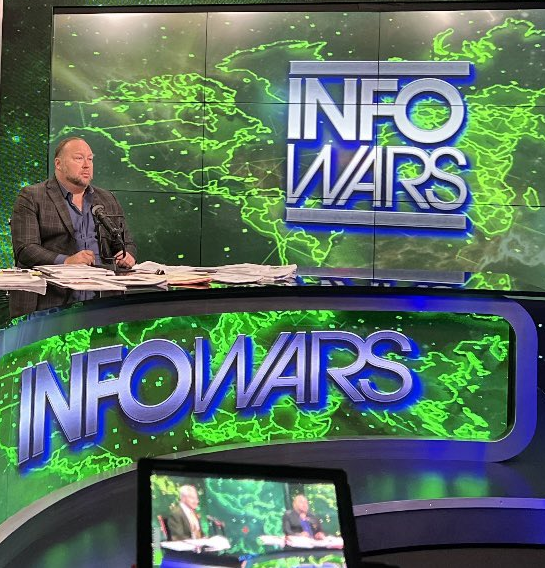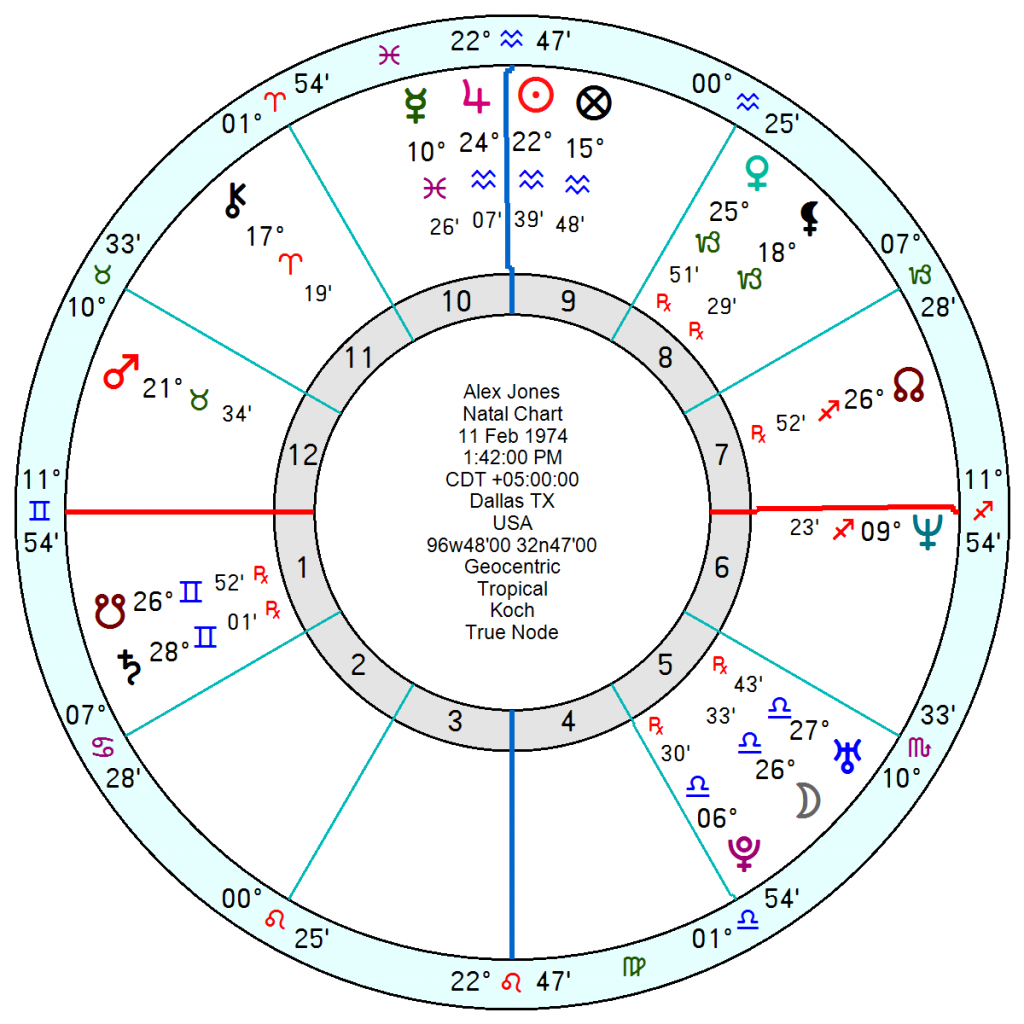 Another obsessive lier/denier has been forced to admit to being wrong and may have to pay a hefty price for previous 'misspeaks.' Conspiracy theorist and fake news promoter Alex Jones has finally testified that the 2012 Sandy Hook school shooting was "100% real" and that it was wrong to call it a hoax. The parents of a child killed in the shooting are seeking at least $150m (£123m) in a defamation trial which goes to the jury imminently.
He has portrayed the case as an attack on his free speech rights under the First Amendment but now says he understands t it was irresponsible of him to claim the shooting was false and that no children were killed. Twenty children and six adults were shot dead at Sandy Hook. Jones repeatedly claimed that the shooting was a ploy to push gun control measures and claimed it had been staged by actors and the media.
Born 11 February 1974 in Dallas, Texas, he has provided support on his Infowars website for white nationalists, and has in the past disputed that Timothy McVeigh was responsible for the Oklahoma bombing. He said: "I understood there's a kleptocracy working with psychopathic governments—clutches of evil that know the tricks of control". He has been an avid Trump supporter throughout.
He has an ideologue's Air Grand Trine of Sun Jupiter in Aquarius trine Uranus (Moon) in Libra trine Saturn South Node in Gemini – strongly attached to dogmatic ideas and theories. His Sun Jupiter is also in an angry square to Mars in Taurus. Daddy issues which is par for the course with the paranoid-about-malevolent-government mob
His Solar Arc Neptune has moved by Solar Arc to square Uranus on one leg of his Air Grand trine, thereby undermining the central pivot of his existence. Tr Pluto is also square his Uranus this year with worse to follow as tr Neptune squares his Saturn by 2024 for a panicky, uncertain time.
  Maybe it was always thus, but there does seem to have been a preponderance of public menaces intent on distorting our sense of reality in recent years. May they all get buried under the weight of their lies and delusions.
Add On: There is a possible birth time of 1.42pm which looks plausible. Duplicitous Neptune on the chart axis on the descendant square a 10th house Mercury in Pisces – with a 'lucky' Sun Jupiter on the Midheaven; and a grandstanding Pluto in the performing 5th plus a maverick Uranus.