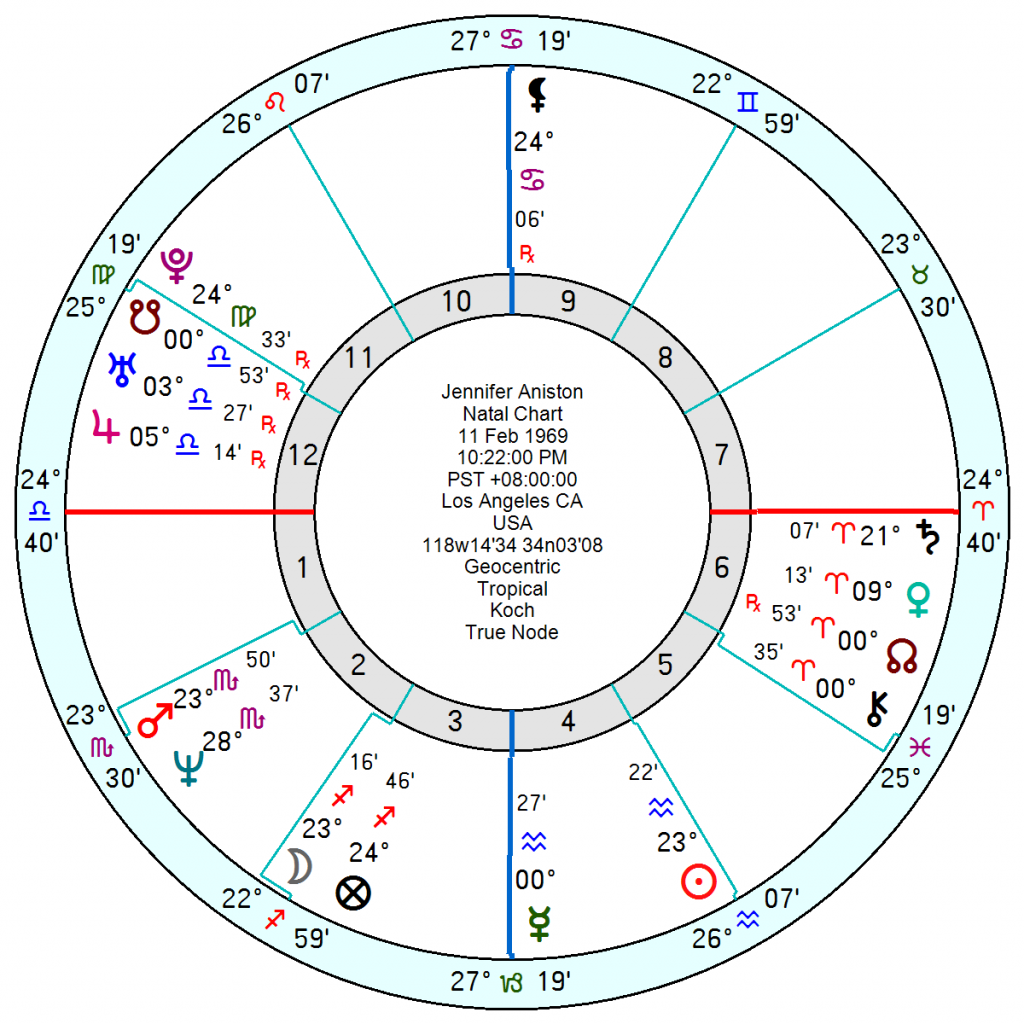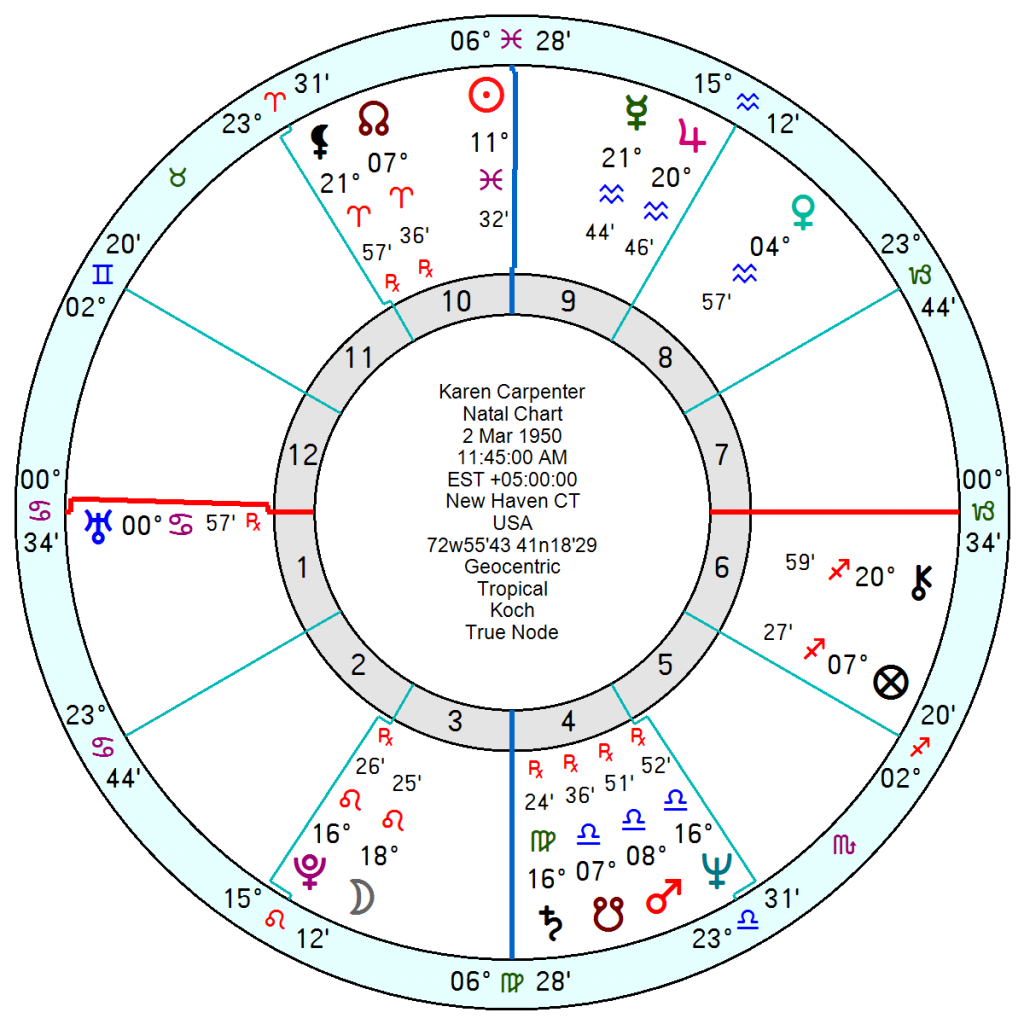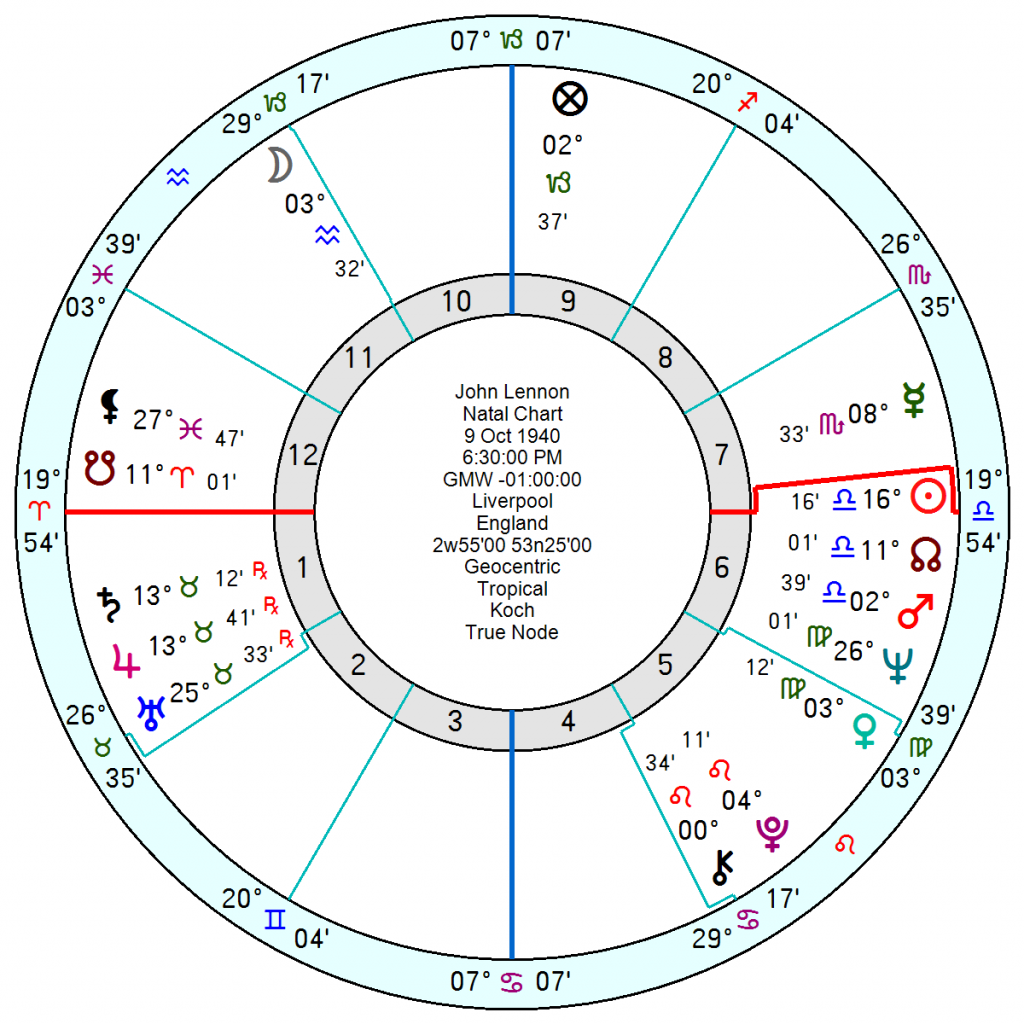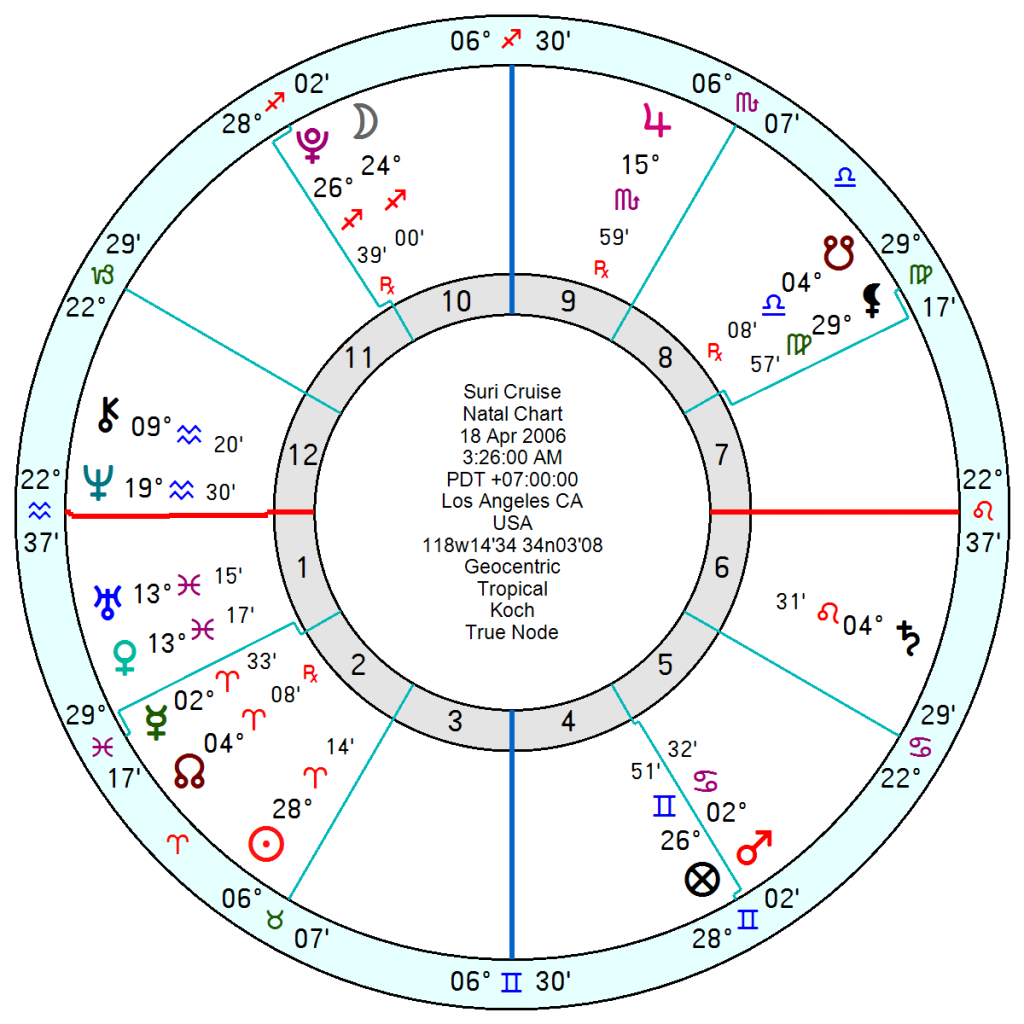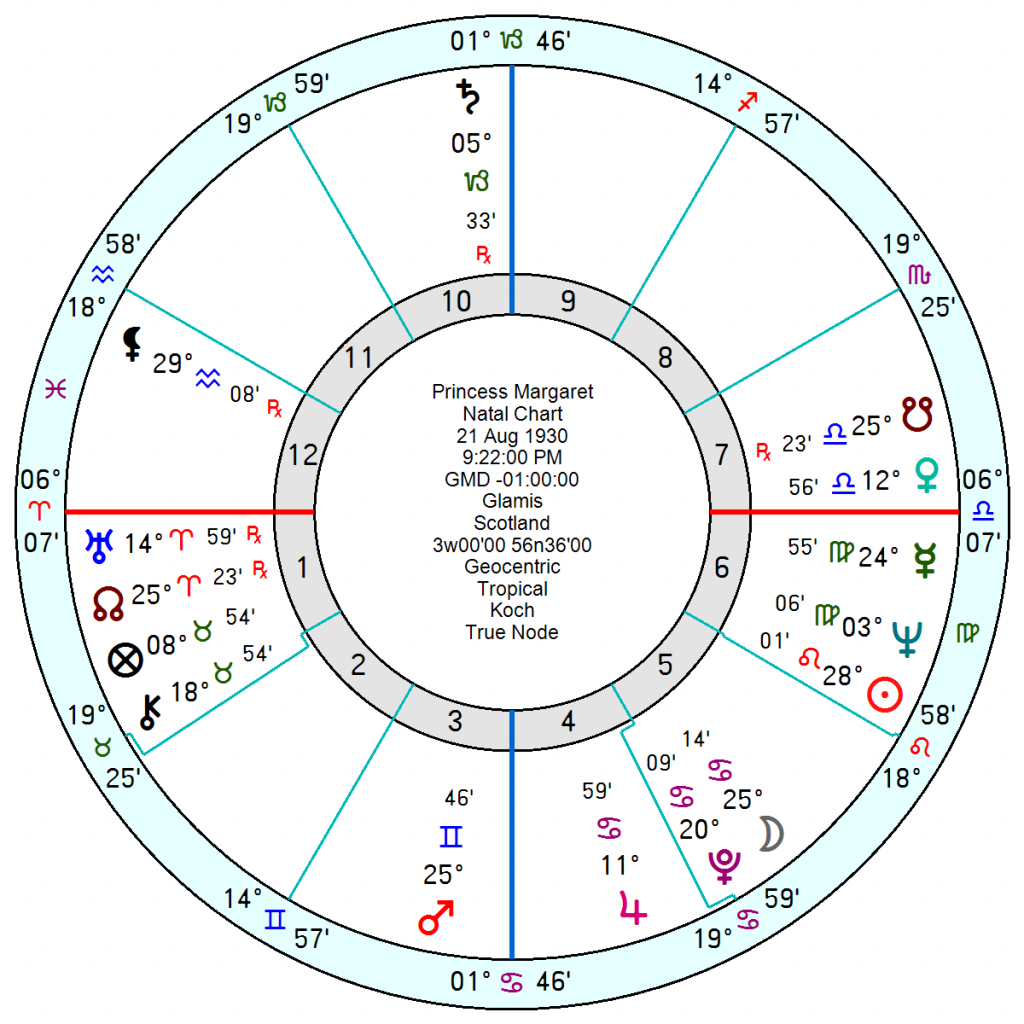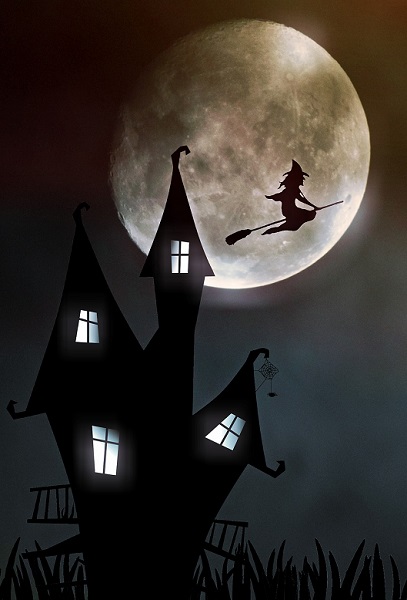 Both the Moon and Pluto crave closeness but of a different order. The Moon wants nurtured like a baby with unconditional love. Pluto demands ownership, dominates and controls. The Plutonic mother disregards the needs and wishes of the possessed child and assumes the right to be invasive even into adult life.
One analogy which fits the Moon Pluto mother is the psychological quirk of not experiencing the child as a separate being but as being similar to their own arm – a lifelong extension of themselves. There is no mine and thine, it's all me and me. In extremis a Moon Pluto mother is felt as death-dealing because she tries to suppress all separation and attempts to deny the child's developing identity.
Individuals with a Moon Pluto mother learn to protect themselves by shutting their emotions away and becoming defensive in other relationships. They fear being smothered, suffocated and controlled if they open up.
  It creates in adult life an intense and dramatic emotional life with a tendency toward dark moods and fears. It can bring psychic experiences as well since there is a pull towards what lies beyond reality or what comes from deep in the unconscious.
As with all difficulties it can be overcome with psychotherapy – and it does seem to be more obviously burdensome for women than for men.
 Jennifer Aniston, 11 February 1969 10.22pm Los Angeles,  has a Moon square Pluto and had a famously difficult relationship from her late mother from whom she was estranged for 15 years after her mother wrote a tell-all book in 1999 called Mother to Daughter to Friends: A Memoir. Which is a classic taking-ownership of my daughter and invading her privacy.
In an interview Aniston said: "She was very critical of me. She was also very unforgiving. She would hold grudges that I just found so petty."
Karen Carpenter, the tragic singer, who died young from anorexia, 2 March 1950 11.45am New Haven, CT had a Moon Pluto conjunction in Leo and a difficult relationship with her parents who invested their hopes in her elder brother's success but were unprepared for her ambitions and achievements.
John Lennon, 9 October 1940, 6.30pm Liverpool, England, had a Moon opposition Pluto and fell into that odd category (which happens with Sun Pluto fathers as well) of not having a strong connection with his mother. He was effectively abandoned by her and largely brought up by his aunt Mimi – which left him with a constant sense of not quite belonging anywhere, or to anyone. He ended up hitched to Yoko Ono, seven years his senior, who was herself a controlling type with Pluto in her 10th.
So Pluto isn't just about extreme possessiveness; it can also accompany abandonment and indifference to the child's needs.
  Anne Heche, the troubled actress who killed herself recently in a car crash recently, with a religious mother from hell had a Moon Pluto conjunct in her 12th. See posts 6 and 14th August 2022.
Skipping down famous examples what stood out were three children of high profile mothers/parents – Lisa Marie-Presley, Athina Roussel (daughter of Christina Onassis) and Suri Cruise. All of whom have hard Moon Pluto aspects – in part a reflection of an over-exposed or over-protected childhood.
Suri Cruise has a Moon conjunct Pluto trine Sun – and part of that may stem from a sense of being a pawn in a tense stand off between parents.
Princess Margaret with a 5th house Moon Pluto conjunction lived out the drama of her Moon Pluto to the full but she led a self-destructive life which took its toll on her health. And neither she nor her rigidly dutiful elder sister the Queen ever escaped from the clutches of the Queen Mother. The Queen evidently phoned her everyday in life and noticeably relaxed after her mother died.
These are extreme examples and there will be those who manage to resolve the problems to live a reasonably balanced emotional life.