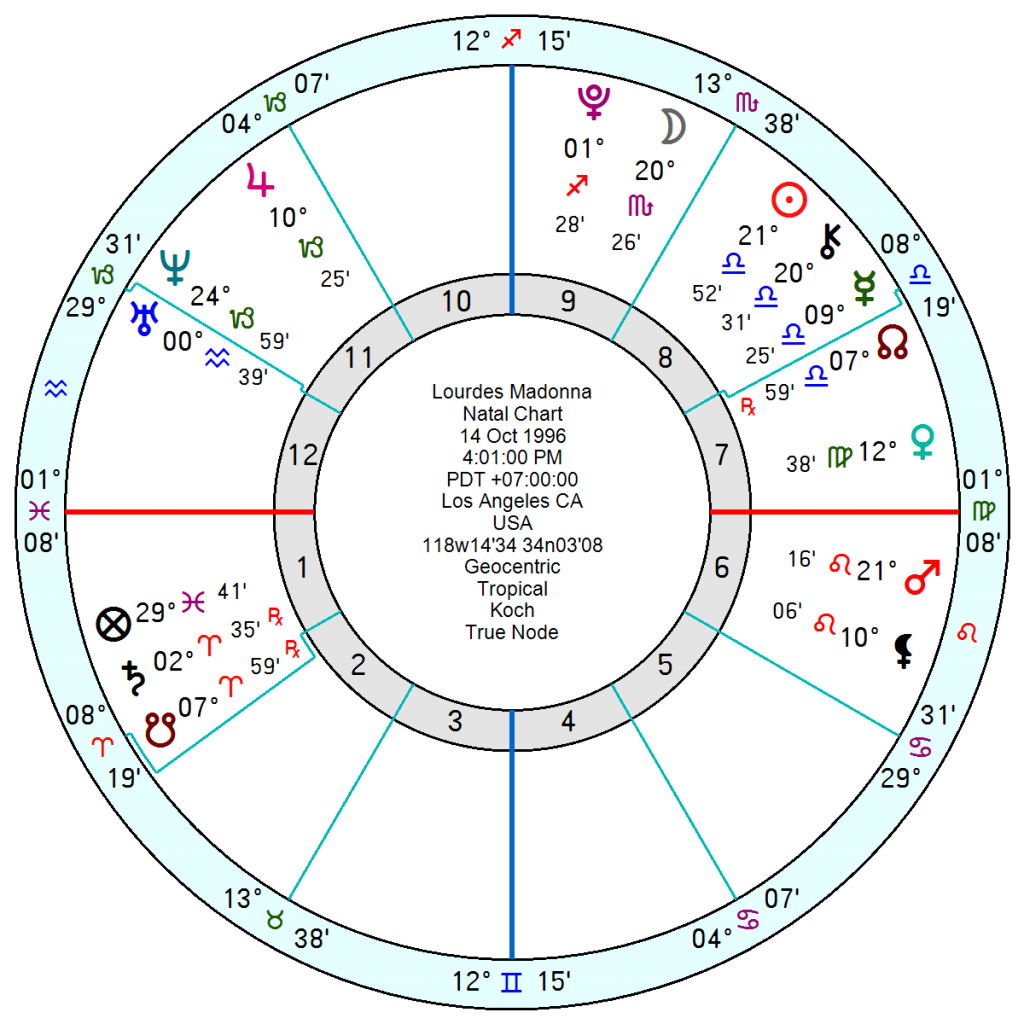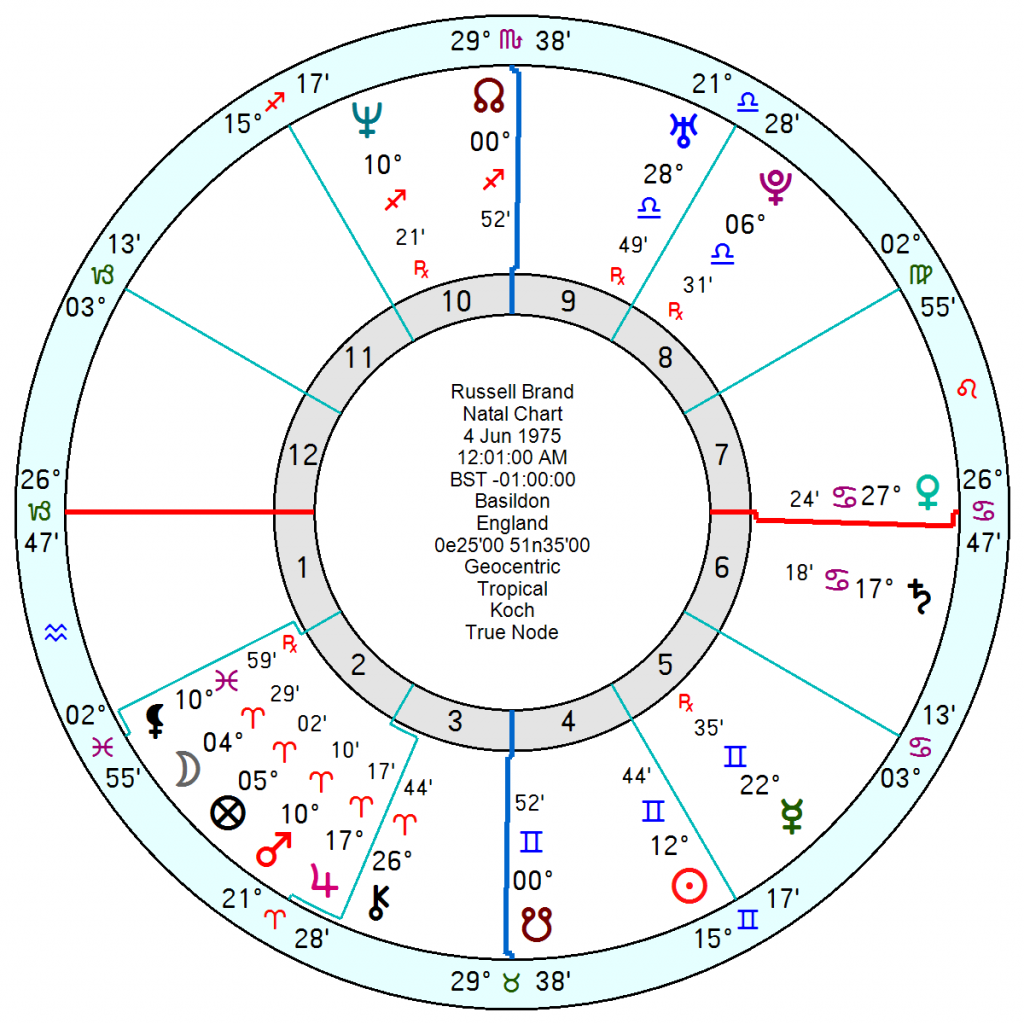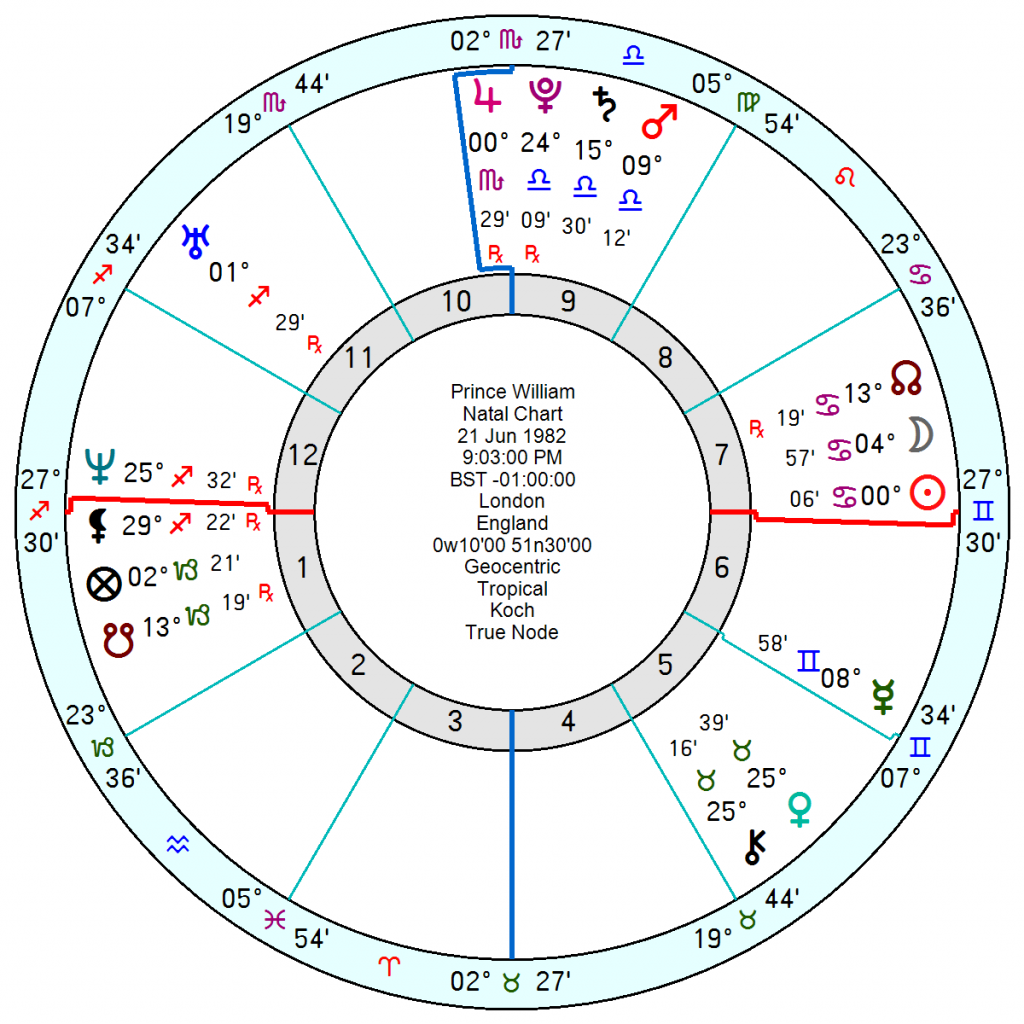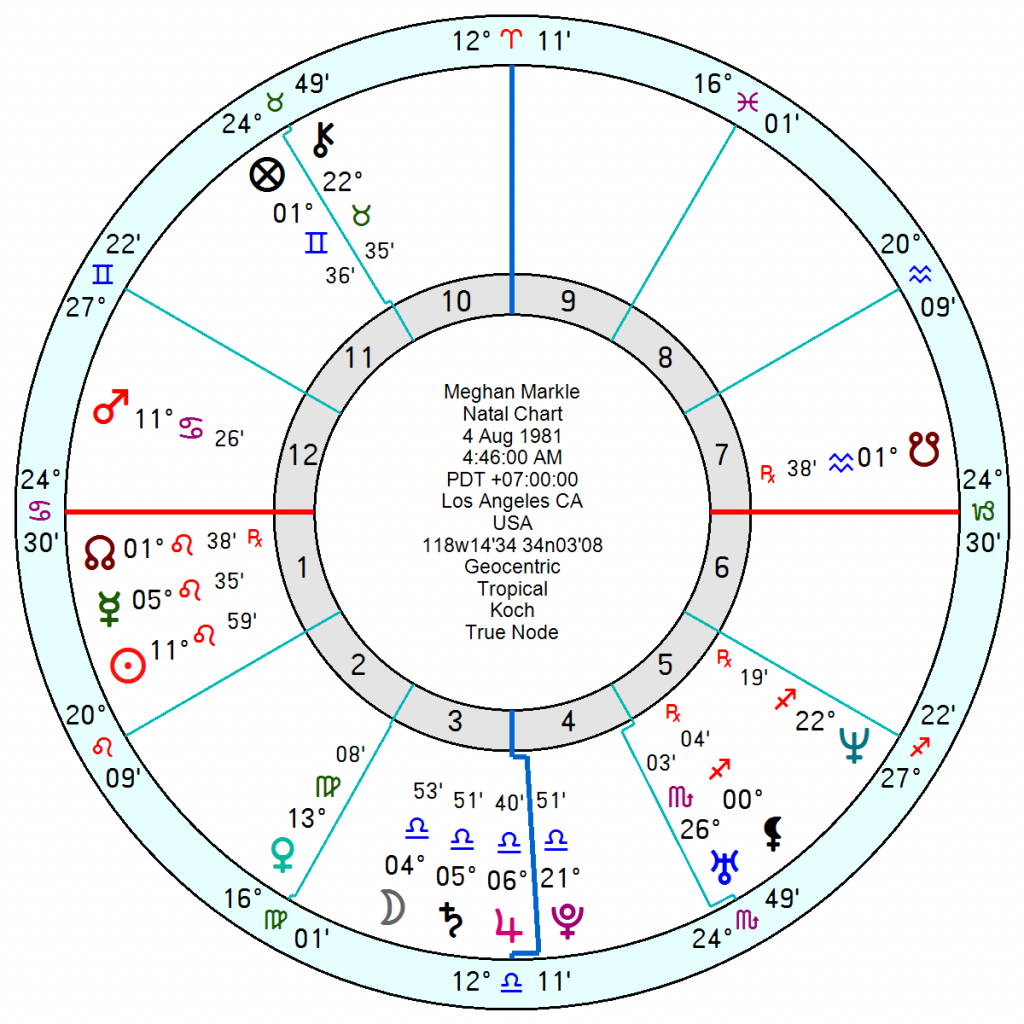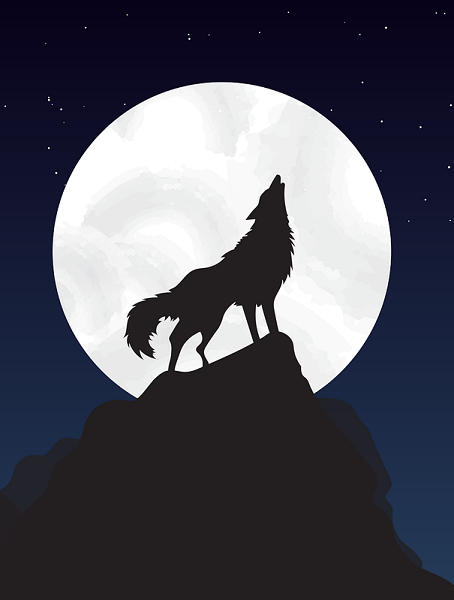 The impressionable Moon and fiery Mars do not make for amiable companions anymore than Saturn though in a different way. The Martian mother is angry, forceful, competitive, not sensitive – and most importantly blocks her child's will. Mars says 'I want', 'I intend', 'I am' so is integral to a sense of identity. Pushed out of sight by a mother's narcissism or in some cases the mother's extreme vulnerability that can't handle anger in any form, the child becomes a boiling cauldron of unlived assertion, stored up to become compacted anger. Mars is also the god of passion, so sexuality can get blocked as well.
Traditional astrology always said Moon Mars types should avoid alcohol since it takes the inhibitors off and their aggravation explodes likely causing damage to relationships or the furniture. It tends to leave a prickly defensiveness since it is tricky to modulate assertive responses – and they are either resentfully submissive or explosively assertive.
  Two Moon square Mars children from fiery mothers who won't come as a surprise in this context are Lourdes, Madonna's daughter, with a Scorpio Moon square Mars; and North West Kardashian (Kim's daughter) with Virgo Moon square Mars.
Shouty, provocative men who equally come as no surprise with Moon Mars are comedian Russell Brand 4 June 1975, with a Moon Mars in Aries conjunction opposition Pluto. And two Moon Mars hard aspects also crop up with argumentative Piers Morgan, and Alistair Campbell, Tony Blair's erstwhile rottweiler chief aide.
Prince William who has (had) a famously explosive temper has his Cancer Moon square Mars as well admittedly a short-tempered Mars Saturn conjunction. His needy mother used him as a prop when the Royal marriage was in trouble and no doubt expected him to be calm and caring rather than attend to his own needs and give full expression to what suited him.
The classic Aries Moon Mars, along with Russell Brand, is Angelina Jolie born the same day, complicated by having both their Moons also opposition Pluto – a volcanic, emotional shambles.
  Lisa Minnelli, see Moon Saturn post below, also has a jumble of emotional turmoil from a Moon Saturn Mars conjunction. In some ways her chart is not dissimilar to Meghan Markle's with MM's Moon Saturn square Mars, softened a touch by Jupiter, as indeed is Lisa Minnelli's.  Clearly they had very different upbringing though in both cases it left its mark.