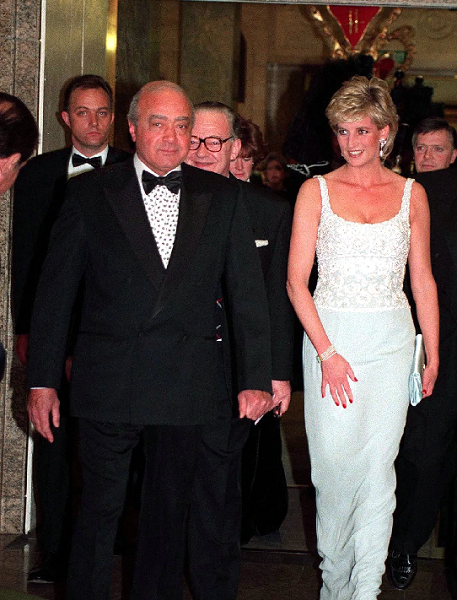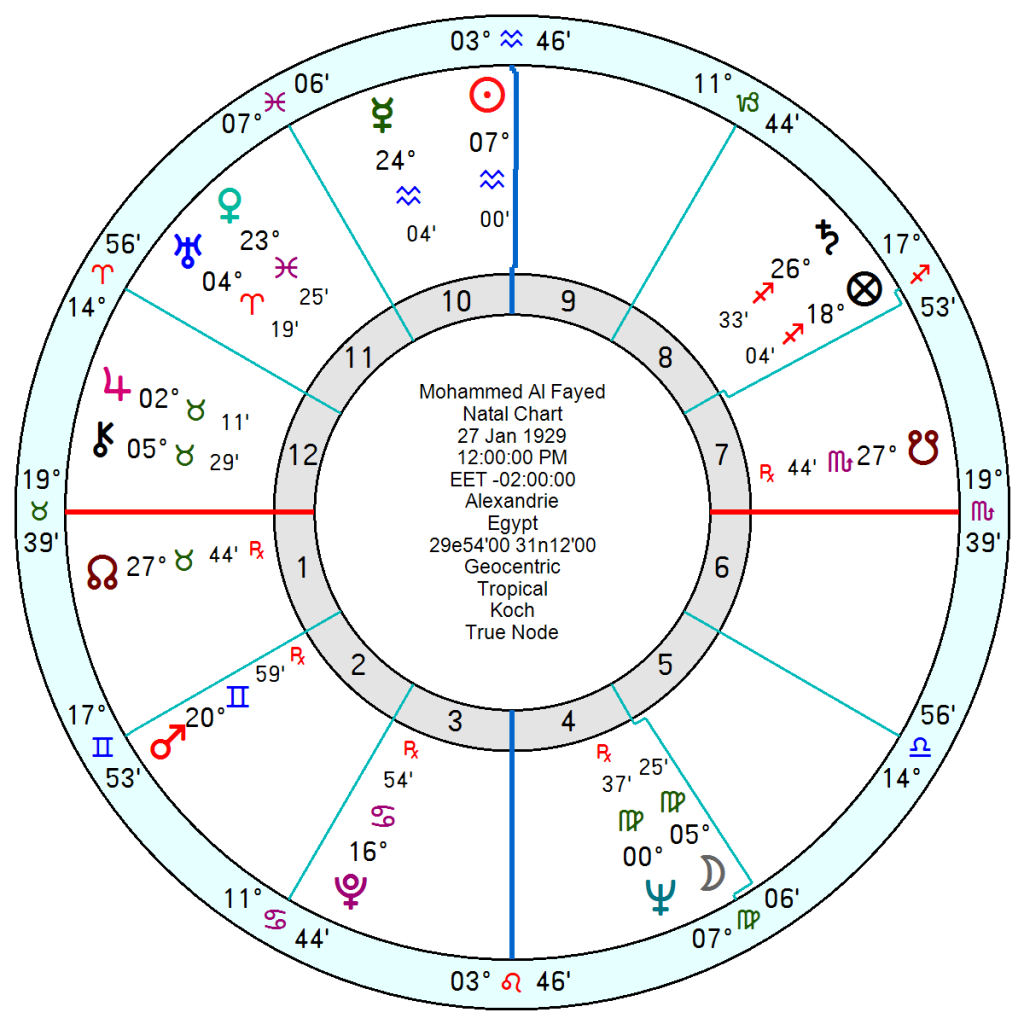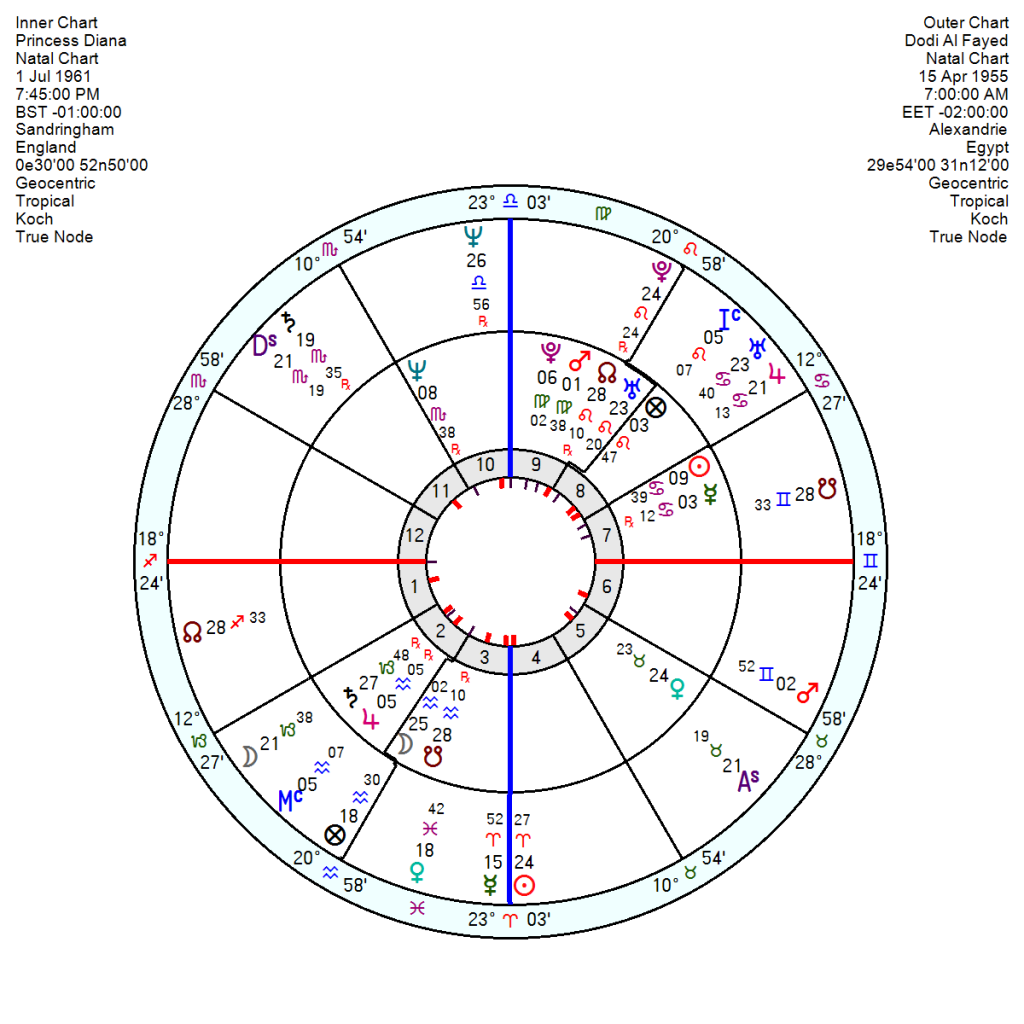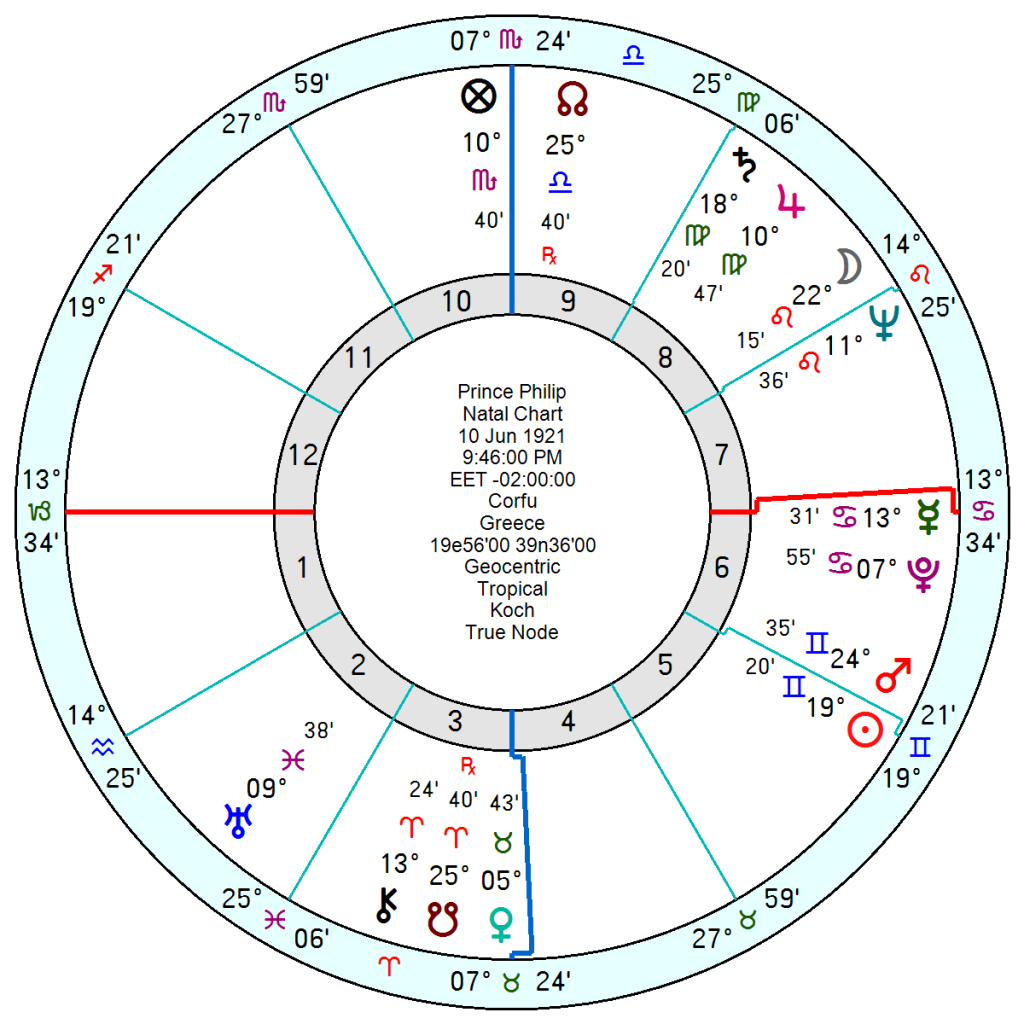 Mohammed Al Fayed has died who almost became father-in-law to Princess Diana. Starting from lowly beginnings in Alexandria, Egypt he rose through unscrupulous tactics and persistence to amass a fortune, own Harrods and take on the trapping of a 'classic English aristocrat'. He lived in fashionable houses, had helicopters, private planes, a Rolls-Royce. He sponsored the Royal Windsor Horse Show in order to be seen sitting next to the Queen. One obituary said of him he was "A foul-mouthed, misogynistic street bully when he wanted to be, he was also capable of extraordinary generosity, especially to children."
He cultivated Princess Diana after her divorce, invited her onto his yacht where his playboy son Dodi, fell into a relationship with her. It was hardly the love of her life but she might have tied the knot if only to get access to the luxury life that Papa Al Fayed was offering. After she and Dodi died being driven by a drunk driver in his employ he turned paranoid and accused Prince Philip of being behind an assassination plot.
Mohammed Al Fayed was an Aquarius Sun with an over-hopeful/scandal-prone Jupiter Chiron trine Neptune trine Saturn in late Sagittarius; with a hard-edged, short-fused Mars in Gemini opposition Saturn and an evasive Mercury opposition Neptune. His North Node was in Taurus which he lived out in lifelong wrangles over money; as well as his constant womanizing.
His Sun was conjunct Diana's 2nd house Jupiter so he would appeal to her extravagant tendencies and his Jupiter in Taurus fell in her 4th as he offered her the possibility of an indulgent and extravagant home. At that point she must have felt rootless and homeless. His controlling Pluto fell in her 8th so he would be manipulating her covertly.
Dodi Al Fayed, 15 April 1955, was a Sun Mercury in Aries opposition Neptune with a stubborn Saturn in Scorpio square Pluto. His Sun also fell in Diana's 4th – like his father giving her a sense of the possibility of a settled home life. Though his Neptune in her 10th square her Saturn would ultimately have proved a disaster as would his Mars in Gemini square her Mars Pluto in Virgo.
  What is curious is that Mohammed Al Fayed had similar traits to Prince Philip. Philip was a Sun Mars in Gemini square Saturn in Virgo with Venus in Taurus; where Mohammed had Mars in Gemini opposition Saturn and Jupiter in Taurus. Both had troubled childhoods and difficult beginnings though in different spheres.
The Royals ever did have a leaning towards obscenely wealthy, often unsavoury types and remarkably bad judgement. He did very nearly become step-grandpa to the heir to the throne and tried to bribe politicians to do his will.
His Pluto was conjunct the UK 10th house Cancer Moon which refers to the ruling classes and he certainly made an attempt to wield influence way beyond his worth. In one way you have to admire his chutzpah while despairing of the establishment's willingness to be bought.