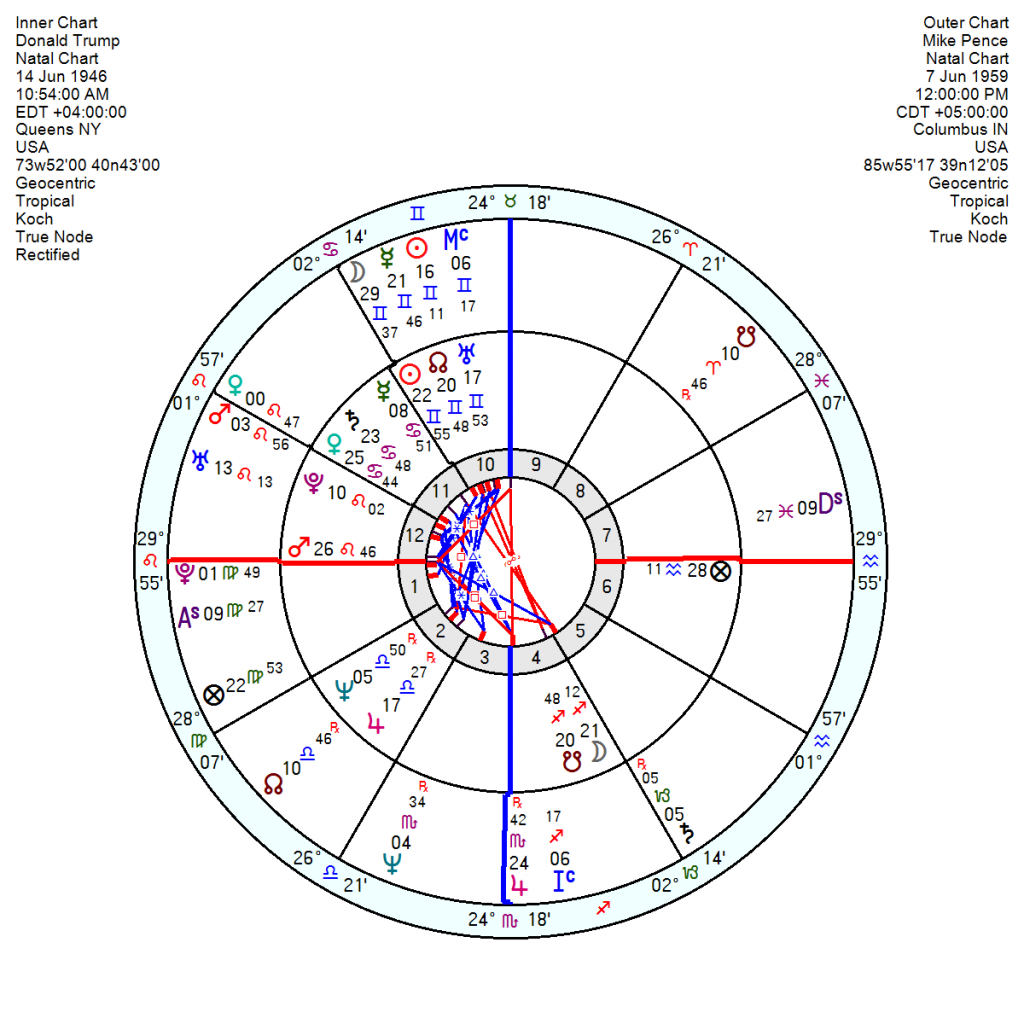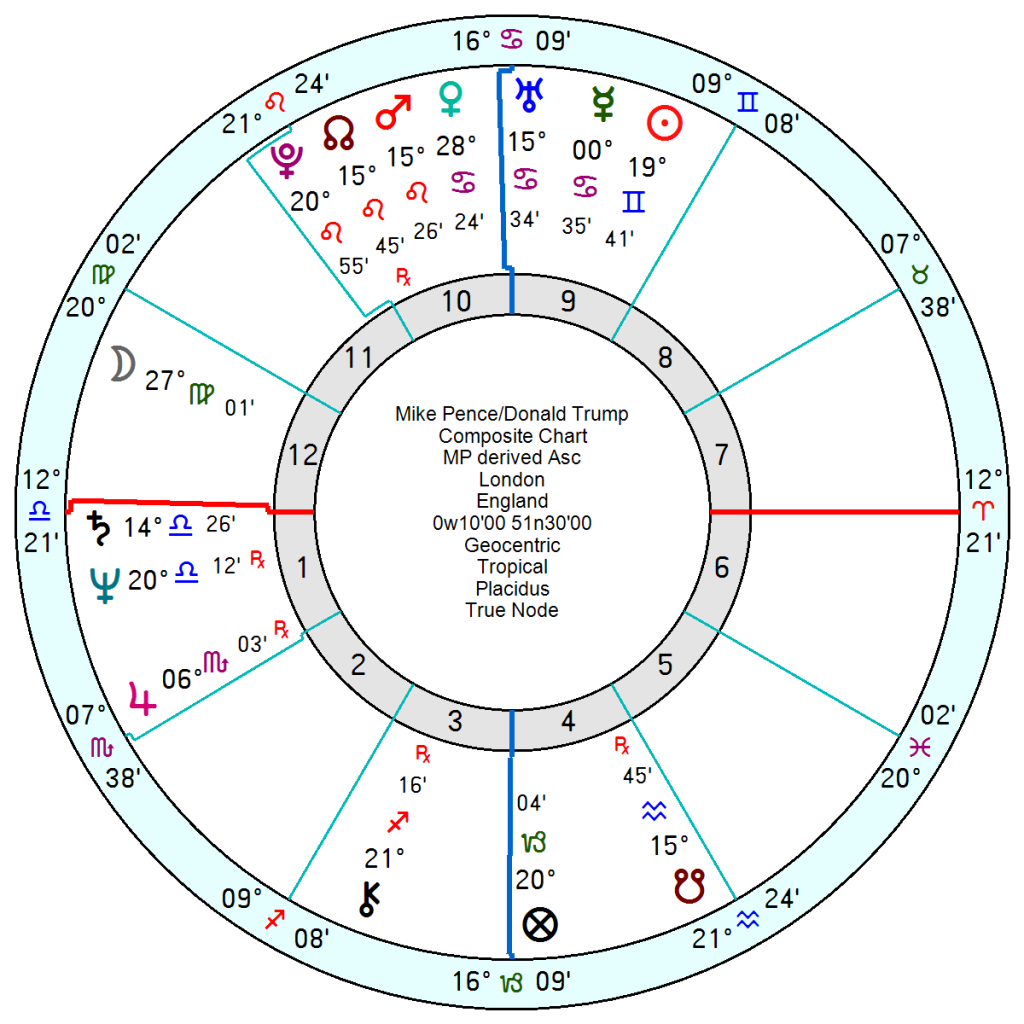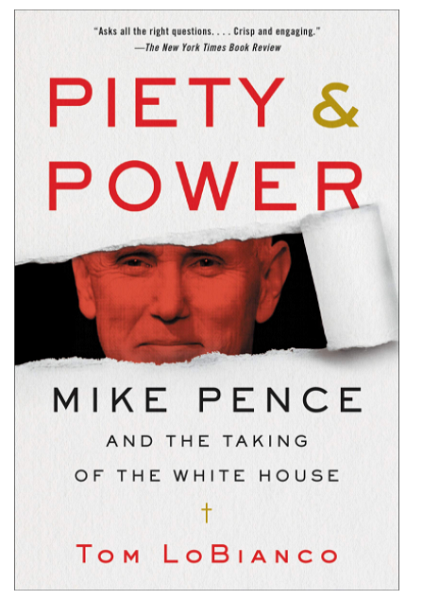 Who'd have thought Mike Pence would be spear-heading the first signs of a Republican backlash against an increasingly out of control Trump? Pence infuriated his former boss by refusing to overturn Biden's victory on January 7th, hours after the insurrection on Capitol Hill. He said the American people not the vice-president decided elections. Pence's former former chief of staff Marc Short at the weekend described some of Trump's advisers on the election as "snake oil salesmen" and joined several senior Republicans – senators John Barrasso, Lisa Murkowski and Marco Rubio amongst others – in voicing opposition to Trump lies.
Trump appears to be ramping up the rhetoric, calling at a Texas rally for massive protests against "radical, vicious, racist prosecutors" which according to legal experts could constitute obstruction of justice and backfire on him. Former Richard Nixon White House counsel John Dean attacked Trump's talk of pardons for the rioters as the "stuff of dictators". Veteran prosecutors say Trump's comments seemed to reveal that the former president now feels more legal jeopardy from the three inquiries in Atlanta, Washington and New York, all of which have accelerated since the start of 2022.
Pence was a half-good fit with Trump being himself a Sun, Mercury and possibly Moon in Gemini (though given his mother issues a Cancer Moon may be more likely.) and his Jupiter falls in Trump's 4th which is good. But Pence's Mars and Uranus in Leo falling in Trump's 12th conjunct his Pluto always was going to be a problem at some point. Pence's underlying rebellious streak could blow Trump out of the water or at least have a destabilizing effect when he finds a backbone.
Their relationship chart has an ambitious composite Sun trine Neptune sextile Pluto – so the end probably justified the buttoned-lip years for Pence. But there's also a festering bitterness at the humiliating submission required, from a composite Mars Pluto North Node conjunction. Splitting apart a Mars Pluto relationship always comes after extraordinary difficult and with a great deal of hostility, vengeance and rancour since its do-or-die quality never gives in gracefully or at all.
And it is that composite Mars Pluto which is starting to rock n' roll in earnest this year with tr Saturn opposition the composite Mars exactly now, again in August/September and this December; and opposition the Pluto across the middle of next month (March), in late August to mid September, and again in the first half of this December. To top up the aggro tr Uranus will throw in a hand grenade into their togetherness this May and again in December as it squares the composite Mars. Their relationship will be blown to smithereens. Added to which tr Pluto opposes the composite Venus from this March on and off till late 2023 which will pile on the emotional intensity.
  Pence's chart looks edgy and uncertain mid this May to mid August; with a calamitous few weeks mid June to mid July and mid October to early November this year and again in early 2023. He looks slightly more upbeat in 2023 though also blocked moving into 2024.
Add ON: "Former president Donald Trump is facing a total of 19 legal actions – about half of which allege improper conduct during his presidency.
Most of the cases fall under three themes: financial wrongdoings that made him more money; his role in the January 6 2021 insurrection; and his alleged interference in the 2020 election. Trump has denied wrongdoing in most of these cases. He has filed motions to dismiss several of them and has filed countersuits in some cases."
https://www.theguardian.com/us-news/ng-interactive/2022/feb/07/donald-trump-list-legal-cases
For Trump timeline see September 22 2021.