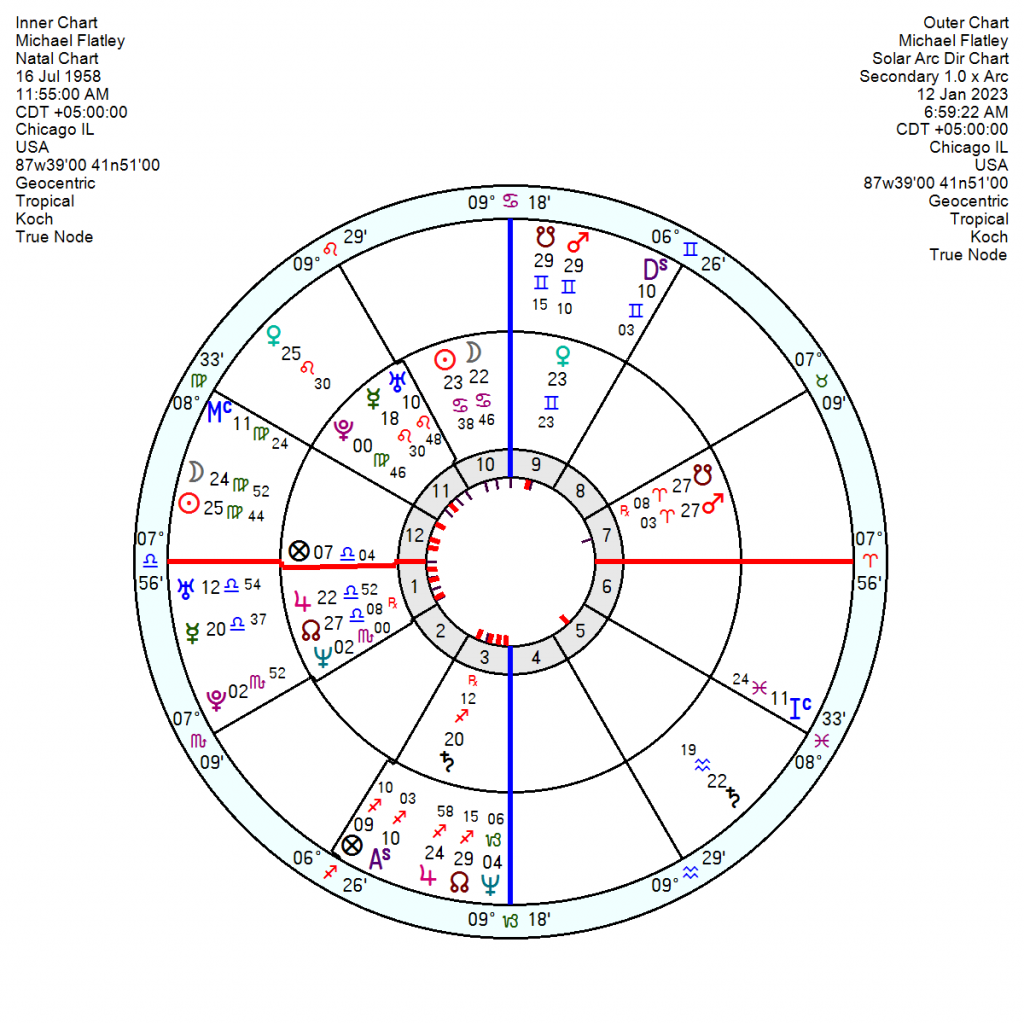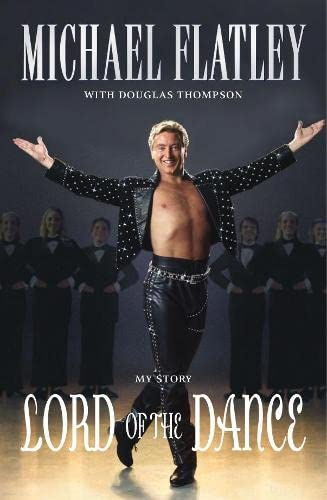 Michael Flatley, famous for his Irish production Riverdance, is sadly suffering from an "aggressive form of cancer" it has been announced. He shot to fame with Riverdance, which first appeared as an intermission piece during the 1994 Eurovision interval in Dublin. He then choreographed and danced in a full length show.
After 25 years it has been seen by three billion people worldwide on television and his stage shows have played to more than 60 million people in 60 countries. He gave up performing a few years back because of physical strain. Last year he launched a Lord Of The Dance tour to raise money for the humanitarian effort in Ukraine.
He was born into an Irish family with a dancer mother in Chicago on 16 July 1958 at 11.55am.He has a 10th house New Moon in creative and ambitious Cancer which squares onto an exuberantly enthusiastic and high-vitality Mars in Aries opposition Jupiter North Node in Libra – so he was always going to make his mark.
His Mars is in a disciplined trine to Saturn, in a showbizzy opposition to Neptune and an ultra-determined trine to Pluto. His Venus in sociable Gemini is trine Jupiter, sextile Mercury in Leo giving him a flair for a popular spectacle.
His Solar Arc Mars is moving to square his Pluto over the next eighteen months which will be challenging for him along with a frustrating tr Pluto square his Mars for the second year running.
  Sad news and one can only hope for the best.