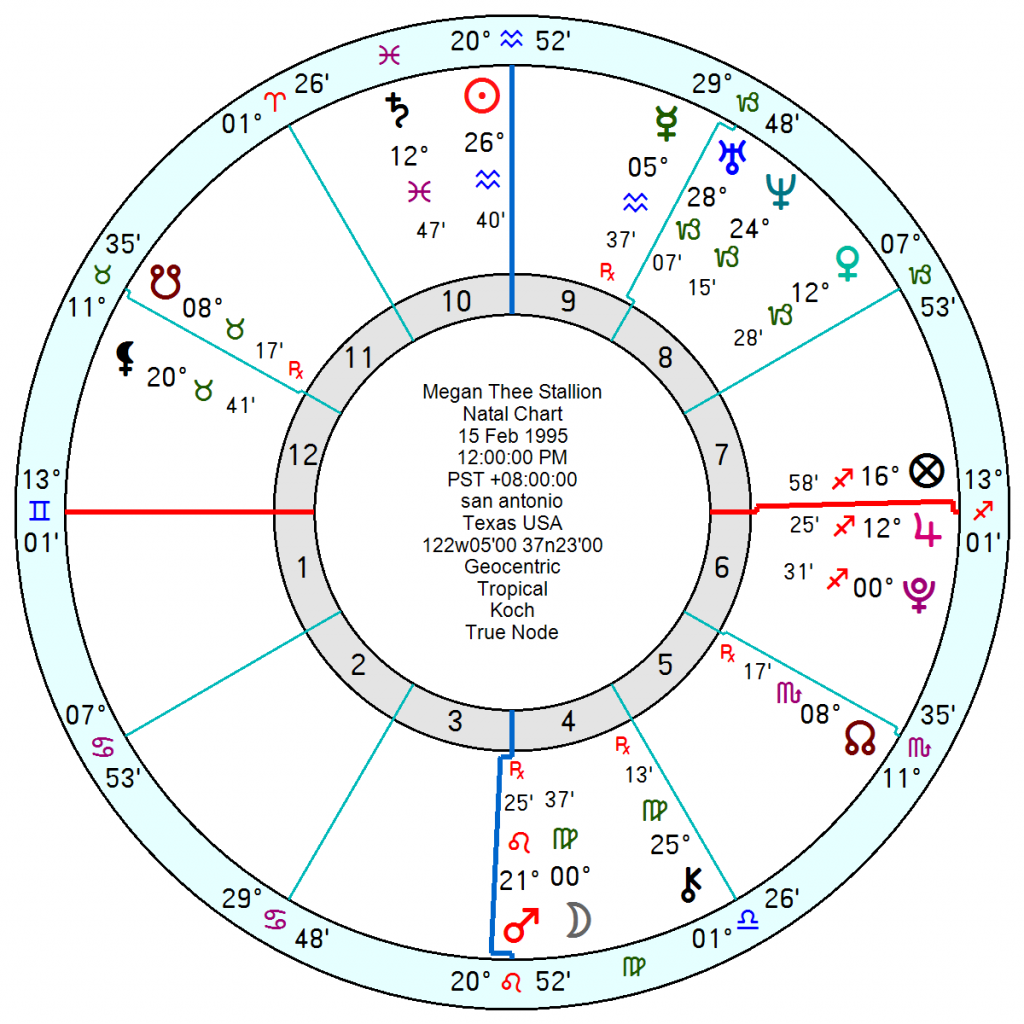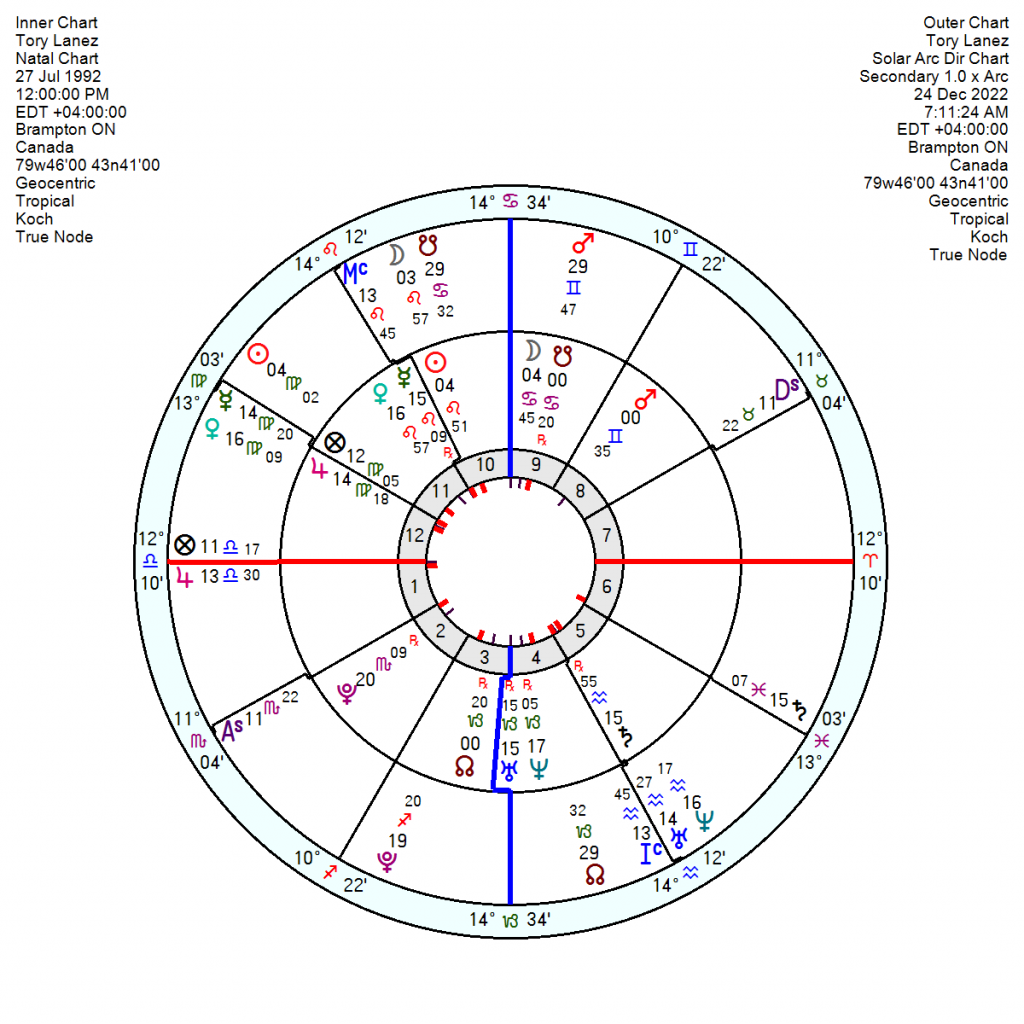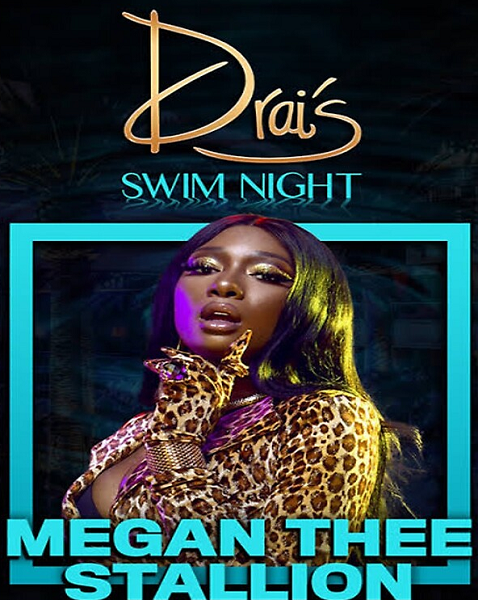 Canadian rapper Tory Lanez has been found guilty of shooting fellow rapper Megan Thee Stallion in the foot after they left a party at Kylie Jenner's home in 2020. He was charged with assault with a semiautomatic firearm, carrying a loaded, unregistered firearm in a vehicle and discharging a firearm with gross negligence. He will be sentenced in late January and is likely to get a hefty prison term.
The prosecutor praised Megan for "incredible courage and vulnerability" despite facing "repeated and grotesque attacks." He said, "you faced unjust and despicable scrutiny that no woman should ever face and you have been an inspiration to others." In her testimony, she said Lanez offered her $1 million to keep quiet about the shooting.
Two things seem odd looking at the incident and aftermath as a reflection of current trends. Taking a semi-automatic to a party?? And treating the shooting as if it was a he said/she said domestic violence spat or worse suggesting she might have asked for it because of her sexual history.
   He was born 27 July 1992 in Ontario and had a fractured childhood, being thrown out when he was 15 to fend for himself. He's a Sun Leo sextile Mars in Gemini; with the excitable, highly-strung Uranus Neptune in Capricorn of his generation; and an emotionally bleak Venus in Leo opposition Saturn square Pluto in Scorpio.  His Solar Arc Neptune Uranus are now starting several years' trip in hard aspect to his chilly Venus Mercury, Saturn, Pluto T square so a devastating time ahead.
Megan was born 15 February 1995 in Texas with a rapper mother and finished a college degree before launching out onto a full blow musical career herself.
She's a Sun Aquarius opposition Mars in Leo with Jupiter square Saturn in Pisces and the Uranus Neptune conjunction in late Capricorn. Her Pluto in Sagittarius is exactly opposite his Mars and his Pluto squares her Mars so sparks would fly; and her Venus in Capricorn is conjunct his Uranus Neptune.
Not sure why any of this matters apart from the violent and misogynistic rapper culture and oddities of US gun lax control.