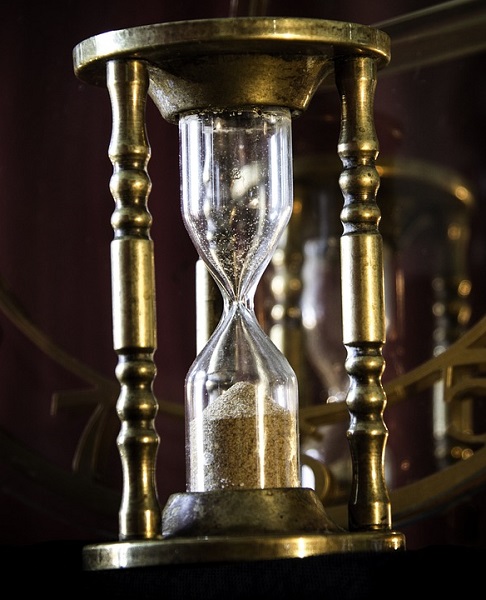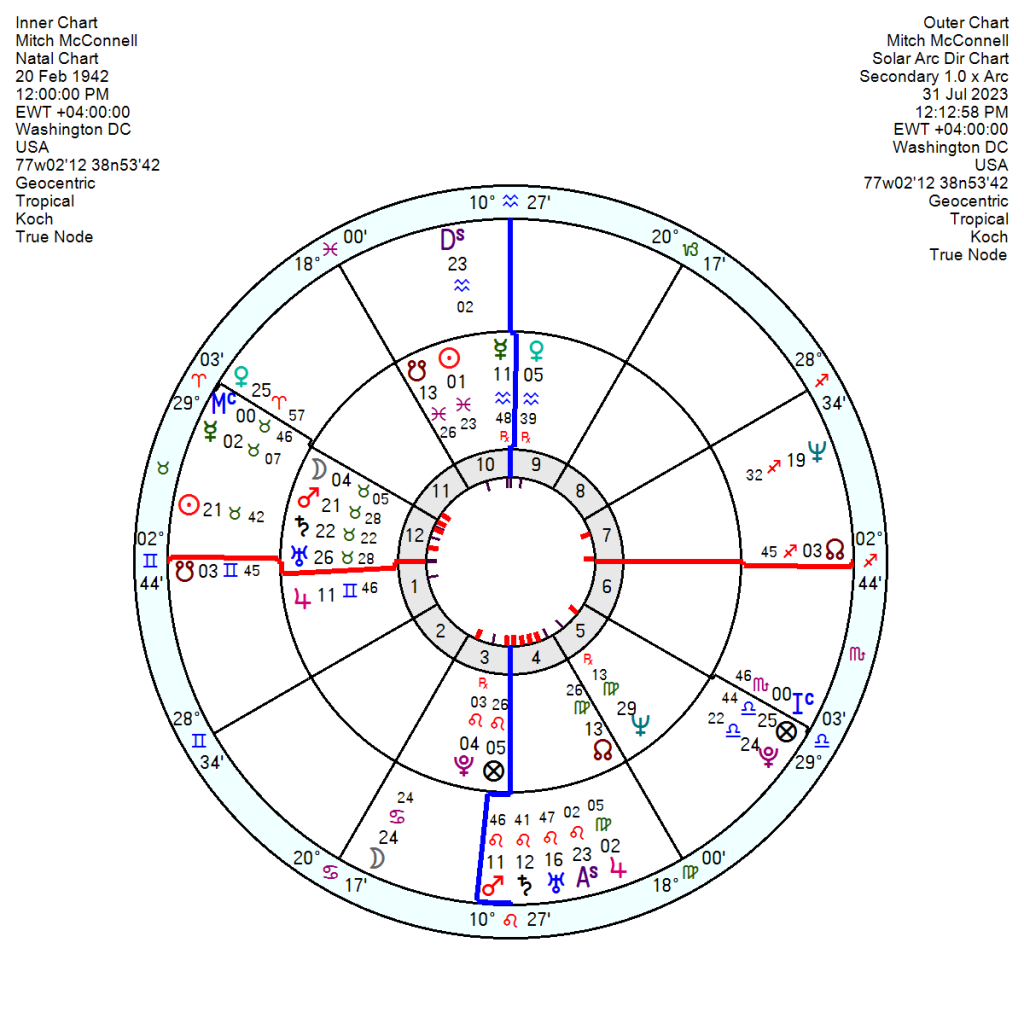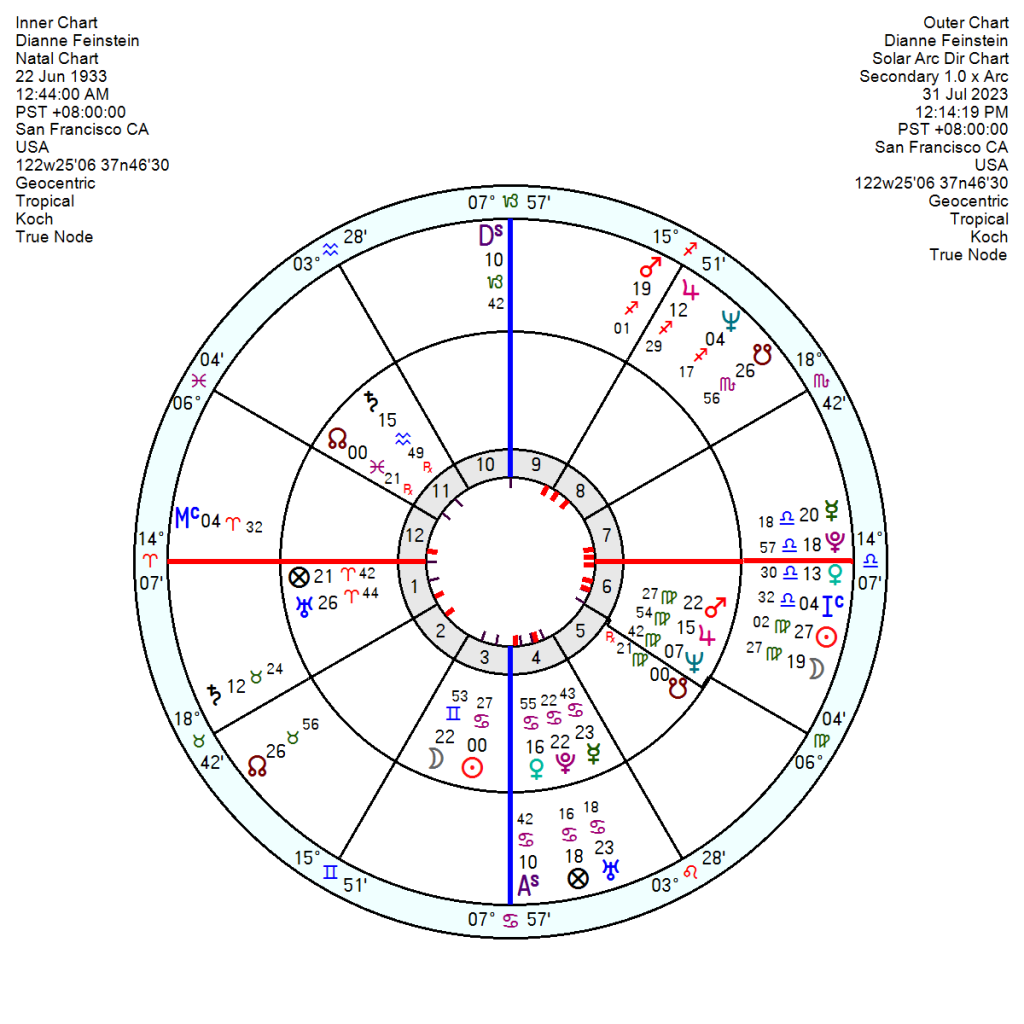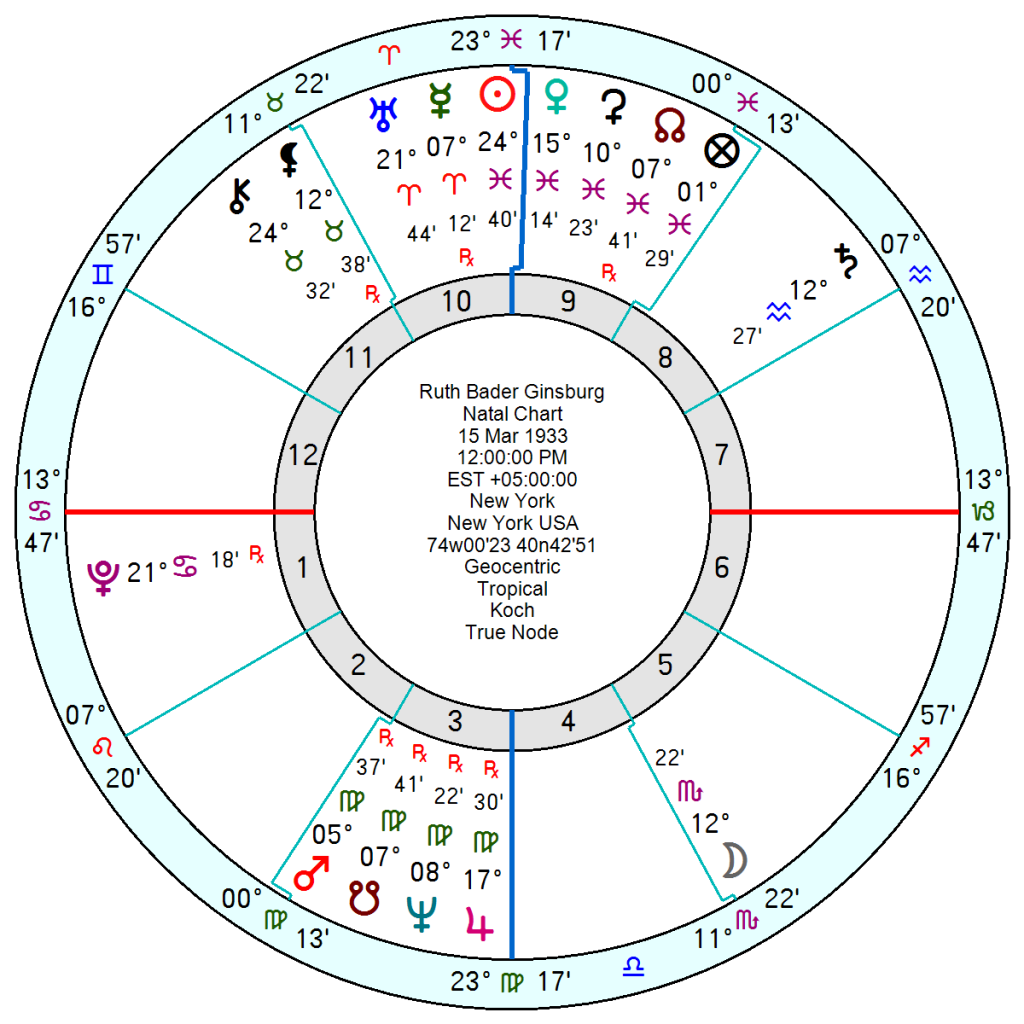 A stumbling president, a freezing Senate Minority leader and a confused senior Democratic senator are headlining the necessity for younger blood in USA politics.
  Mitch McConnell, the Republican Senate Minority Leader,  froze during a press conference and was escorted away from a lectern by colleagues.  He was able to return later but is known to have suffered a concussion and a broken rib from a fall recently and has fallen at least two other times this year.
  He was born February 20 1942, Sheffield, Al, no birth time, and is a Sun Pisces on the focal point of a yod inconjunct Pluto sextile Neptune; with a persuasive and manipulative Venus Mercury in Aquarius opposition Pluto square a Taurus Moon; and a tough, extra-stubborn collection of Mars Saturn Uranus in Taurus. Ego-centric, unbudgeable, hard-edged, unsentimental.
He looks irritated and frustrated at the moment with his Solar Arc Mars opposition his Mercury and confused with tr Pluto trine his Neptune exactly now and repeating later this year. Plus a ratchety, high-tension, overly stressed tr Uranus conjunct his Mars Saturn this year and his Uranus in 2024 – so a longish stretch of influences that will put him under a good deal of strain.
  Dianne Feinstein, 22 June 1933 12.44 am San Francisco, has only just returned to Washington after a nearly three-month absence, during which she was hospitalized with shingles, suffered from encephalitis (brain inflammation) as well as hearing loss. When where she was asked about her return, she told reporters she hadn't left, seemingly unaware of her hospital stay and prolonged recovery at home. She has said she will not seek re-election in 2024.
She has a quick witted Cancer Sun in her 3rd house along with a Gemini Moon. And a 4th house Venus, Pluto, Mercury in Cancer square a defiant/maverick Uranus in her 1st house and three planets in Virgo in her hard-working 6th house.
   Ruth Bader Ginsburg, 15 March 1933, the Supreme Court Justice, who should have retired earlier to allow for a Democrat-appointed replacement during Obama's term but hung on through bouts of cancer and in the face of pleas to go, was a Sun Pisces like McConnell; with like Feinstein three planets including Mars in Virgo, a defiant Uranus square Pluto and a stubborn Saturn in Aquarius.
  The arrogance of old age. Or maybe just the fear of the void created by no working life. Certainly putting their own needs above the country's.