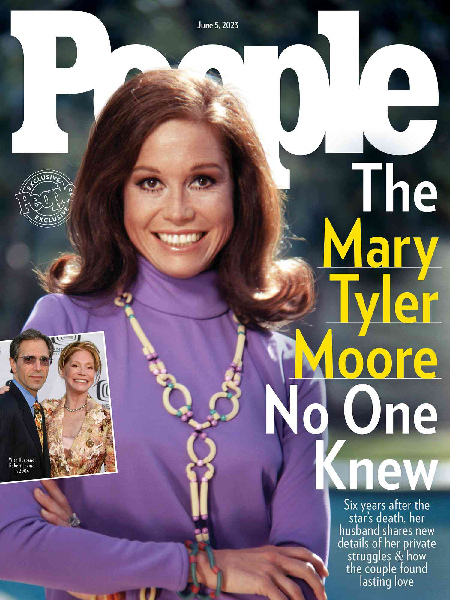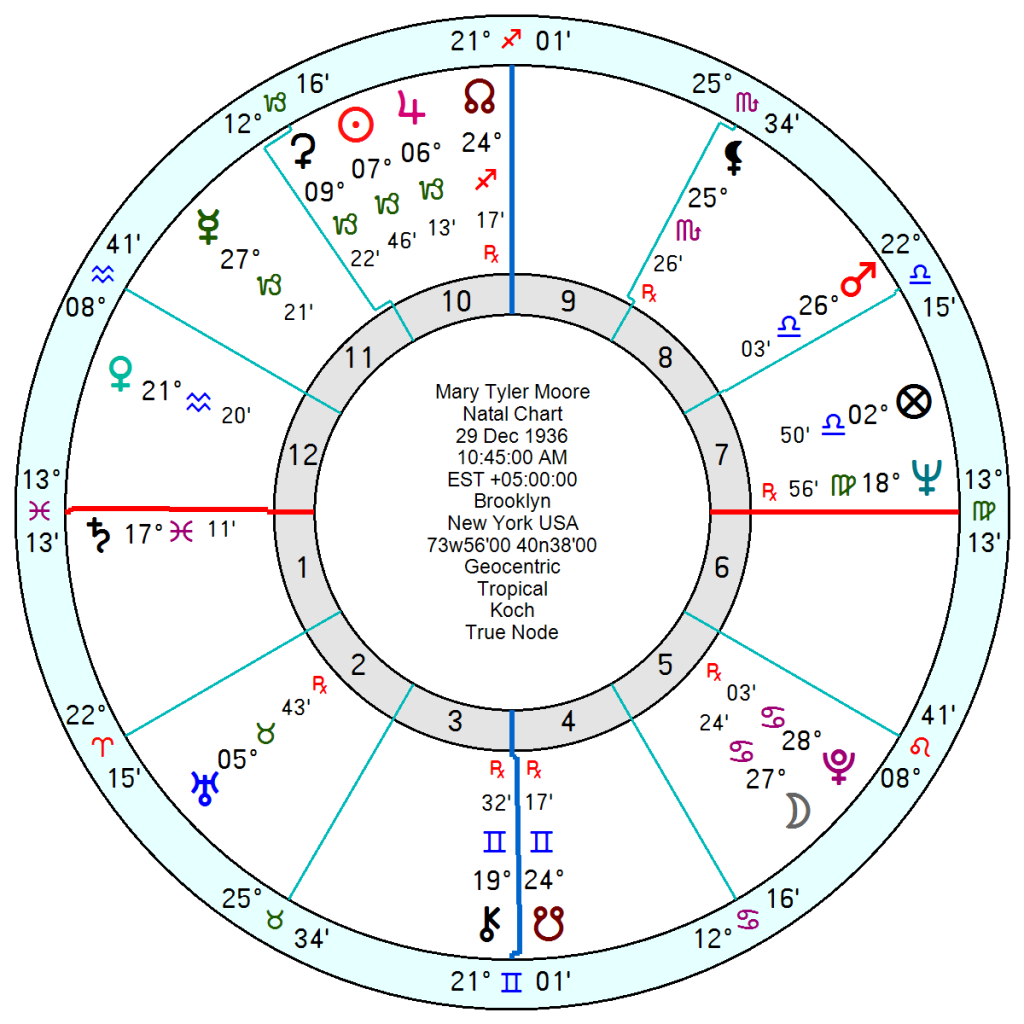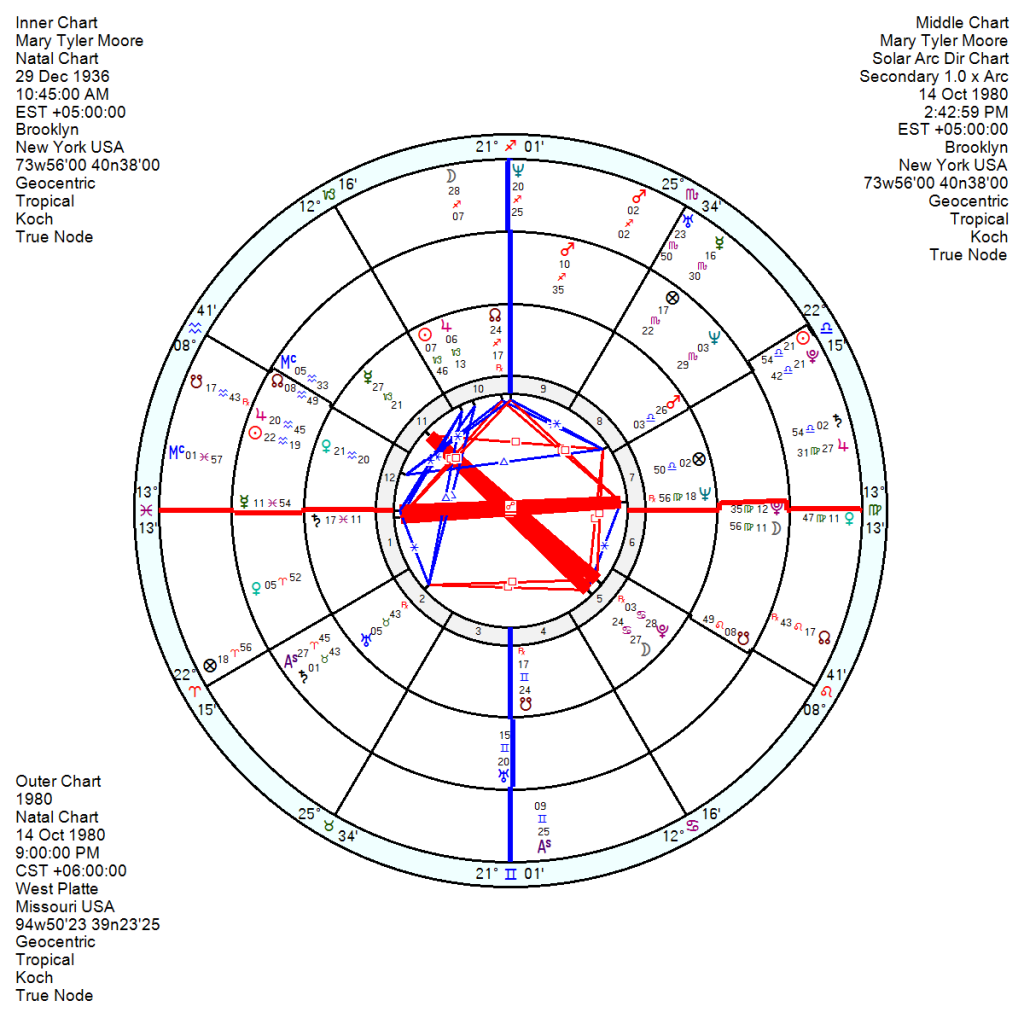 Mary Tyler Moore, known as America's sweetheart, was a fixture on television in the 1960s/1970s, who morphed from being Dick van Dyke's stylish wife on screen to being a single,  independent woman in her own show. She "helped define a new vision of American womanhood" who had careers and could stand on their own two feet. The show faced issues such as equal pay, birth control, and sexual independence and that was in the 1970s.
"Just because you have a smile on your face doesn't mean doesn't mean you are not ready to go into battle."
  She had a drama-filled and in many ways tragic life which belied her chirpy onscreen persona. Both her parents were alcoholic and she elected in childhood to live with an aunt and see her parents rarely. A younger sister died of painkillers and alcohol aged 21; her only son died from a gun accident aged 24 and her brother died in his late 40s from cancer.  She herself suffered from diabetes and she was alcoholic for many years, as was Dick van Dyke.
Her chart certainly reflects a life that was turbulent and high-risk as well as lucky and successful. She was born 29 December 1936 at 10.45am in Brooklyn, New York which gave her a fortunate Sun Jupiter in Capricorn in her 10th house of career so there was no doubt she was heading for glory and triumphs despite her unlikely beginnings. She had an attention-demanding Moon Pluto in Cancer in her performing 5th house opposition Mercury and square an 8th house Mars. She was do-or-die determined with a hefty dose of ancestral grit and anger pushing her on.
She had the creative Saturn in Pisces opposition Neptune of the mid 1930s squaring onto a 10th house North Node so career would always come more easily than settling into domestic contentment.
 The death of her son hit her hard not surprisingly and her chart was in shock – tr Pluto was on the cusp of her 8th house. Tr Neptune was conjunct her Midheaven. Solar Arc Uranus was conjunct her IC and her Solar Arc Pluto was conjunct her Descendant. The axis of her world was rocked. And in that oddly spooky way, with an 8th house planet involved, it occurred less than a month after the Robert Redford directed movie Ordinary People was released in which she played a mother who was grieving over the accidental death of her son.
   She did key into the USA chart with her Mercury opposition Pluto Moon facing up to the USA's Mercury opposition Pluto in Capricorn as she highlighted controversial and divisive issues.
  Quite a lady, who died finally in 2017.