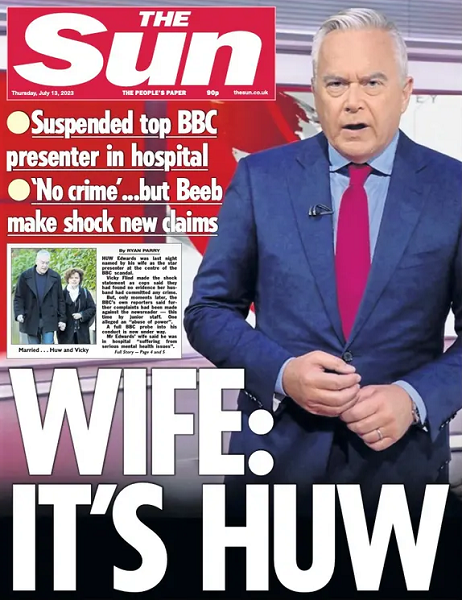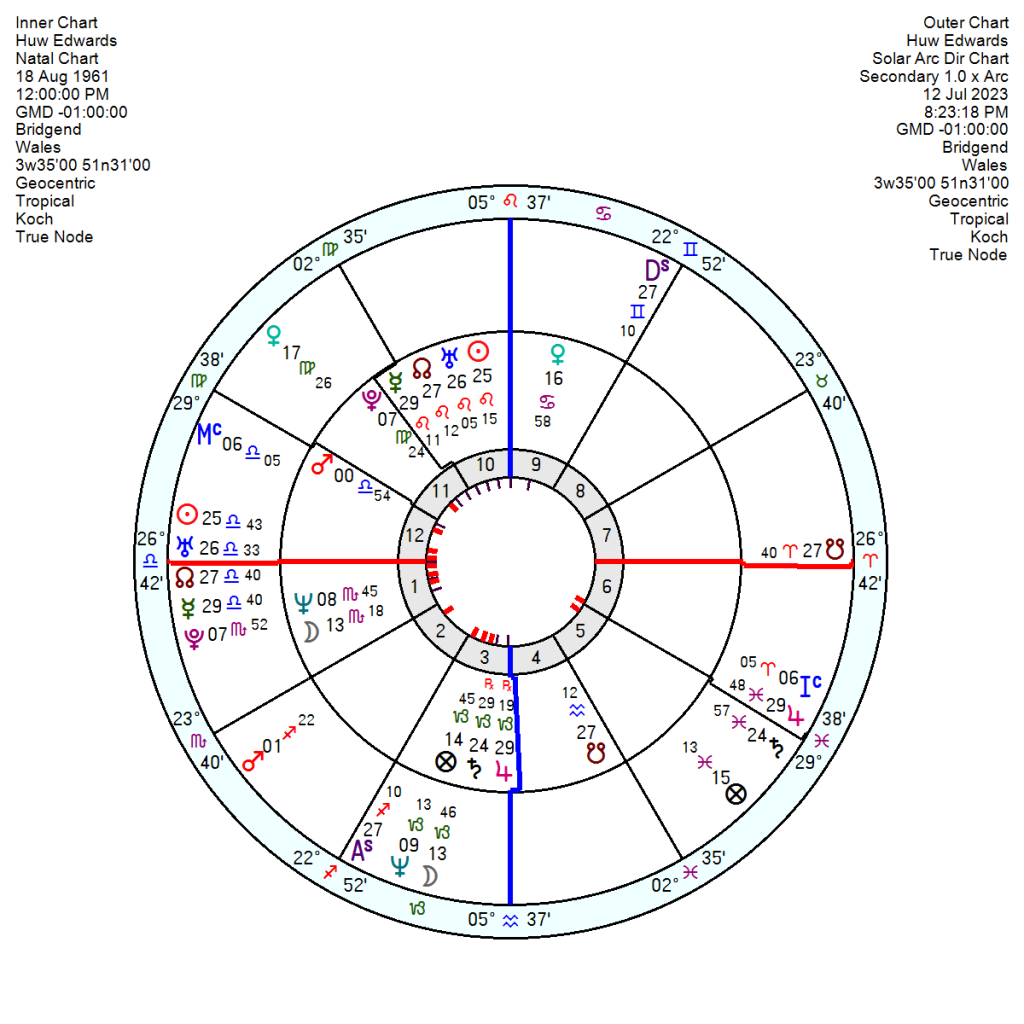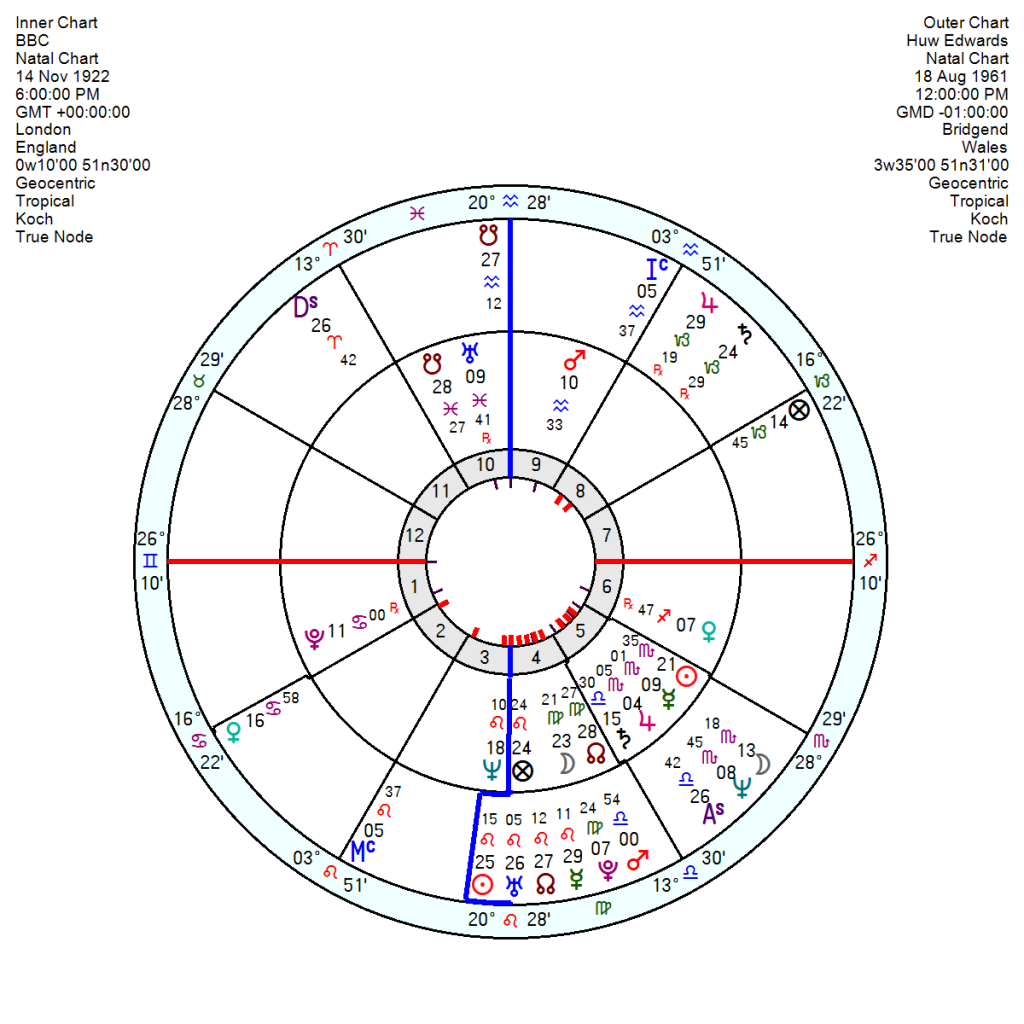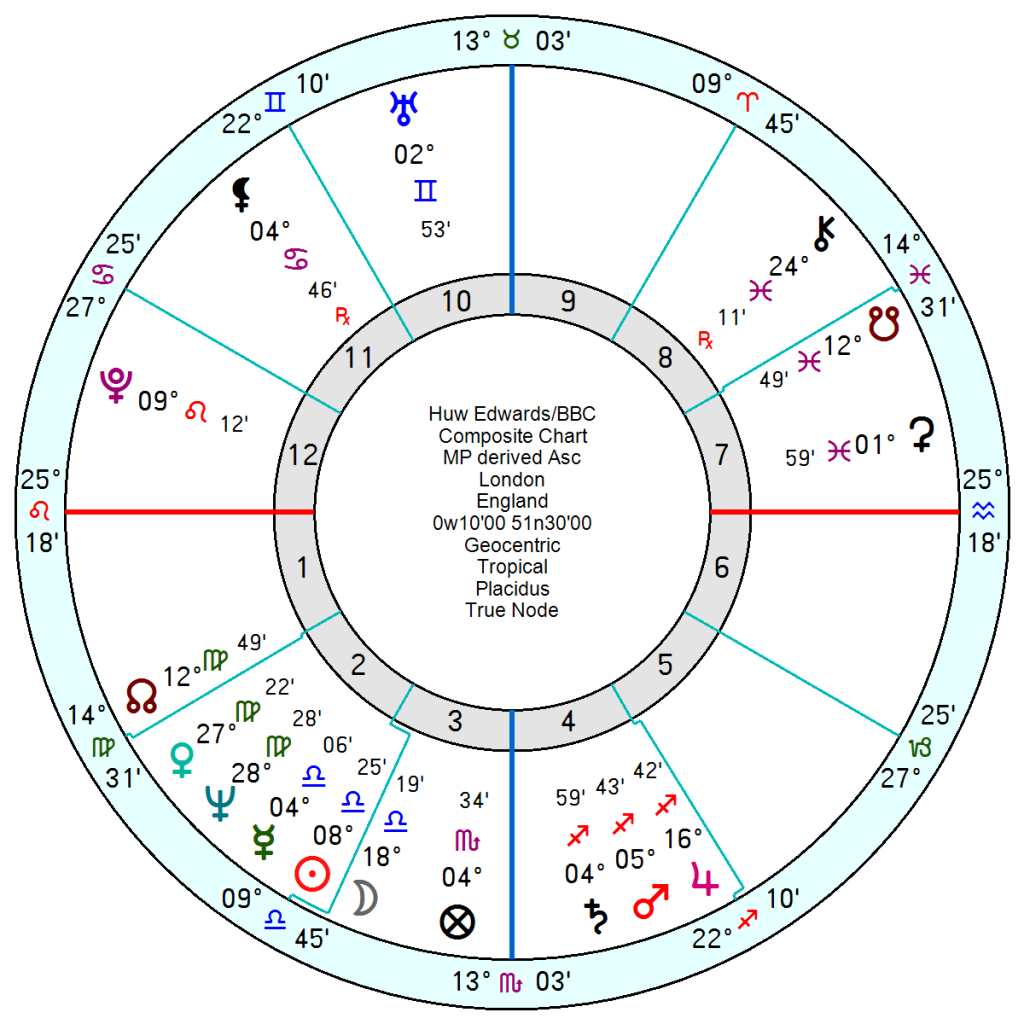 Huw Edwards, chief presenter and face of the BBC, has been named by his wife as as the personality facing allegations involving a teenager and sex photos, saying he is now an in-patient receiving mental care and will answer the claims soon. Other complaints have been made with suggestions of inappropriate behaviour in the office and on a dating website.
  Out of an abundance of caution it should be said – nothing has been proved and the police have said there was no criminality involved. He has not resigned, although is suspended and while UK libel laws do allow for a public interest defence, in general it is best to adhere to the adage – if you can't prove it, don't print it. Repeating gossip (which may be wrong) does not constitute proof and is no defence.
However having said all that Jon Sopel, a BBC colleague and friend, did put out a tweet in which he said – "no criminality, but perhaps a complicated private life." I would be grateful when posting comments if you could keep in mind the above.
Born 18 August 1961 in Bridgend, Wales, no birth time, with a Welsh-activist academic father, Huw Edwards is married with five grown up children. He has an attention-seeking Leo Sun conjunct Uranus, North Node, Mercury also in entertaining Leo. North Node in Leo gives him leadership ability. In negative mode Leo can appear arrogant and he did have a reputation for mixing with management rather than those below him in rank – the driving force behind which is usually a sense of inner emptiness requiring constant affirmation. Sun Uranus can be a maverick and certainly dislikes compromise.
He also has a Saturn Jupiter conjunction in Capricorn which may be significant. For many this is a comme ci comme ca aspect but for a few – Princess Diana, John Lennon, certain US Presidents – it has an overly expansionary side. The Jupiterian magnification factor flies them too high near the gods of Olympus, of which Zeus/Jove/Jupiter was the supreme being. At which point Saturn steps in with a sharp reality check to remind them they are human and subject to the same restrictions of morality and/or mortality as everyone else. In Roman times a slave would stand behind a triumphant general on a victory parade to remind him of his own mortality. It needn't be as bleak as death dealing, but it can bring hubris down to earth with a bump if their Jupiterian streak gets out of control.
His emotional planets include a Scorpio Moon maybe conjunct Neptune and trine Venus in Cancer, sextile Pluto hinting at a passionate side that was not much on view.
At the moment tr Pluto is just off the trine to his Mars, repeating throughout 2024 which is stuck and frustrated. At the moment he has tr Pluto conjunct his Jupiter, which on its own can be successful, but clearly Jupiter's 'Miracle Grow' qualities turned his public persona into a hulking green giant.
This year he does have a career-denting tr Pluto conjunct his Jupiter/Saturn midpoint later this year with a stuck tr Saturn opposition his Pluto and a jolted, jangled and confused 2024.
His interface with the BBC is highly Neptunian with his Sun conjunct the BBC Neptune and his Neptune conjunct the BBC Mercury – dream weavers united but not always realistic or straightforward.
His relationship chart with the BBC is odd – a bad-tempered, one-sided composite Mars Saturn in a high-tension opposition to Uranus sextile/trine Sun, Mercury and Pluto – very tied together but a simmering cauldron of undercurrents of resentment and disagreement. The Uranus and Mars Saturn are being battered this year by tr Saturn in square. There's also an illusory composite Sun Neptune conjunction which tr Neptune is undermining this year and tr Pluto putting additional strain on.
If the general drift of the allegations hold water – and we don't know yet – the word that came to my mind was 'untouchable' (an illusion/delusion thereof). Anyone who indulges in that kind of behaviour in a public position especially nowadays with a febrile and rancid social media never mind hawk-eyed tabloids has to imagine they are somehow wrapped in a magic invisibility cloak and can't be exposed or held to account.
No doubt more will crawl out of the woodwork as time goes on.