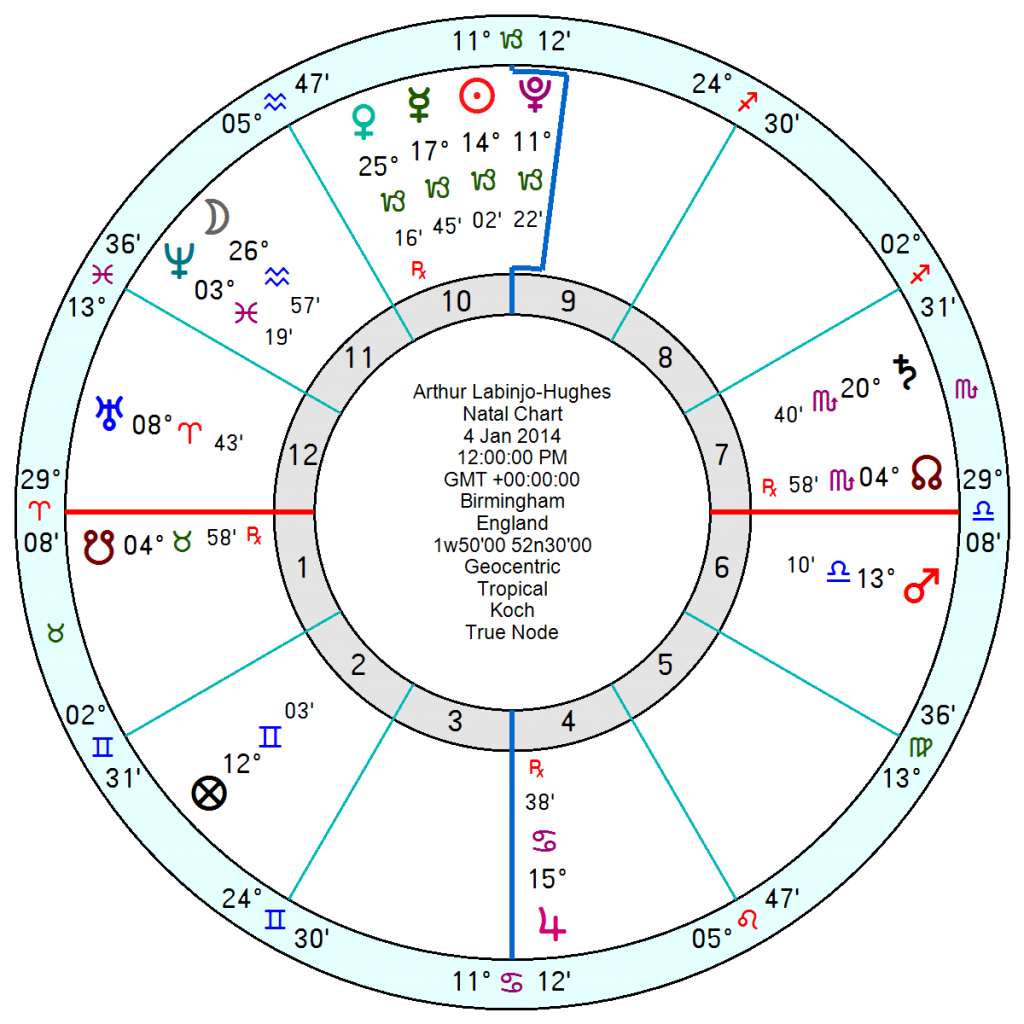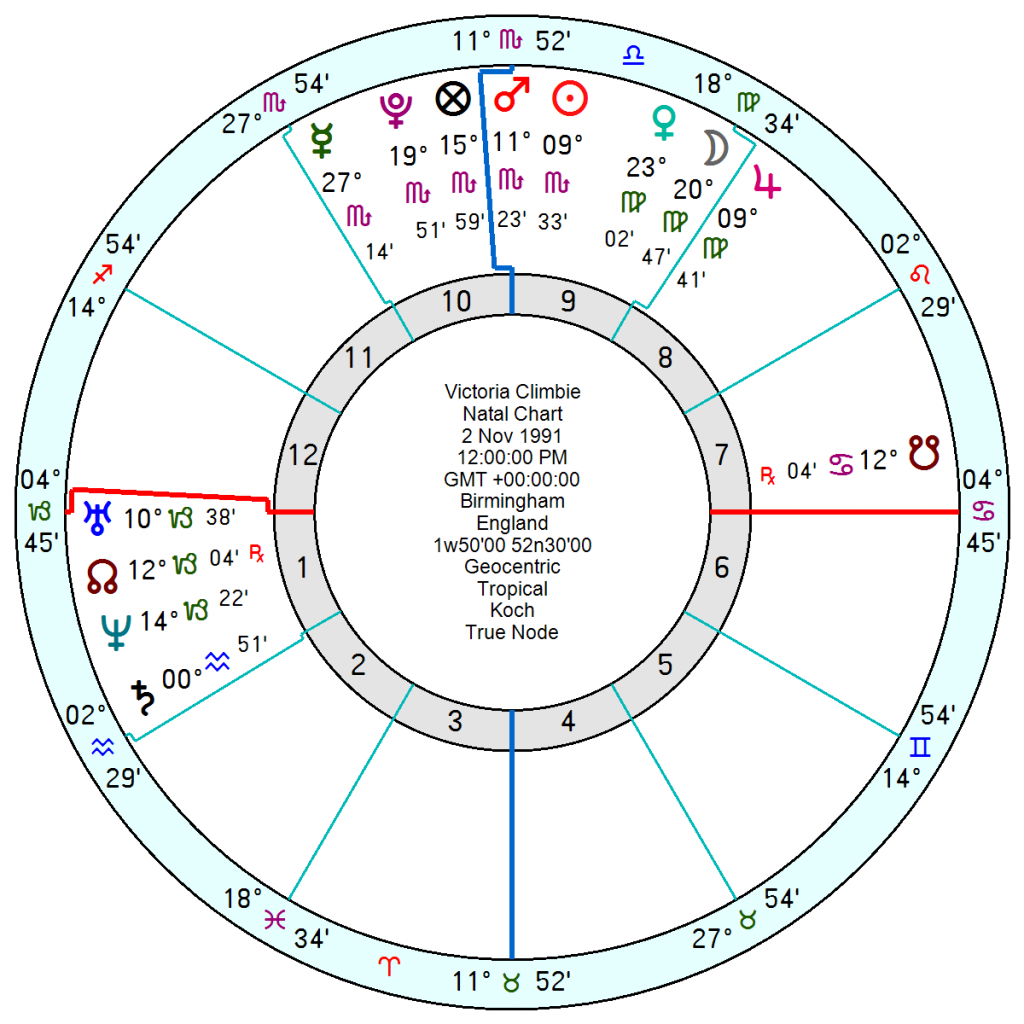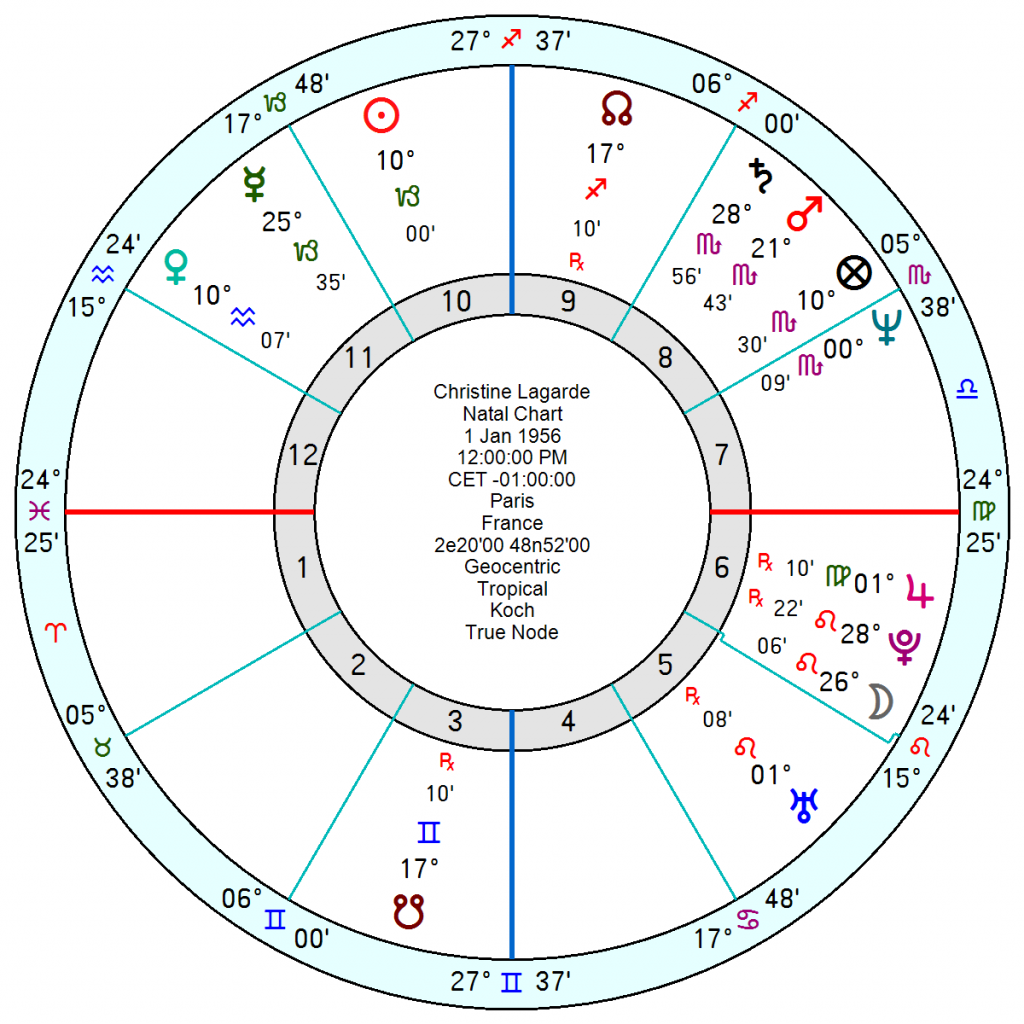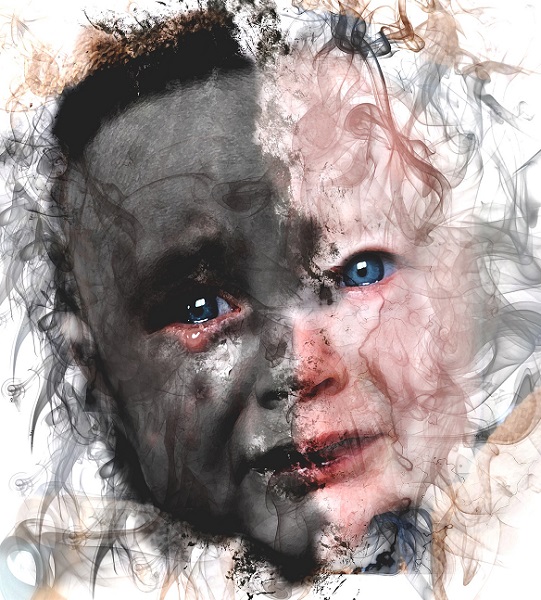 The mind-numbing details about the life and death of six year Arthur Labinjo-Hughes, beaten, starved and tortured by his stepmother and father, have a ring of sickening familiarity. Both the perpetrators now face long prison sentences for murder and manslaughter respectively and social services are being hauled over the coals for their incompetence. Previous high-profile cases led to hand-wringing and 'lessons learned' promises but there always seem to be some that fall between the cracks.
Born 4 January 2014, little Arthur was a heavily controlled Sun Pluto in Capricorn square Mars opposition Uranus and opposition Jupiter. Even before the sadistic, clearly unhinged stepmother took over he was at the mercy of an alcoholic mother who stabbed a lover to death. The Mars Pluto theme in his chart runs through other similar abused-to-death children.
Elisa Izquierdo, 11 Feb 1989, New York, who died aged six at the hands of her mother after a prolonged campaign of abuse, had Mars in Taurus opposition Pluto with Mars trine Neptune Saturn.
Liam Fee, 12 August 2011, who died as a two year old at the hands of his mother and her partner, also had Mars opposition Pluto in Cancer/Capricorn squaring onto Saturn opposition Uranus.
Victoria Climbie, 2 November 1991, murdered aged eight by her great-aunt and boyfriend, was a Sun Scorpio conjunct Mars with Mars conjunct Pluto. Her death led to a public inquiry and brought changes to child protection policies in the UK.
Maria Colwell, 26 March 1965, killed as an eight year old by her mother's boyfriend, had the formidable Mars Uranus Pluto in Virgo opposition Saturn. Her death also stood out as a tragic landmark in child protection failures by authorities.
Heather West, 17 October 1970, daughter of the gruesome and barbaric Fred and Rosemary West, who ended up buried under the patio, also had an exact Mars Pluto conjunction in Virgo trine Saturn.
Given that Mars Pluto carries with it a theme of brutality, having to suffer violent assaults and being completely suppressed it isn't so surprising.
  Though not all who carry it in their charts end up destroyed as children – Mel Gibson, Christine Lagarde former IMF head/now President of the ECB, and war correspondent Marie Colvin were all born within days of one another in January 1956 when there was a fearsome Mars Saturn in Scorpio square Pluto. Though it is softened or at least given a more positive slant by Jupiter being conjunct Pluto. Mel Gibson's father is a ranting and raving Holocaust denier so young Mel's upbringing would be scary. Marie Colvin drank, smoked and acquired PTSD from her relentless excursions into danger so it didn't come without a fallout.
Actress  Sarah Jessica Parker was born on the same day as Maria Colwell with Robert Downey Jnr only a few days later with the same Mars Pluto signature. Sarah has sailed through though he ended up with major substance abuse issues, not surprising with a drug addict father and the dark frustration that Mars Pluto brings.
Michael Hutchence, the Australian actor and singer-songwriter, 22 January 1960, also a drug user and brawler who died by hanging, ruled suicide, also had a stressed Pluto trine Mars Saturn in his chart.
 There are ways of turning even cruel, suppressive influences in a chart to good use though it isn't always a matter of choice. But for those to whom fate gives a helping hand there can be a reasonable outcome in adult life. Ebertin gives the positive meanings of Mars Pluto as 'great self-confidence and ambition' and 'the ability to demonstrate extraordinary force and vigour.' Mars Pluto types are courageous and strikingly resourceful in crisis.
As Friedrich Nietzsche wrote in his customary bleak and insightful way – "That which does not kill us, makes us stronger." He had his Mars on the focal point of a Yod inconjunct Pluto and Neptune and although it can sound trite and clichéd it holds a nugget of truth.