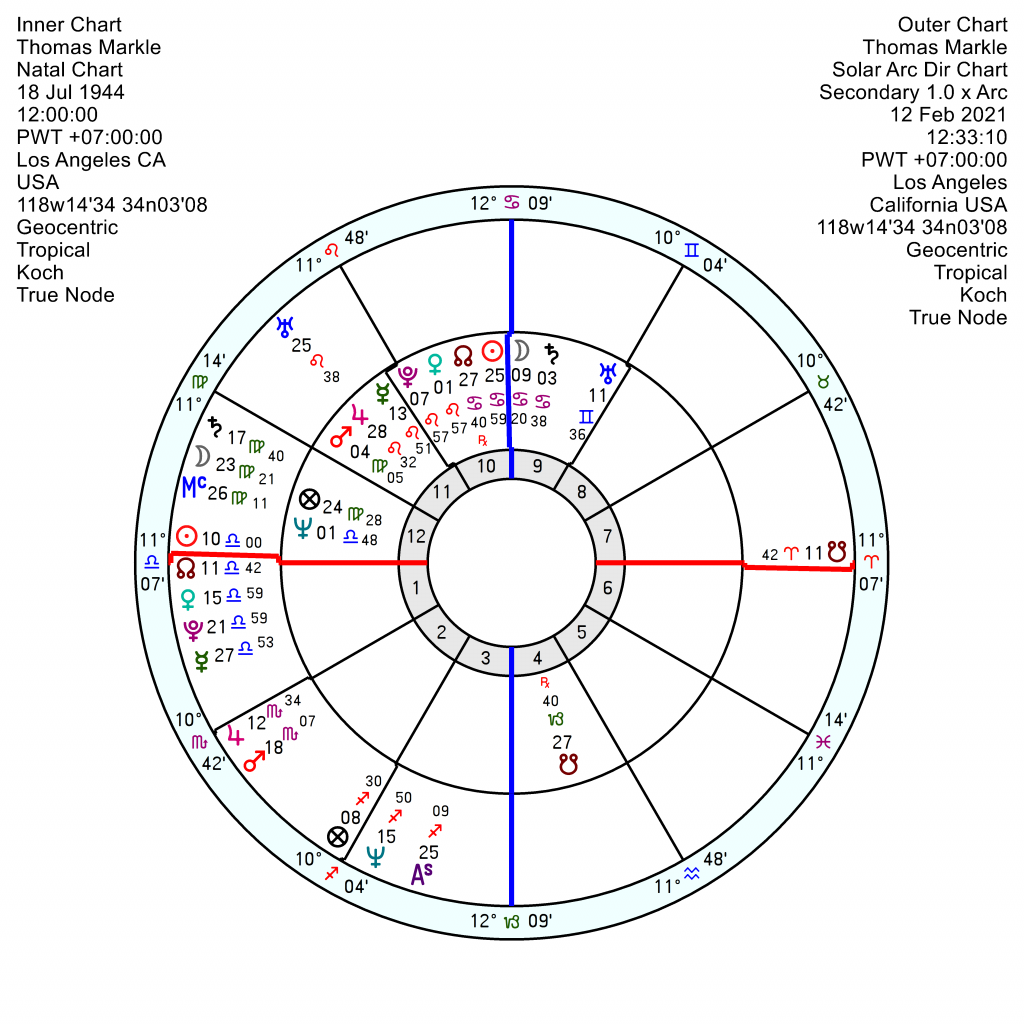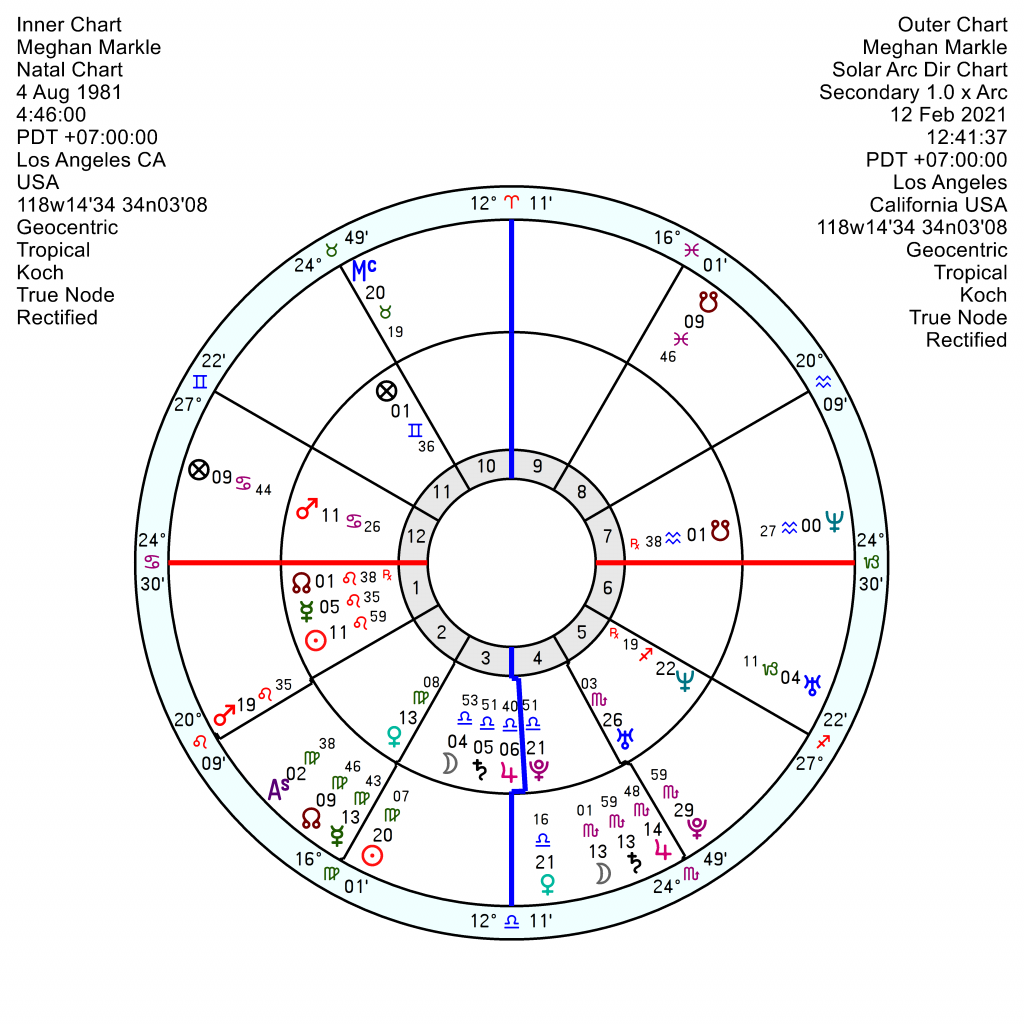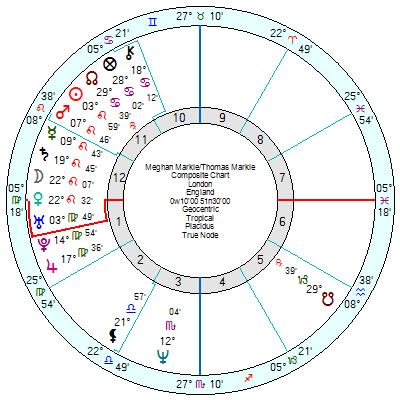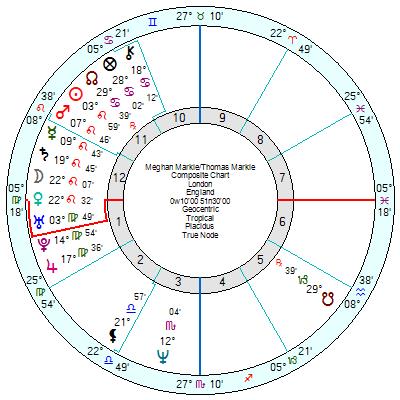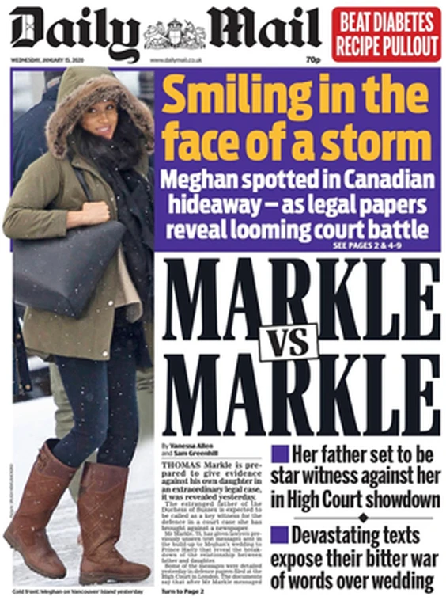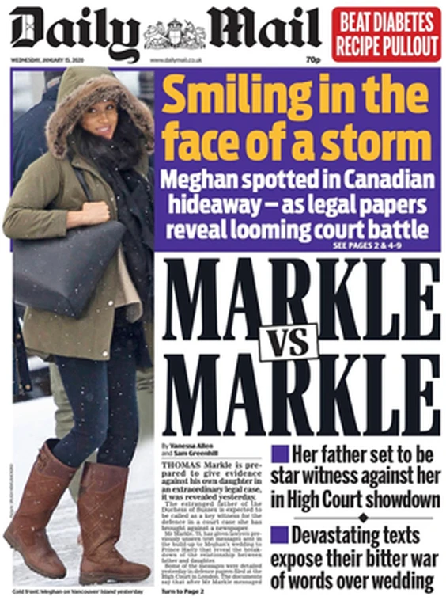 Meghan has won her preliminary privacy battle with the Daily Mail over publication of part of a letter to her father (so far, pending an appeal which may or may not happen.) This judicial decision saves a trial in which Meghan, her friends, her biographer, former Royal aides and her father would have been expected to appear – not a prospect the Palace would have viewed with enthusiasm. It was an unexpected ruling with some legal experts unhappy. Mark Stephens, a libel lawyer, described it as "a good day for PR men". "You are putting manacles on the media." he said. He pointed to a future scenario in which advantage falls to rich and powerful people who can afford sophisticated PR companies.
The timeline as I understand it was: – Meghan's friends, allegedly without her knowledge, gave an interview to a US news magazine in support of her and referring to a letter she wrote to her father. Her father, Thomas Markle did not accept the letter was as positive as described and wanted to balance his side by handing over the letter to the Daily Mail to publish. The Mail's case was in part based on the argument that Meghan knowingly supplied information to the media via friends; and had written the letter with the assistance of Palace aides, indicating she knew it would be published.
  Thomas Markle looks unsettled and pressured at the moment with tr Uranus square his Pluto and tr Saturn in opposition to his Pluto this month, in addition to the start of a two year haul of tr Pluto opposition his Cancer Sun.
  His relationship chart with Meghan also looks agitated, aggravated and tense this month with the tr Uranus square tr Saturn hitting on the composite Mars and then the composite Mercury in March and April, so there could be a kick back. And their connection continues to be mired in suspicion and disappointment as the year wears on.
Meghan's own chart looks mainly challenging this year with the odd stroke of luck and money rolling in. Tr Pluto will oppose her Sun/Mars midpoint from later this month, one and off till late 2022; with confusion and tensions mid year onwards. Tr Uranus square tr Saturn will be battering her Leo Sun all this year from late March onwards into 2022 for setbacks and disruptions. And into 2022 Saturn moves through her 8th tightening the money supply.
  Her relationship with the Queen is in a state of upheaval from late this month onwards and hitting more disappointment during the year with first tr Pluto conjunct the composite Uranus and then tr Neptune square the composite Sun. It's not much better between herself and Prince Charles .
   Harry is having a sinking year with tr Neptune moving to oppose his Virgo Sun from late April onwards, on and off till January 2023. The tr Uranus square tr Saturn will hit his Saturn from mid this year and more pointedly his Midheaven in 2022, knocking him this way and that in terms of career and life's direction. From mid 2022 tr Uranus moves across his IC and into his 4th house of family which usually coincides with a house move or relocation and it can also bring upsets in the family. And poor soul, he has a raft of difficult and blocked Solar Arcs between 2023 and 2025.
His relationship with Meghan has that truly difficult composite Saturn Pluto square Moon which is under pressure now but will amplify with tr Pluto opposition the composite Moon in 2022/23. His relationship with his brother William will worsen this year from April onwards so there'll be no rapprochement any time soon.
  All very sad. More so if her father dies before she sees him again. The whole scenario was hideously badly handled pre the wedding, even given the obviously tricky family relationships.
It's not that the tabloids can't be rancid – the Daily Mail online gets more like a Victorian freak and horror show by the day. But picking a fight with them is usually unwise especially if you want to use them for your own ends for 'good' publicity. You sign a pact with the devil and the devil will have his due.
   Meghan does appear to have added clean-up-the-media to her mission statement of do-goodery causes. It remains to be seen how much that blows back on her.
PS Additional thought. Part of the offending letter was published in the judge's ruling and it did read as 'manufactured', not the kind of private letter you'd dash off to a parent. And her thoughts on her recent miscarriage read oddly as well. Despite the sad nature of the event she was describing, her language was almost novelesque.