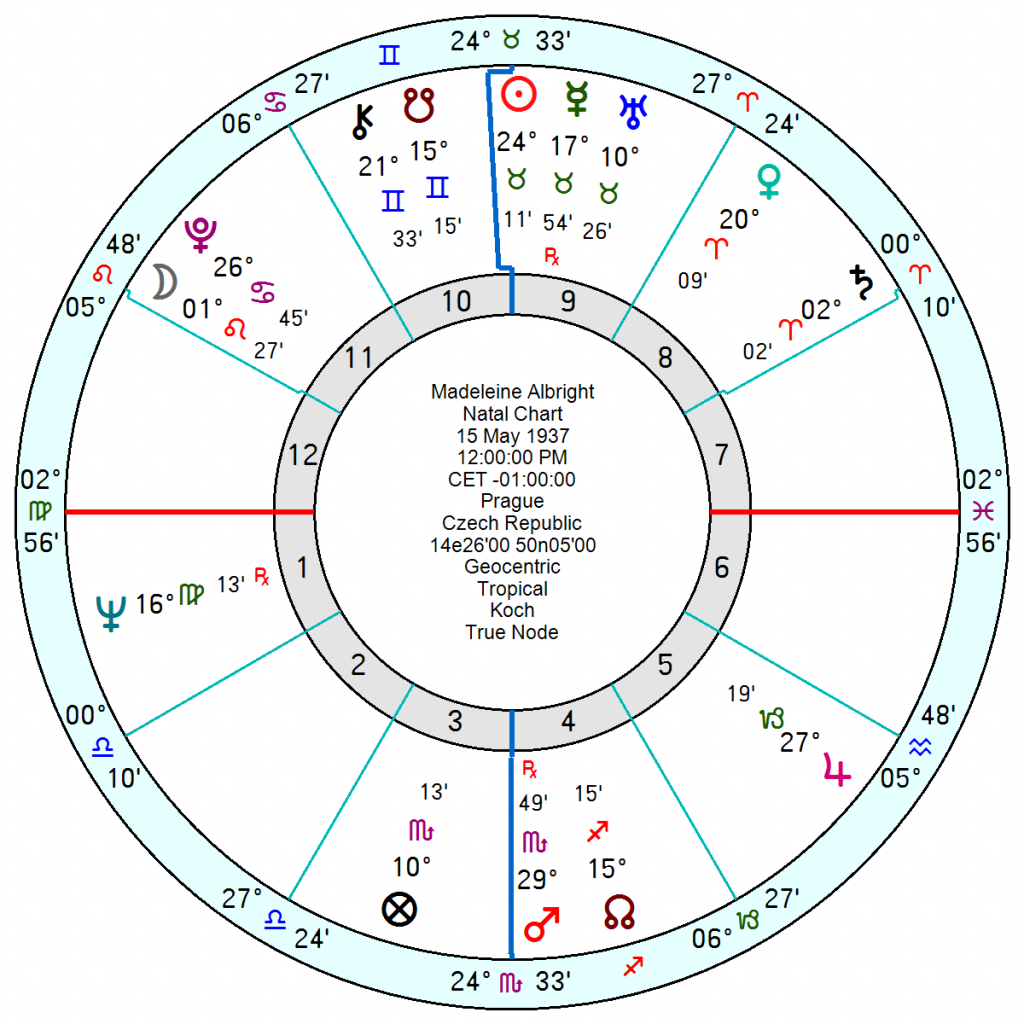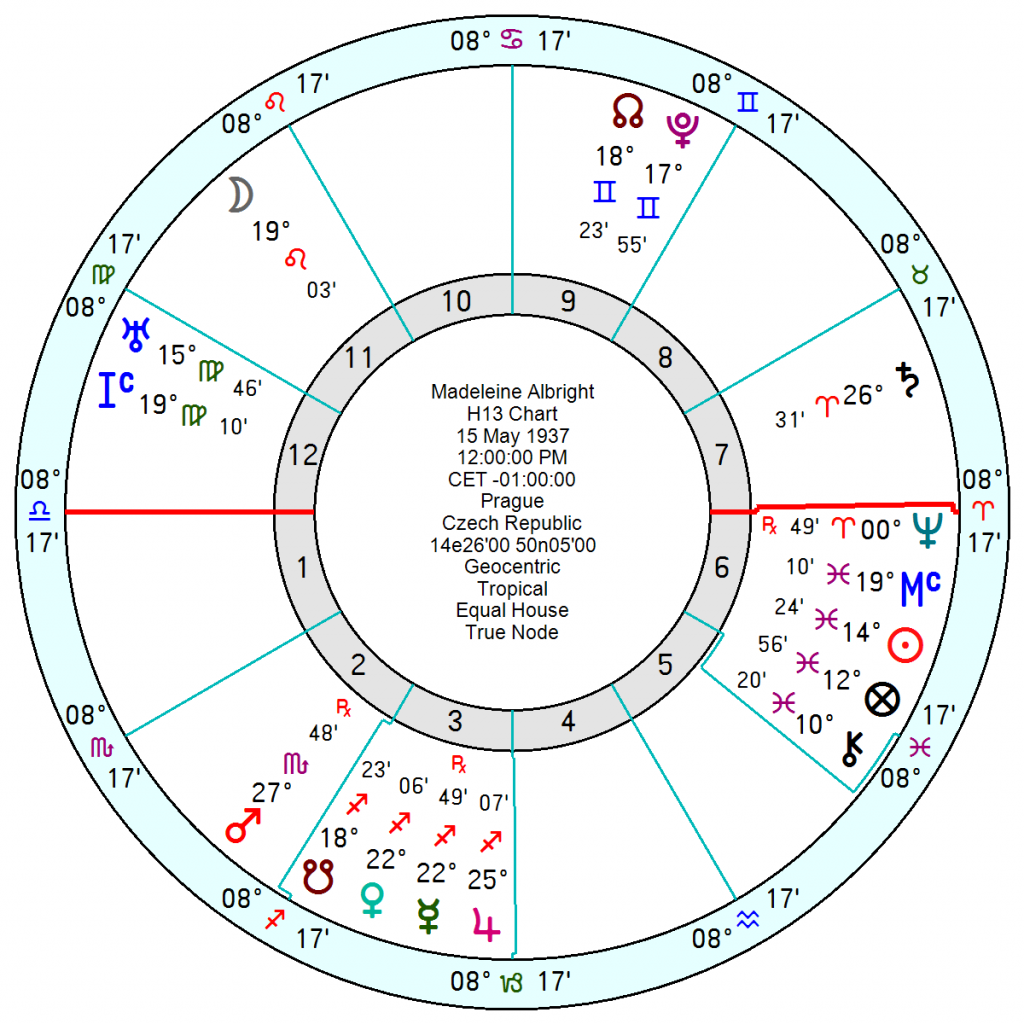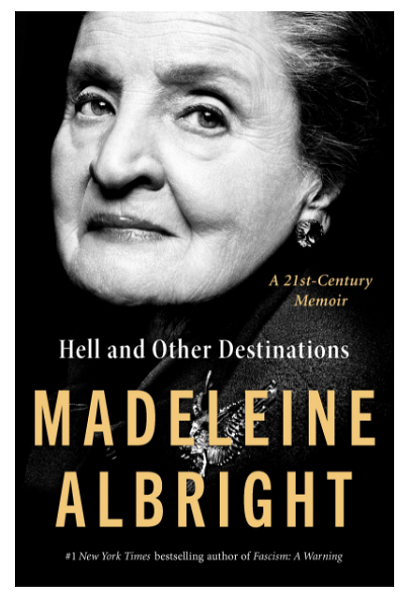 Madeleine Albright, a Czech refugee, who became the first female US Secretary of State under Bill Clinton has died aged 84. Her early life was challenging as her diplomat father took the family to London months before World War 11, only to live through the blitz, and returned to Czechoslovakia briefly after the war before fleeing the communist regime to seek asylum in the US. By the age of 11 Albright had already lived in several countries and spoke four languages. She was brought up Roman Catholic and only discovered in the 1990s that she was born Jewish, with three grandparents killed in the holocaust.  
  Her father taught at the University of Denver, where one of his later students was Condoleezza Rice, the second female Secretary of State under GW Bush. Madeleine Albright married a philandering publishing executive, had three daughters moved into academic life and then when her marriage split into politics. Her reputation as a tough operator followed her into the UN where she was US Ambassador, constantly championing US power.
In a later interview, Albright said the US had a problem with women in politics. "I don't understand it, frankly," she said. "We are very good at being No 1 in many things and yet we are not in this and I don't know the answer. Because there are certainly very qualified women." When she was professor of International Relations she made a point of putting women into the male-dominated roles, teaching them the importance of speaking up and interrupting to have their voices heard.
Because of her familiarity with communism and fascism, she was a fierce proponent of human rights and opposition to authoritarianism on the international stage, even if it meant military intervention. Though she was against the Iraq invasion.
She used her jewellery to diplomatic effect, wearing an antique snake pin after she was called an "unparalleled serpent" by the Iraqi media after the first Gulf war. A giant insect brooch came out when the Russians were embroiled in a "bugging" scandal; and her monkey broach was worn to a frosty encounter with Putin in a subliminal "see no evil, speak no evil, hear no evil" reprimand over Russia's activities in Chechnya.
   She was born 15 May 1937 in Prague (no birth time) and had a dogged, enduring, stubborn chart, which reflected the dangers and stresses of her formative years. It's the kind of chart that could easily have gone bad but she used her toughness to good use. She had a Taurus Sun conjunct Algol and conjunct Mercury with her Sun opposition a formidable Mars in late Scorpio; with her Mars was in an even more redoubtable Grand Trine involving Pluto and Saturn in forced-to-be-self-reliant Aries. Her Sun was trine a lucky Jupiter in Capricorn on one side and Neptune on the other. Her Pluto was in a pushily confident opposition to Jupiter tempered by being square a diplomatic Venus. Complicated, talented, courageous and massively strong-willed.    
Her spiritual-seeker 7th Harmonic was strong as was her 'master number' 11H and most marked was her breakthrough/exploration 13H.